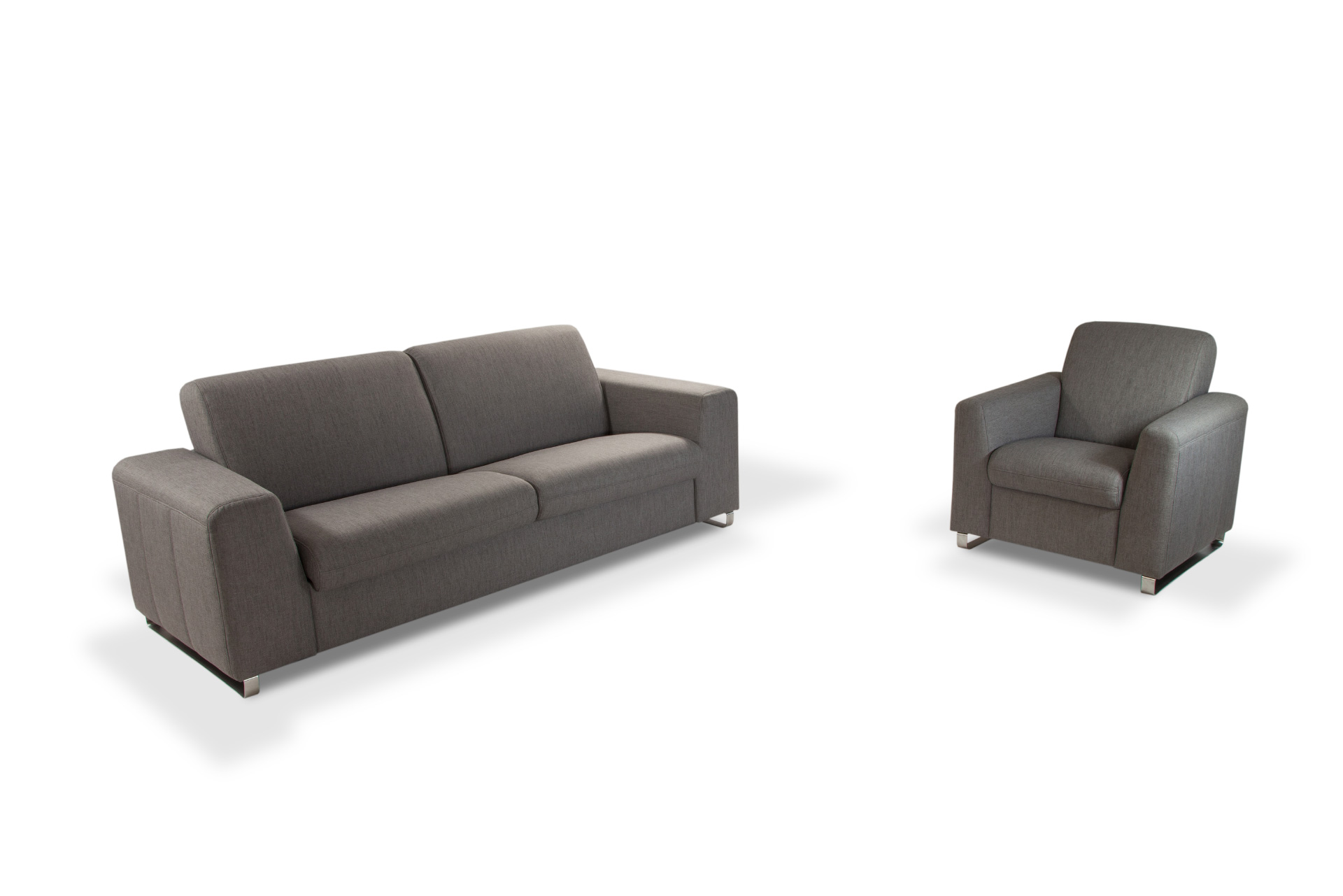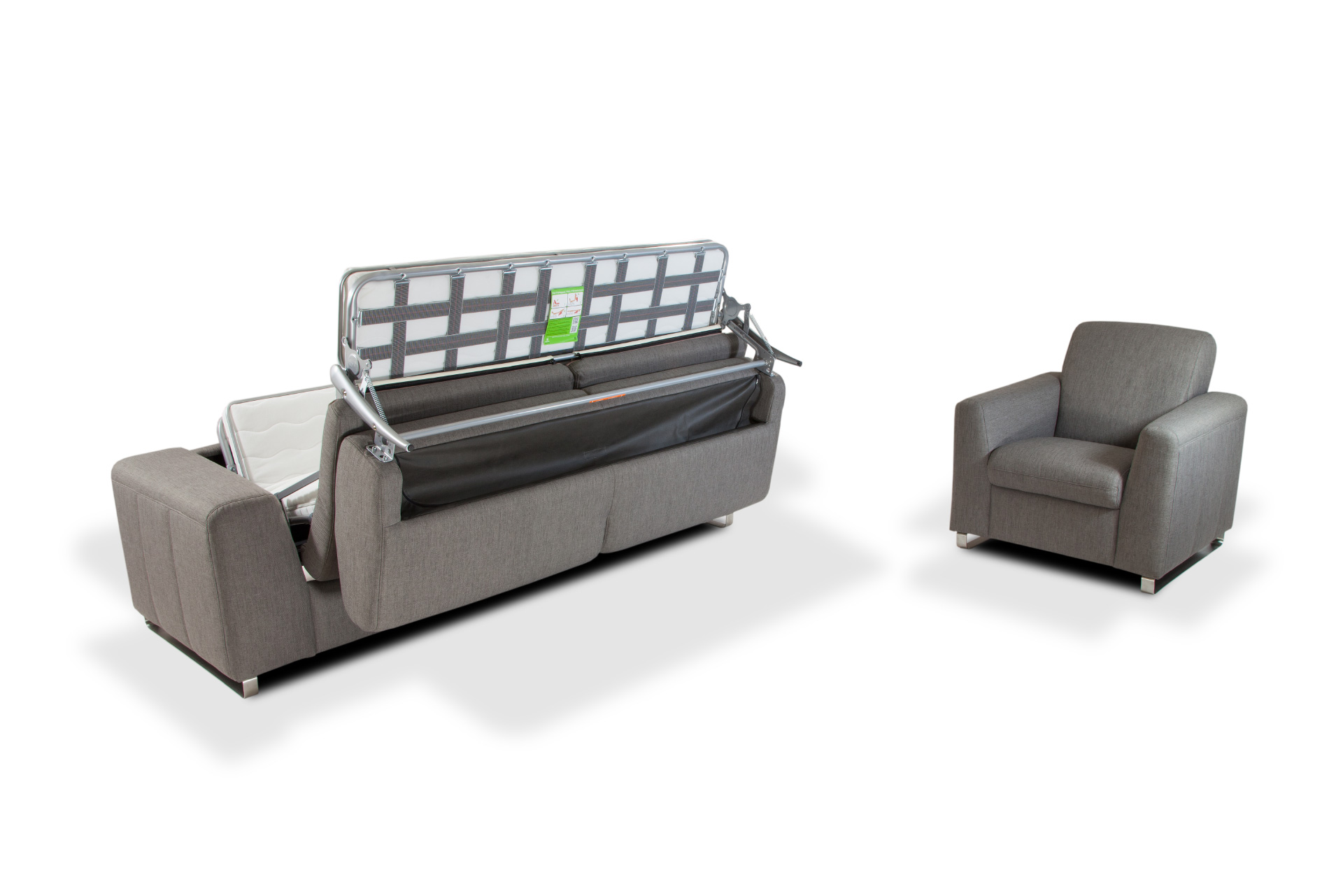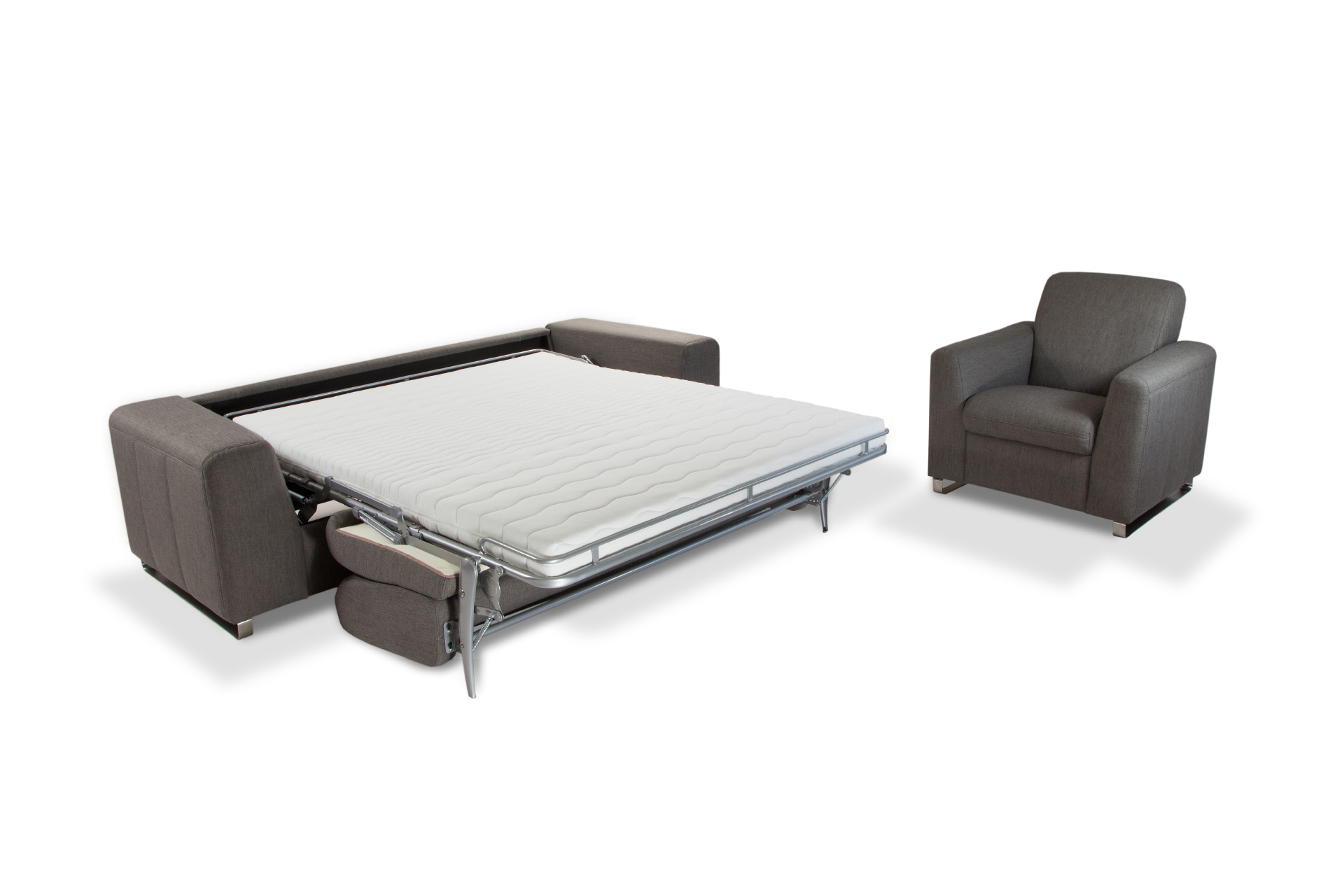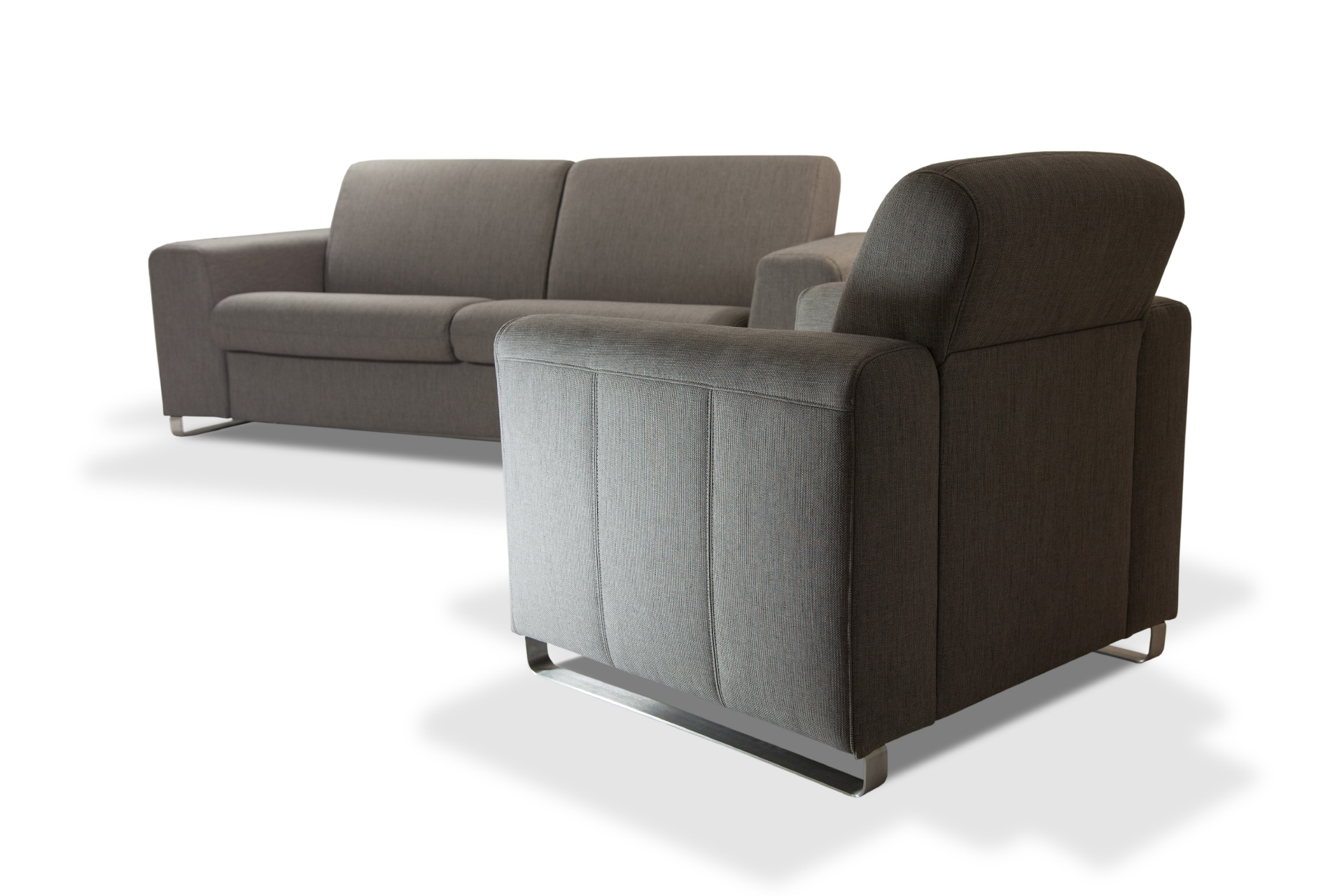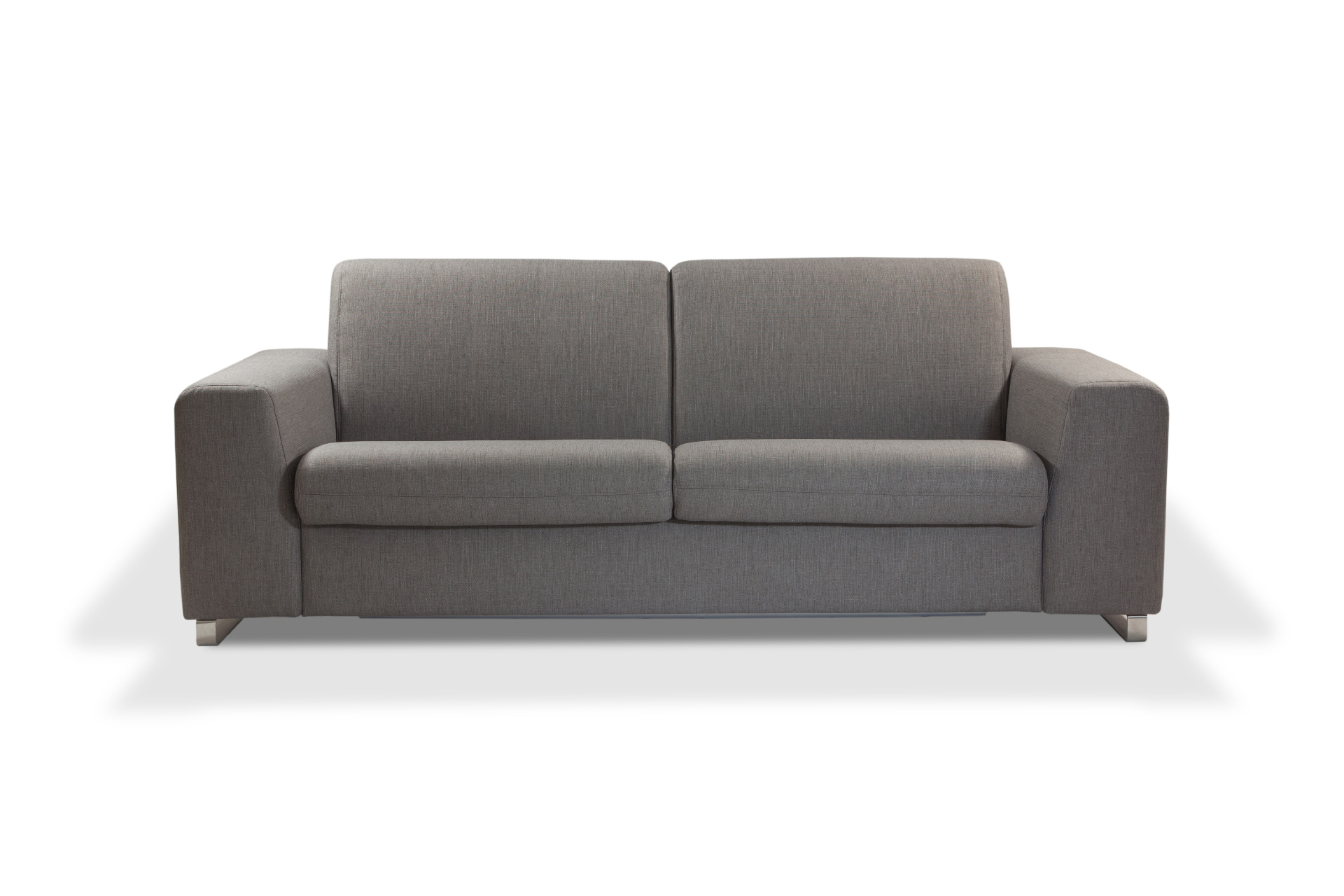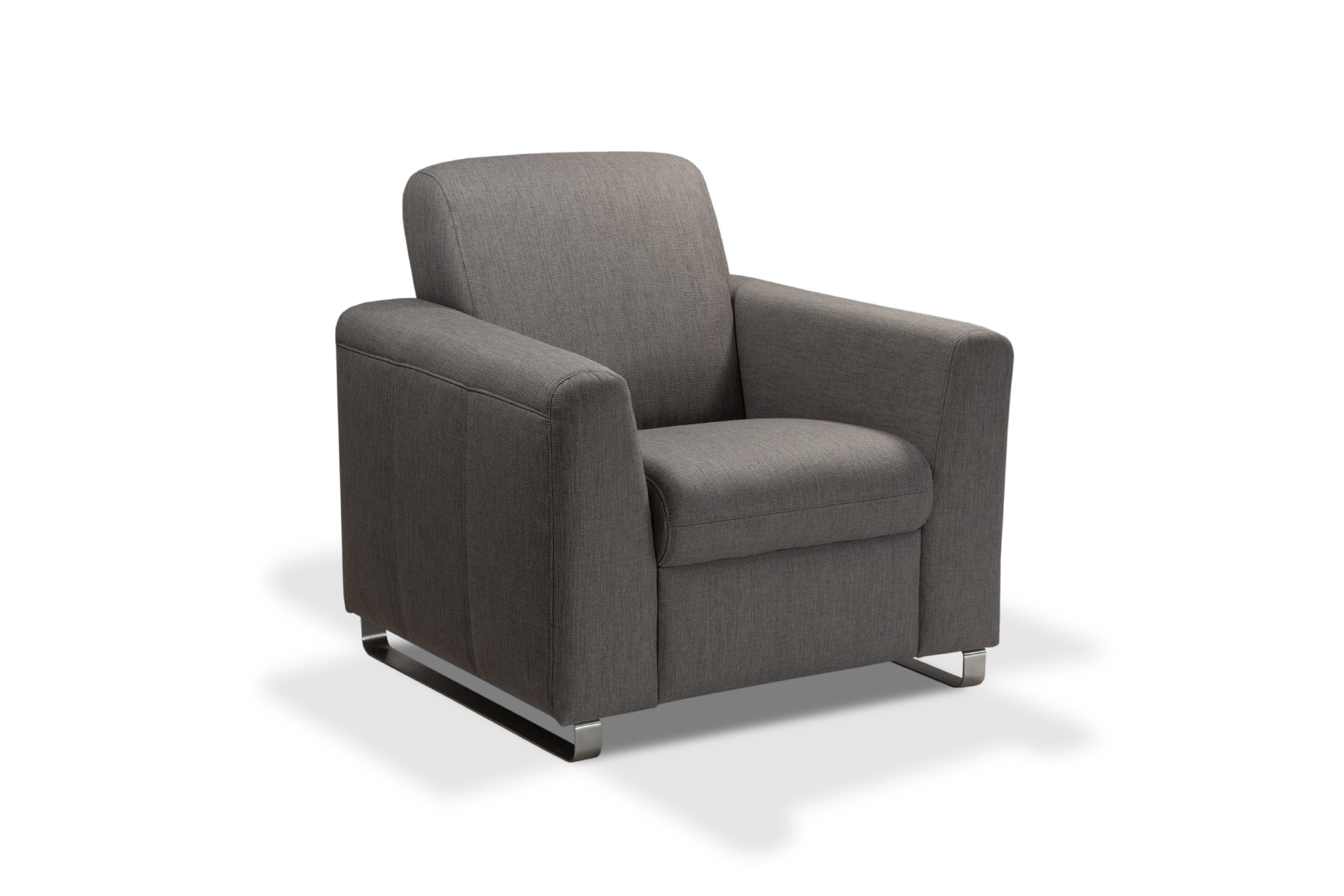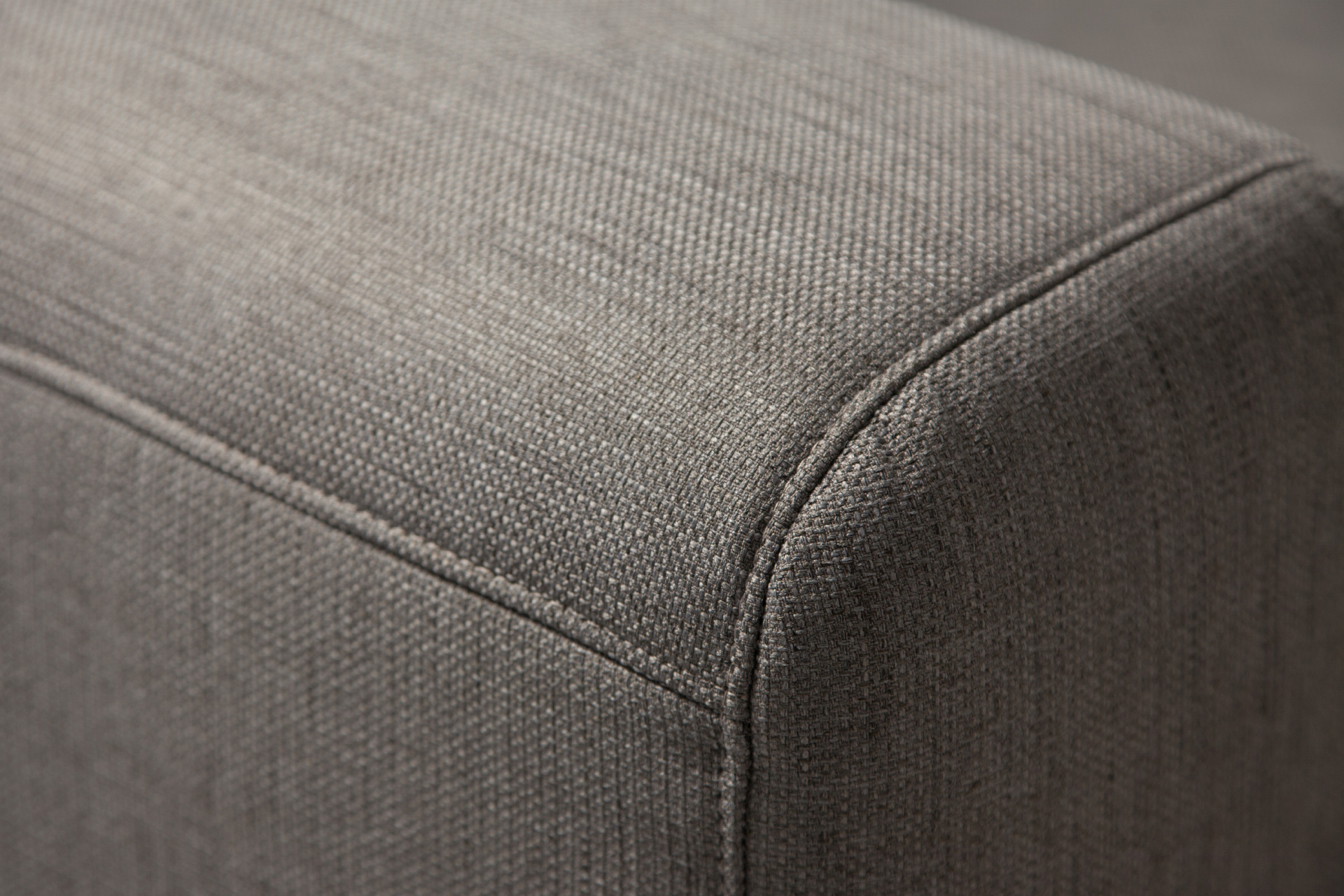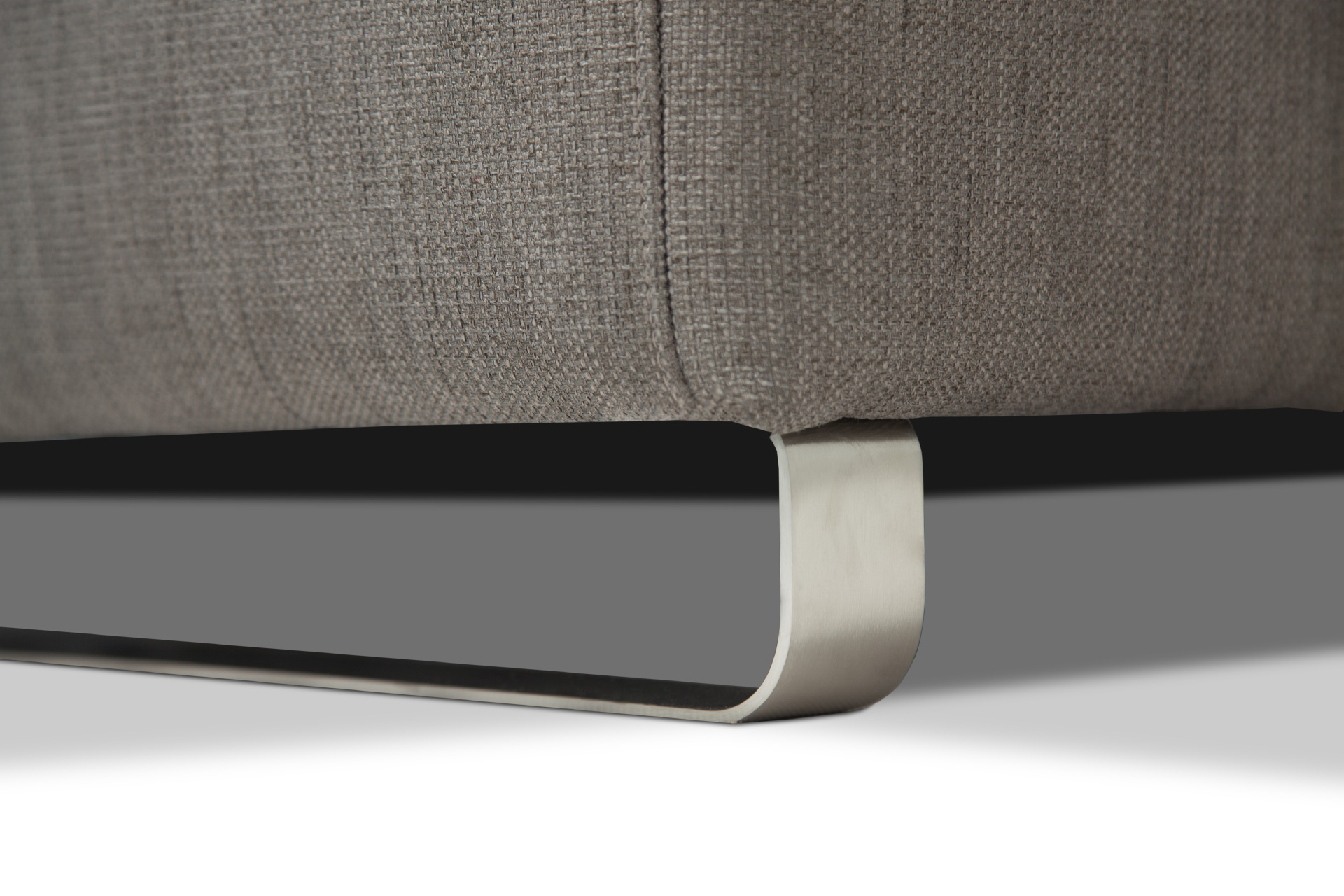 NOBLE lounge suite
Classic appearance and excellent function. With a quick manipulation, you will transform this pleasant daily sitting furniture into a very comfortable double bed designed for sleeping.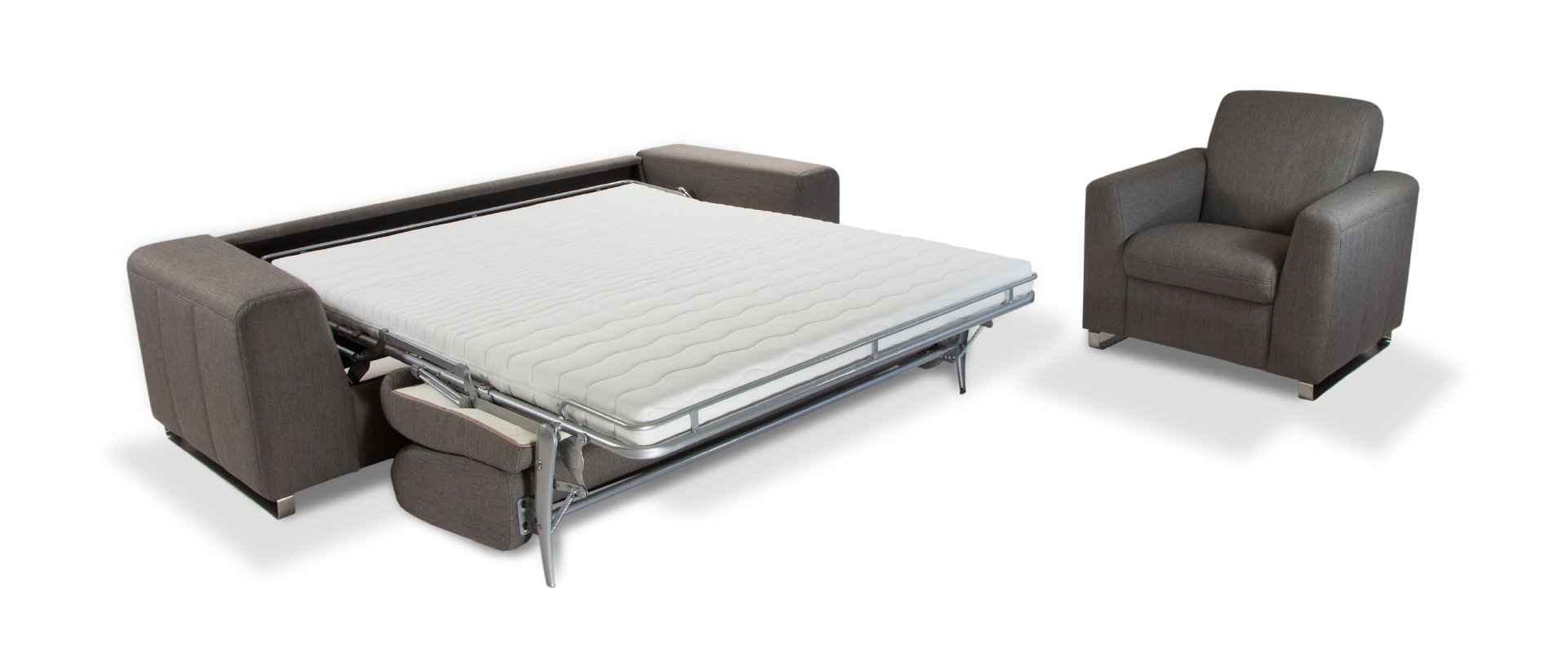 Extractable settee
NOBLE has simple shapes. It has a relatively neutral appearance. For this reason, it will suit modern and classic interiors.
Design shown:
Rima Glam 22 / rails 8 cm
This lounge suite is also available in other colours and materials.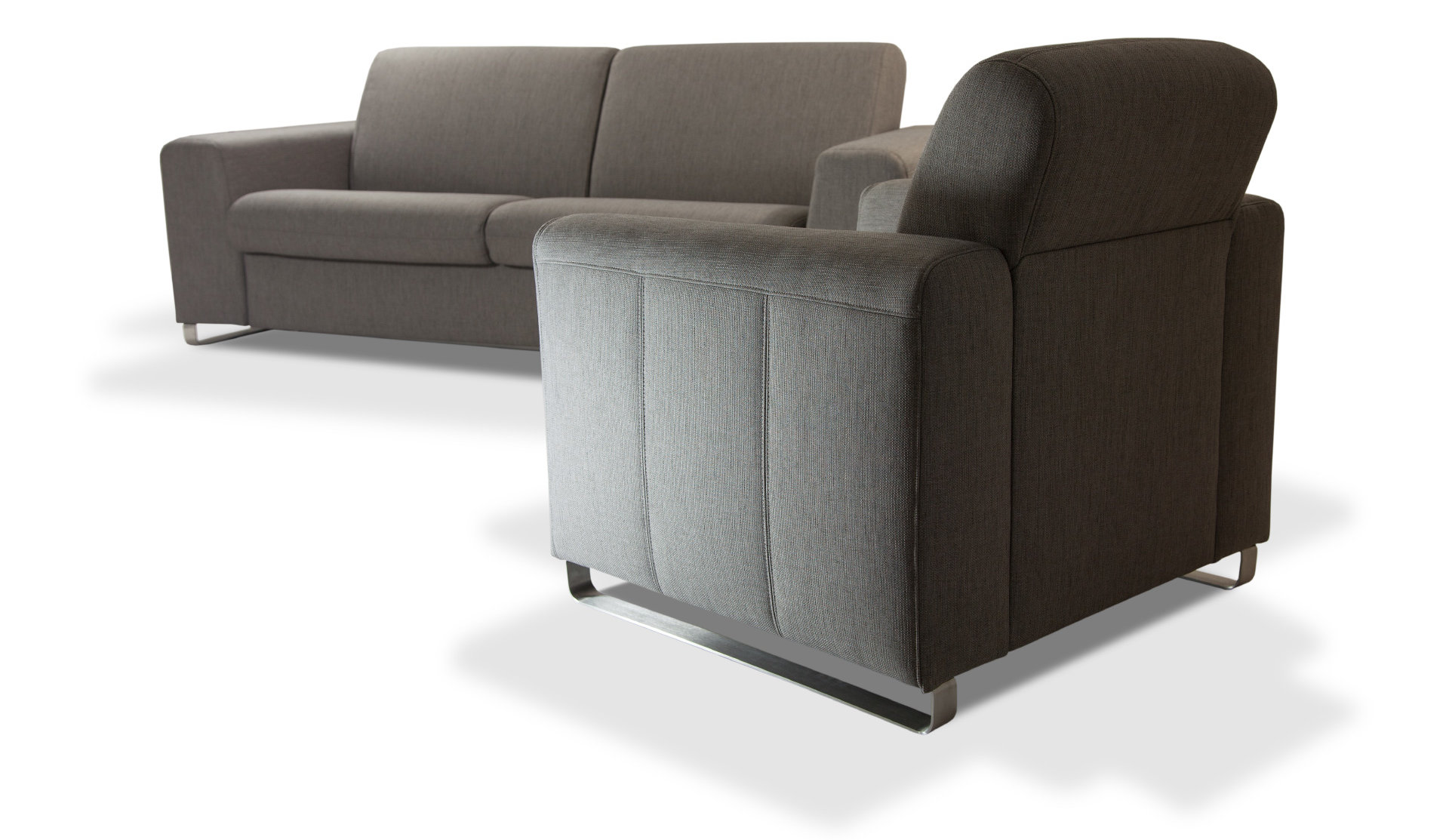 A matched pair
An armchair executed in the same design is a great addition to this lounge. This pair will becomes a nice decoration for any interior.