A wide range of selected brands for appliances and sanitary ware. A quality range and reliable partners perfectly complement our range of interior furniture.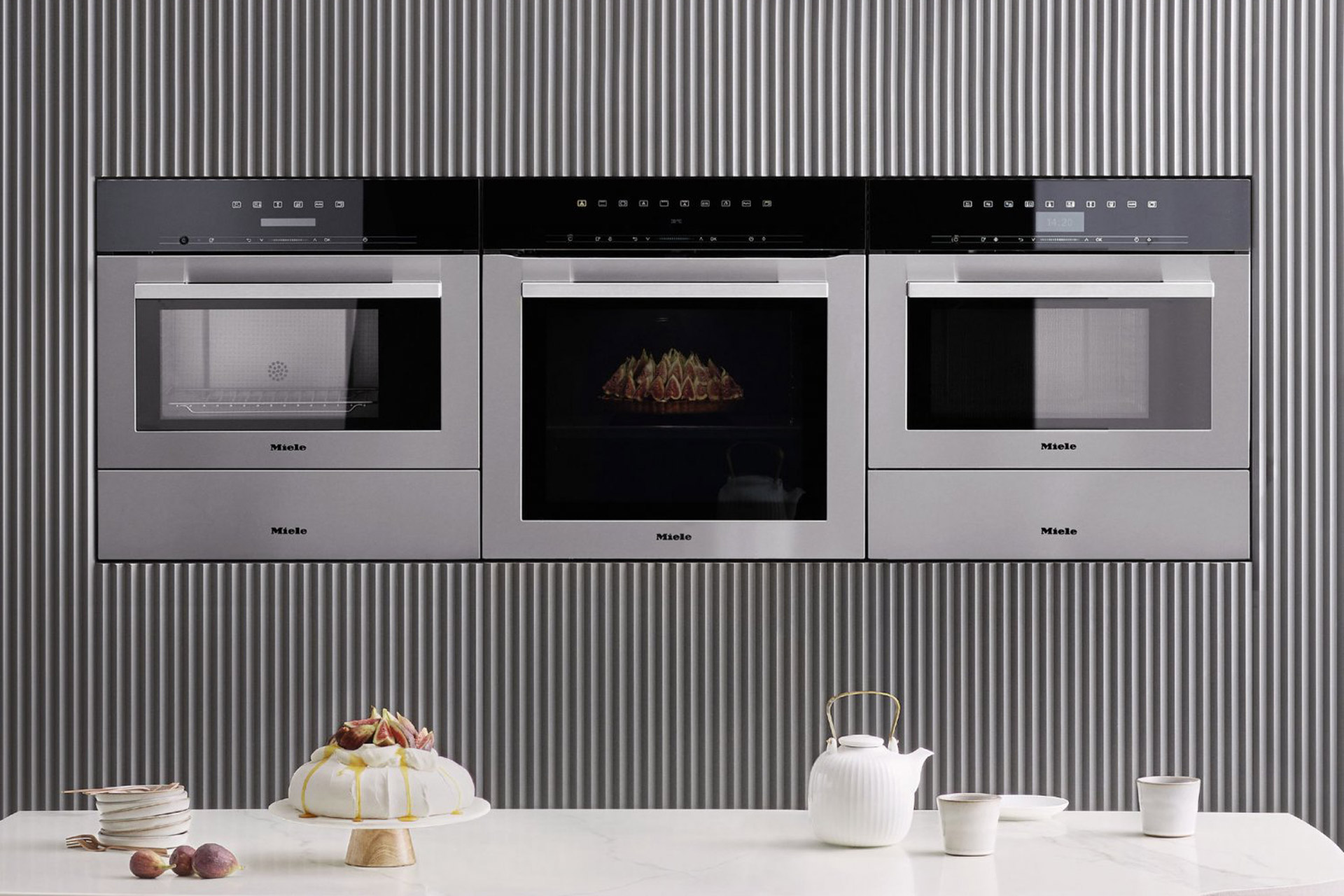 MIELE
"Immer besser" is the well-known claim of this German company with a more than a century of history. Since the very beginning, MIELE has been committed to always being better, which is why they deliver the best technology and highest-quality designs in their products. MIELE appliances have earned their place in the luxury goods segment.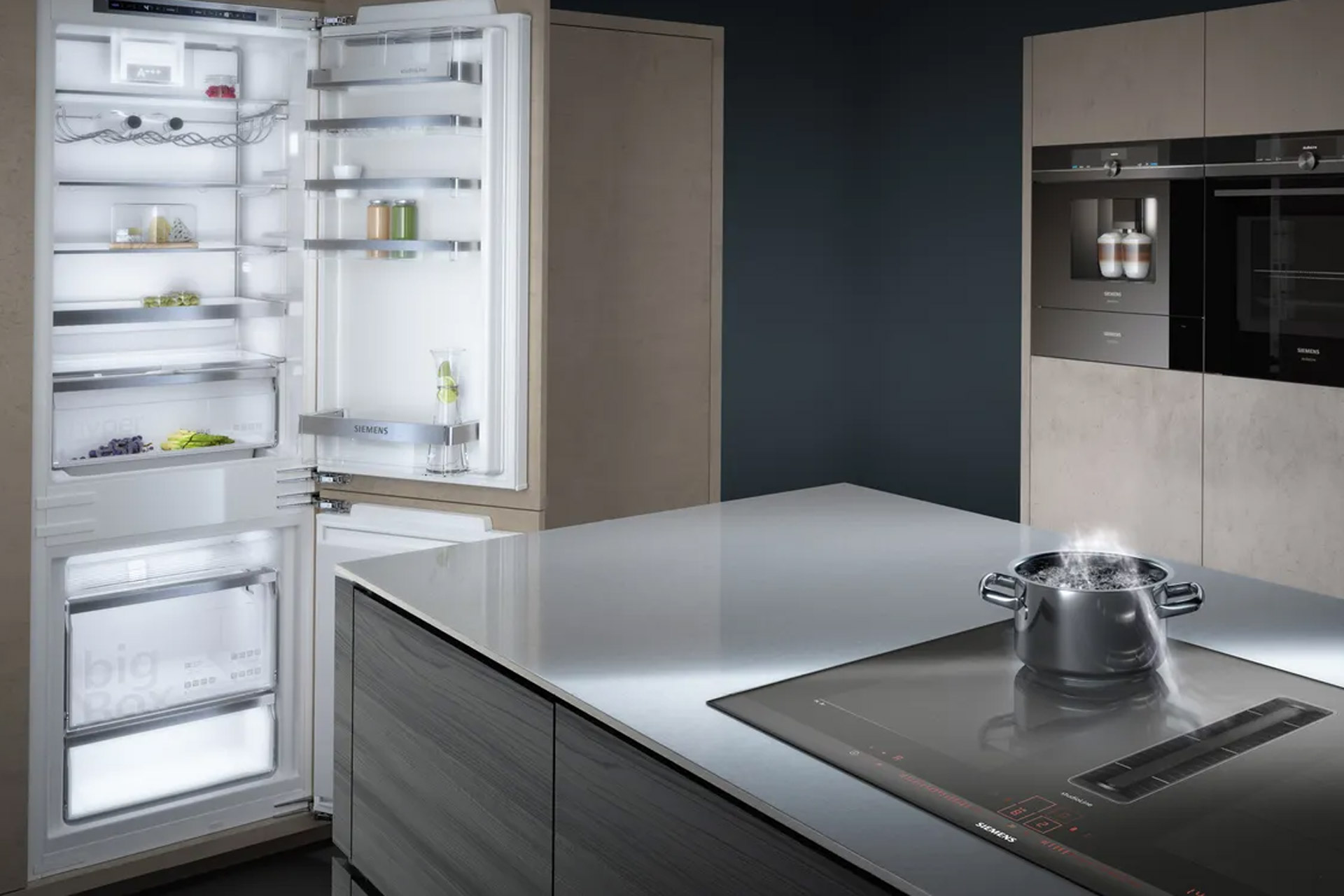 SIEMENS StudioLine
The unique range of Siemens studioLine built-in appliances will not only enrich your kitchen, but also your life. The design functionality is unique: all of the appliances can be perfectly combined with each other. Stacked vertically or side by side. studioLine built-in appliances have been awarded prestigious design awards for their exclusive and sophisticated design.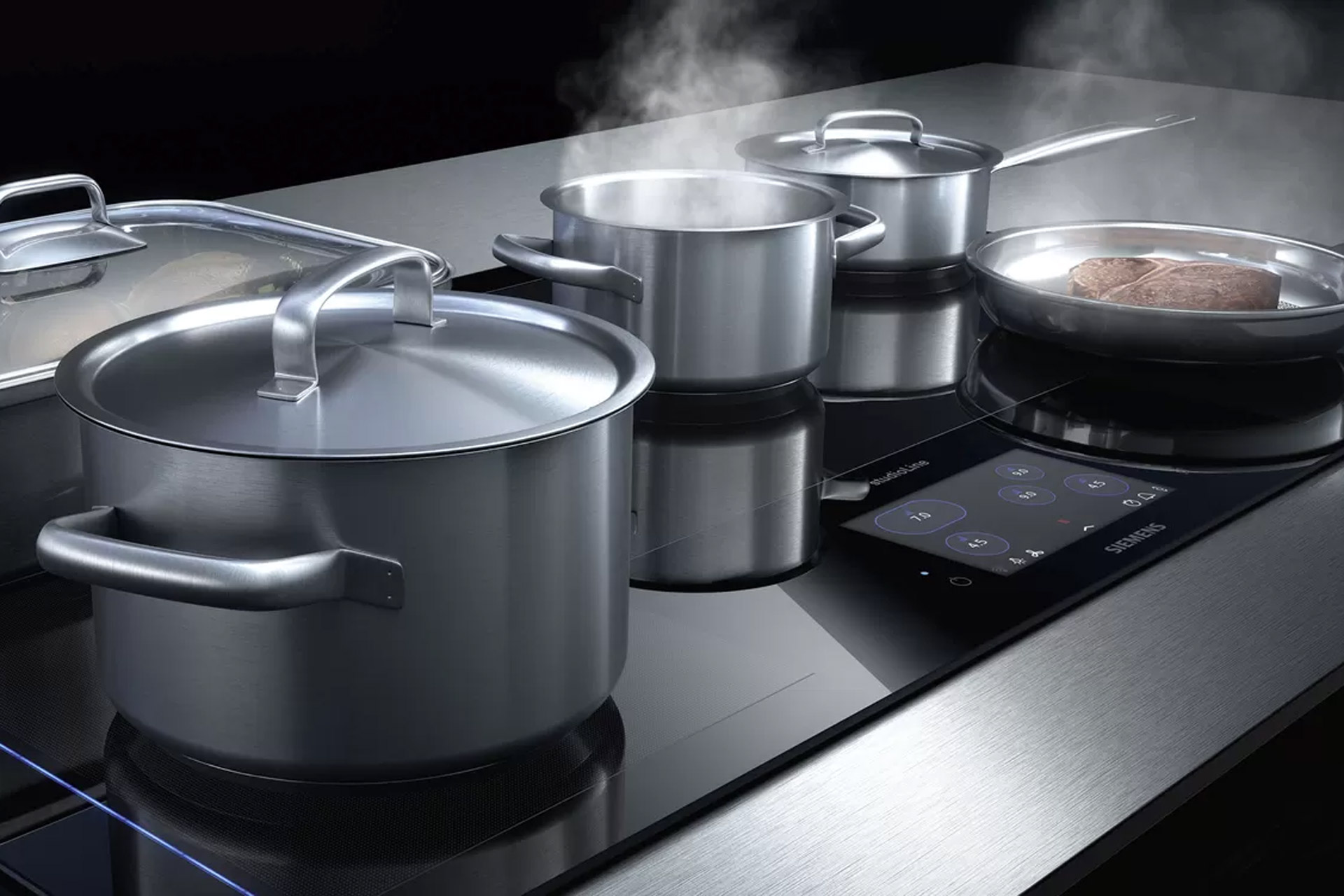 SIEMENS
The BSH company was founded in 1967 upon the merger of Robert Bosch and Siemens AG, so it has already been operating on the global market for 50 years, and specifically in the Czech Republic for more than 20 years, since 1997. Throughout this time it has been supplying Czech households with high-quality design appliances. Siemens rightfully belongs among the favourite brands of Czech customers.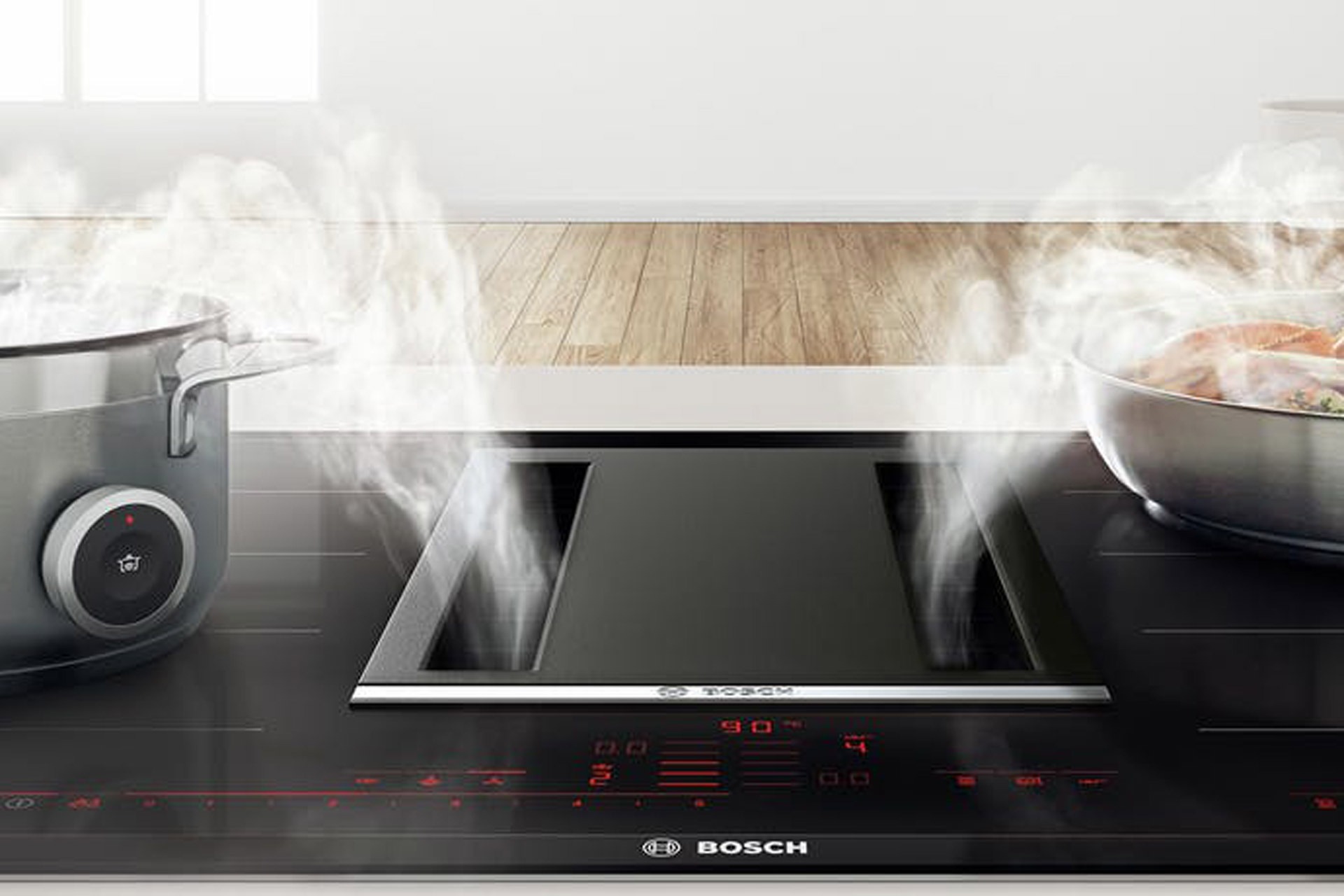 BOSCH
Bosch household appliances have been making our everyday life easier for more than 50 years. The appliances of this globally recognised brand make life easier and more pleasant for their users with a guarantee of first-class quality.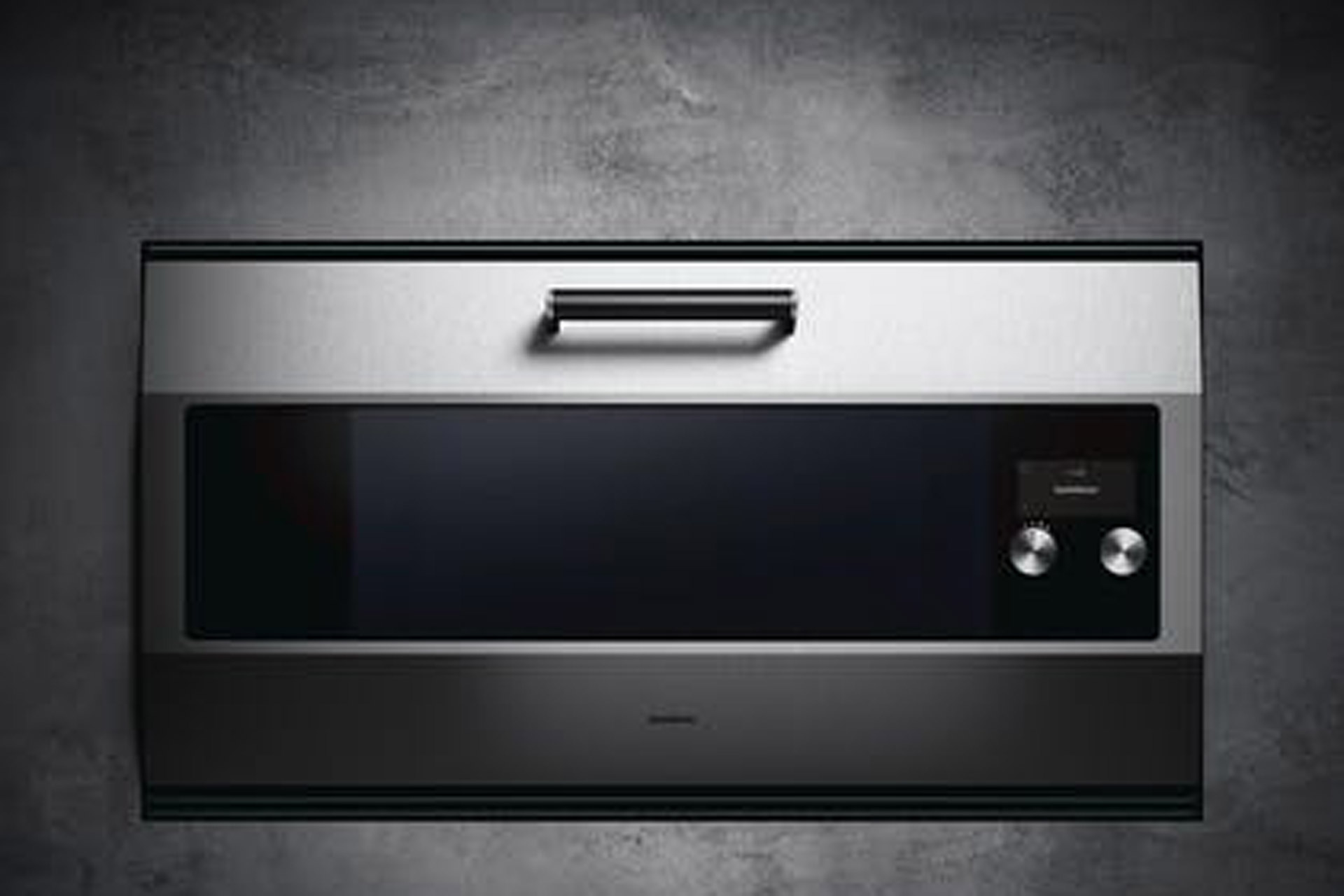 GAGGENAU
As a pioneer in exclusive culinary arts, Gaggenau collaborates with internationally recognised star chefs and sommeliers and applies the acquired know-how in the development of new appliances. The timeless design of Gaggenau appliances is thought out to the very last detail.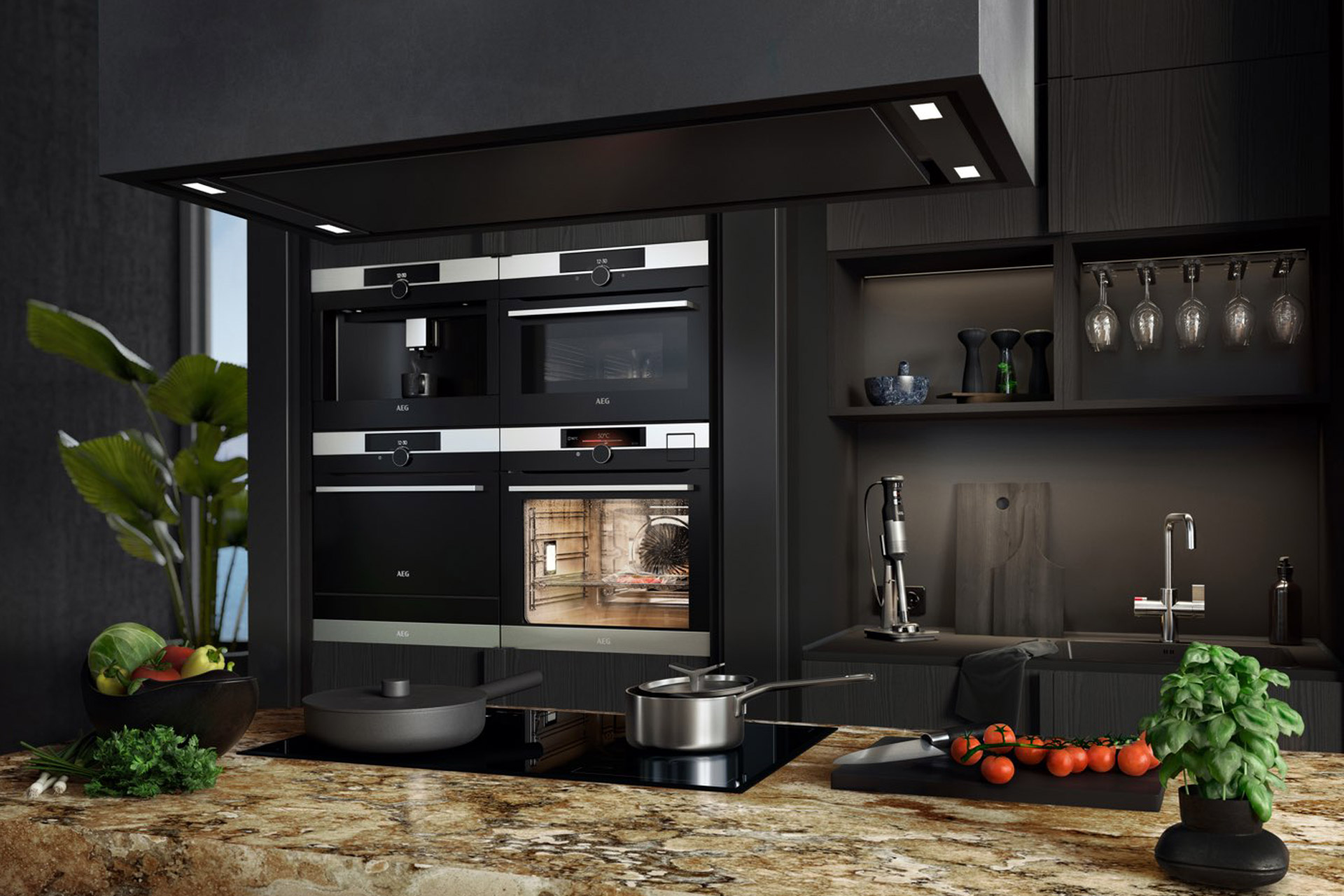 AEG
The German company AEG was founded in 1887 and, therefore, has already celebrated its 130th anniversary. Its principal motto is "Always an idea ahead", and it currently represents one of the most popular brands of quality designer appliances for the home.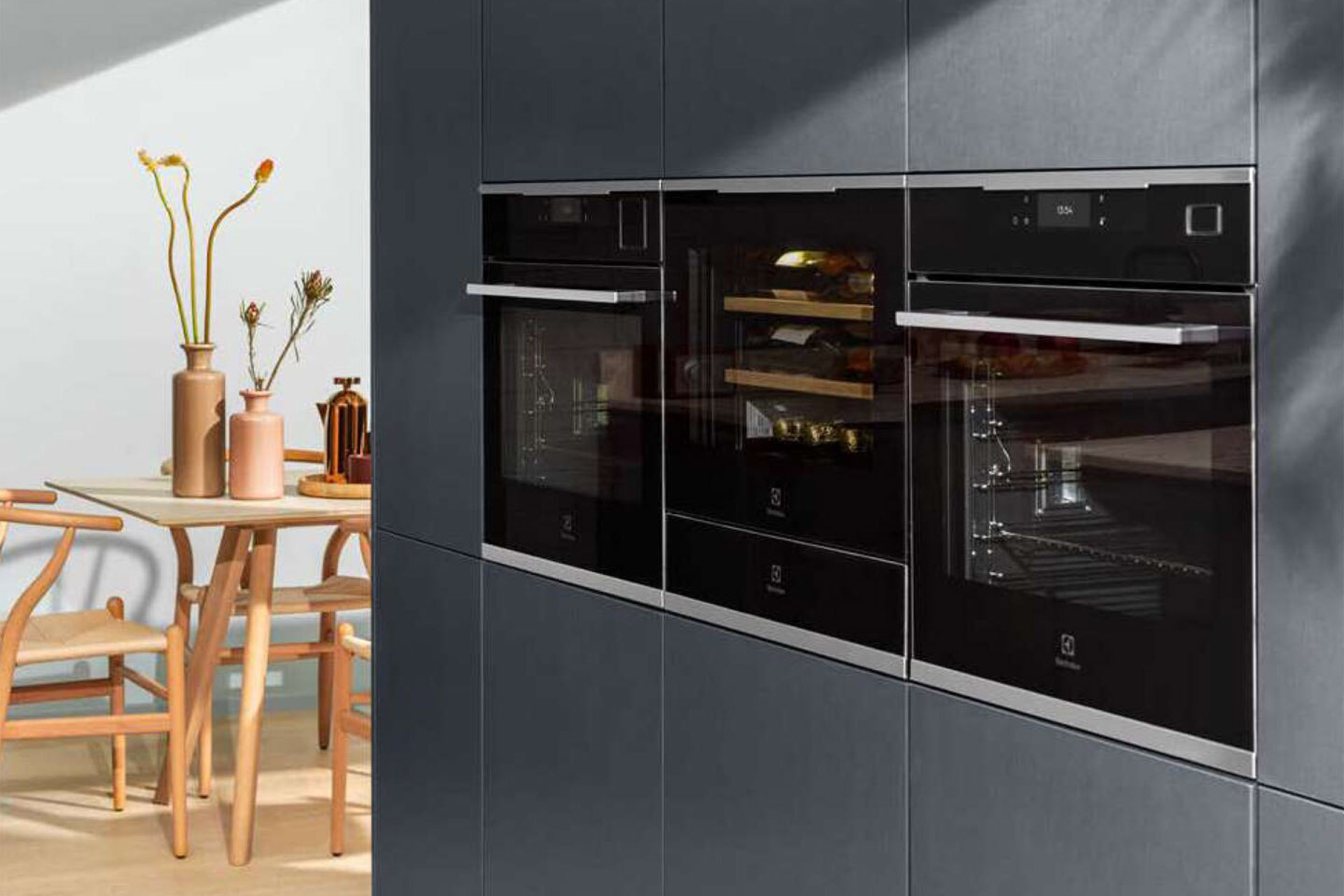 ELECTROLUX
The Electrolux brand ranks among the global leaders in the field of household appliances. This brand sells more than 60 million products throughout the world each year. Electrolux belongs among the most trusted and recognised brands.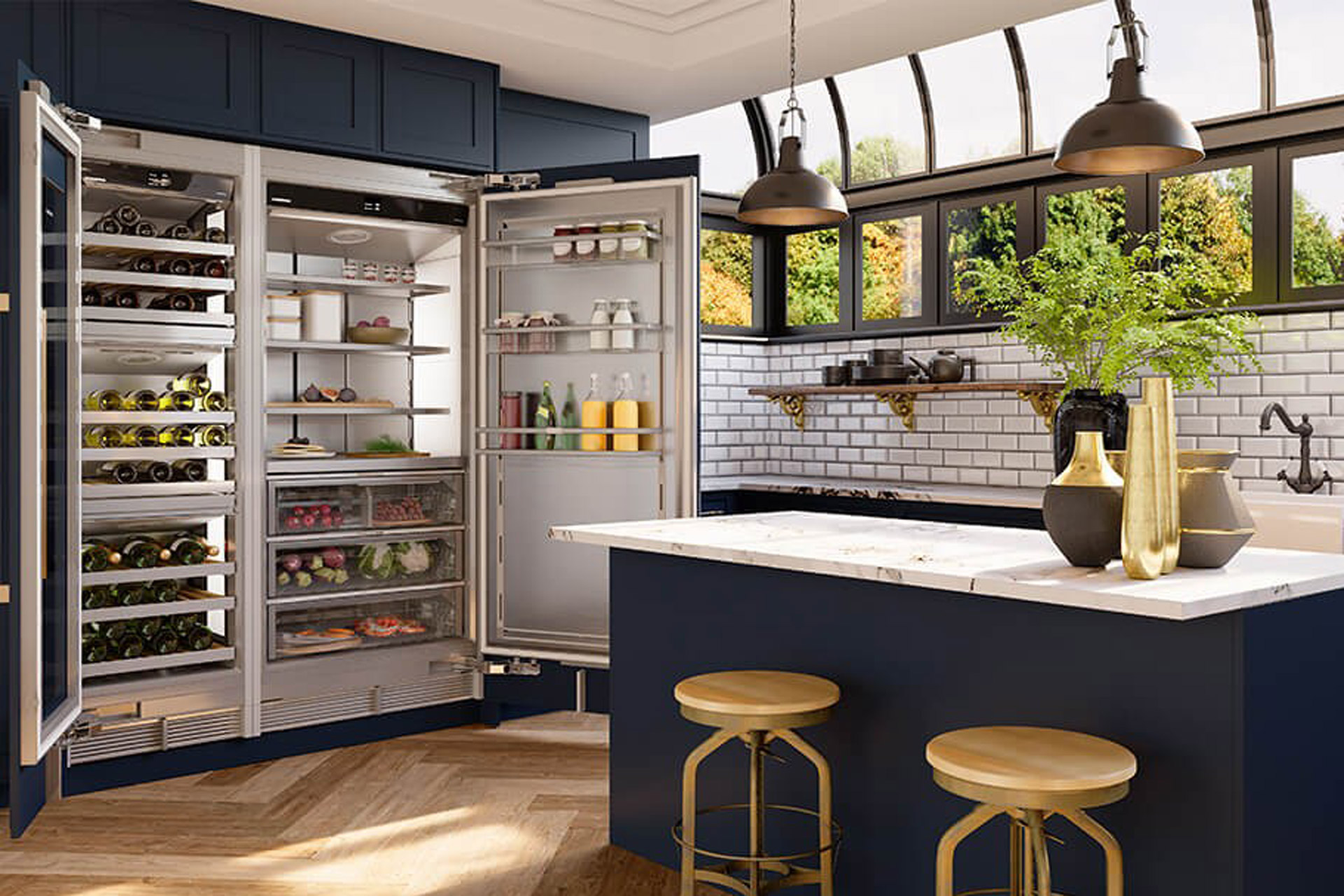 LIEBHERR
LIEBHERR-Hausgeräte is a globally recognised specialist in the field of professional and household refrigeration and freezing. The products of this German company are popular thanks to their hi-tech quality and distinctive design.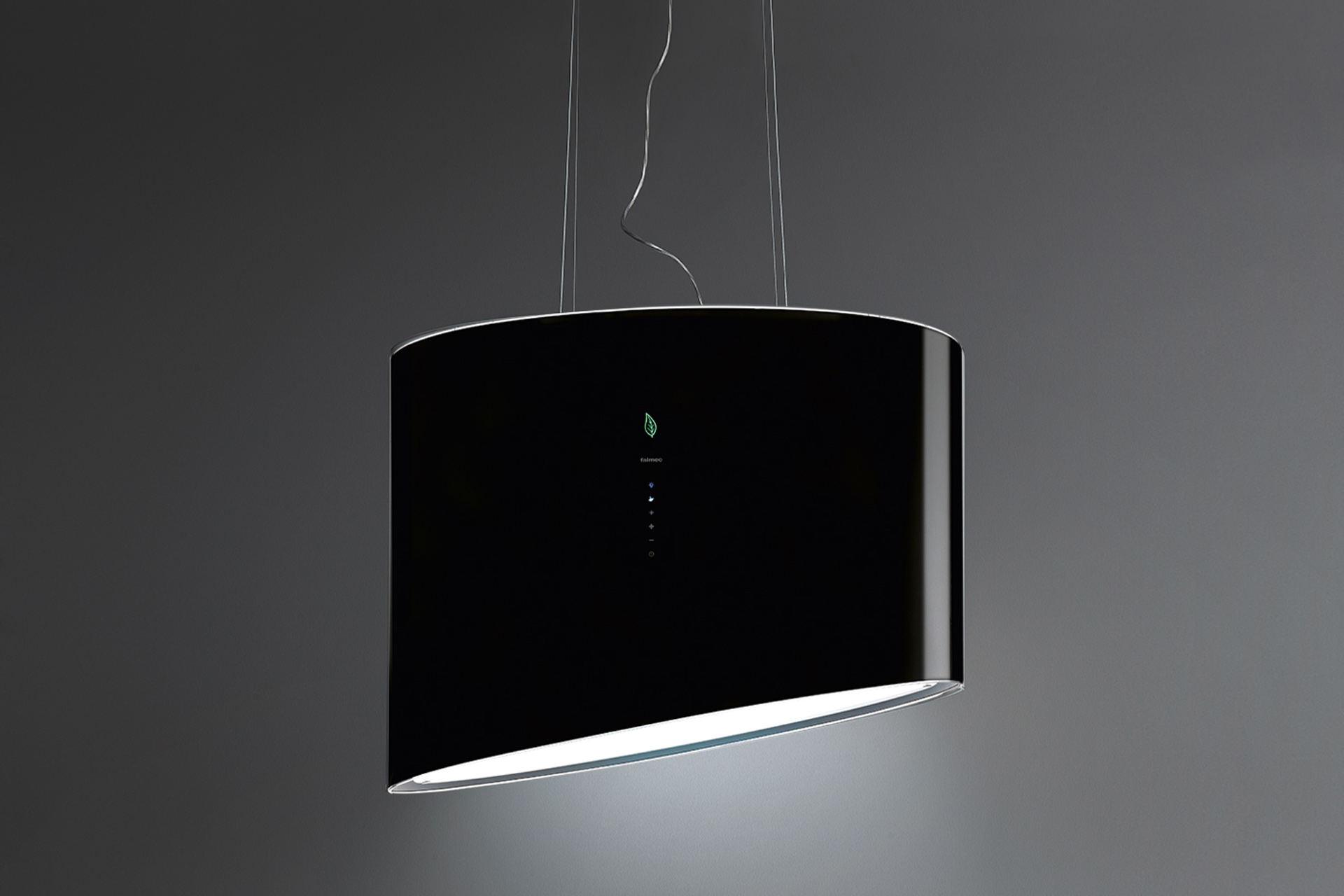 FALMEC
Falmec is an Italian manufacturer of high-quality kitchen hoods with more than 30 years of tradition. It has upgraded its products from previously unstriking functional hoods to a high-quality design element for the kitchen. Its products not only represent perfect function, but also a distinctive kitchen design.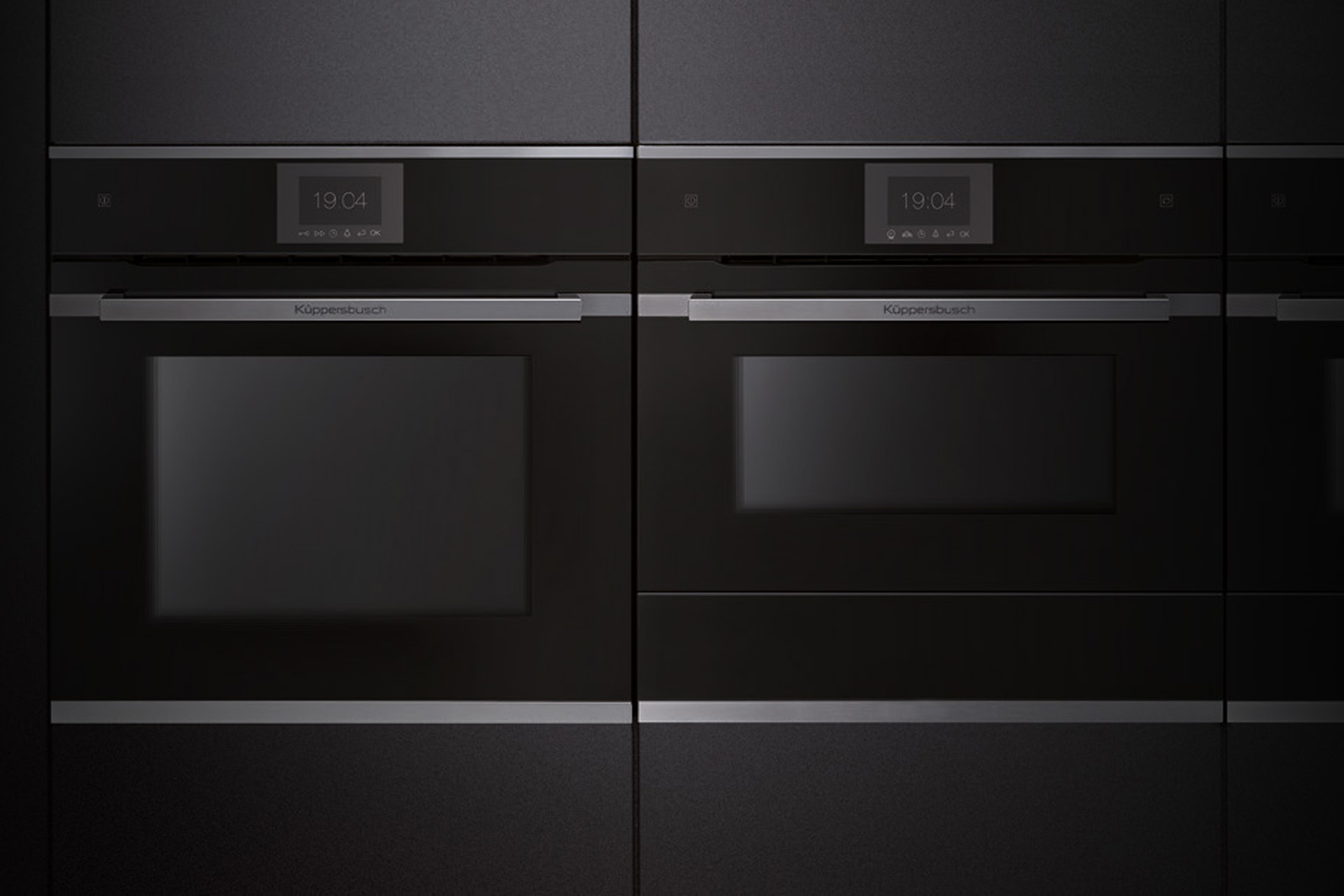 KÜPPERSBUSCH
The KÜPPERSBUSCH brand, a traditional manufacturer of built-in household appliances and gastrotechnics, has been supplying its products to the Czech Republic since 1968. KÜPPERSBUSCH products are characterised by their reliability and user comfort.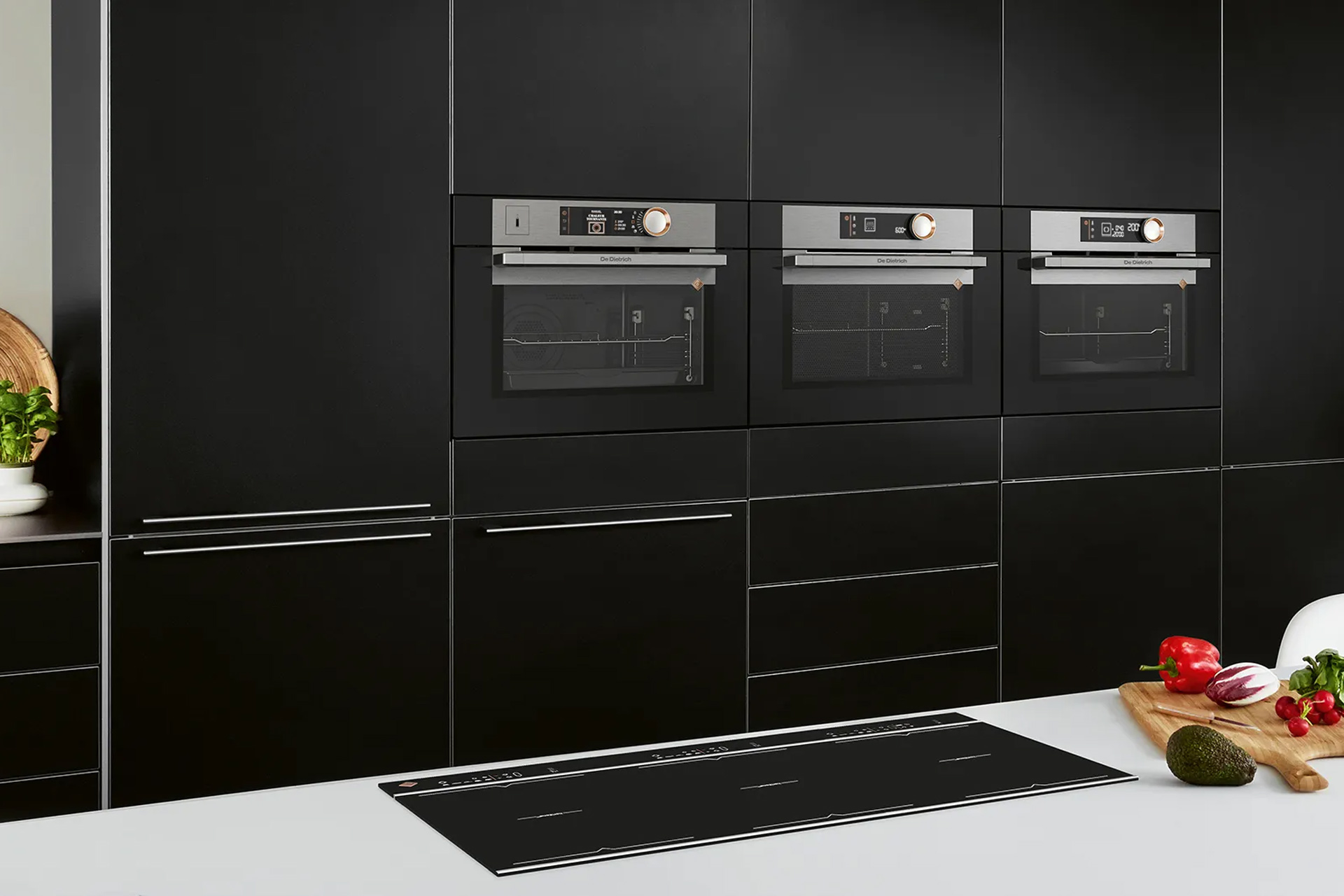 DE DIETRICH
De Dietrich appliances are synonymous with the French lifestyle. Products from a country recognised and admired for its diverse and unique cuisine.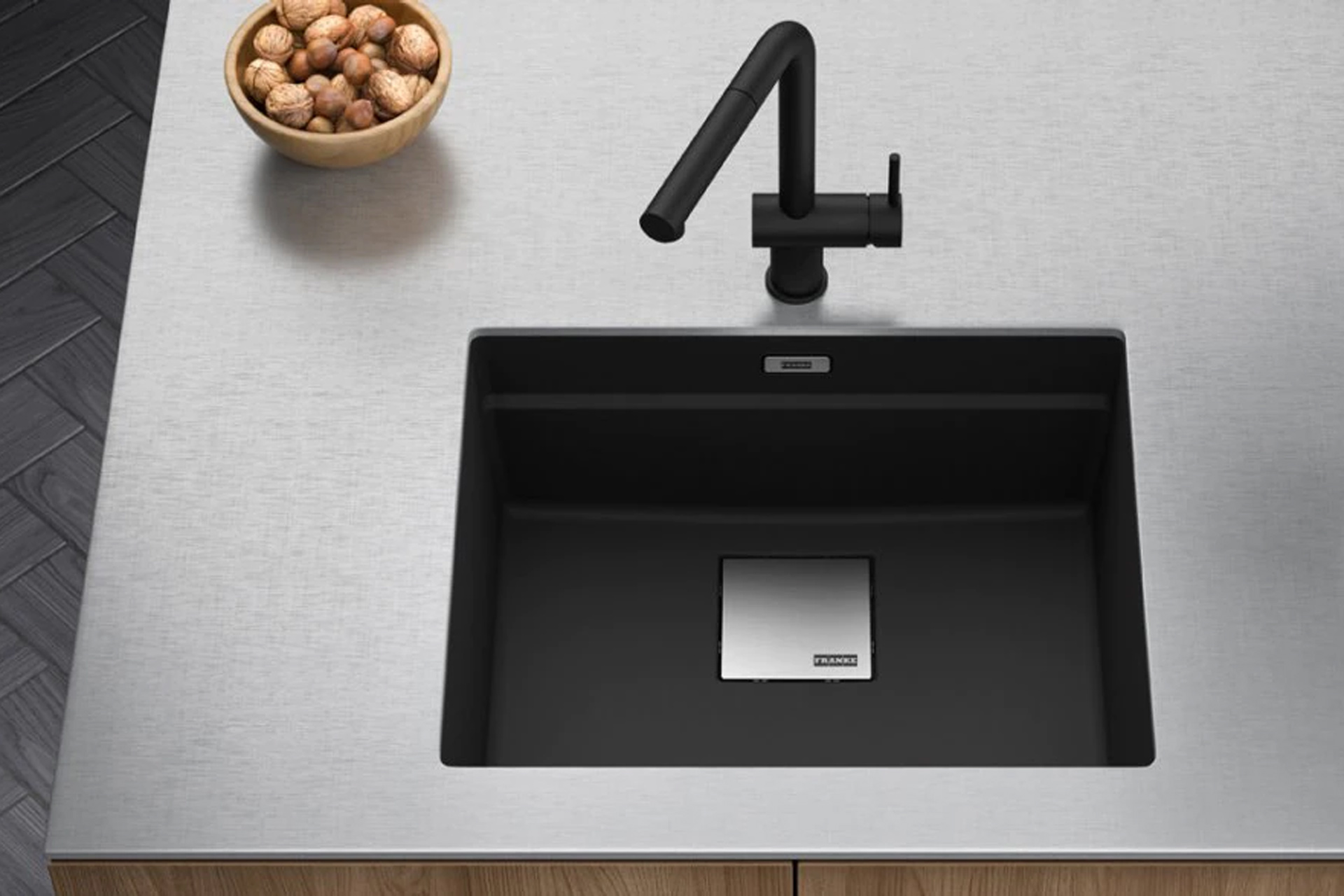 FRANKE
Franke was founded in 1911 as a company focusing on precision machining and traditional craftsmanship. More than 100 years later, these principles and building blocks remain unchanged. This history and experience has helped them design and create kitchen solutions and products that are appreciated in more than 100 million households throughout the world each day.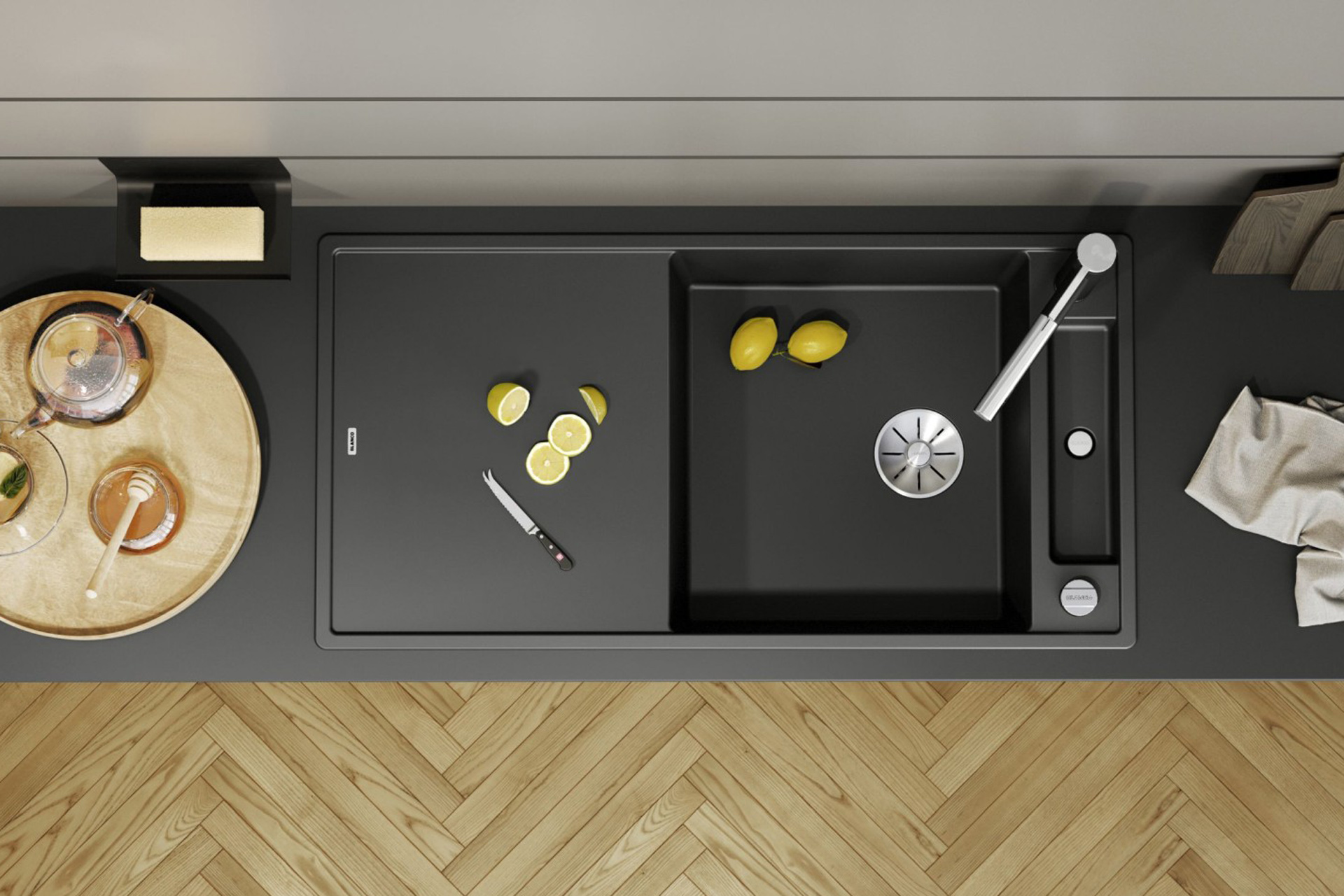 BLANCO
The BLANCO Group is one of the world's leading suppliers of high-quality sinks and taps for domestic kitchens. The company is the largest German manufacturer of sinks, which it produces in the most important materials: stainless steel, Silgranite and ceramics.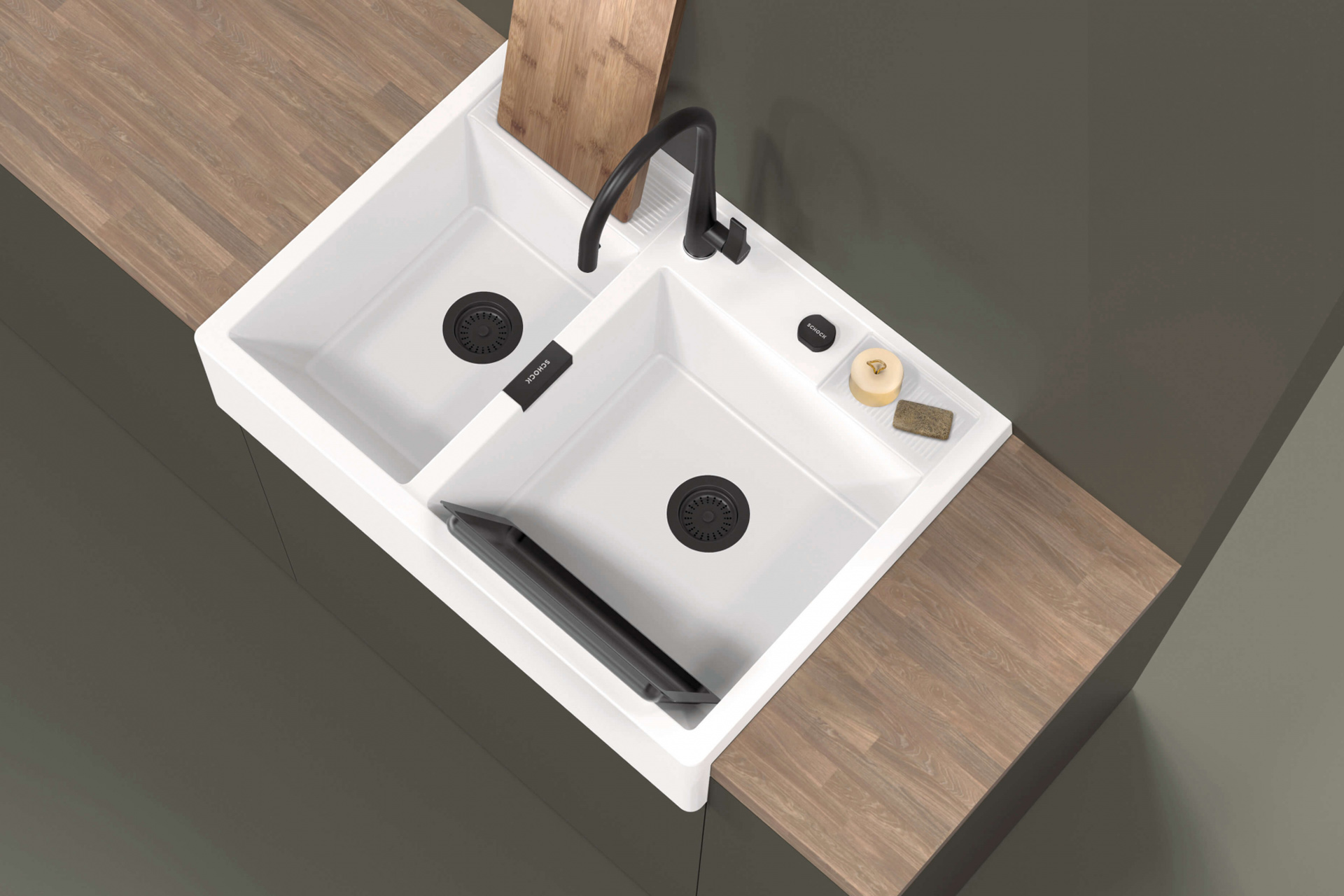 SCHOCK
Since 1979 and the invention of the silica composite sink, the company has always pursued the same goal in all areas of its activity: to ensure, through innovation, passion and craftsmanship, an ever more beautiful, comfortable and diverse life with a sink at its centre.