The largest interior studio
in the Czech Republic
HANÁK FORUM offers the widest range of HANÁK furniture, i.e. modern, designer and rustic kitchens, luxury interior doors, living rooms, tables, bedrooms, wardrobes and closets, furniture for study rooms, children's and student rooms and bathroom furniture. We realize customised interiors according to your wishes.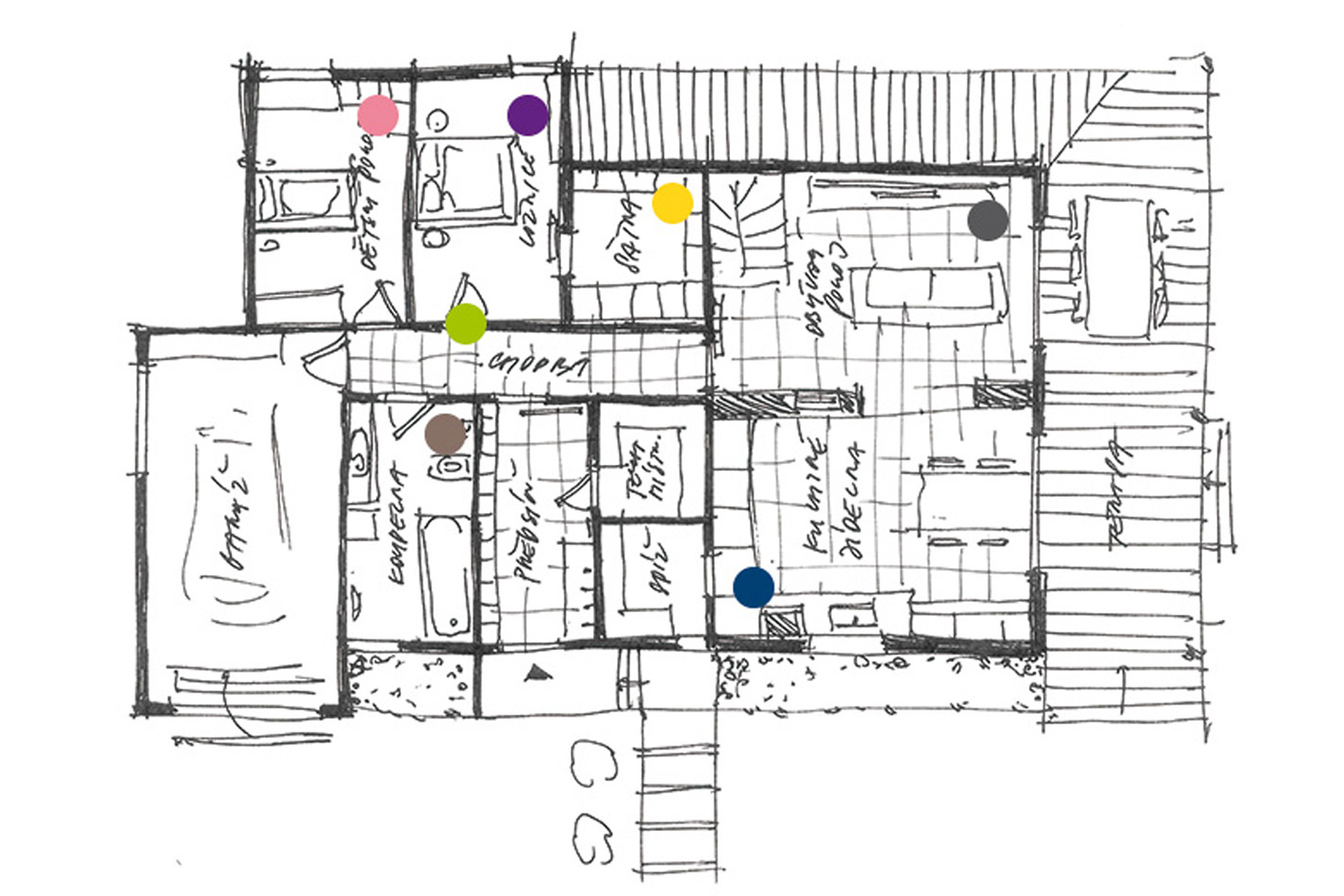 Rough floor plan
Please prepare a rough floor plan of the space you would like to resolve with us for the first meeting as it will help us get an idea of the project size. If the floor plan is not available, you can submit it to us later or proceed to step 2 of the First Meeting.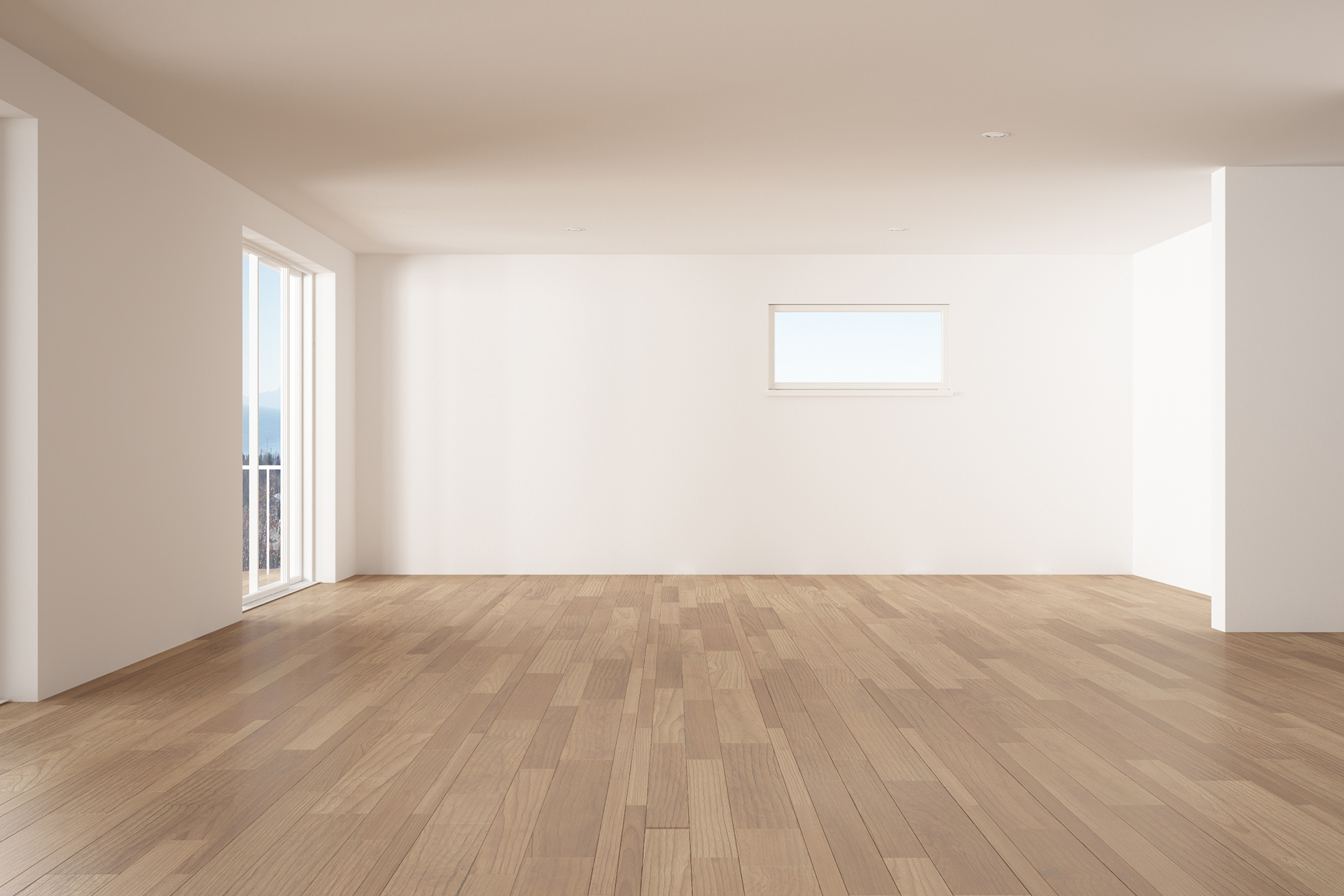 Photos of your space
Photos of your space will be of great help at the first meeting and can also temporarily replace the function of floor plan. We will be able to see how the space is currently prepared and will discuss the possible resolutions with you.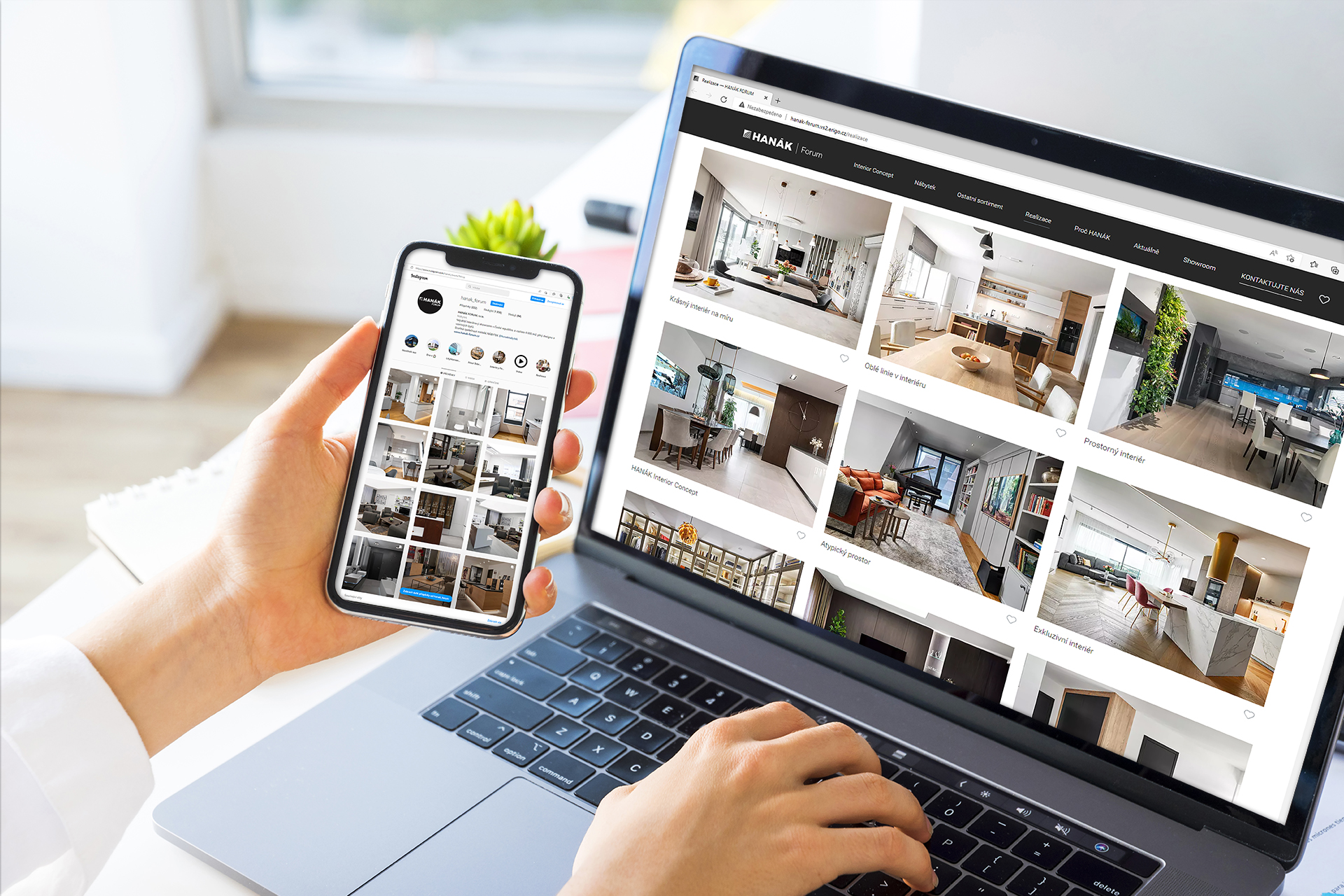 Inspiration
If you have saved images of housing interiors and styles you like from social networks and websites, do not hesitate to also bring them with you to the first meeting.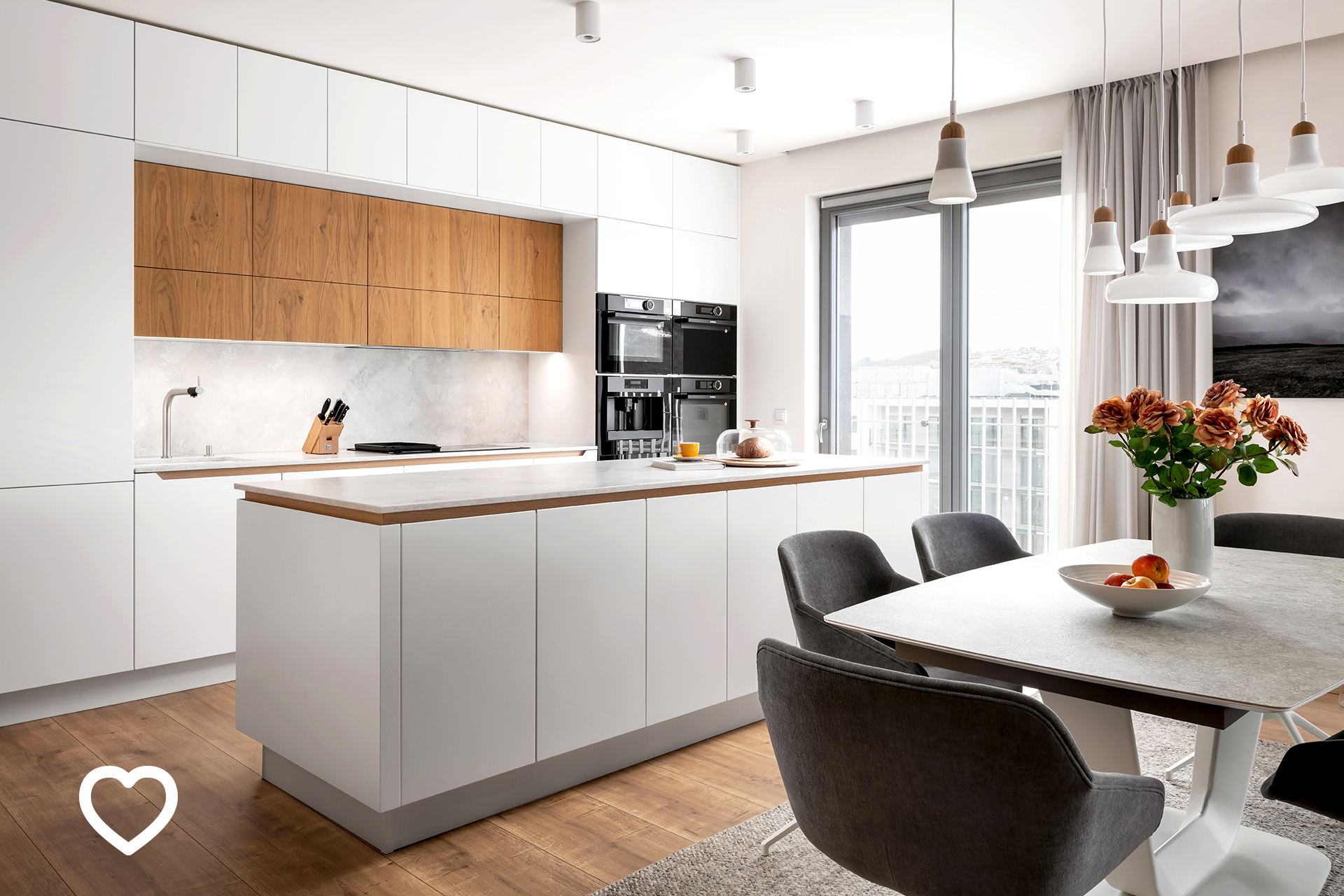 Your favourites
PoIf you don't yet have any ideas for your interior, please visit our website and use the heart symbol to mark any images you like. You can then simply send the selected items through the contact form or share them directly with us.