The largest interior studio
in the Czech Republic
HANÁK FORUM offers the widest range of HANÁK furniture, i.e. modern, designer and rustic kitchens, luxury interior doors, living rooms, tables, bedrooms, wardrobes and closets, furniture for study rooms, children's and student rooms and bathroom furniture. We realize customised interiors according to your wishes.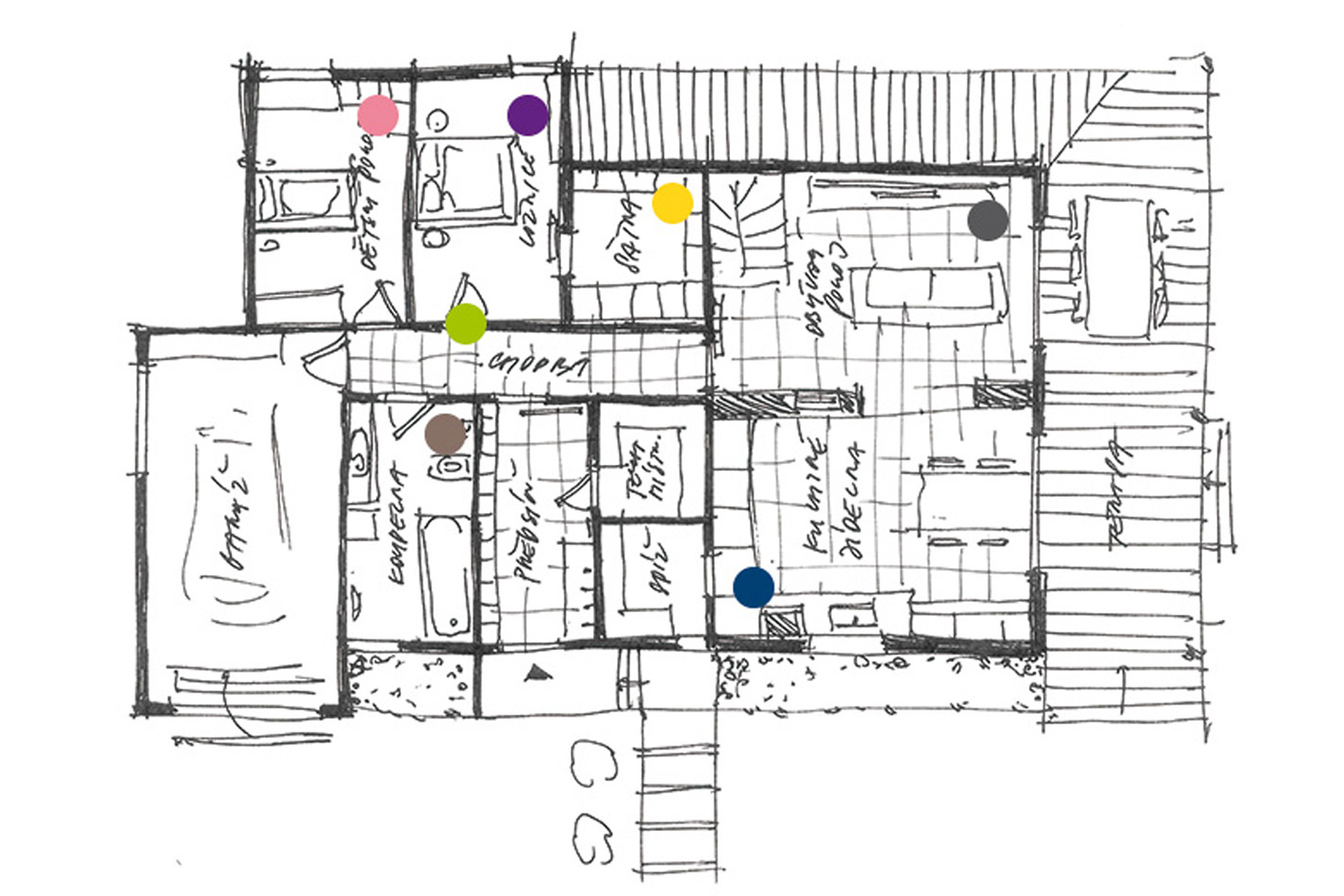 Přibližný půdorys prostoru
Na první schůzku si prosím nachystejte přibližný půdorys Vašeho prostoru, který budeme společně řešit, pomůže nám to k představě o velikosti projektu. Pokud ho nemáte k dispozici, můžete nám jej dodat později nebo přistoupit ke kroku 2 První schůzky.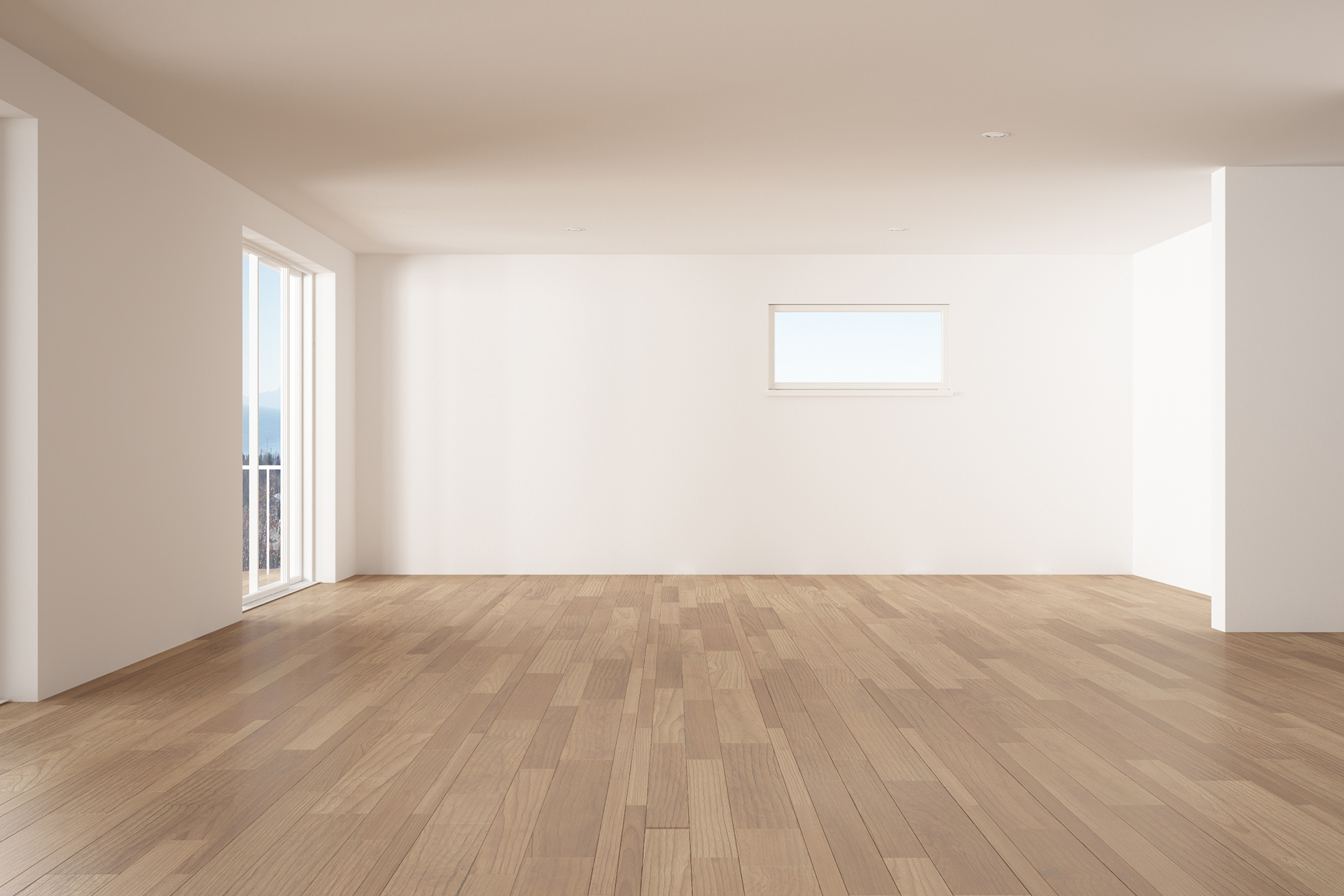 Fotografie prostoru
Při prvním jednáním nám hodně pomohou a mohou dočasně zastoupit funkci zpracovaného půdorysu také fotografie Vašeho prostoru. Zde uvidíme aktuální připravenost a probereme možnosti jeho řešení.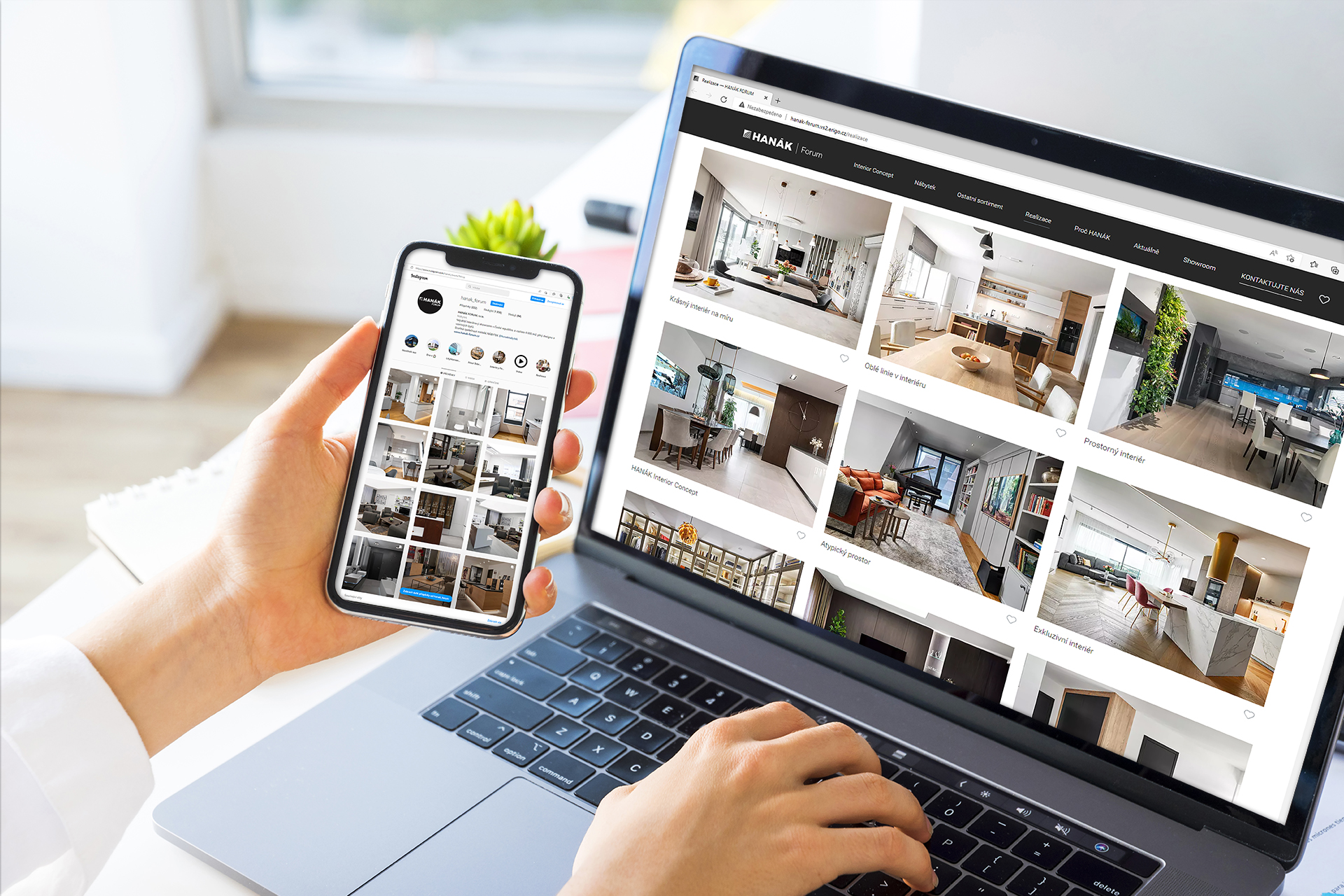 Inspirace
Pokud máte uložené obrázky interiérů a stylů bydlení, které se Vám líbí ze sociálních sítí nebo webových stránek, neváhejte je s sebou na první schůzku také přinést.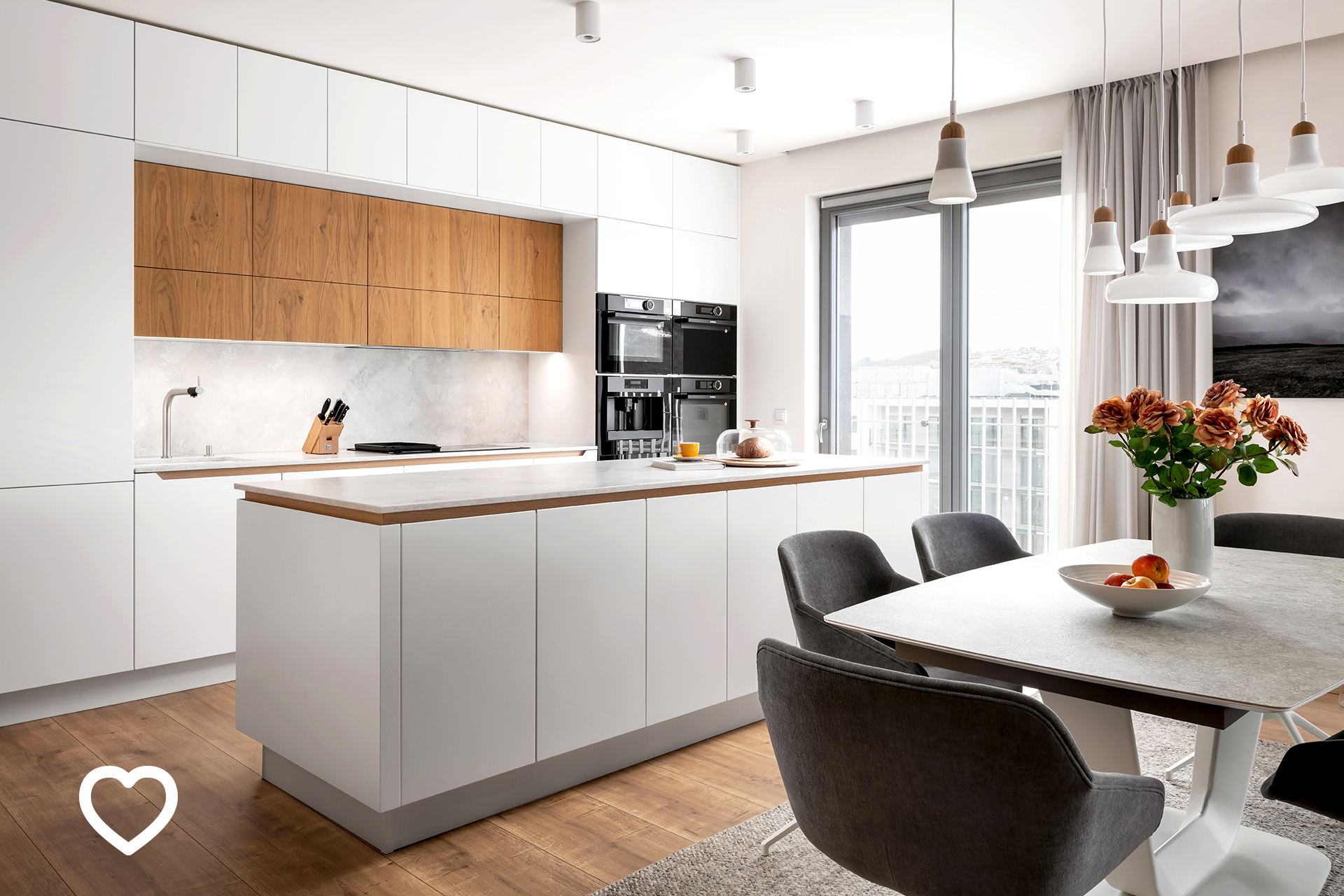 Vaše oblíbené
Pokud nemáte ještě představu o Vašem interiéru, projděte si naše webové stránky a přes funkcni srdíčka si vyberte, co se Vám líbí. Pak jen stačí odeslat přes kontaktní formulář Váš výběr nebo nám ho přímo nasdílet.