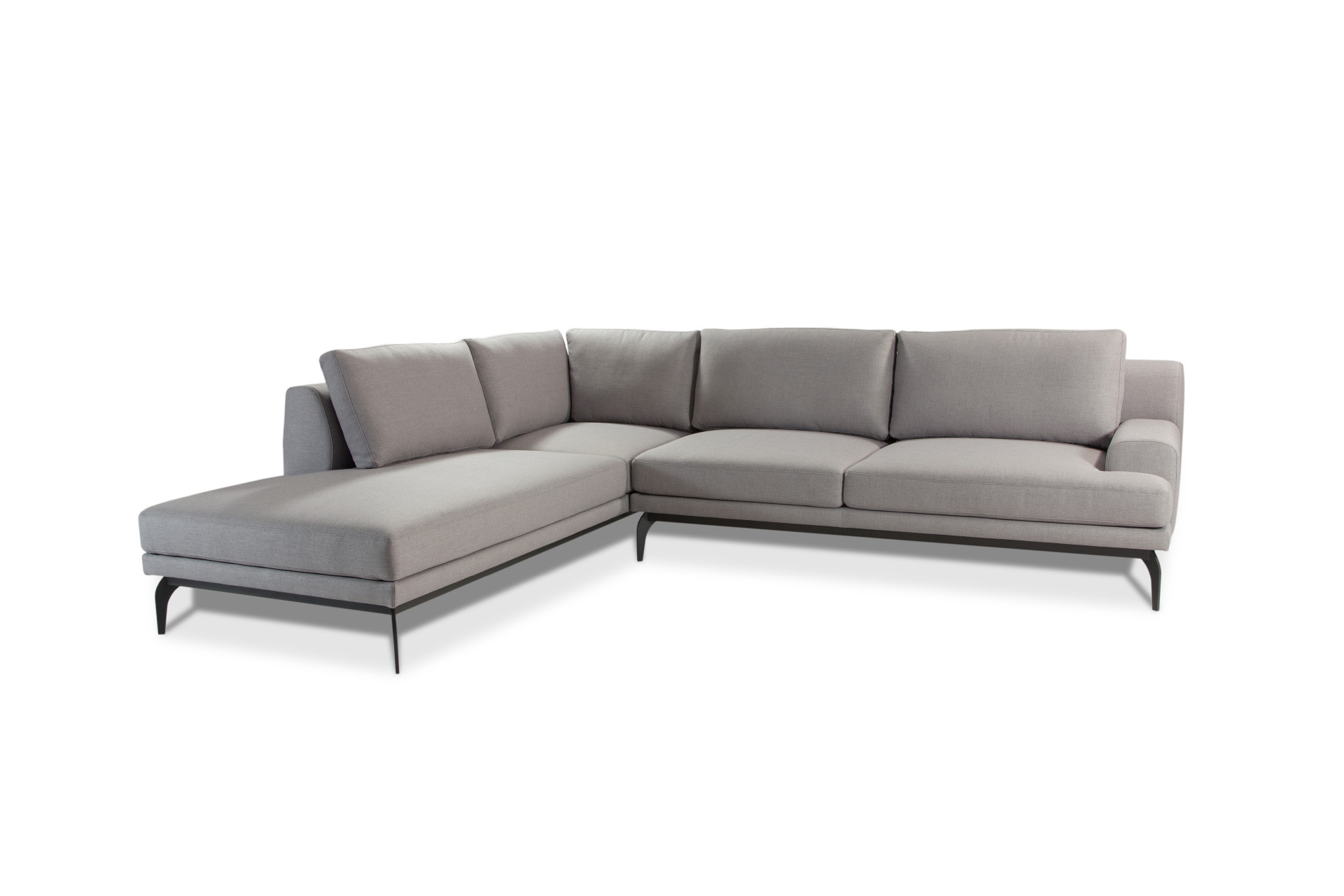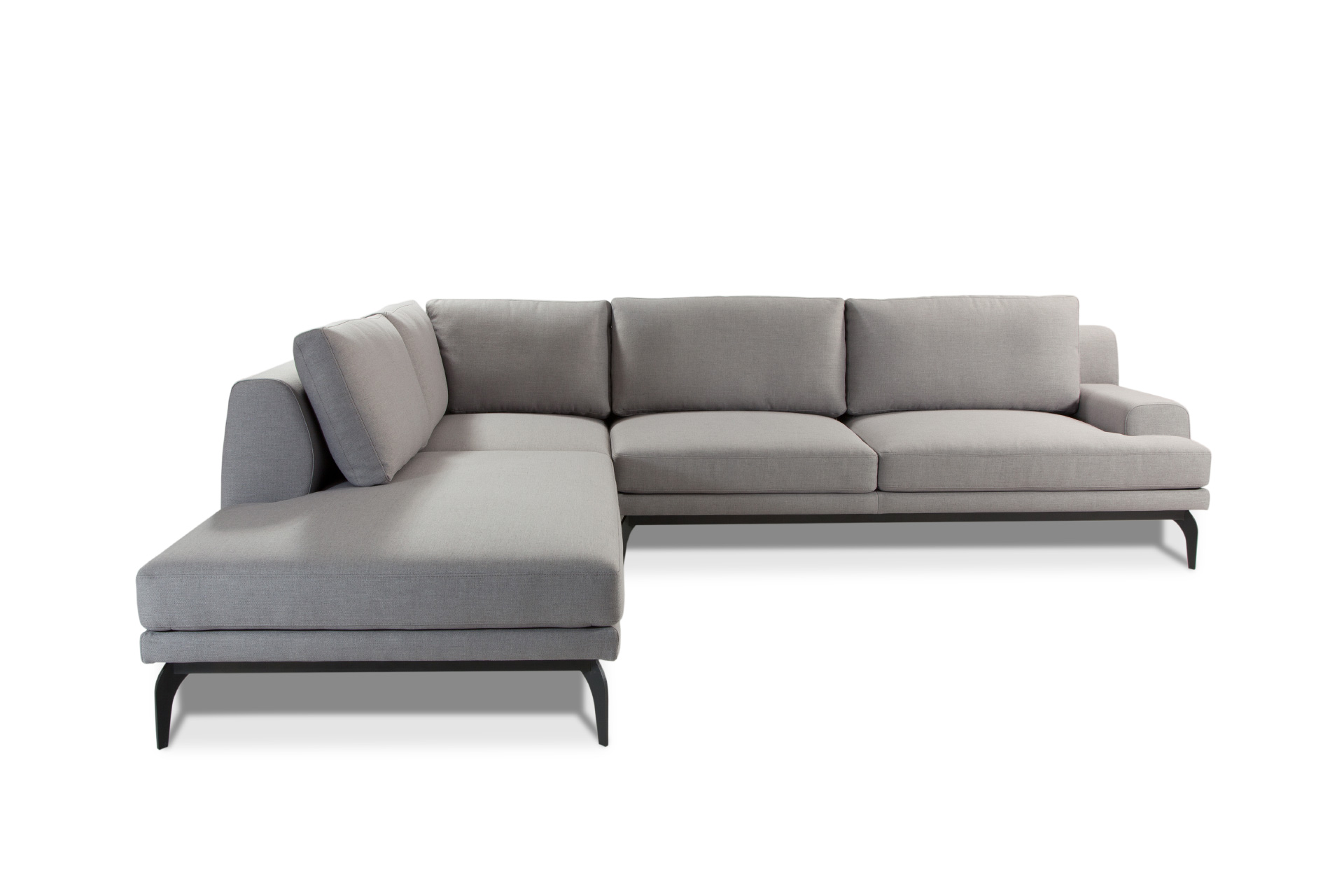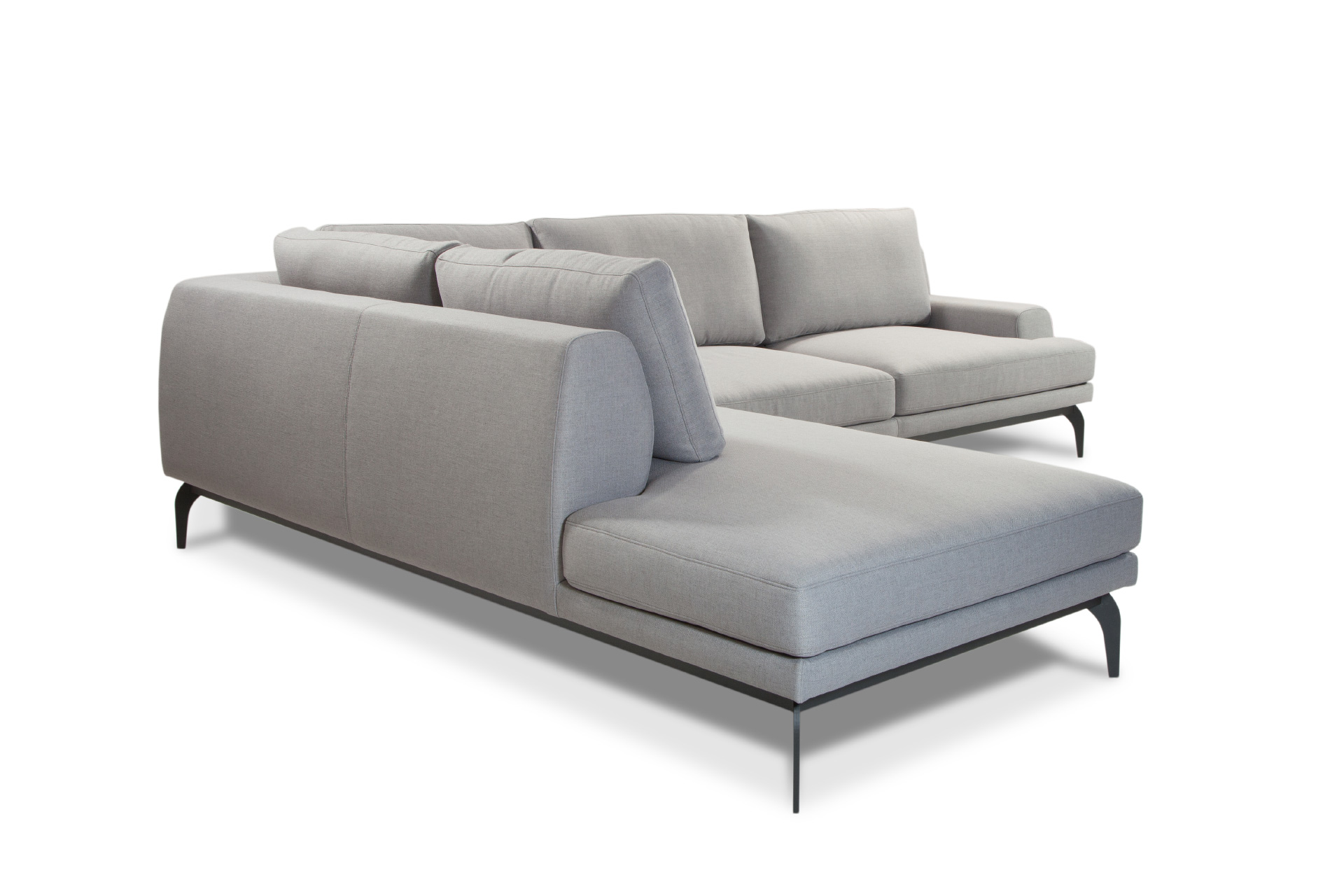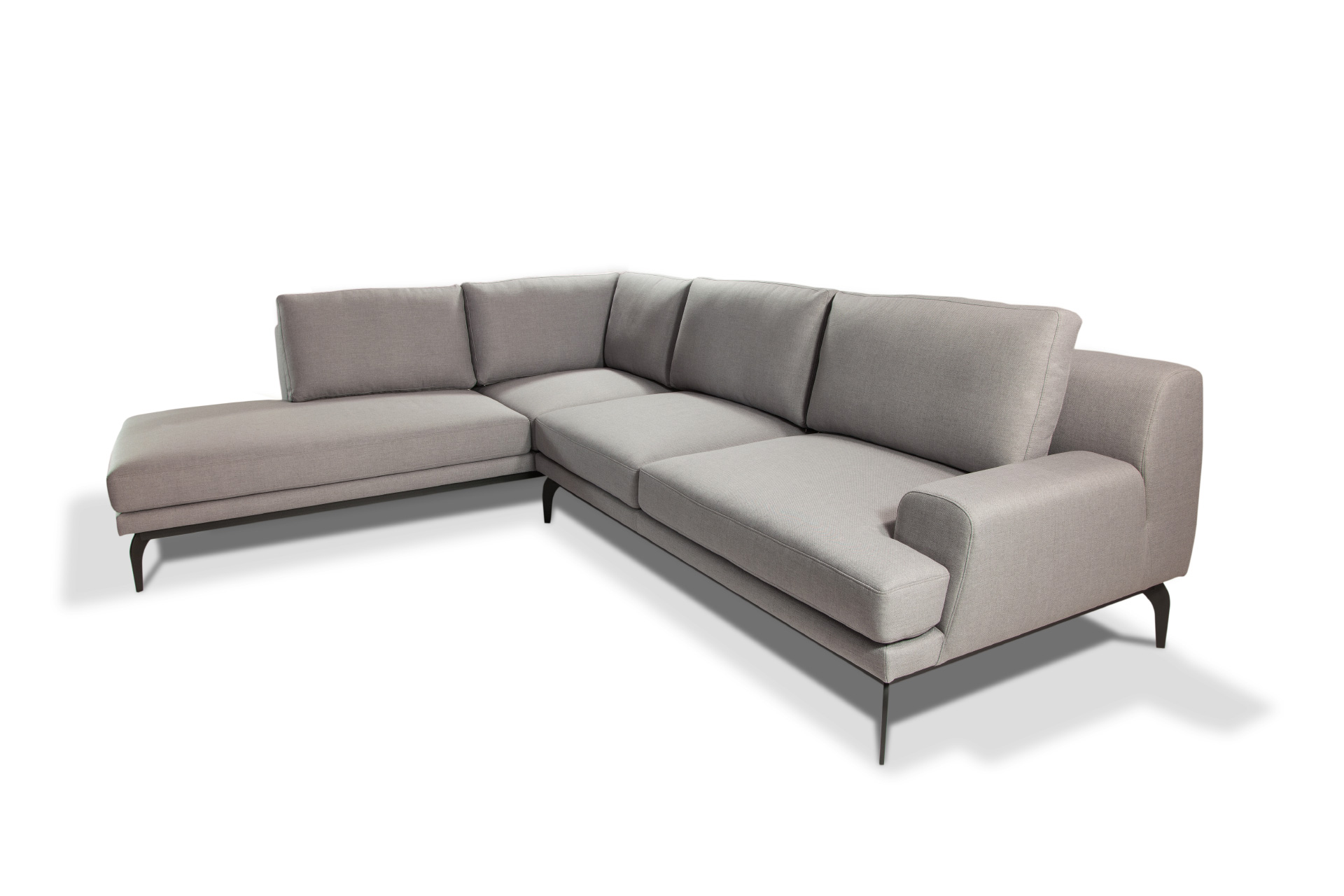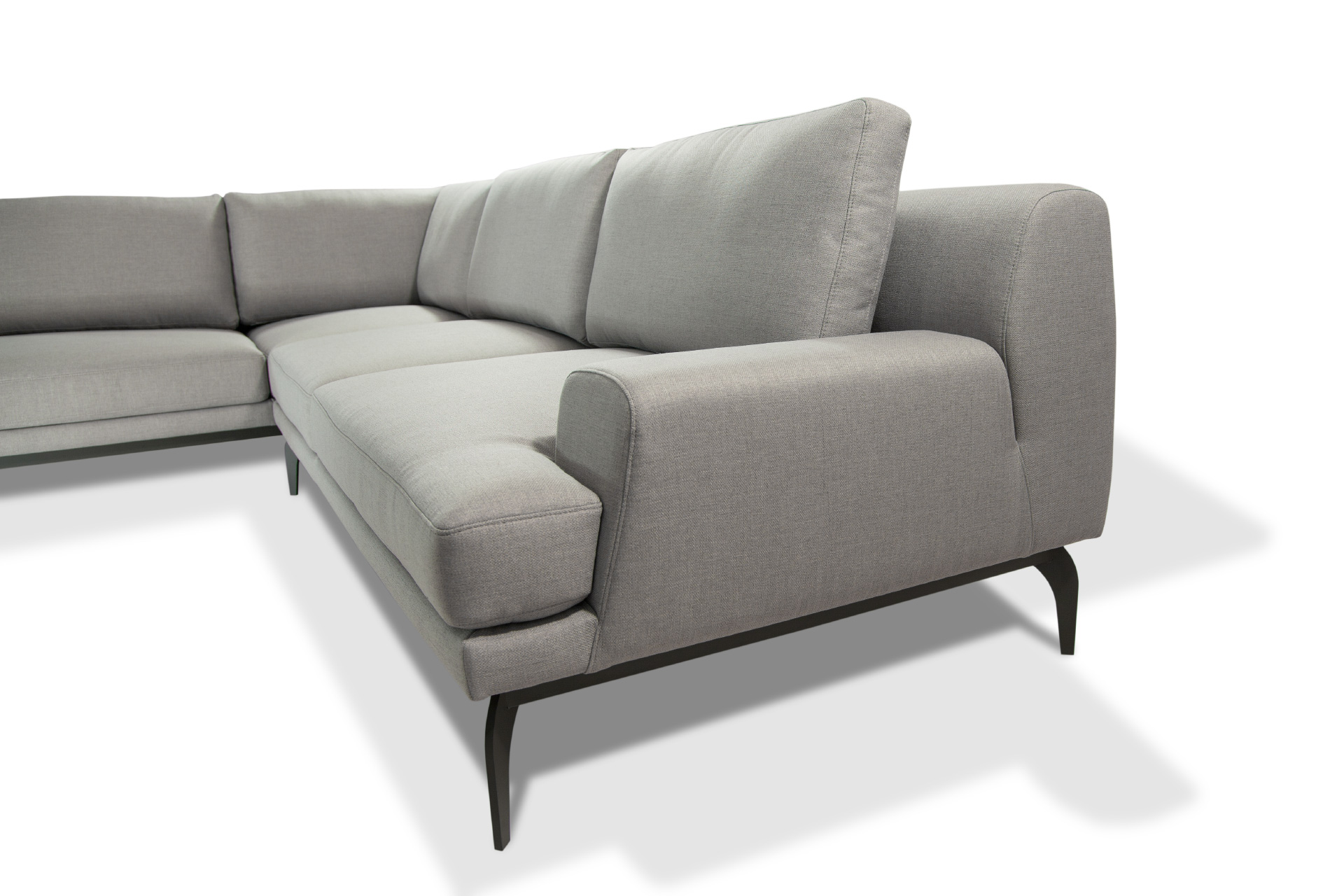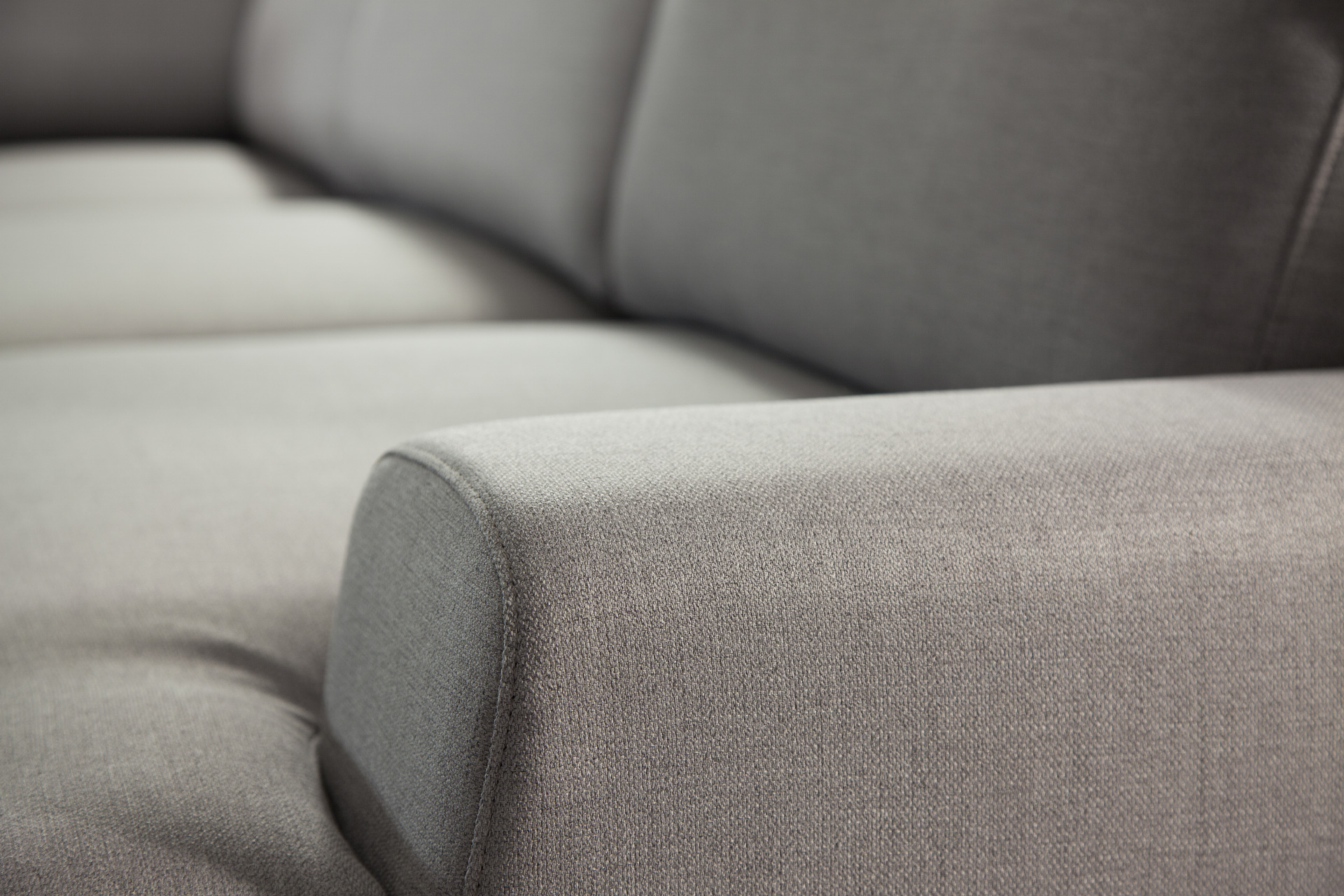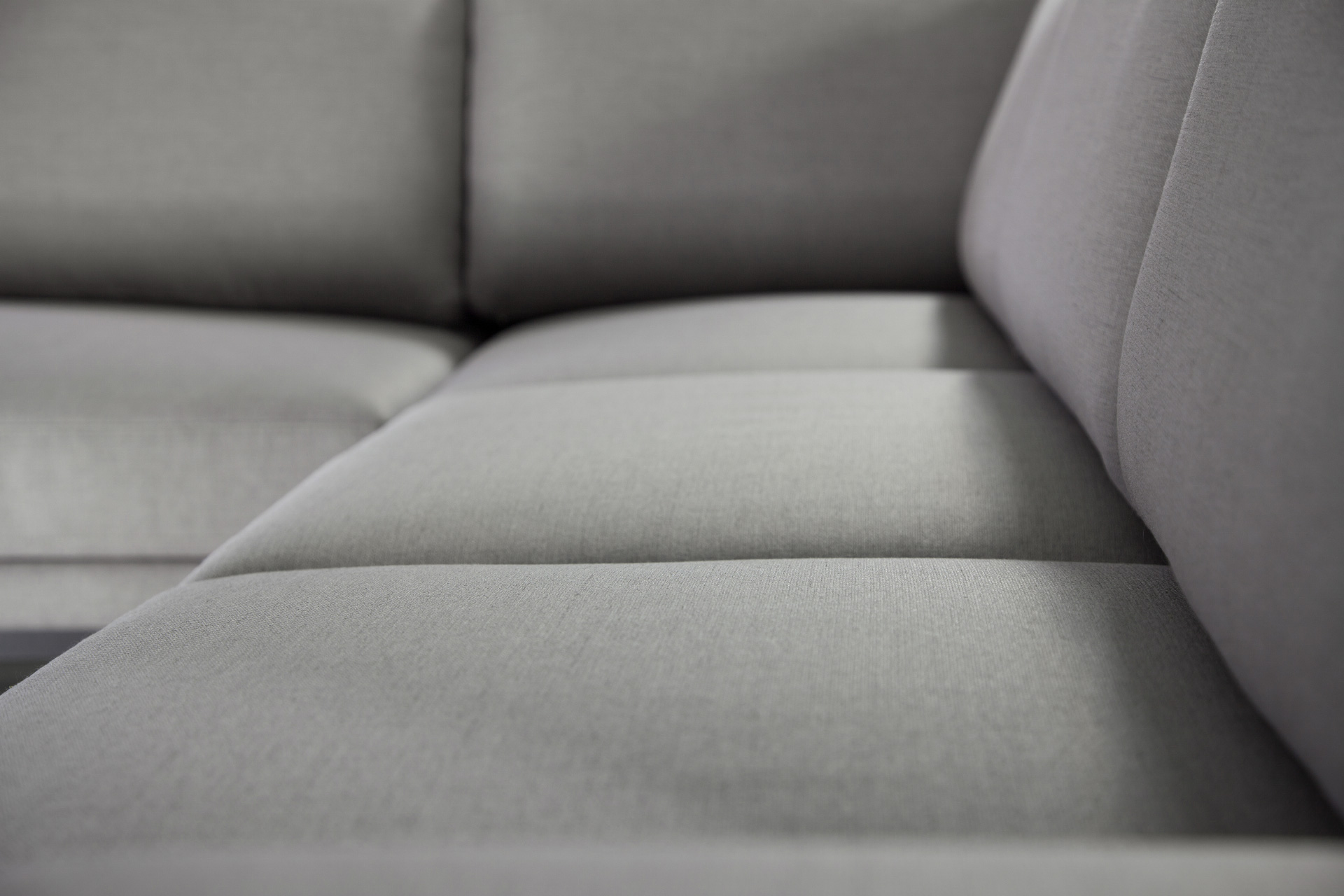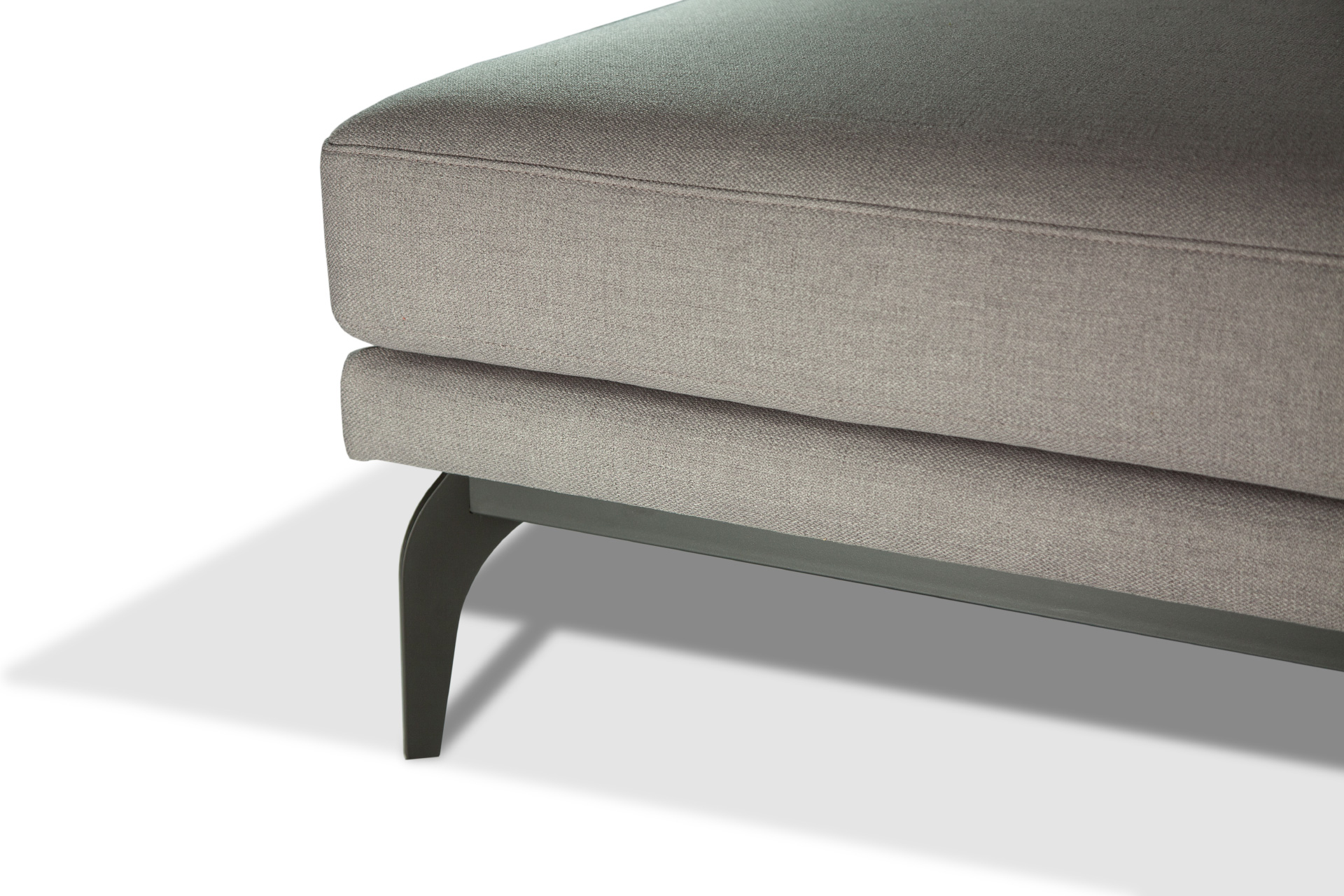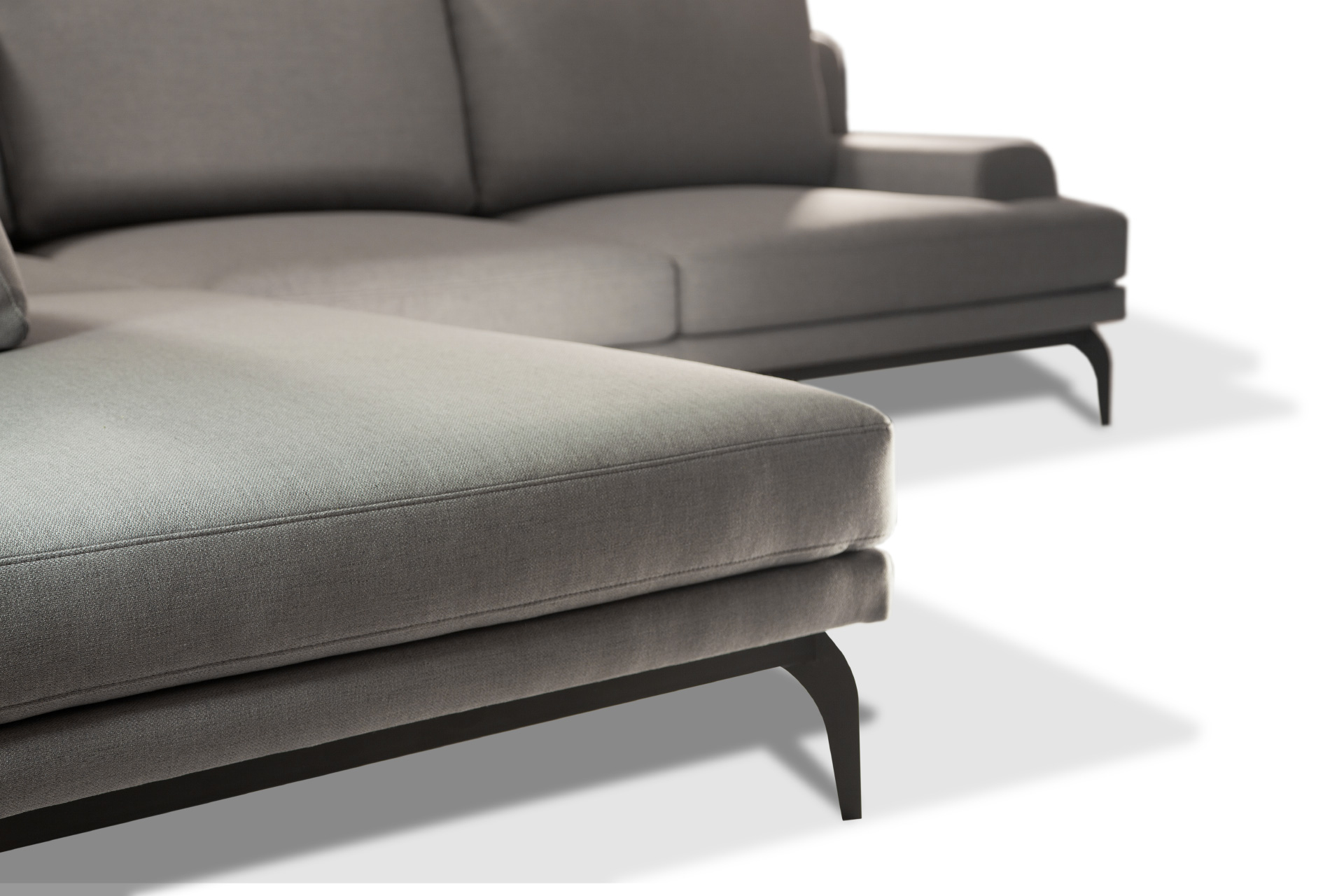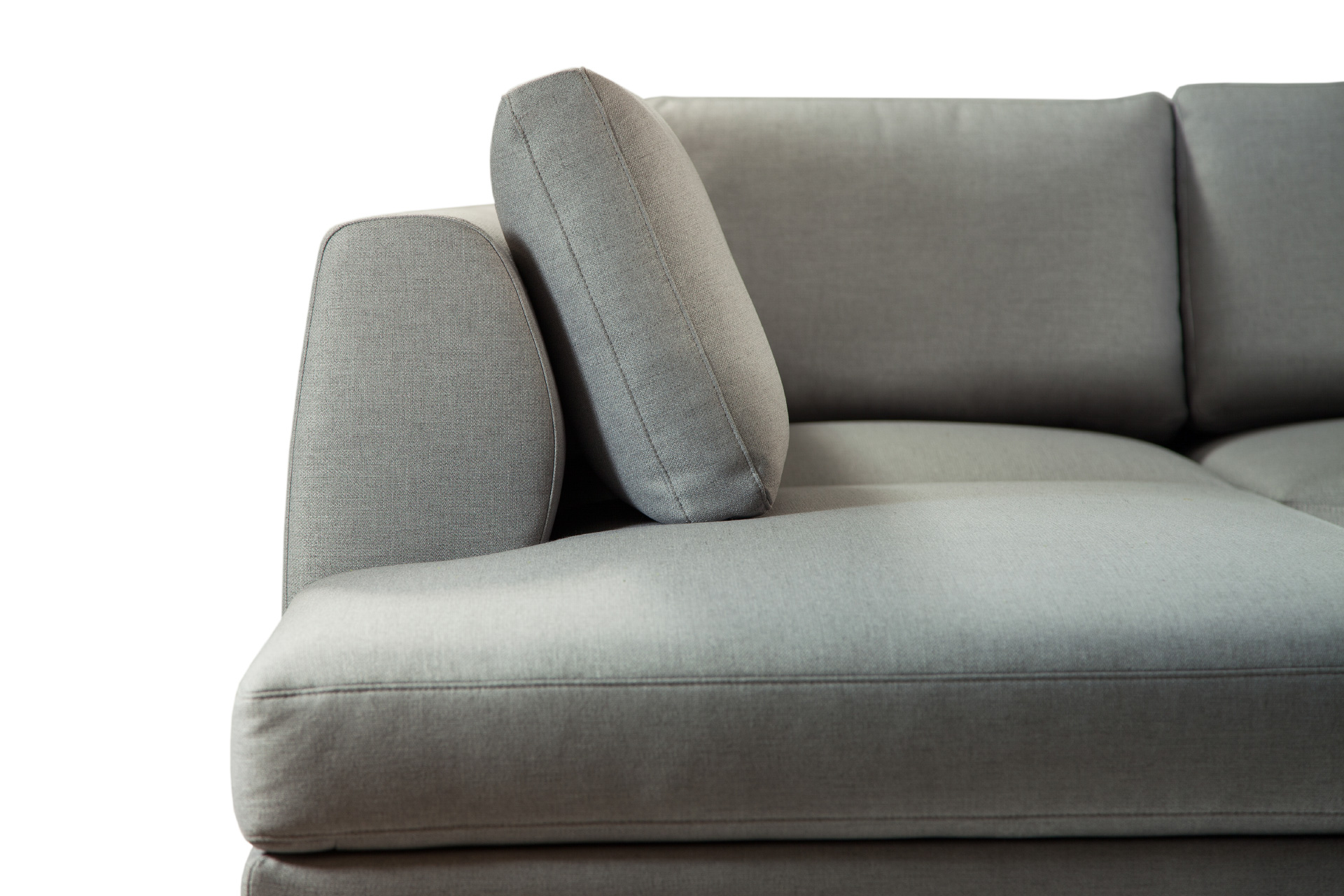 EFFECT lounge suite
Elegant and distinctive. This is the design of the EFFECT sofa. In the spirit of the latest trends, we appreciate its design finesse, which is also accentuated by the subtle legs.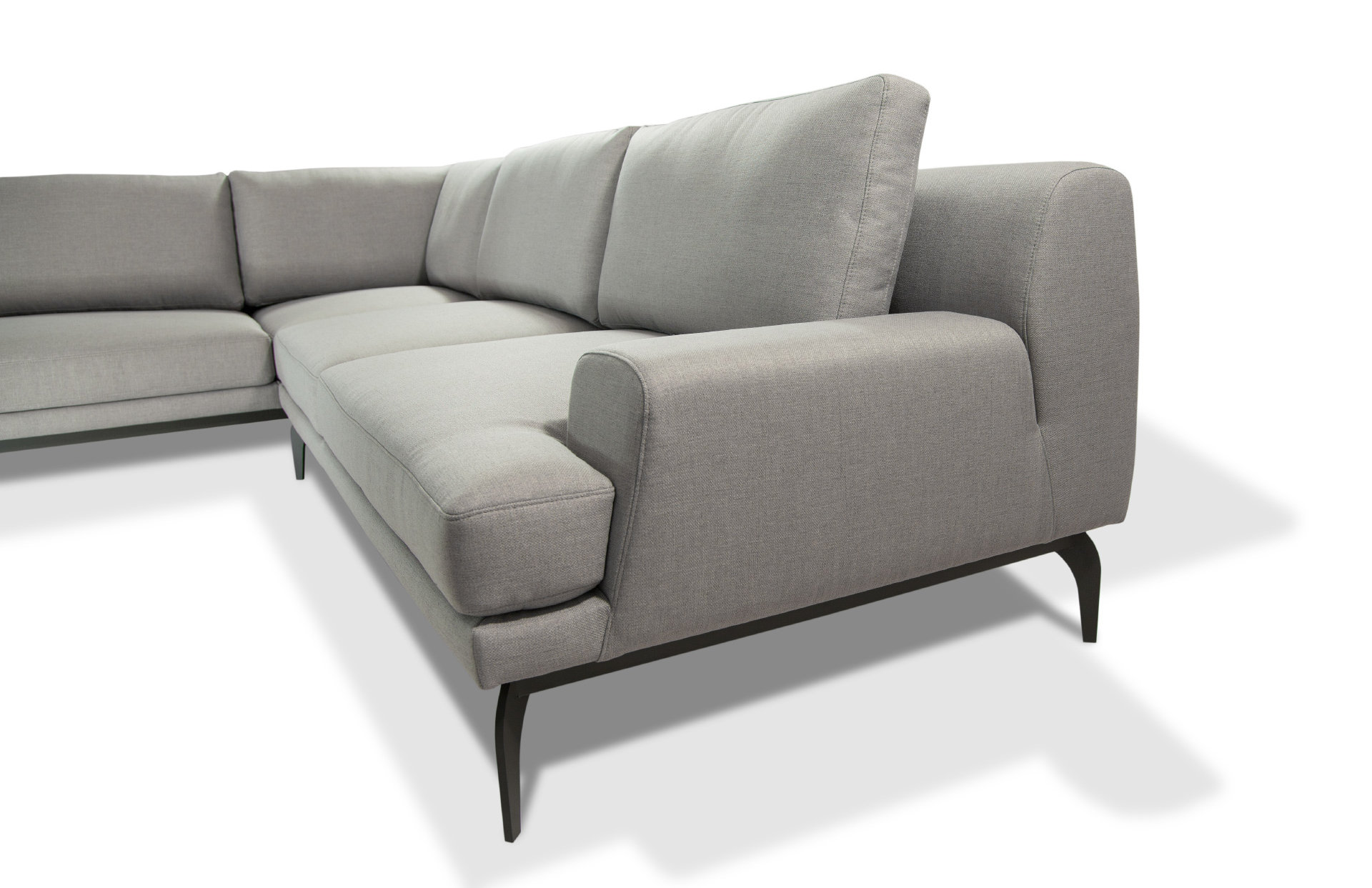 Elegance
The EFFECT lounge suite has distinctive unique contours and offers real comfort. When looking at it, only one thing occurs to us. It is beautiful.
Design shown:
This lounge suite is also available in other colours and materials.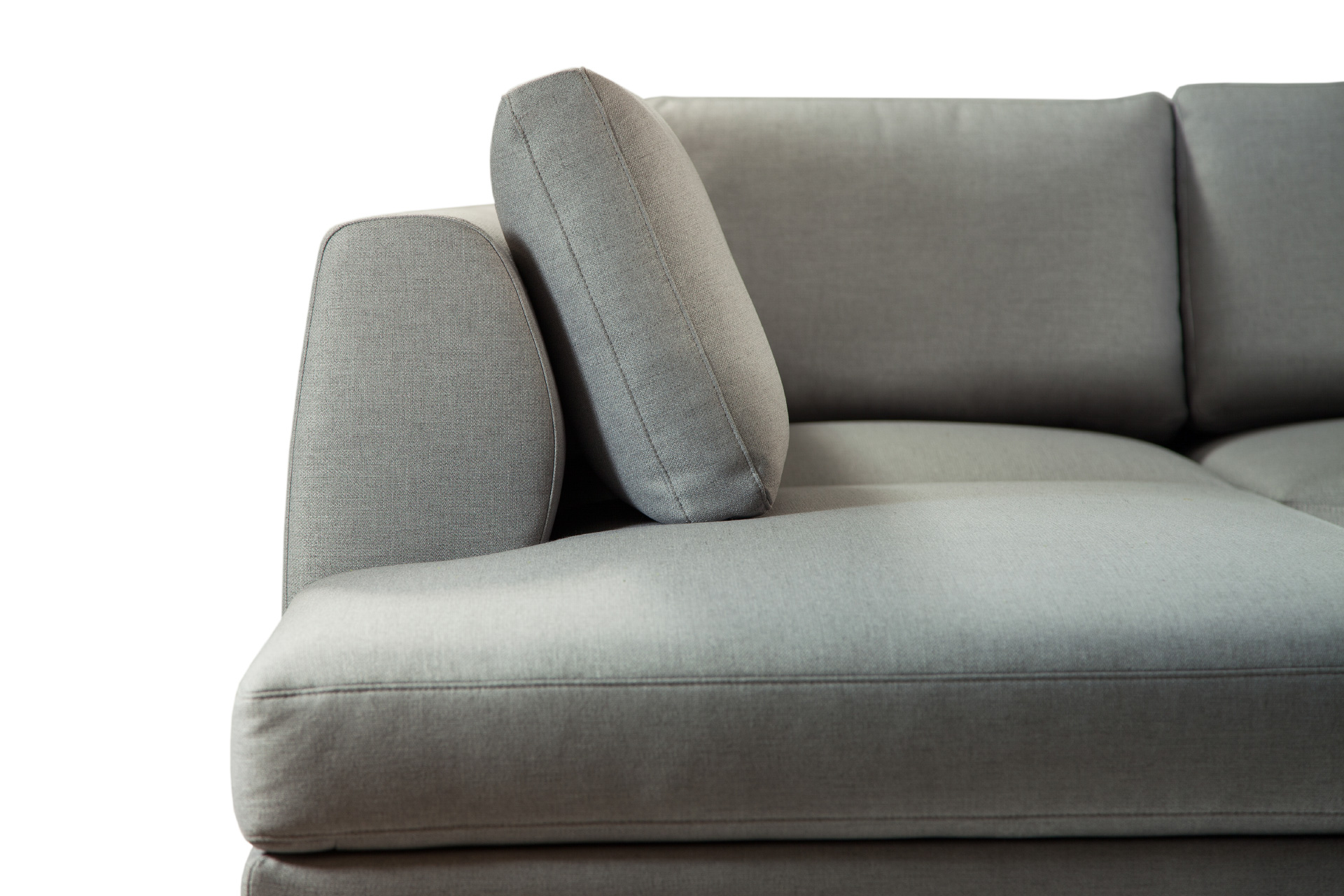 Comfort
and convenience, the EFFECT lounge suite offers at first touch.