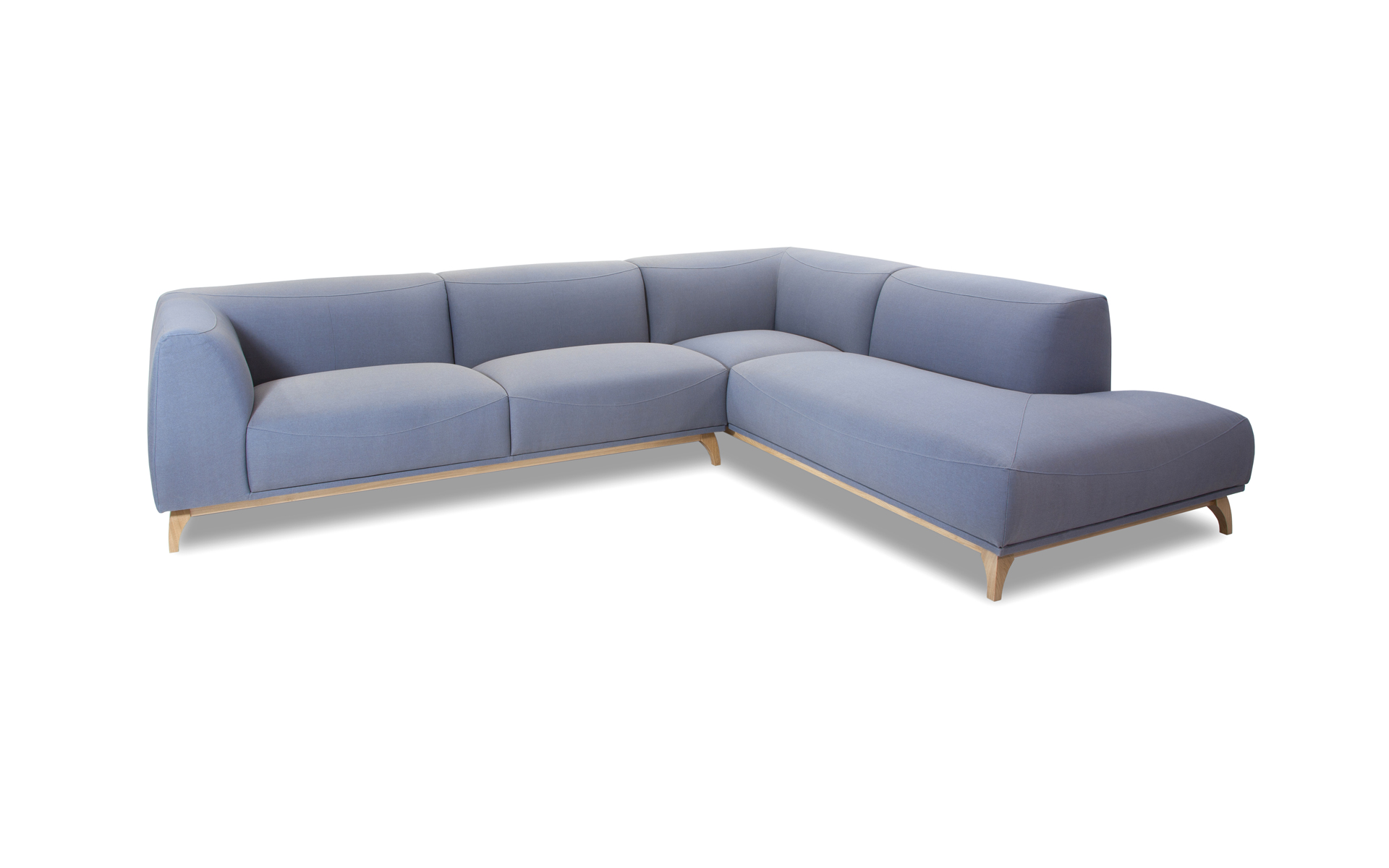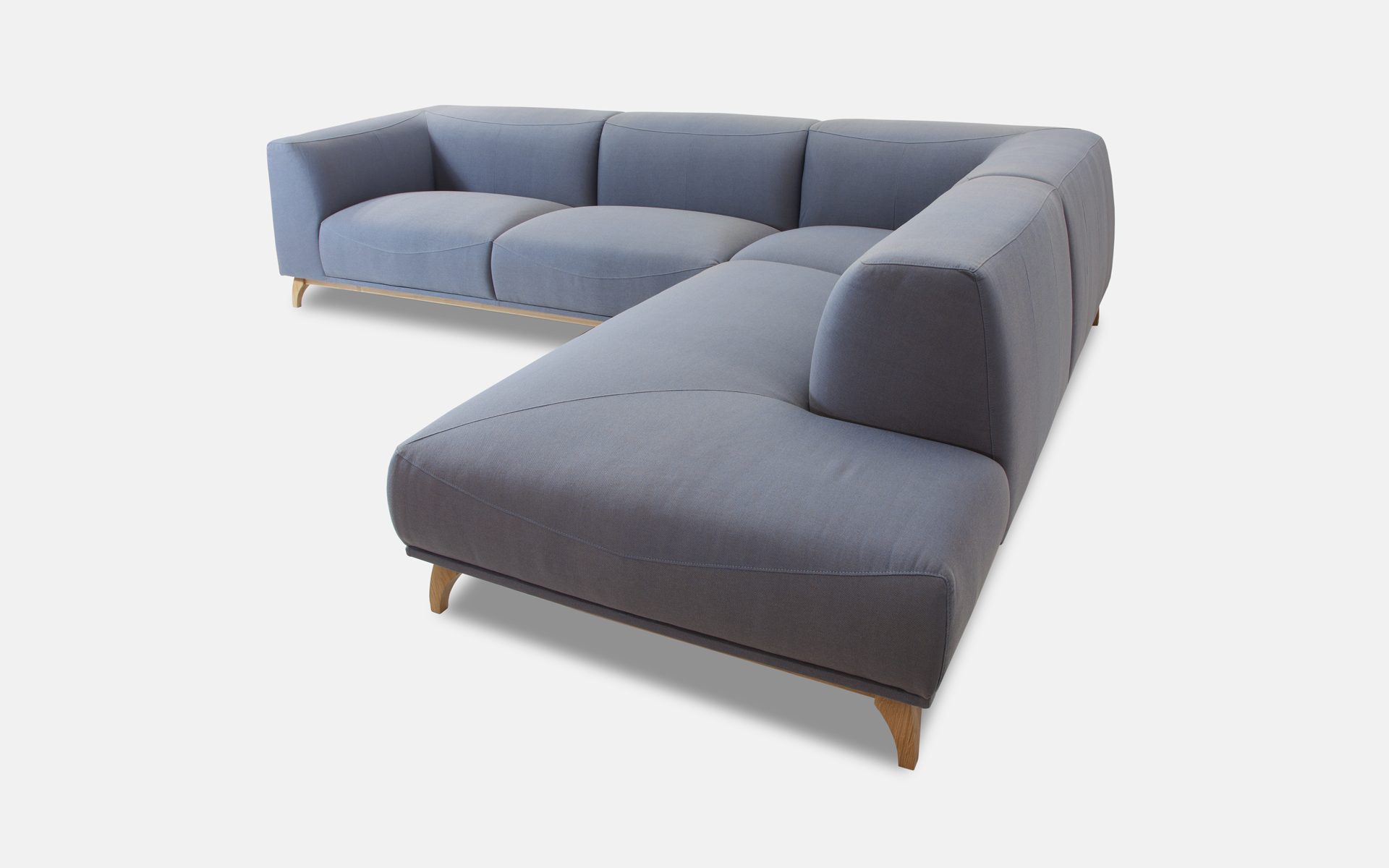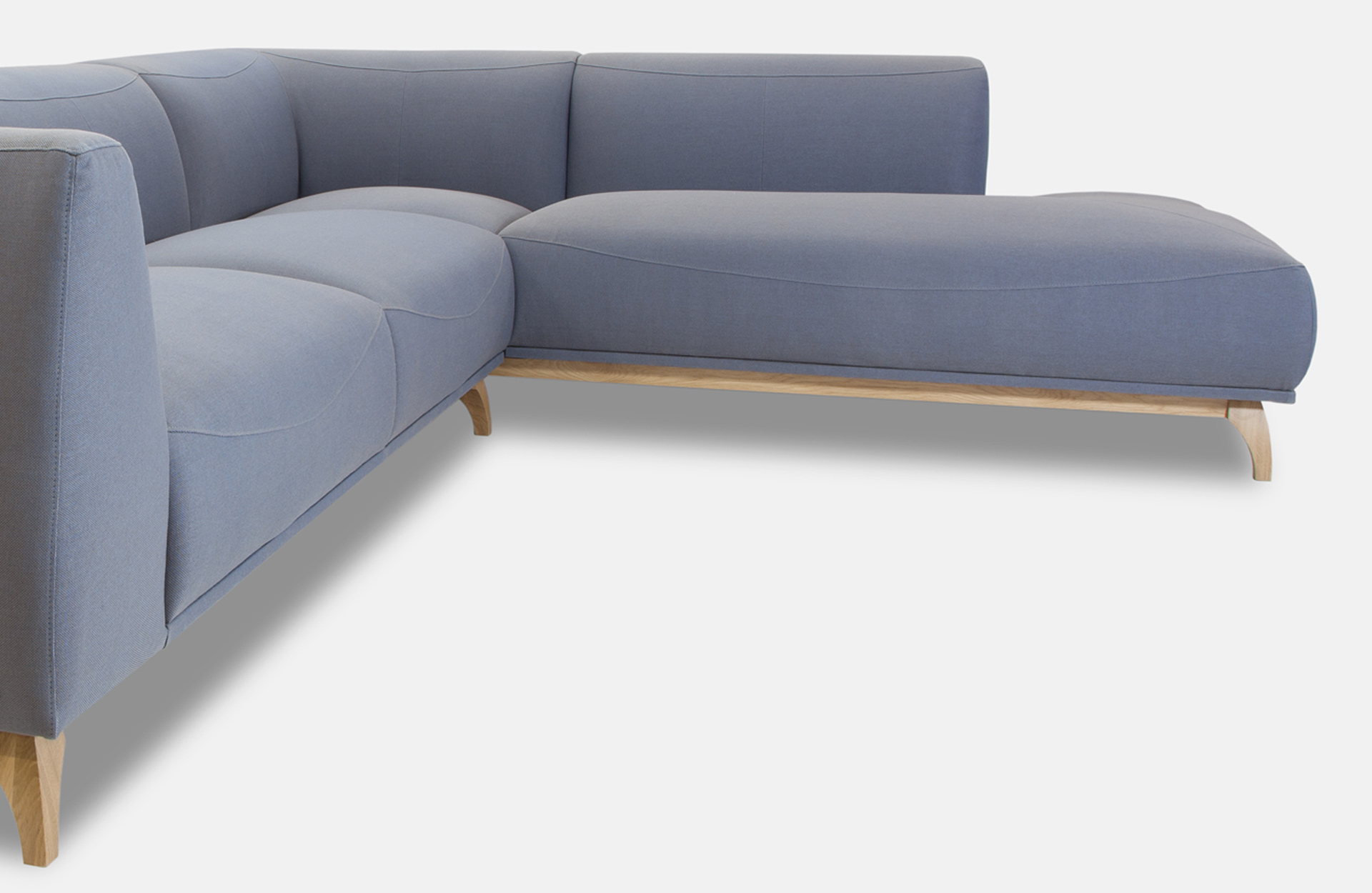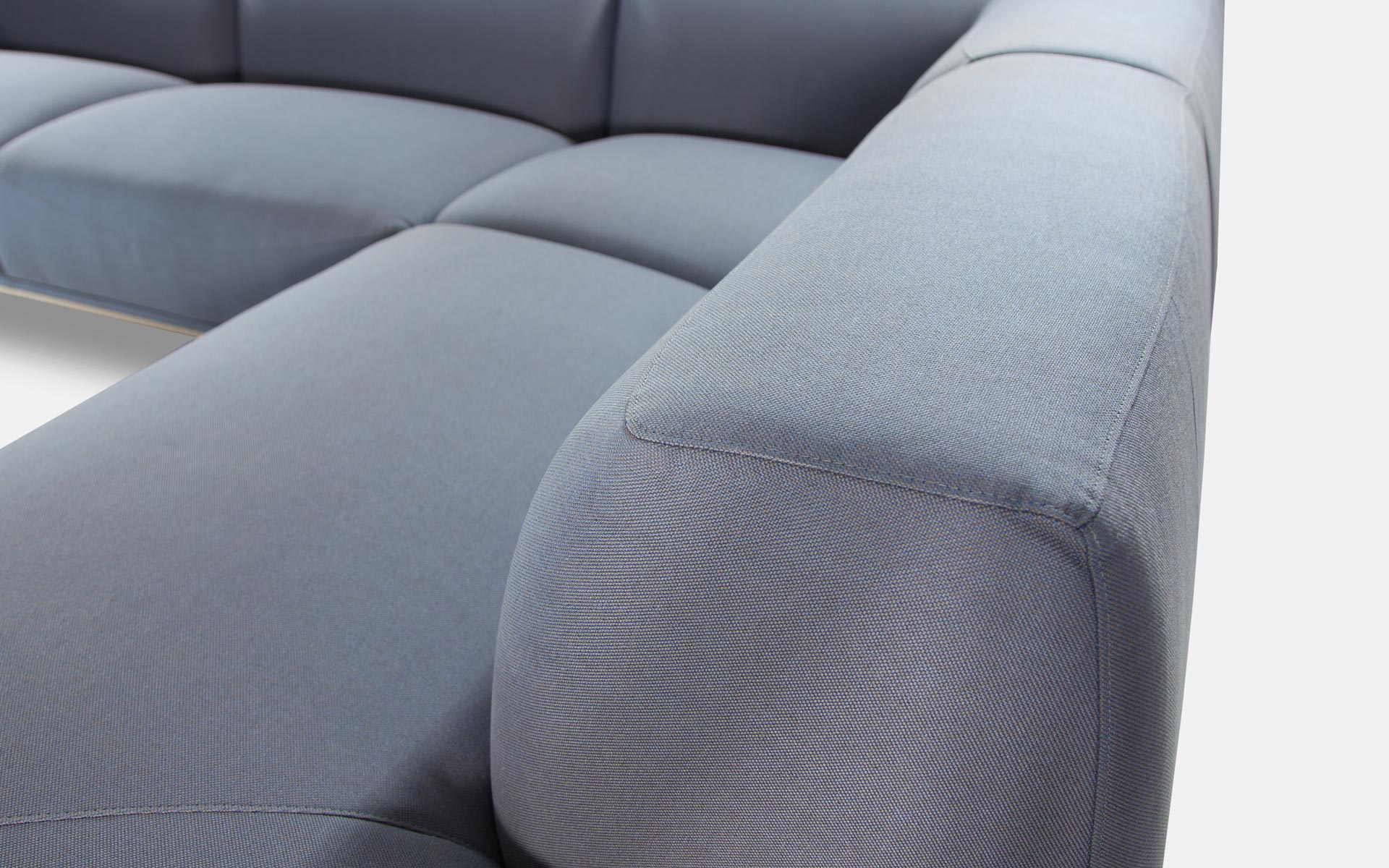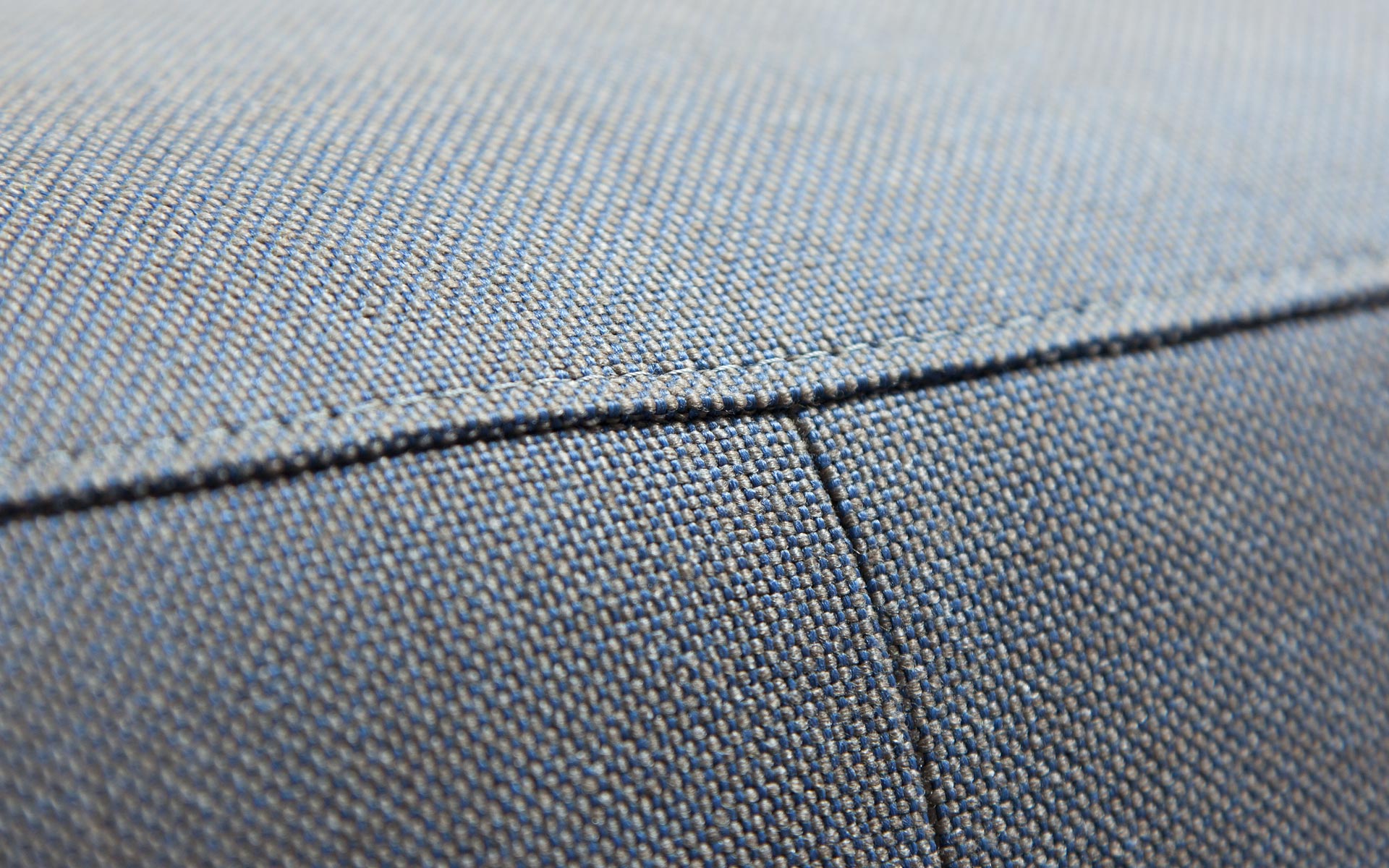 GENESIS lounge suite
If you wish for a lounge with a fuller shape, we recommend the GENESIS model. Its rounded full shapes promise excellent comfort, which only a few can resist.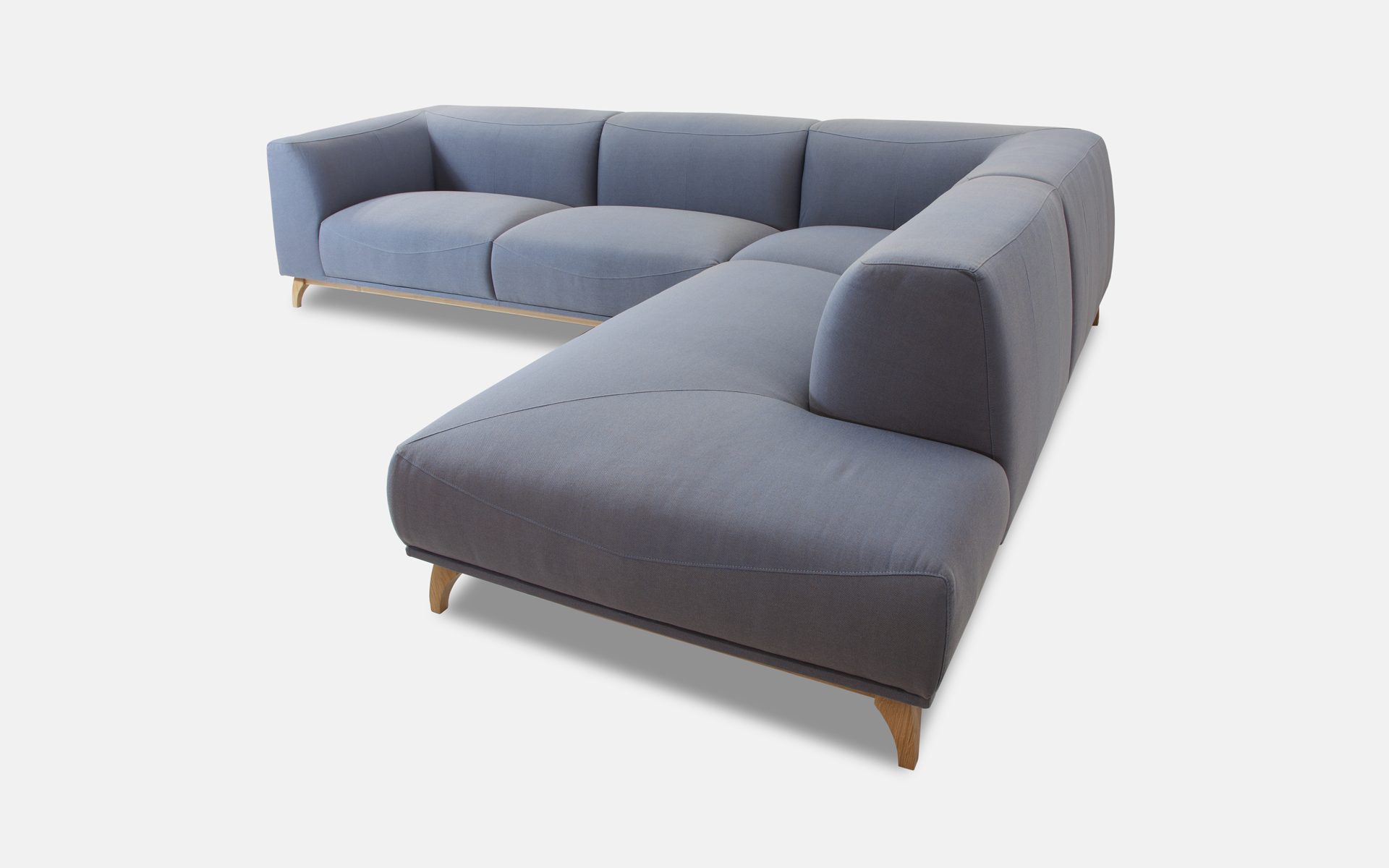 Arched shape
The arched seams comprise an exceptional detail as one of the identifying marks of this timeless lounge suite. Do not hesitate and beautify your home with it.
Design shown:
interior sparo 51 / PD14 base, stained beech
This lounge suite is also available in other colours and materials.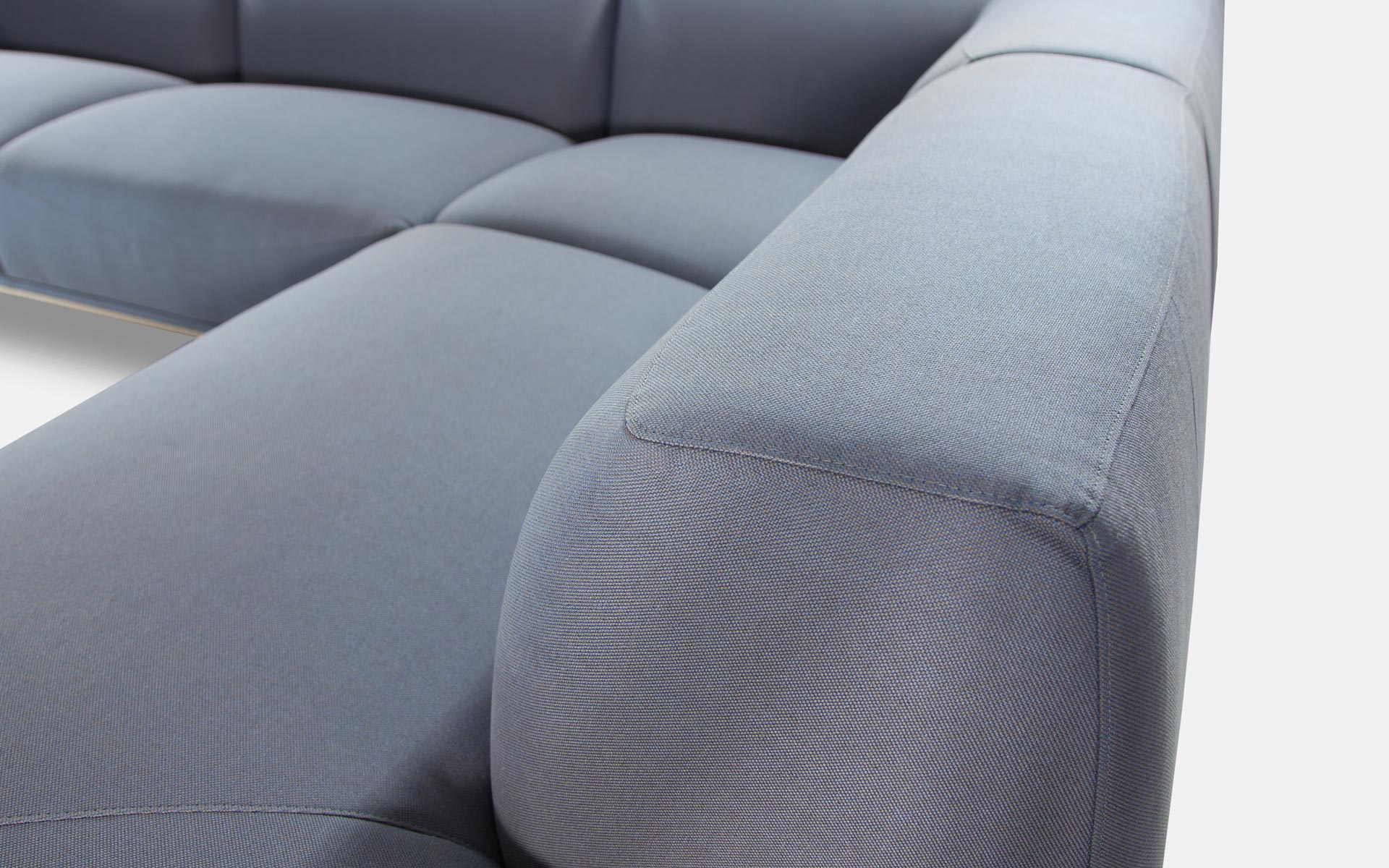 Comfort
The GENESIS lounge suite is absolutely perfect; it is not too soft or hard, so that lounging on it provides optimal enjoyment and relaxation.