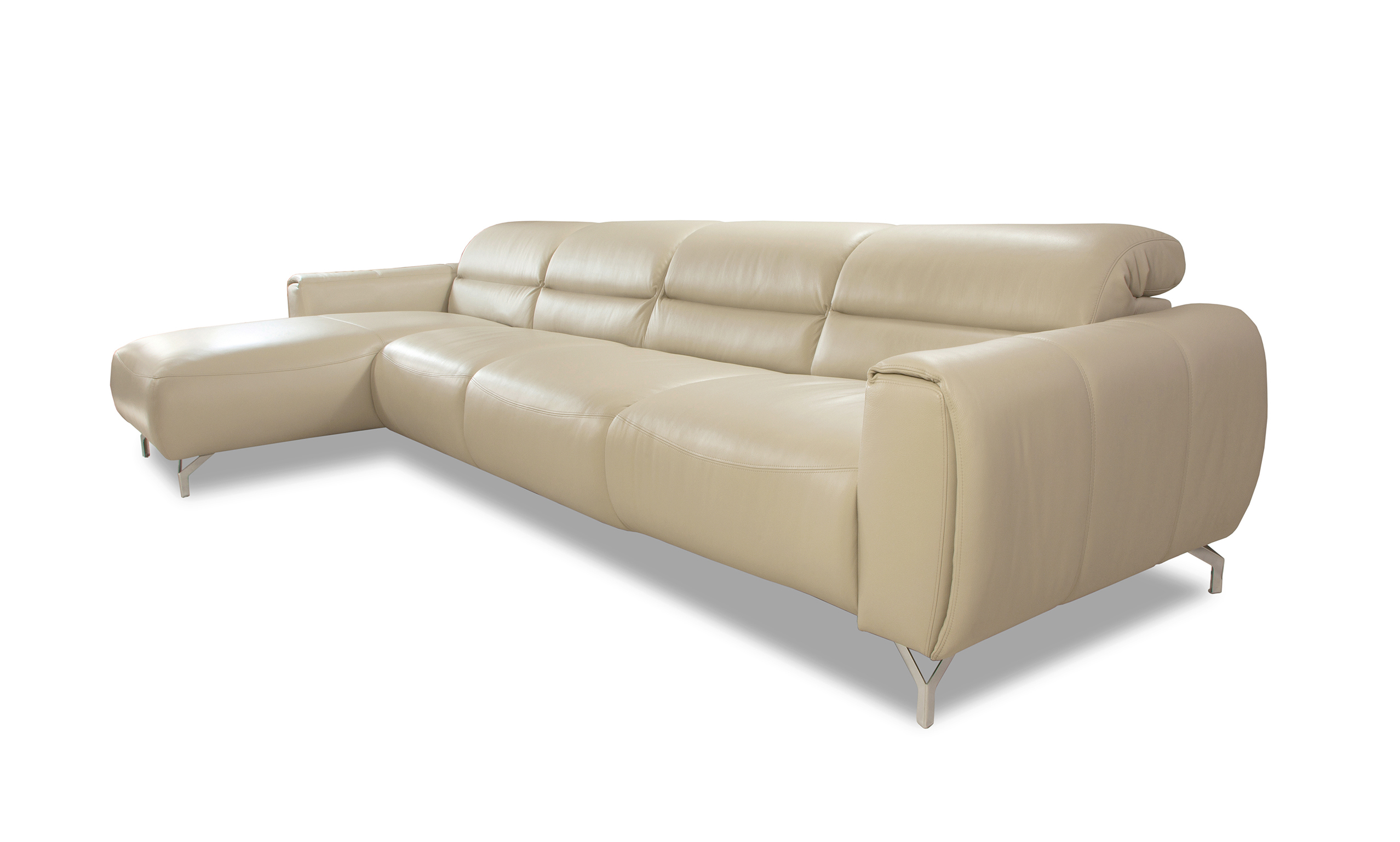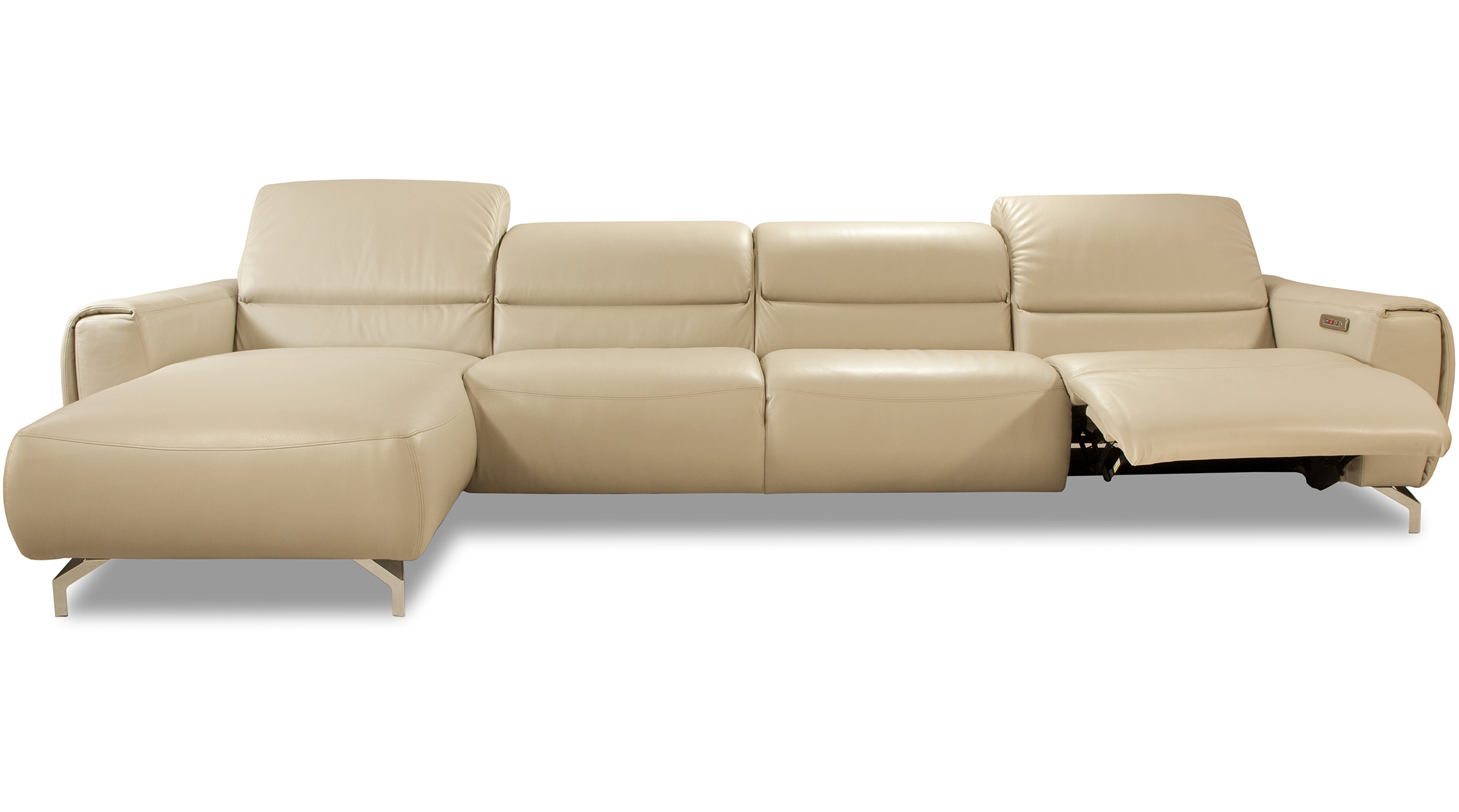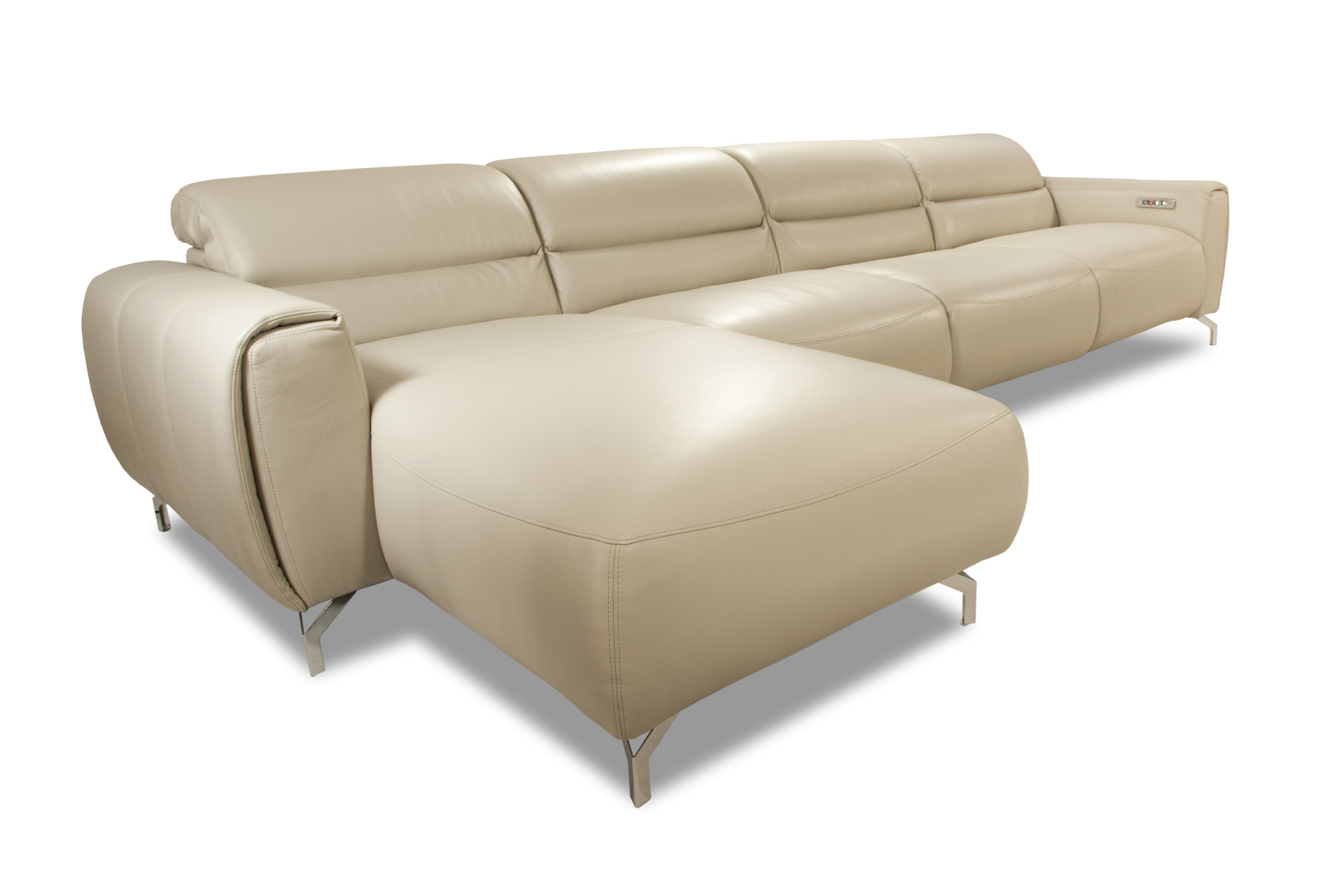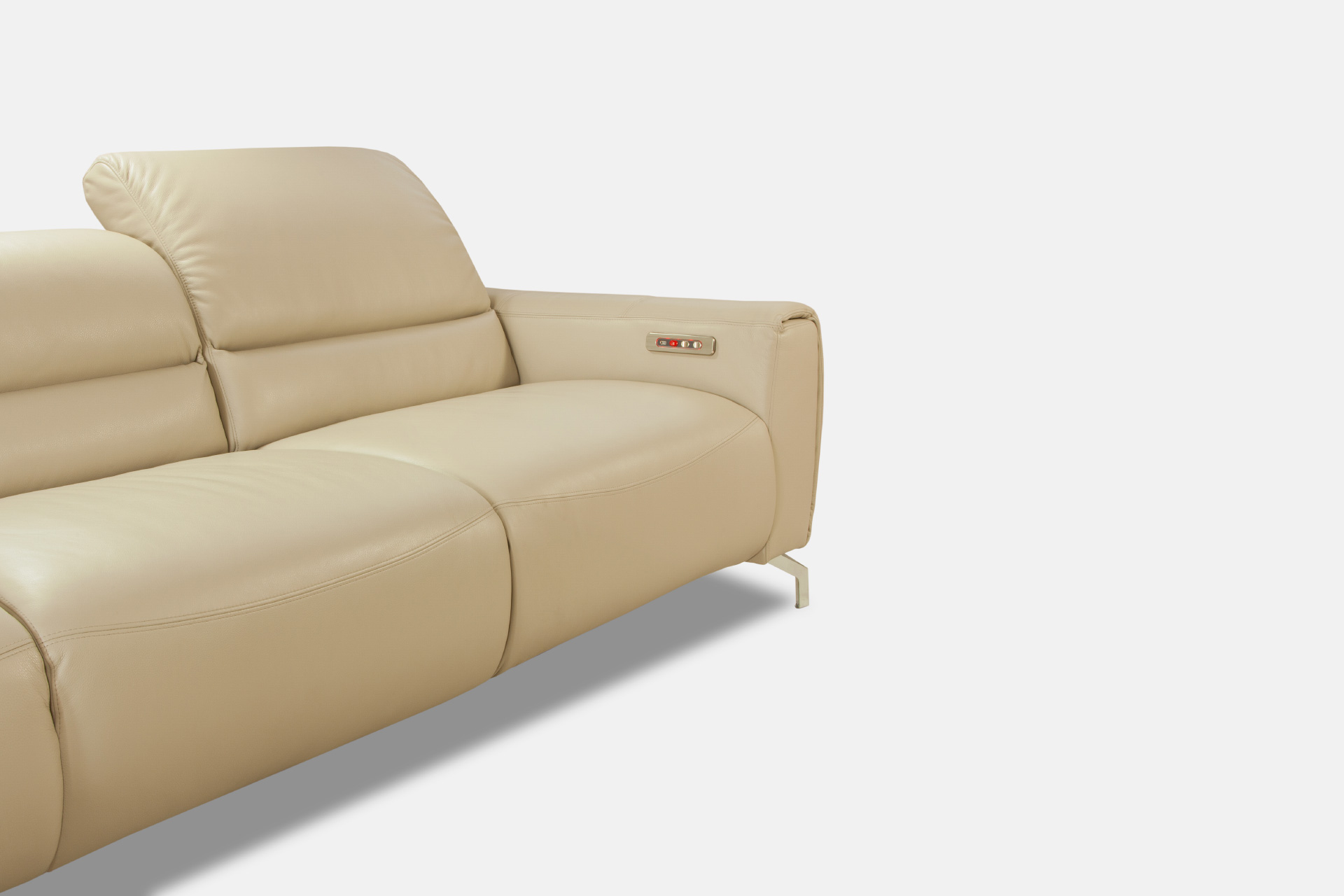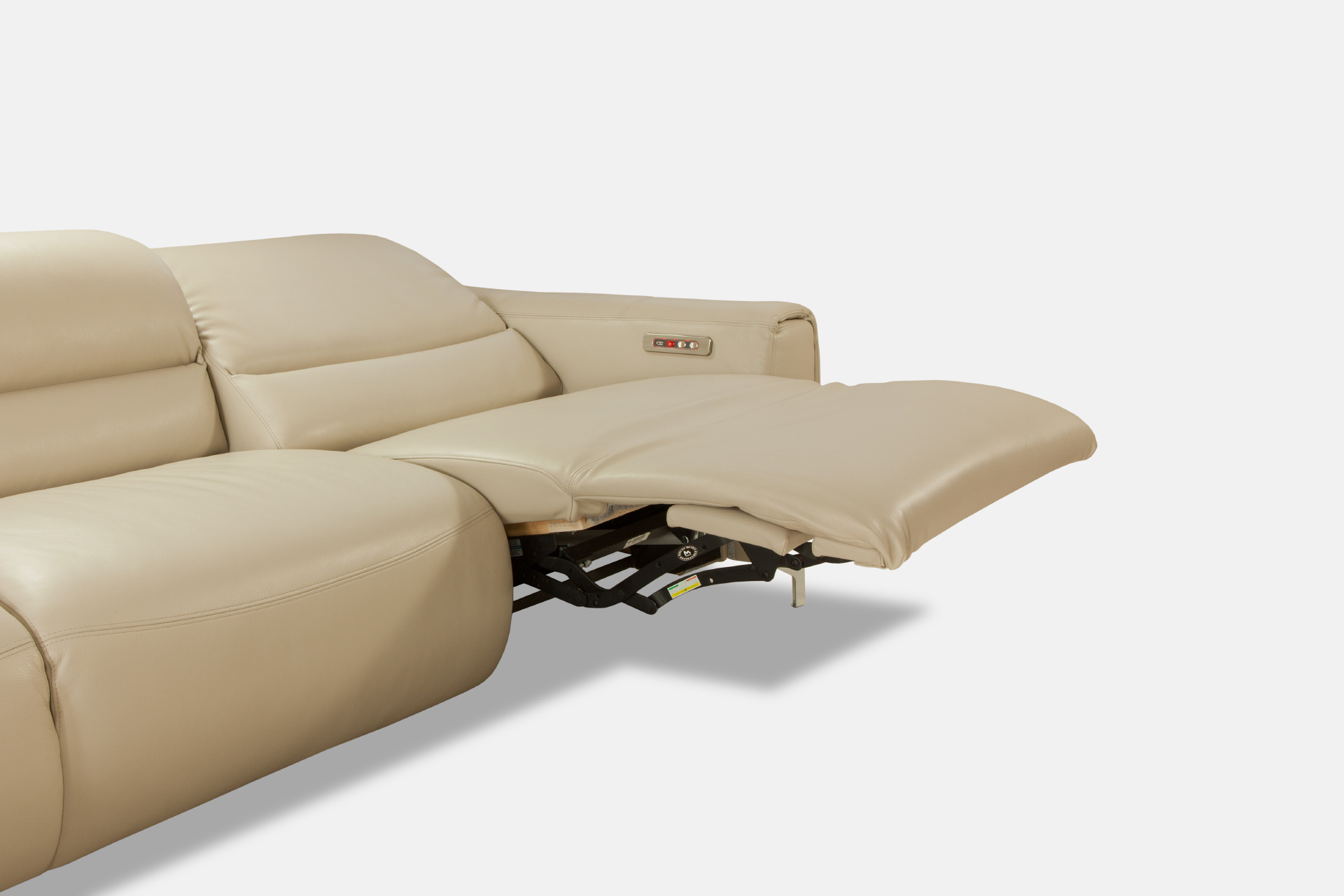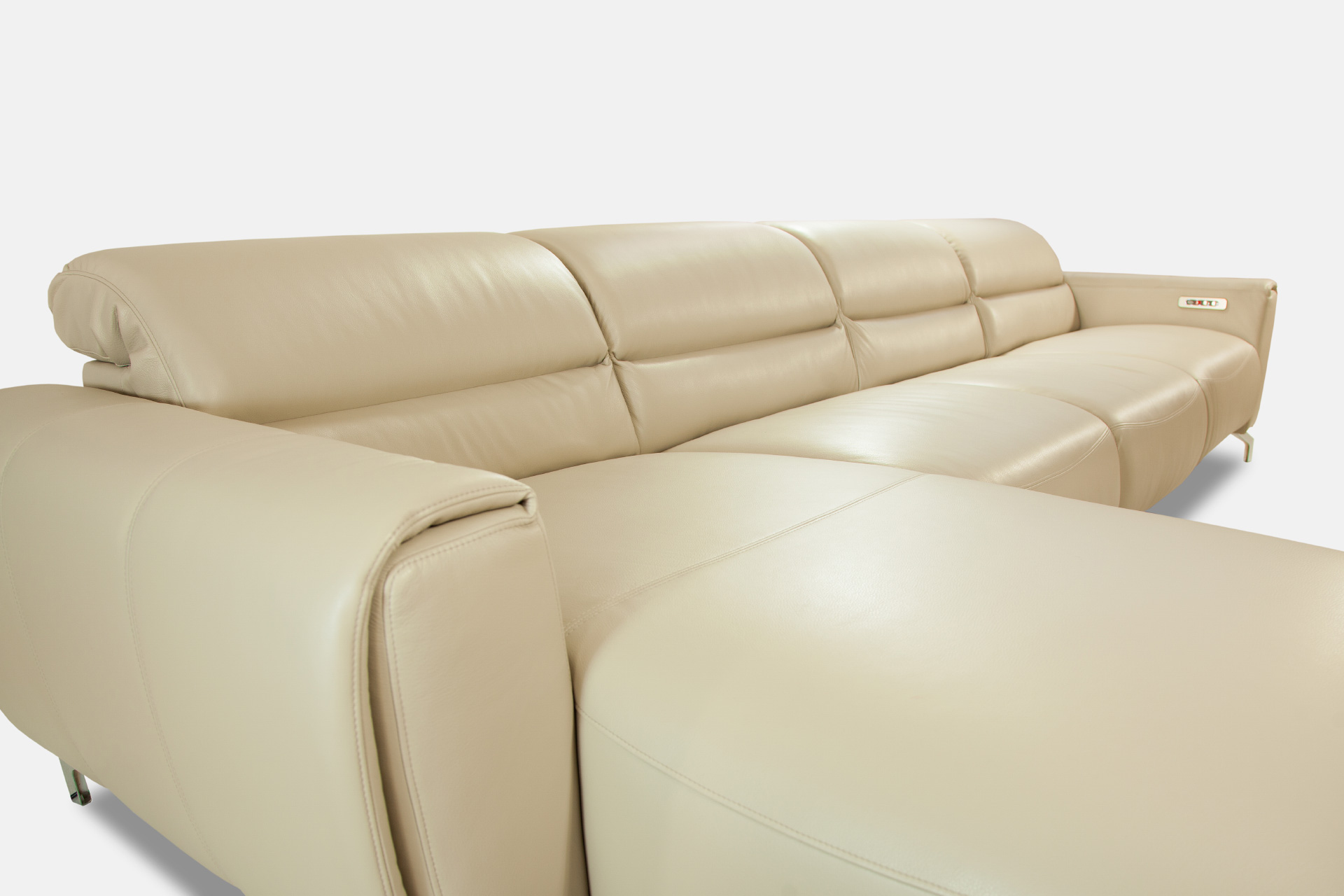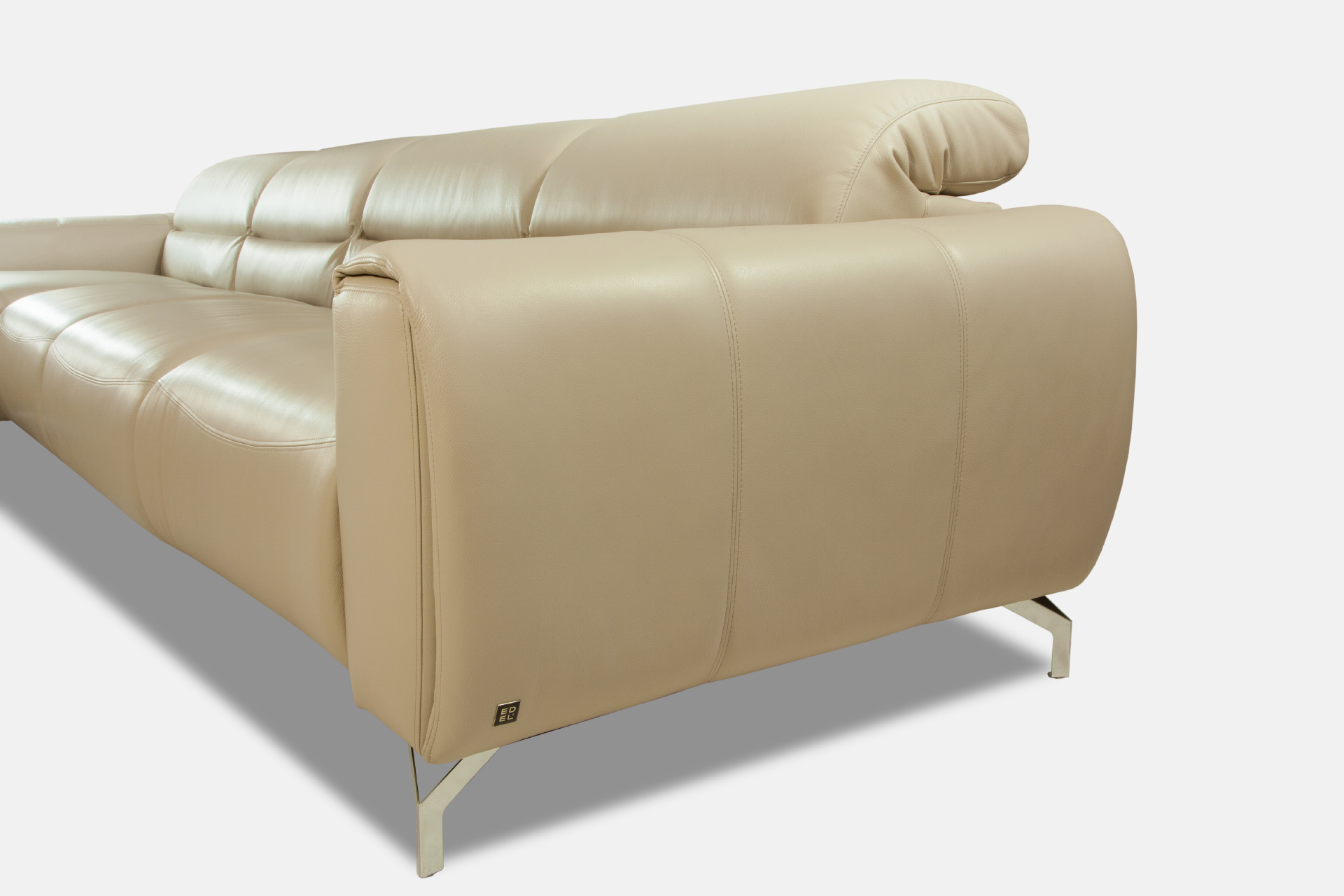 MOVE lounge suite
In a single word – luxury. This is the attribute for the MOVE lounge suite, which has a truly beautiful original shape and many spectacular details.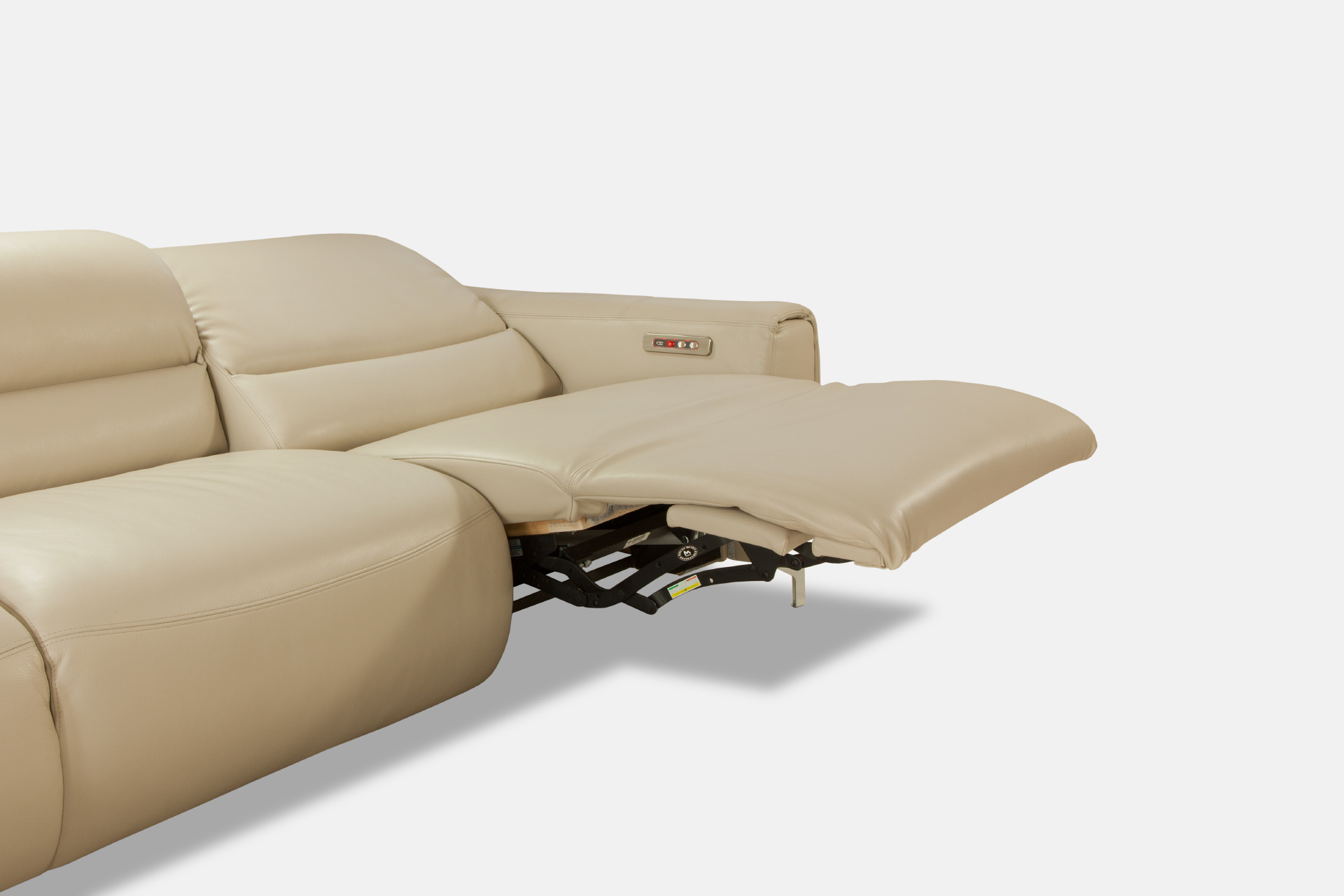 Luxurious
For an even more comfortable feeling on the MOVE lounge suite, we offer optional seat features including electric adjustment and heating. In short, perfect comfort.
Design shown:
cosmopolitan leather – avenue mellow / V73 metal base, gloss
This lounge suite is also available in other colours and materials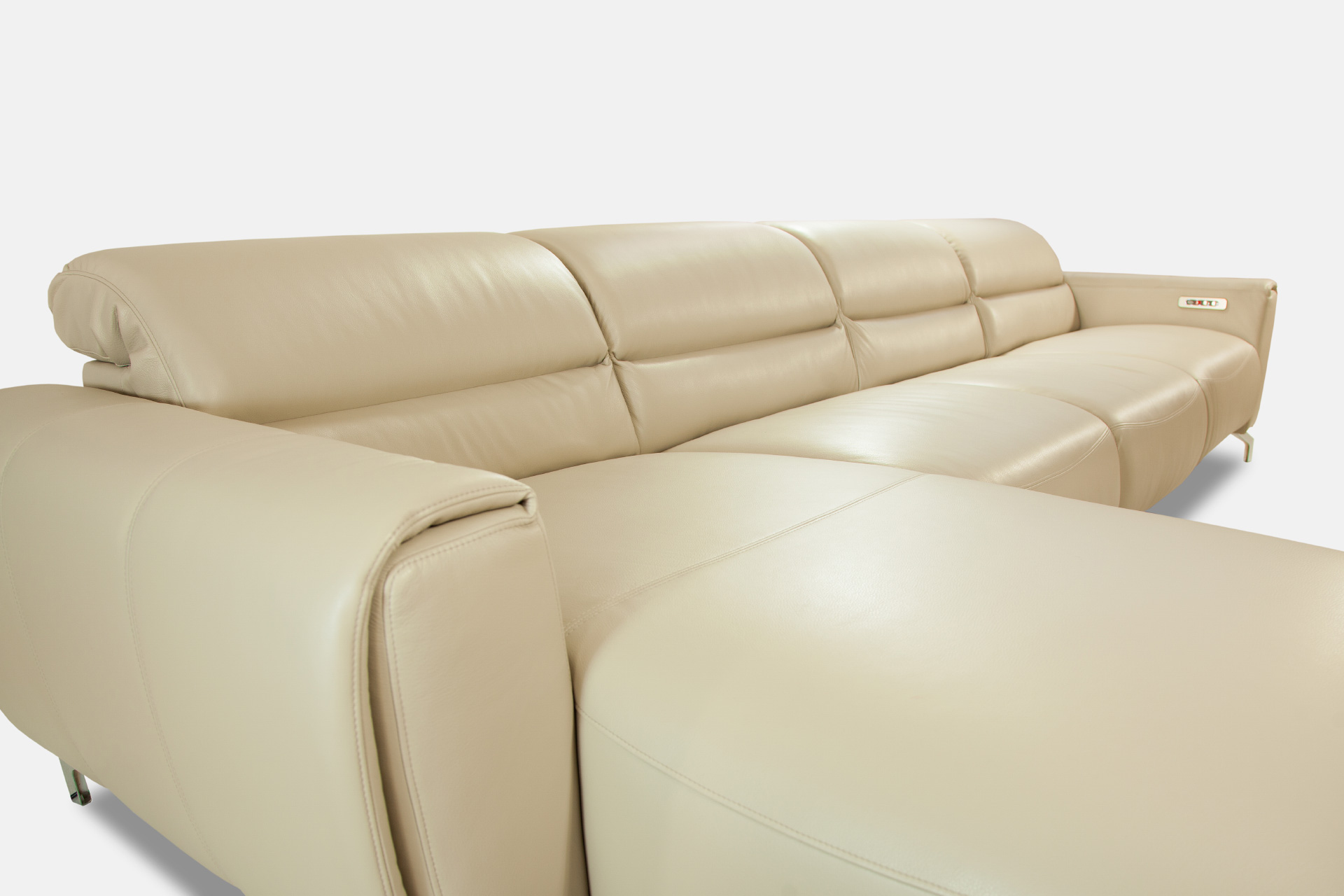 Lounge suite variants and dimensions
More information available at our studios.