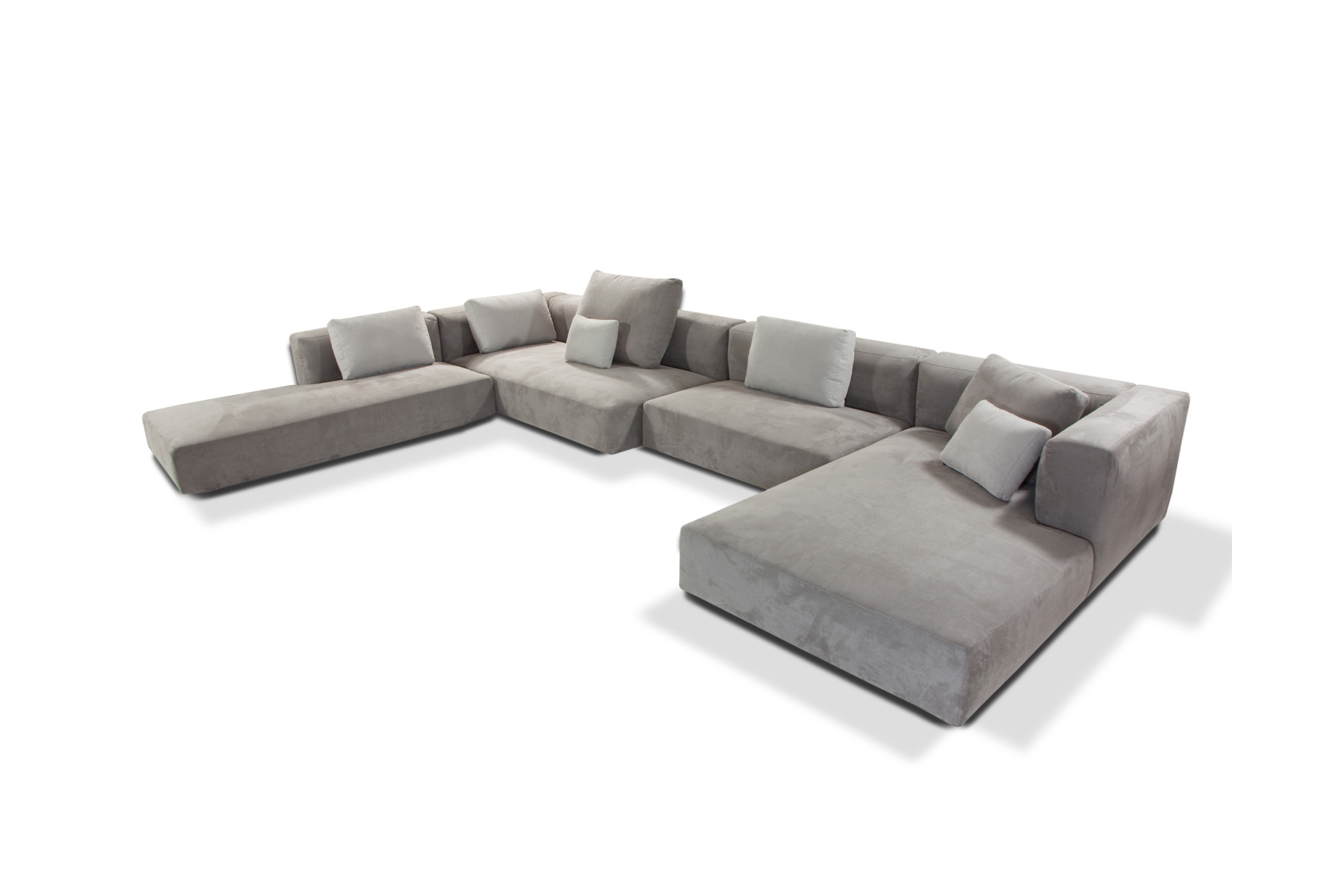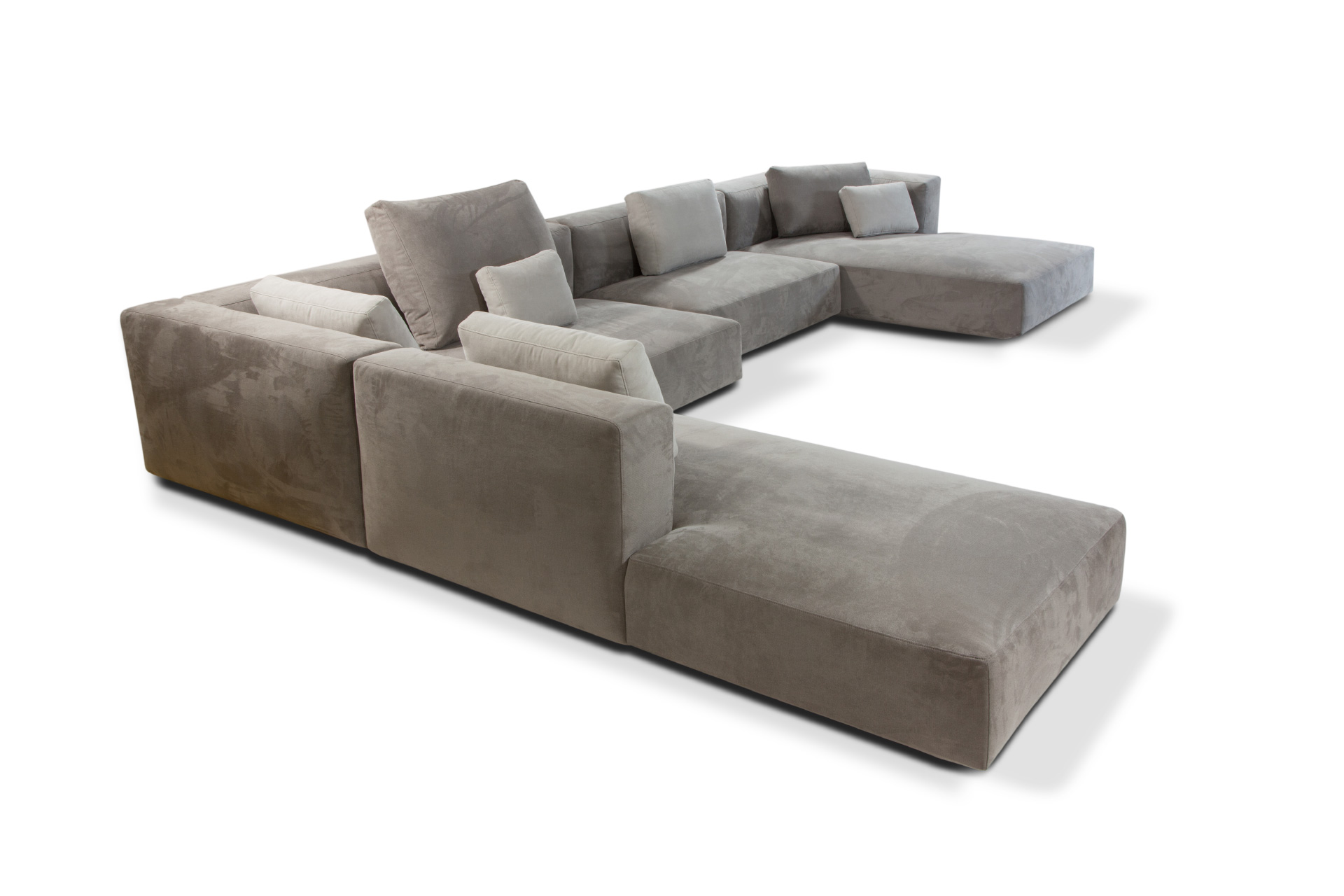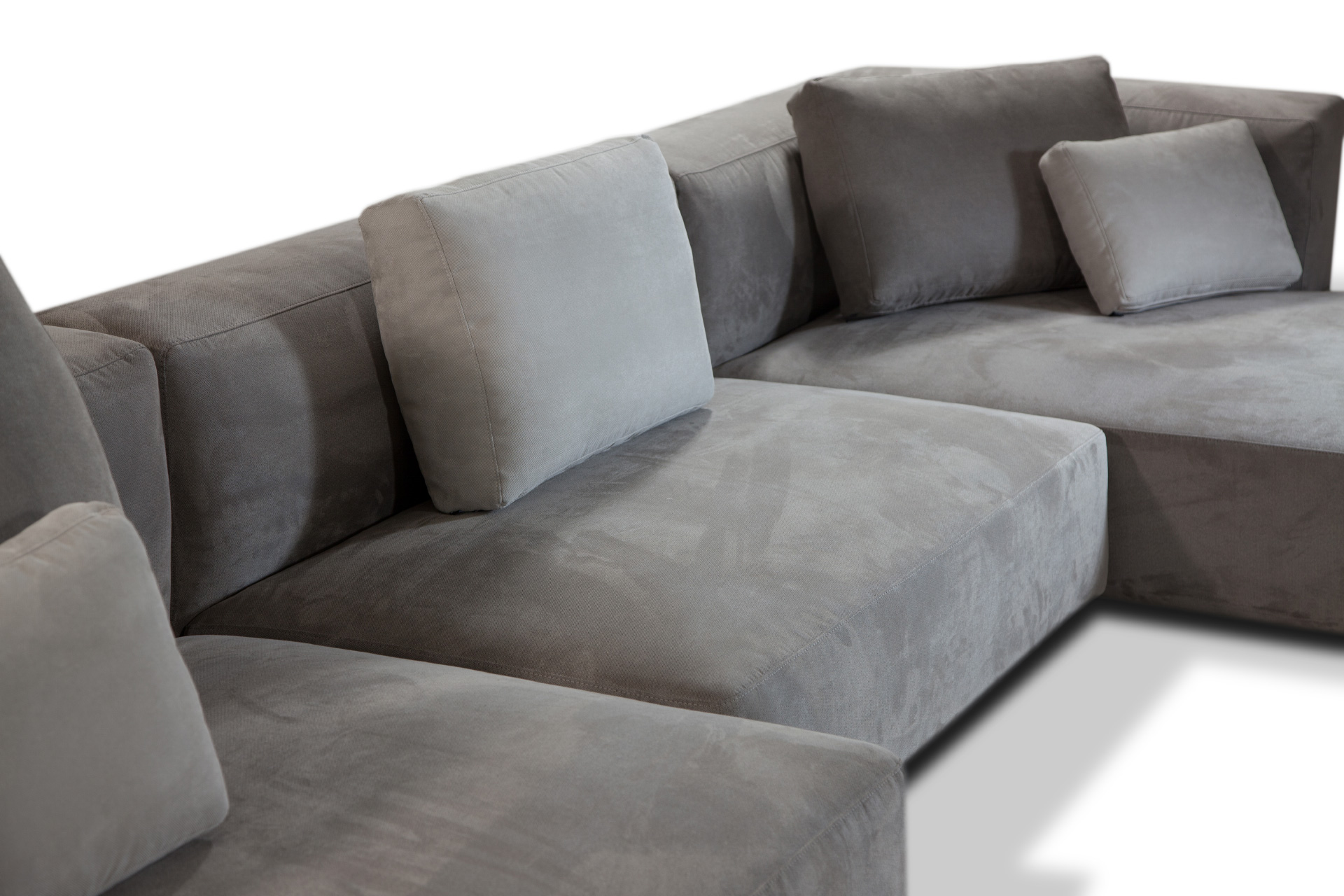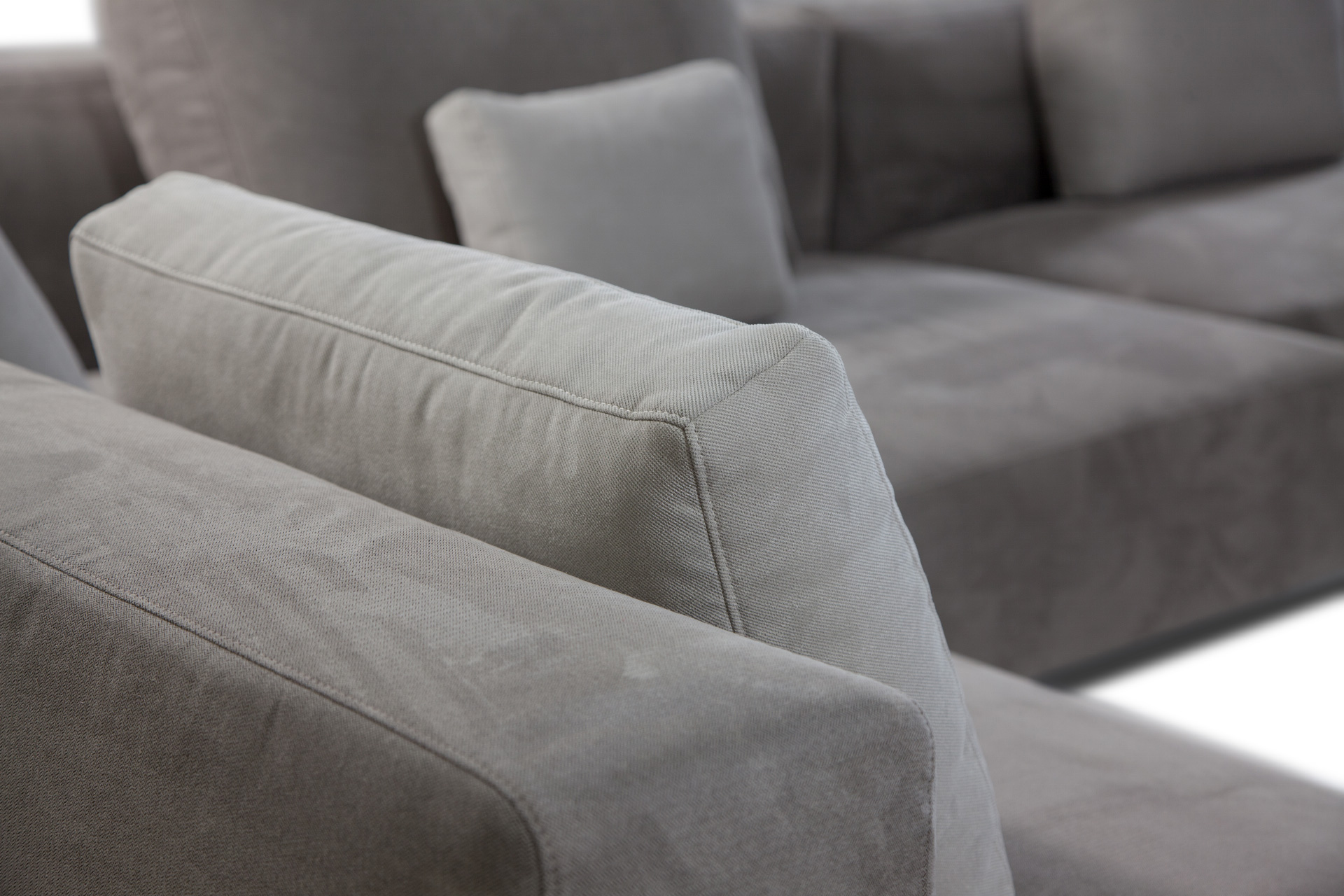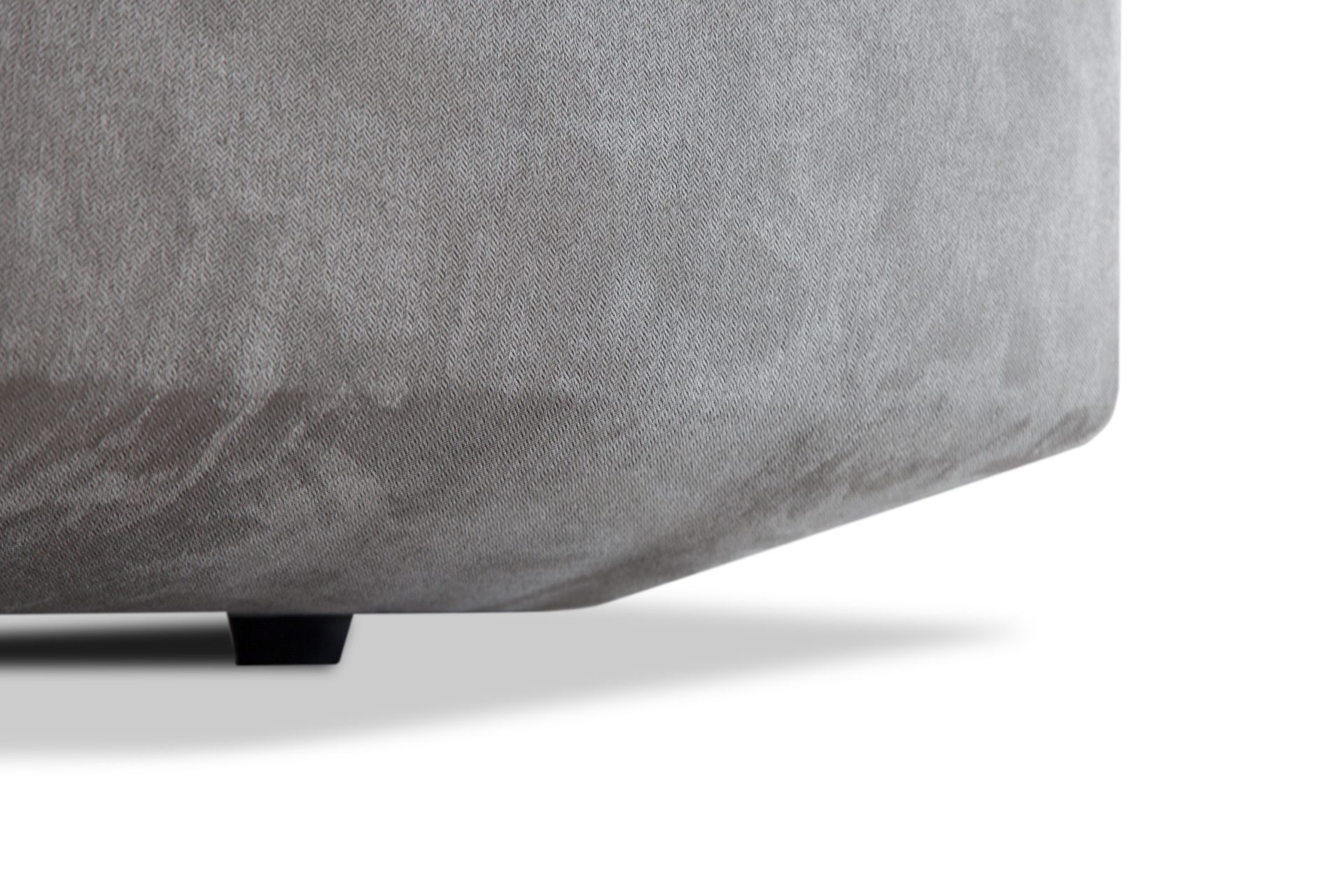 POLYGON lounge suite
Variable and playful. This is the POLYGON lounge suite. Its appearance matches fashion trends. We love it for its spaciousness, comfort and casual, unbridled appearance.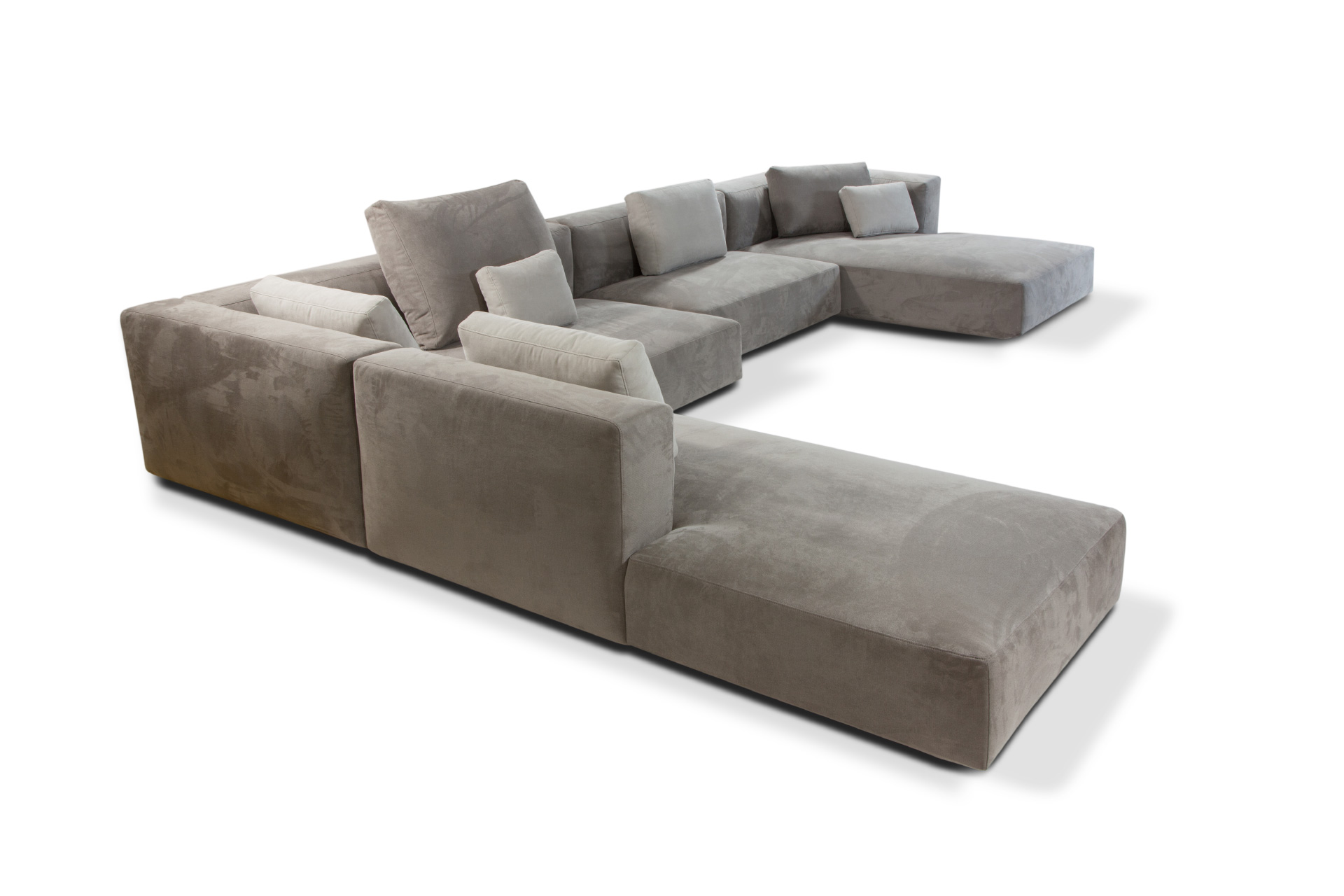 Playfulness
Friends will desire to stay forever at your place. They will feel so comfortable and relaxed in the POLYGON seat, in short, like at home.
Design shown:
Stepa Glam 10, Thorn Glam 4
This lounge suite is also available in other colours and materials.
Comfort
Treat yourself to a dream lounge suite that meets all requirements.