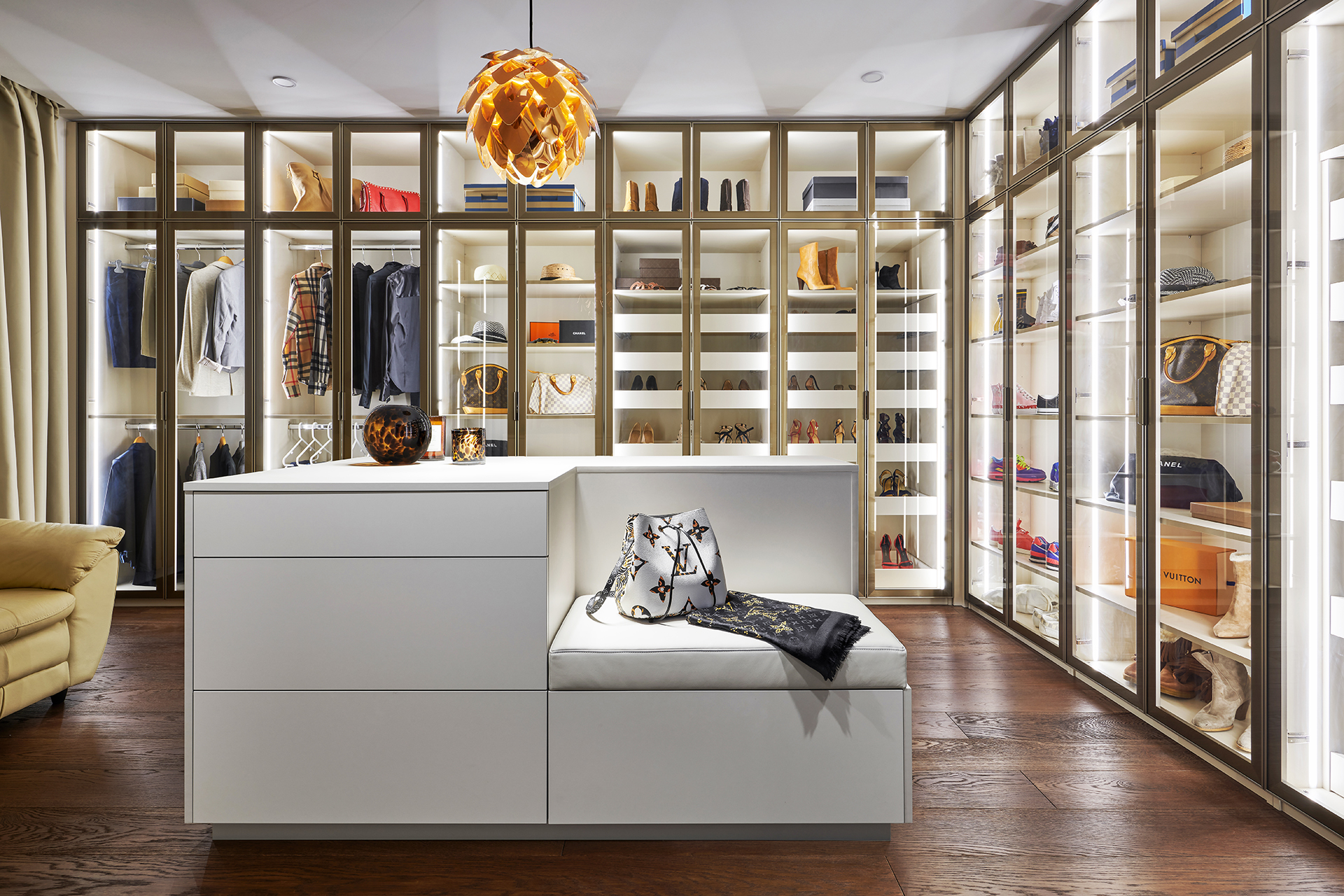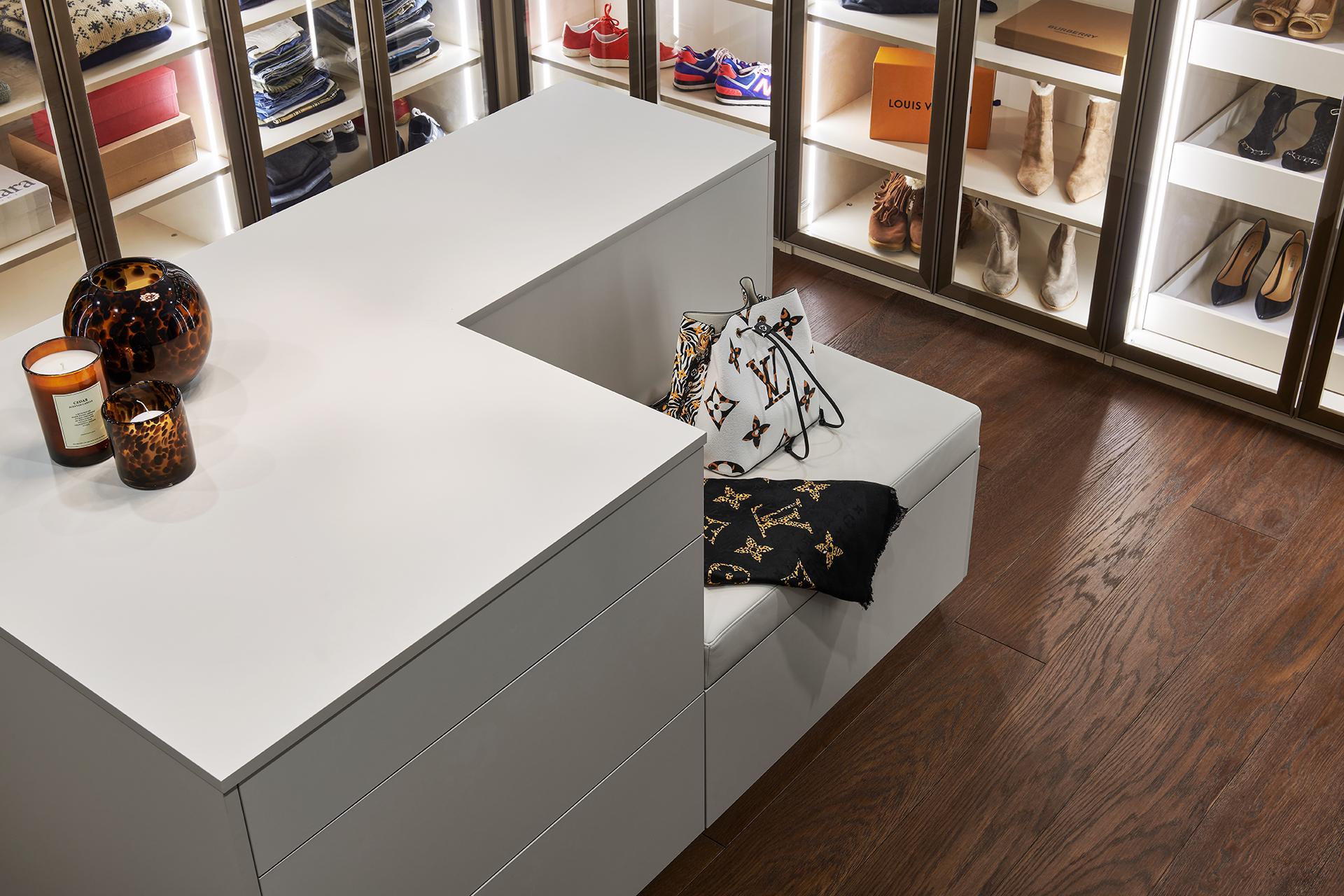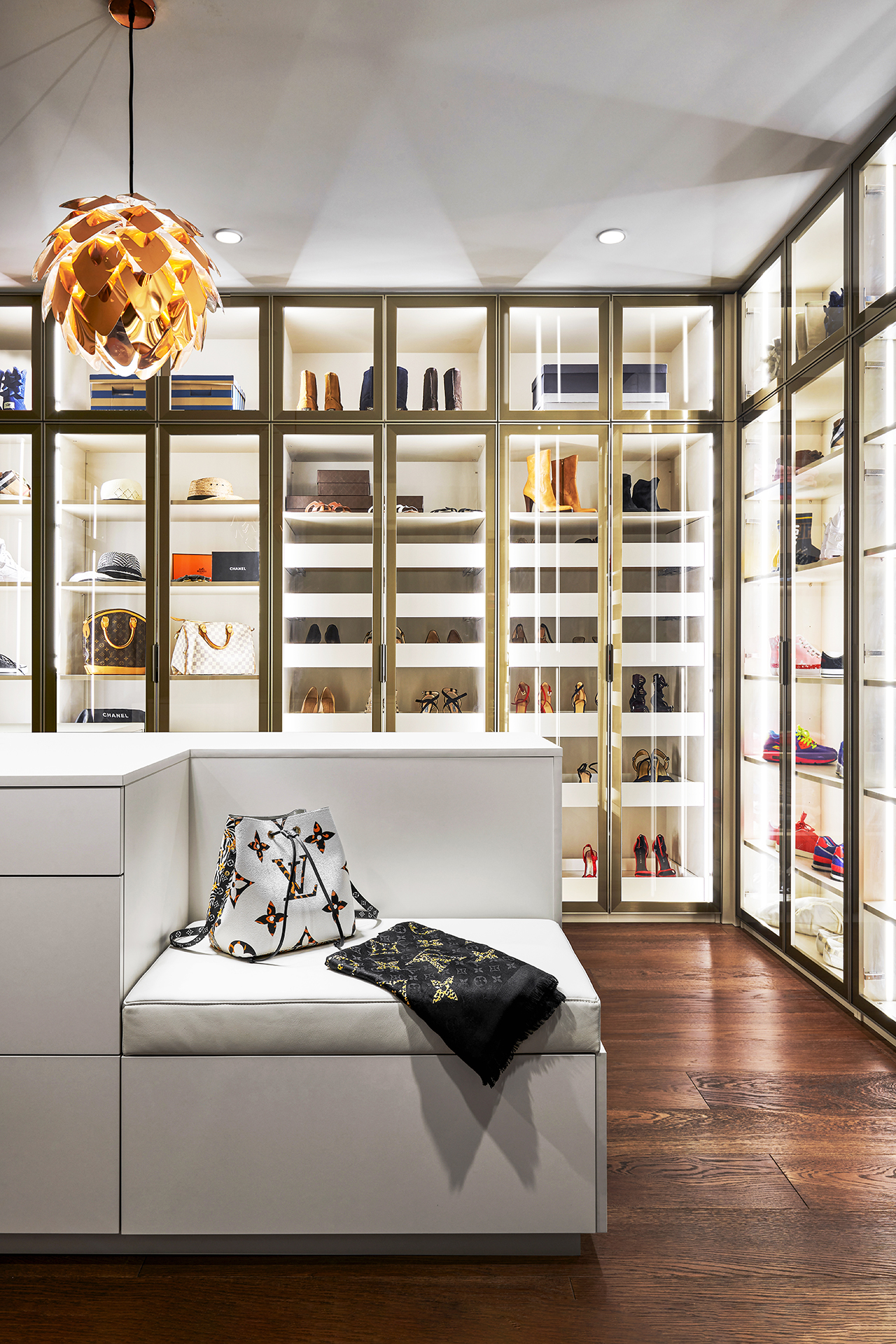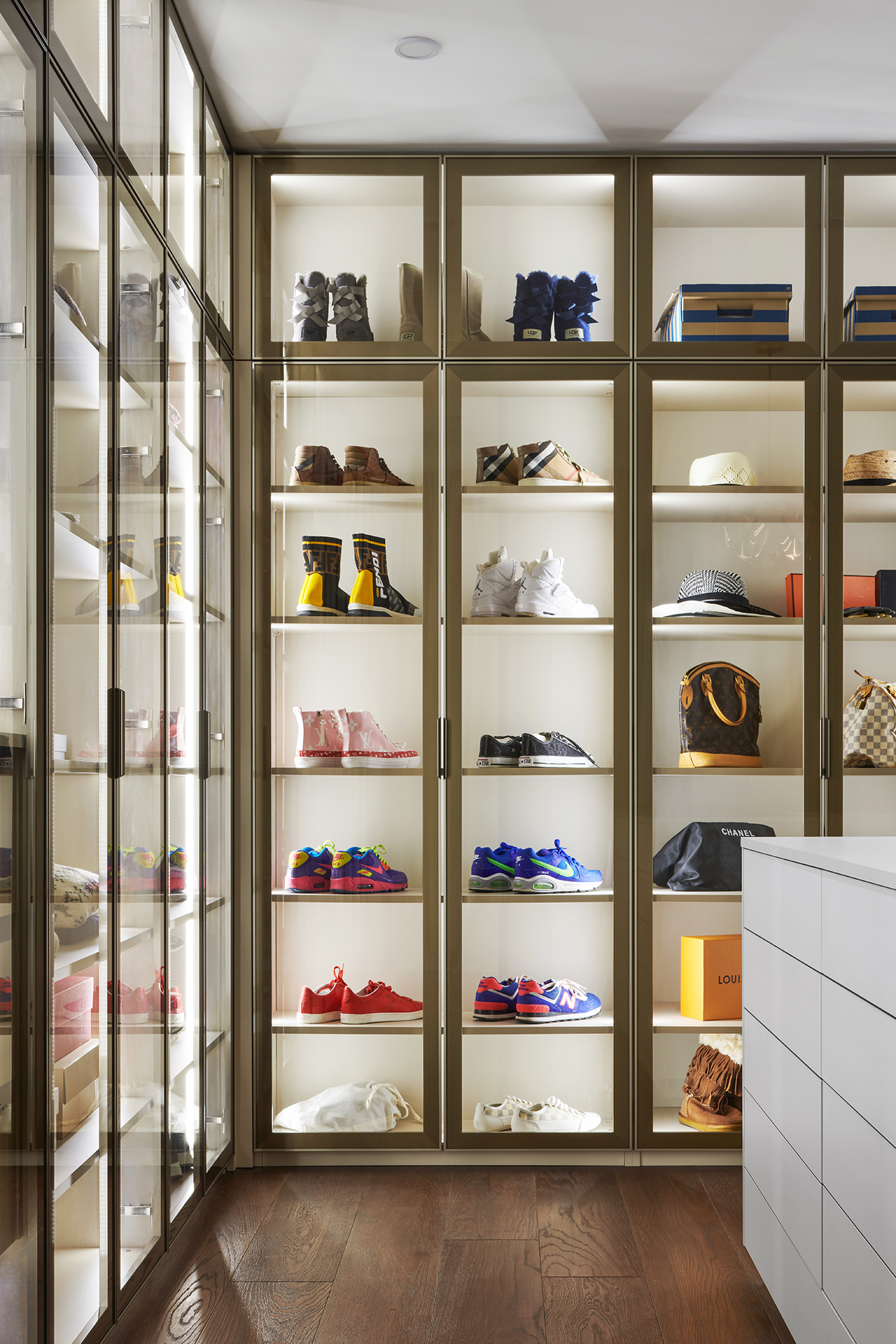 SKY wardrobe
Unconventionally and with a touch of extravagance, we present the SKY wardrobe set. Its name underlines its magnificent look.
The glazed doors
of the wardrobe reveal everything hidden within a regular wardrobe. Thus, it becomes a unique solitaire of the interior.
Design shown:
dark stainless frame
This wardrobe is also available in other colours and materials.