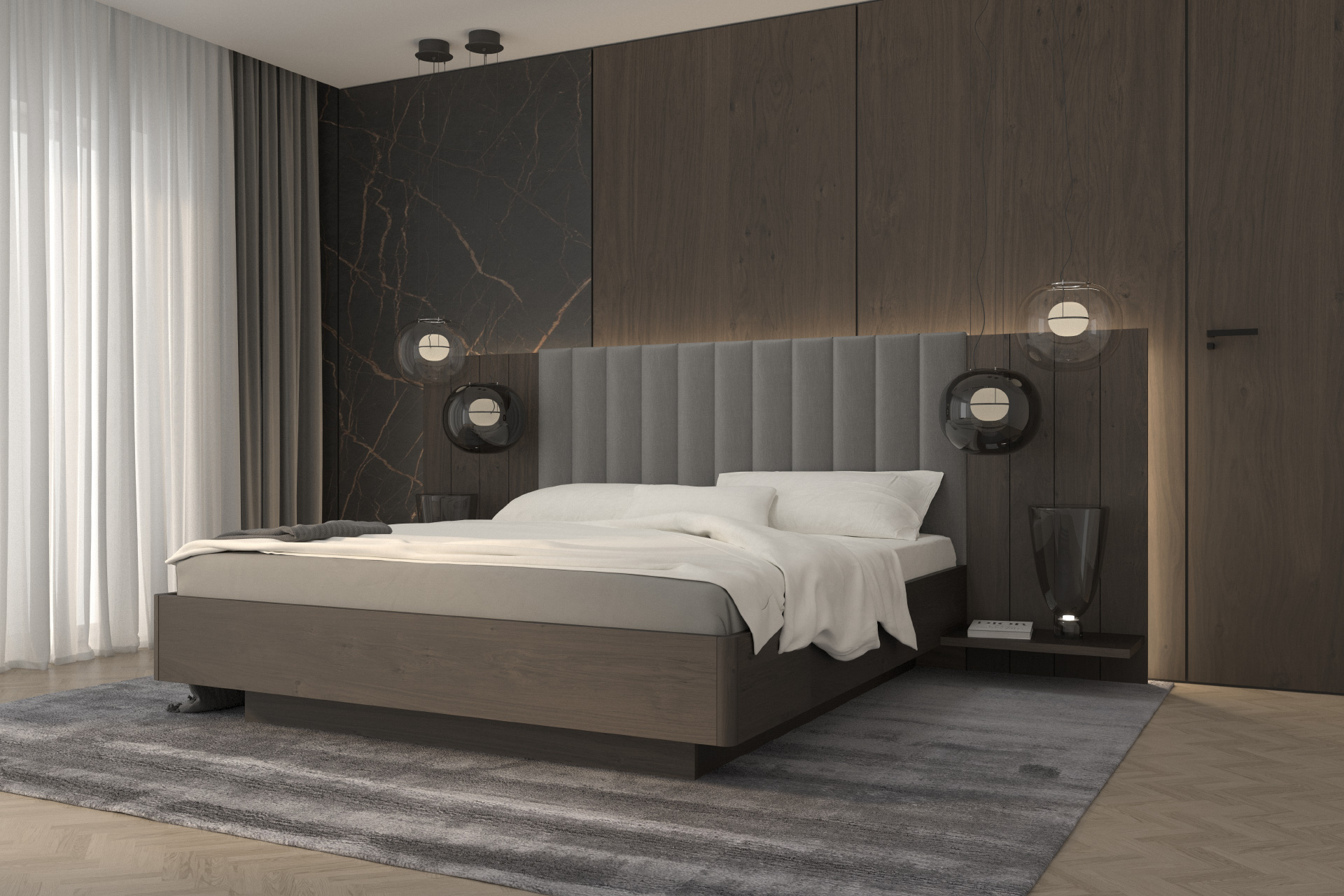 New HANÁK bedroom collection
Our new bedroom collection will impress absolutely everyone, mainly thanks to the materials used, high quality, timeless design and broad range. Let's take a look at selected models in natural veneer, complemented with fabrics, where you can view their individual details and merits. In this way we'll also be presenting you, one by one, with other models of our collection, so you can comfortably choose the right one for you.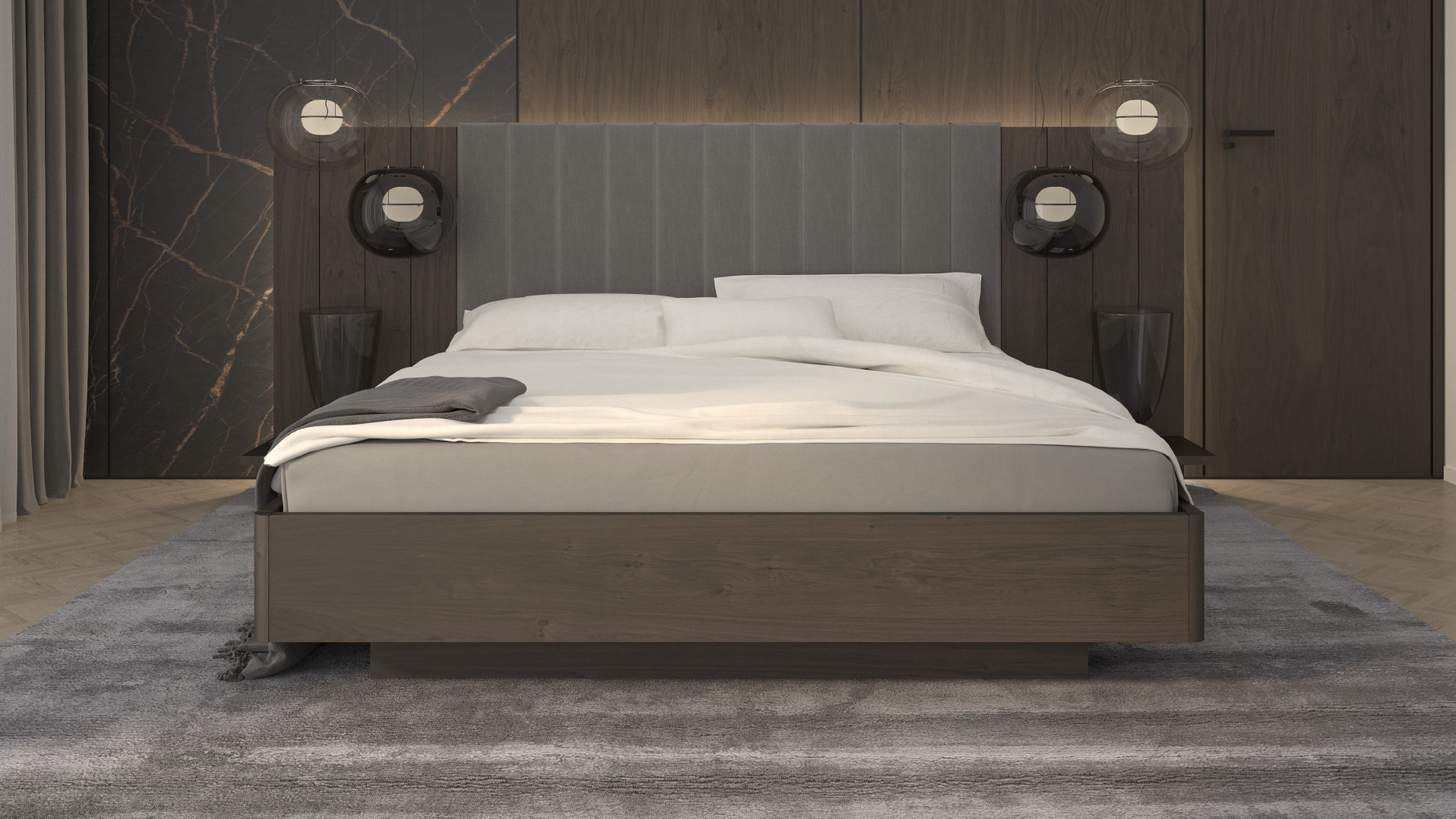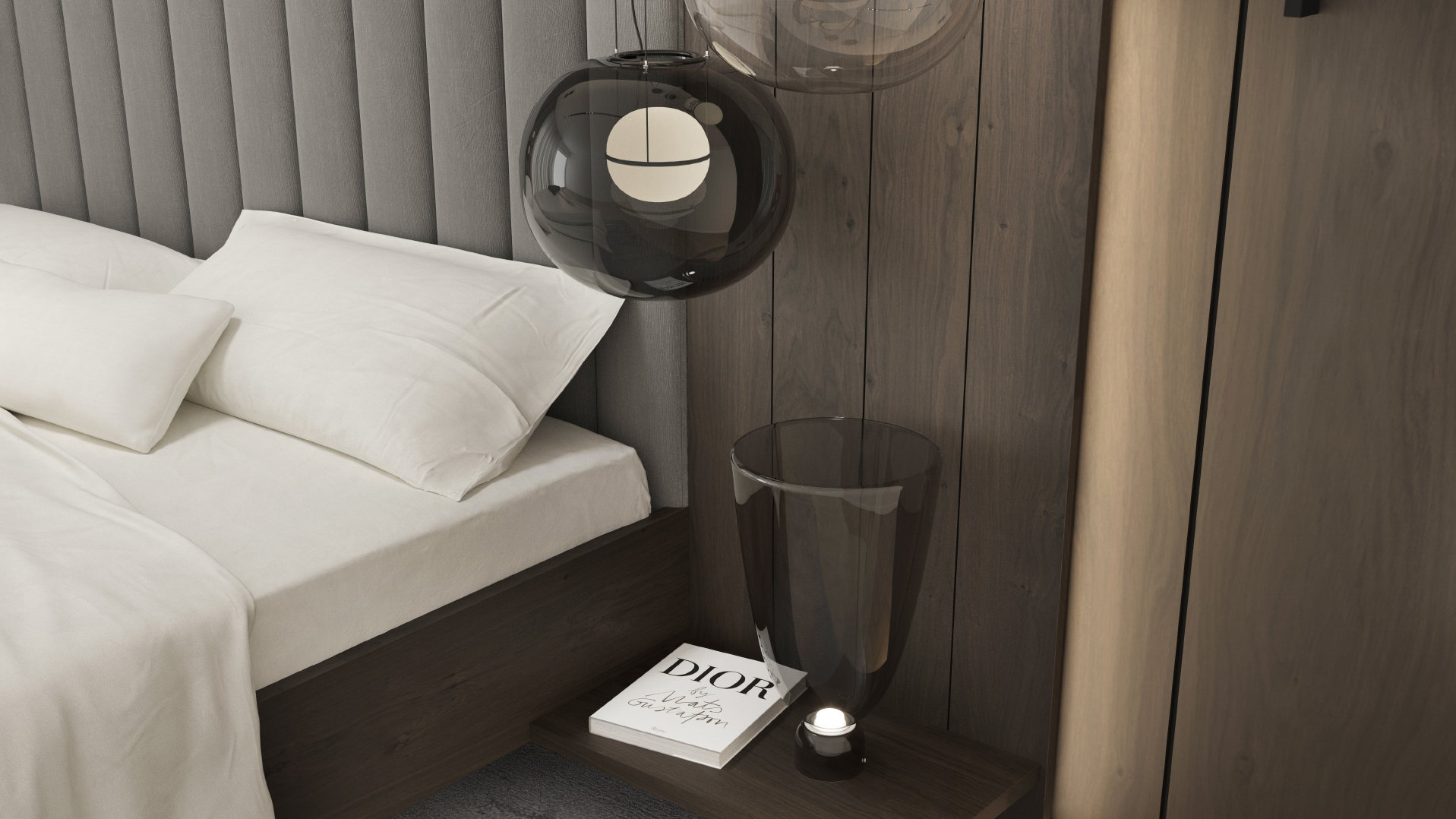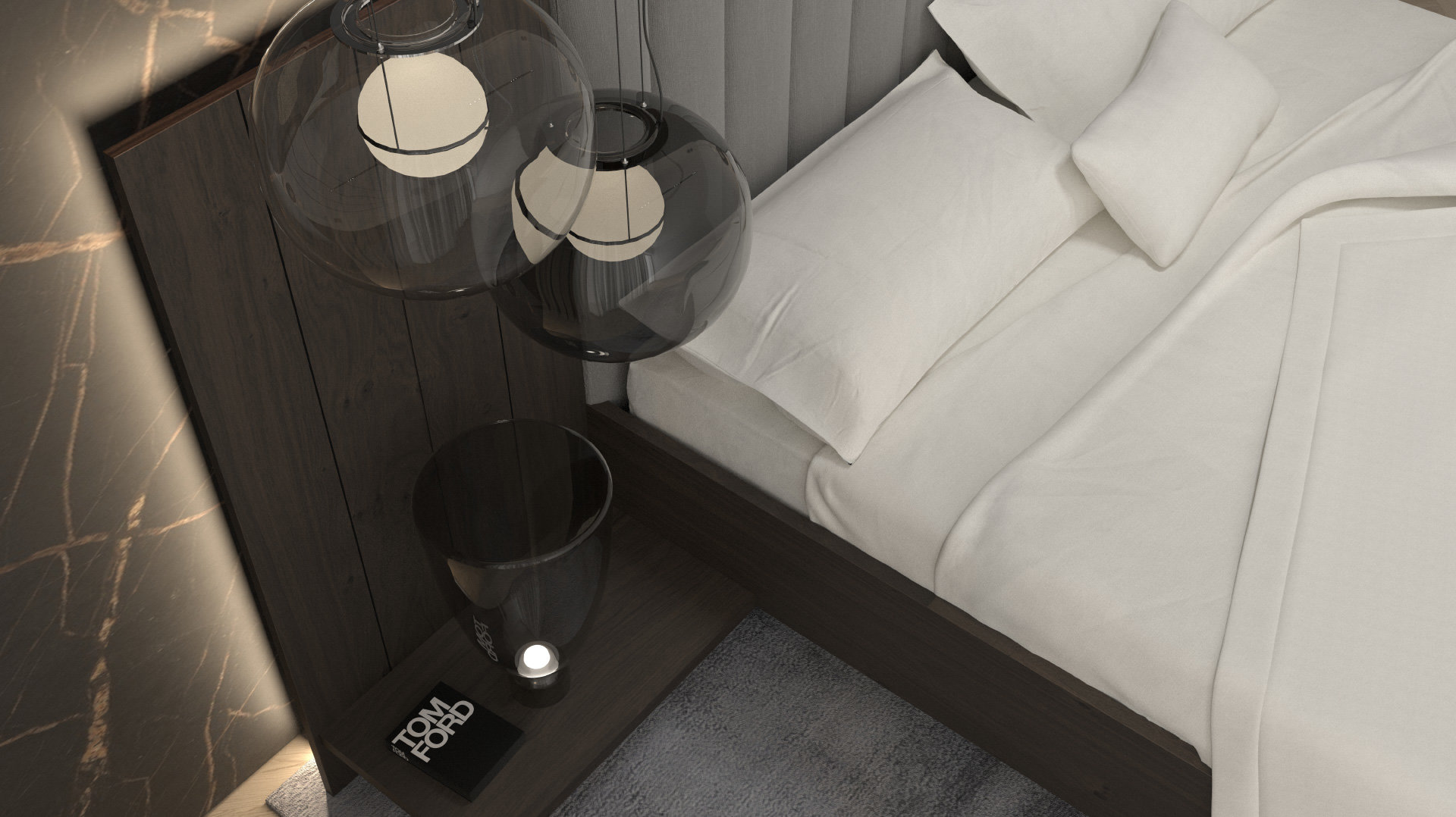 Modernised ALEXA model
will appeal to you with its appearance and first-class comfort. The bed headboard matches both the wall lining and the interior door within our HANÁK Interior Concept.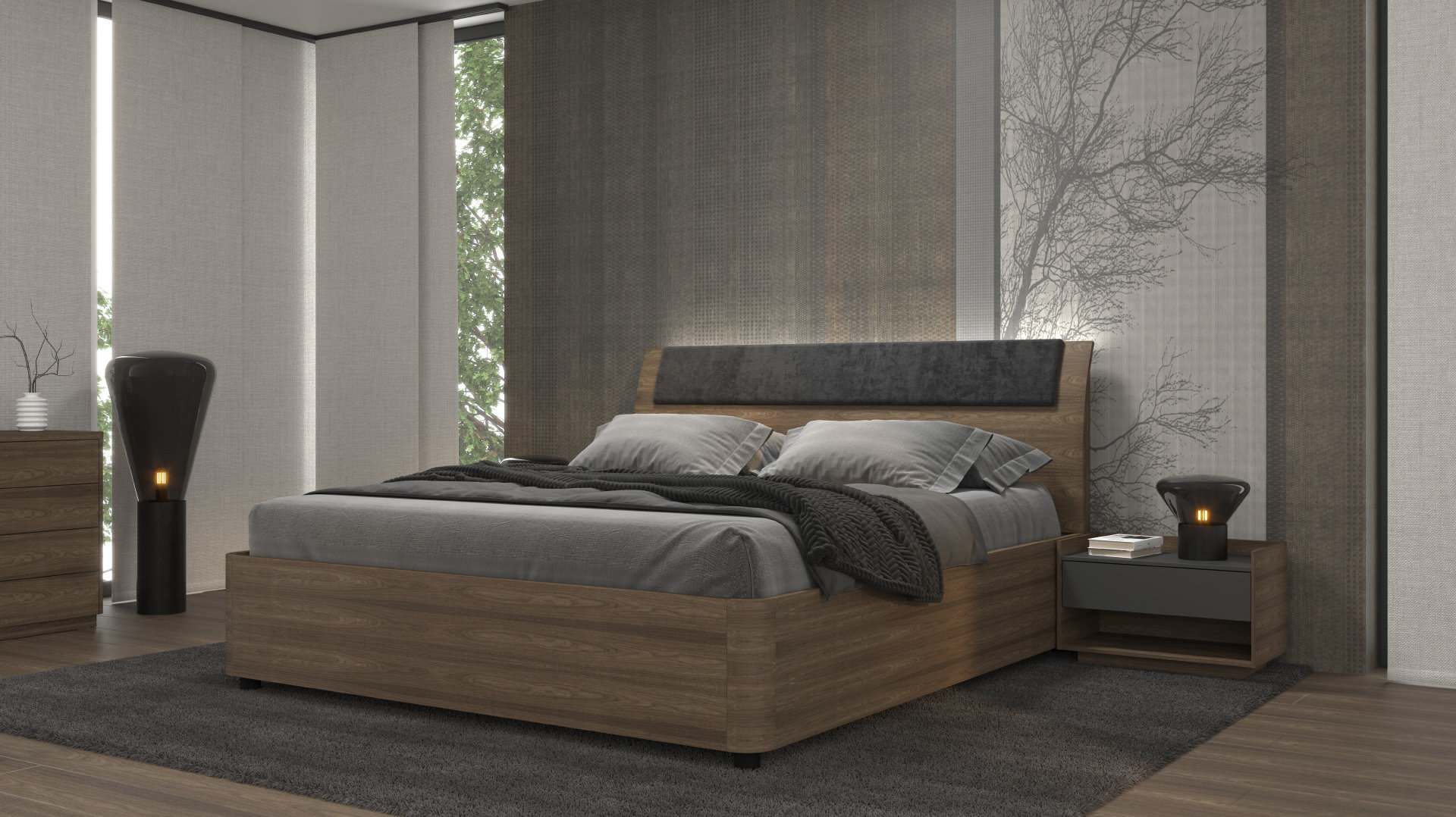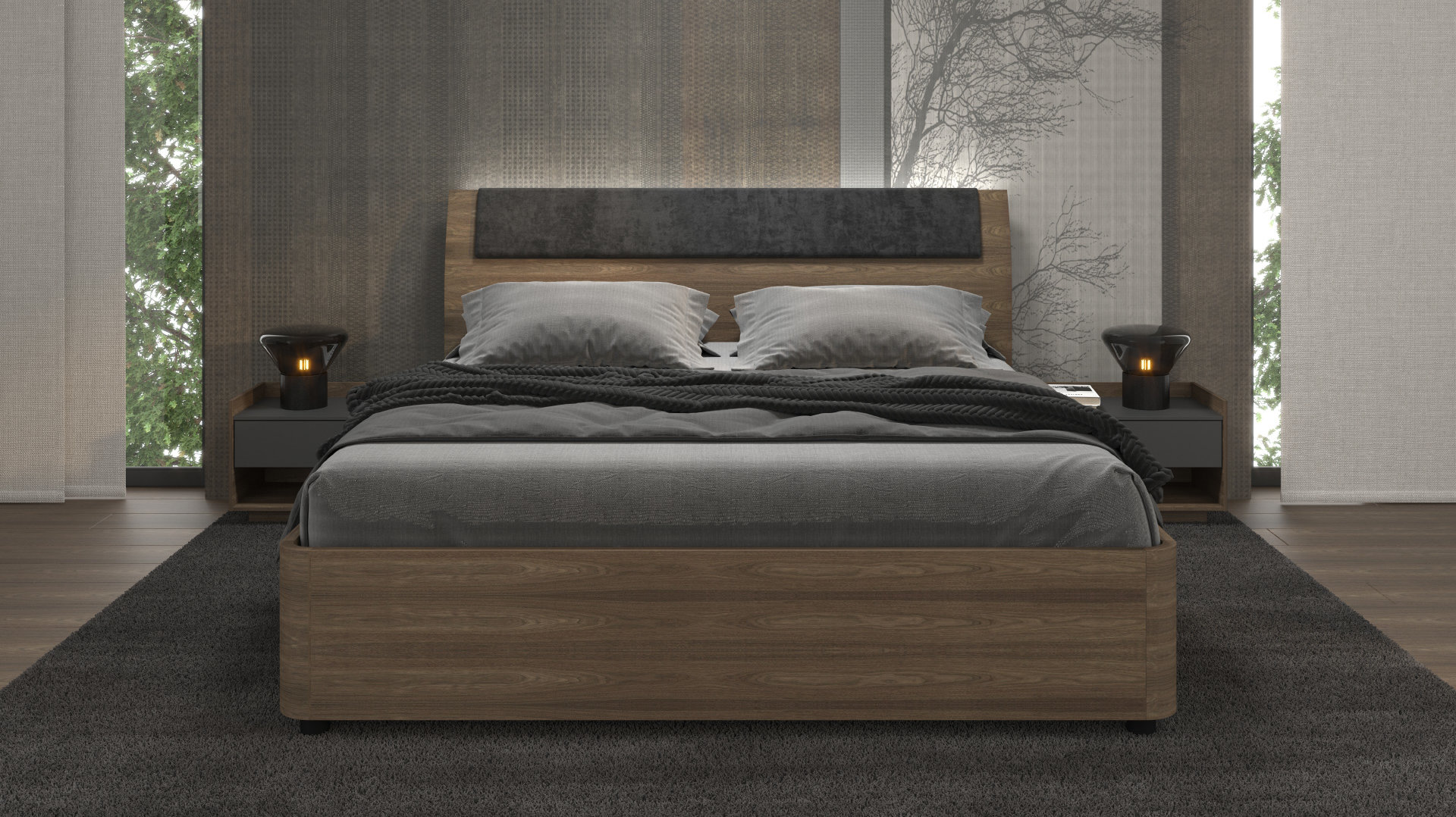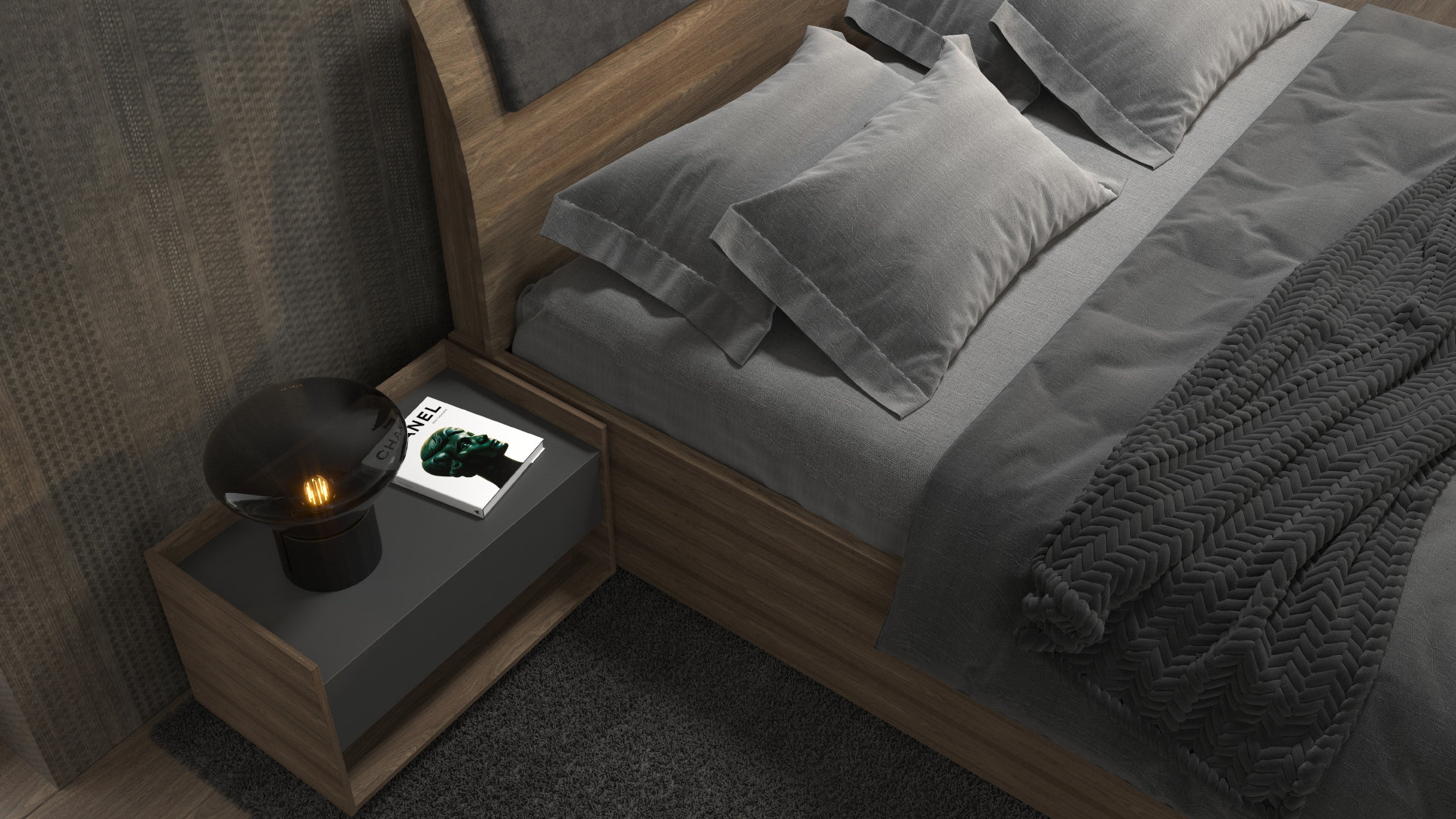 KLAUDIE model
made of pleasant natural materials is primarily characterised by its precise execution with rounded elements that are subject to demanding technological processing.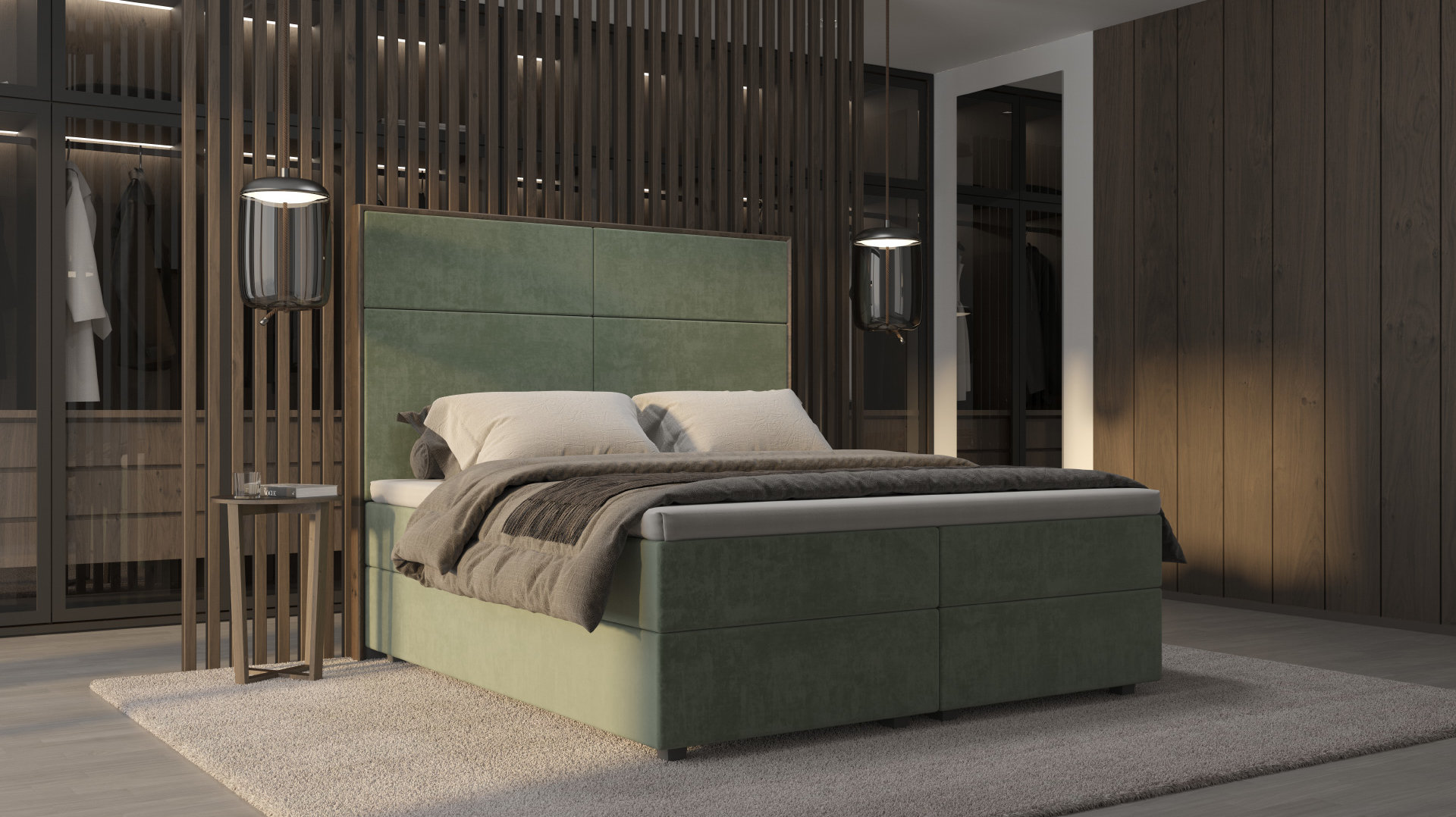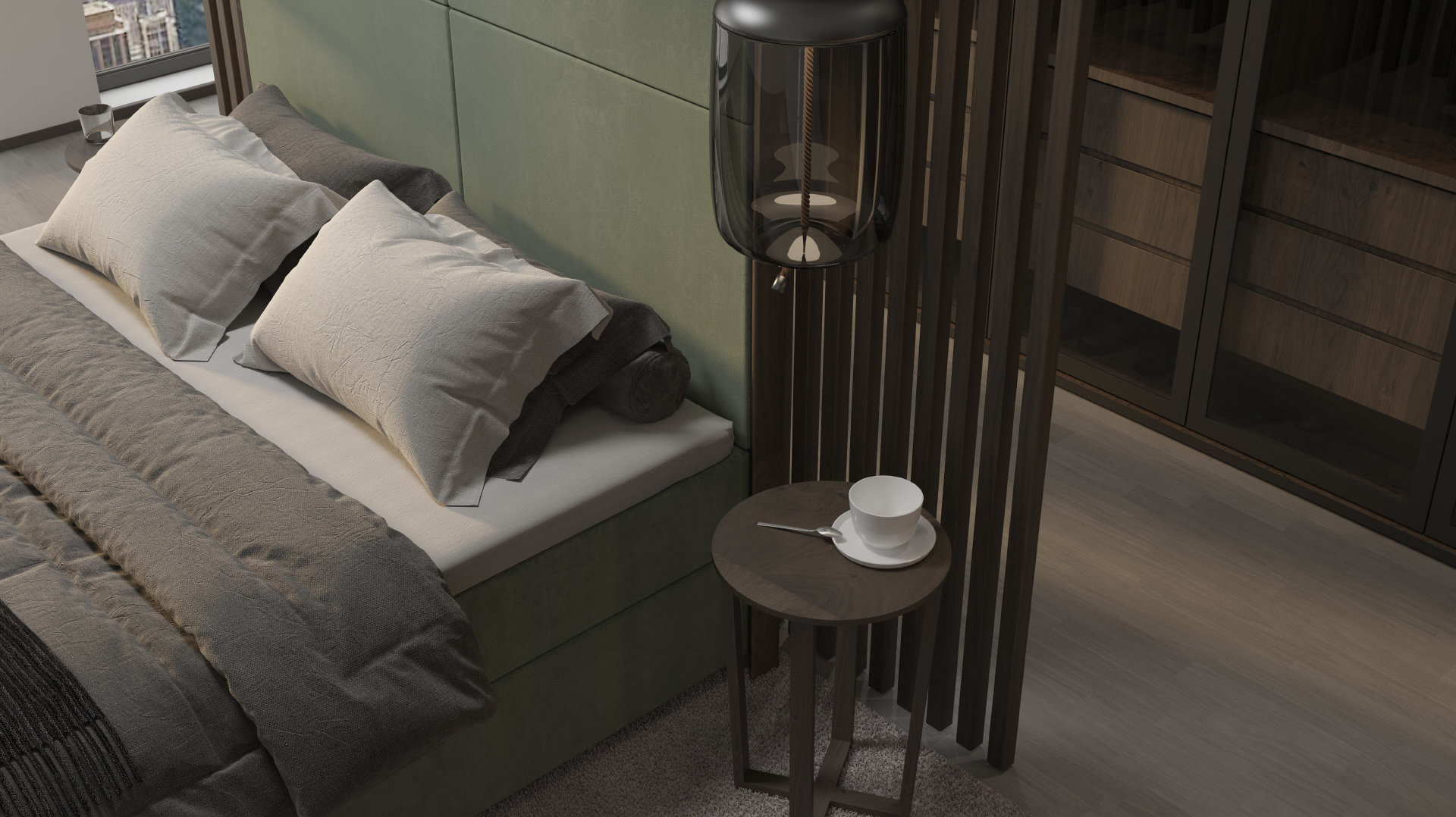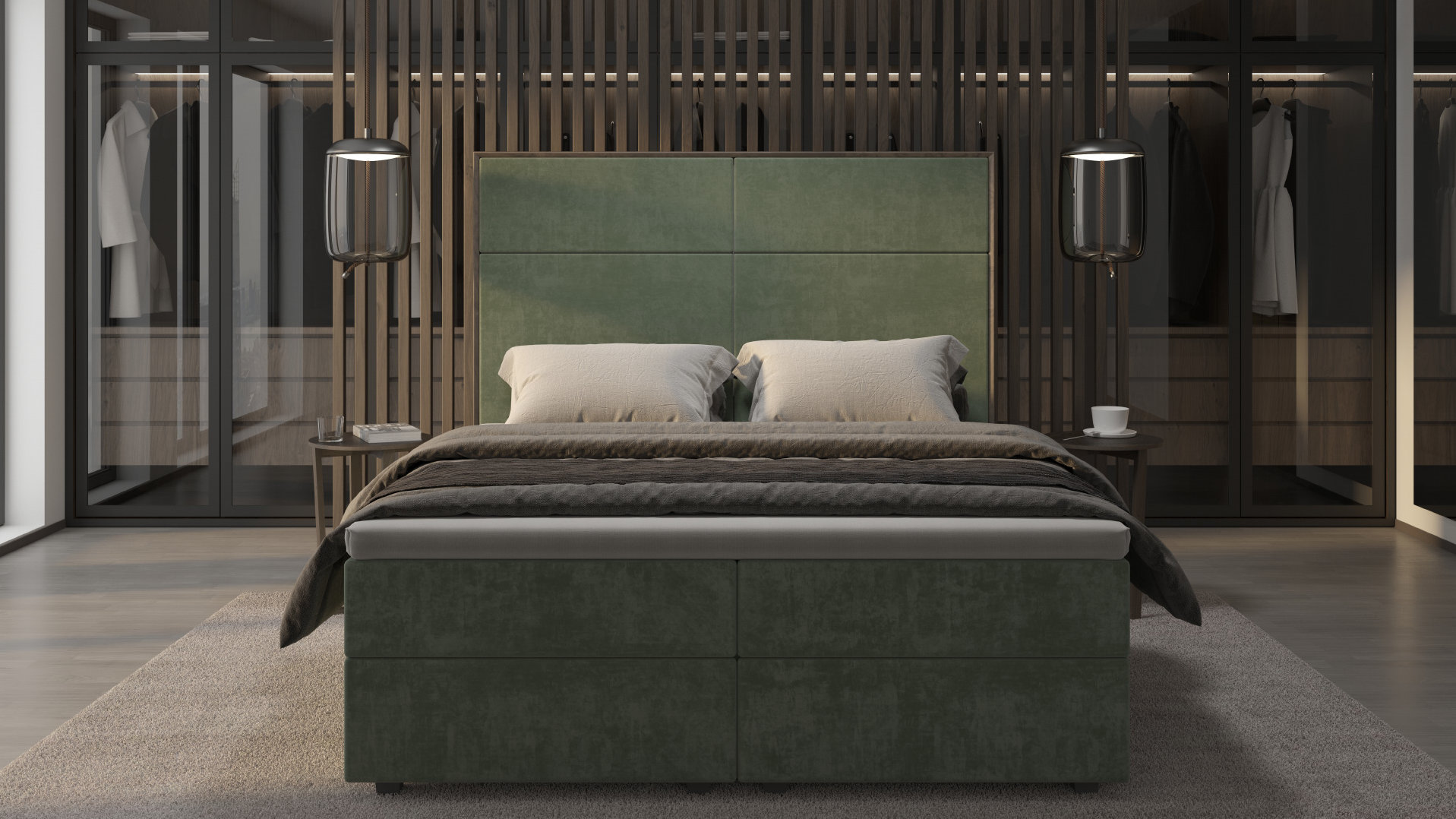 Unforgettable moments
are brought by a LUTON bedroom, which will embellish every interior. The model is also frequently used for hotel complexes, especially for its designer appearance and box spring design.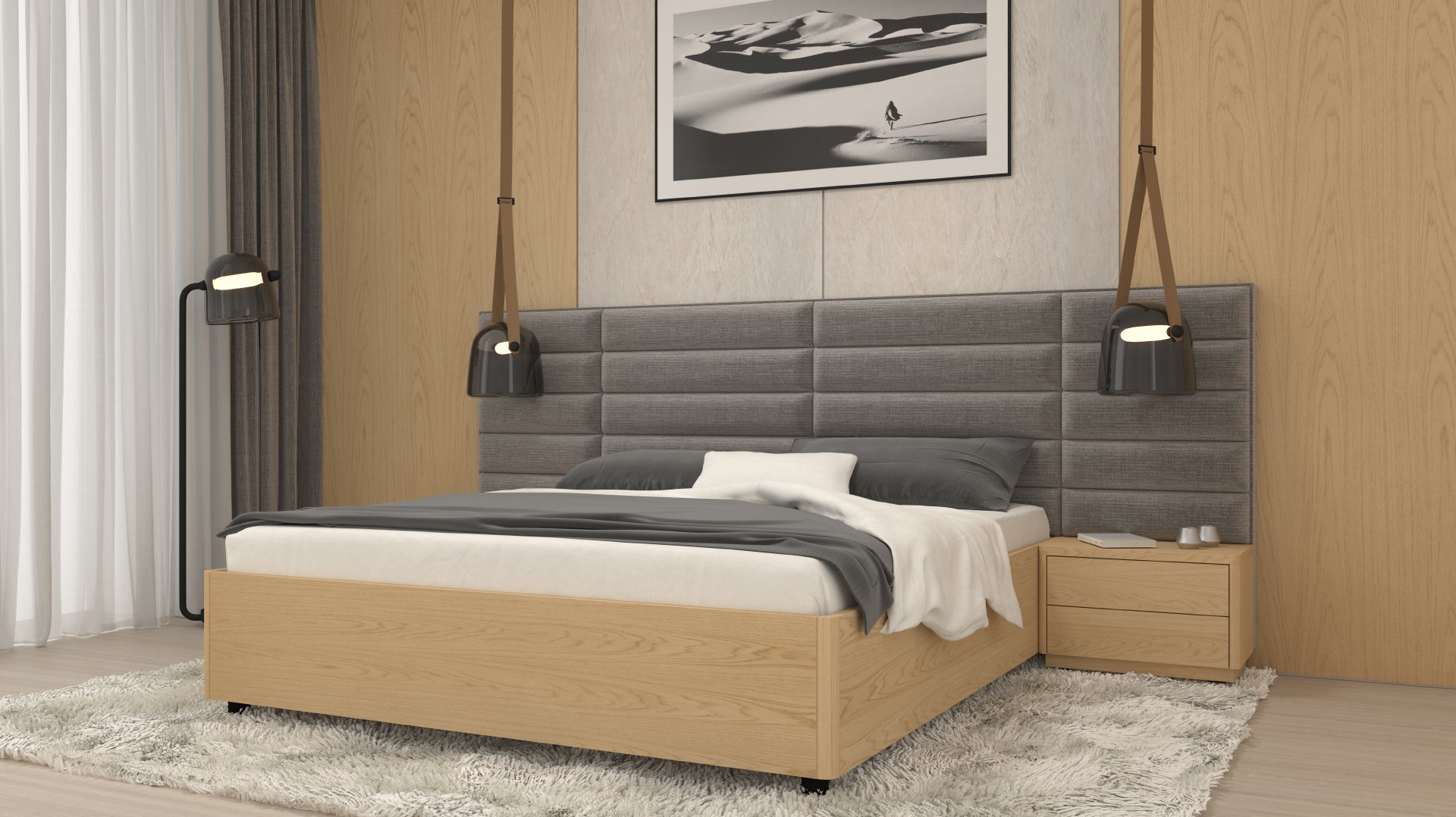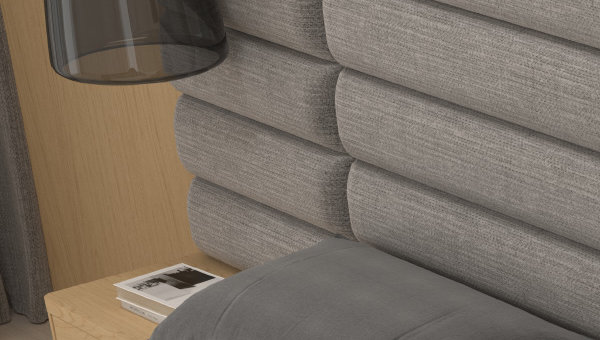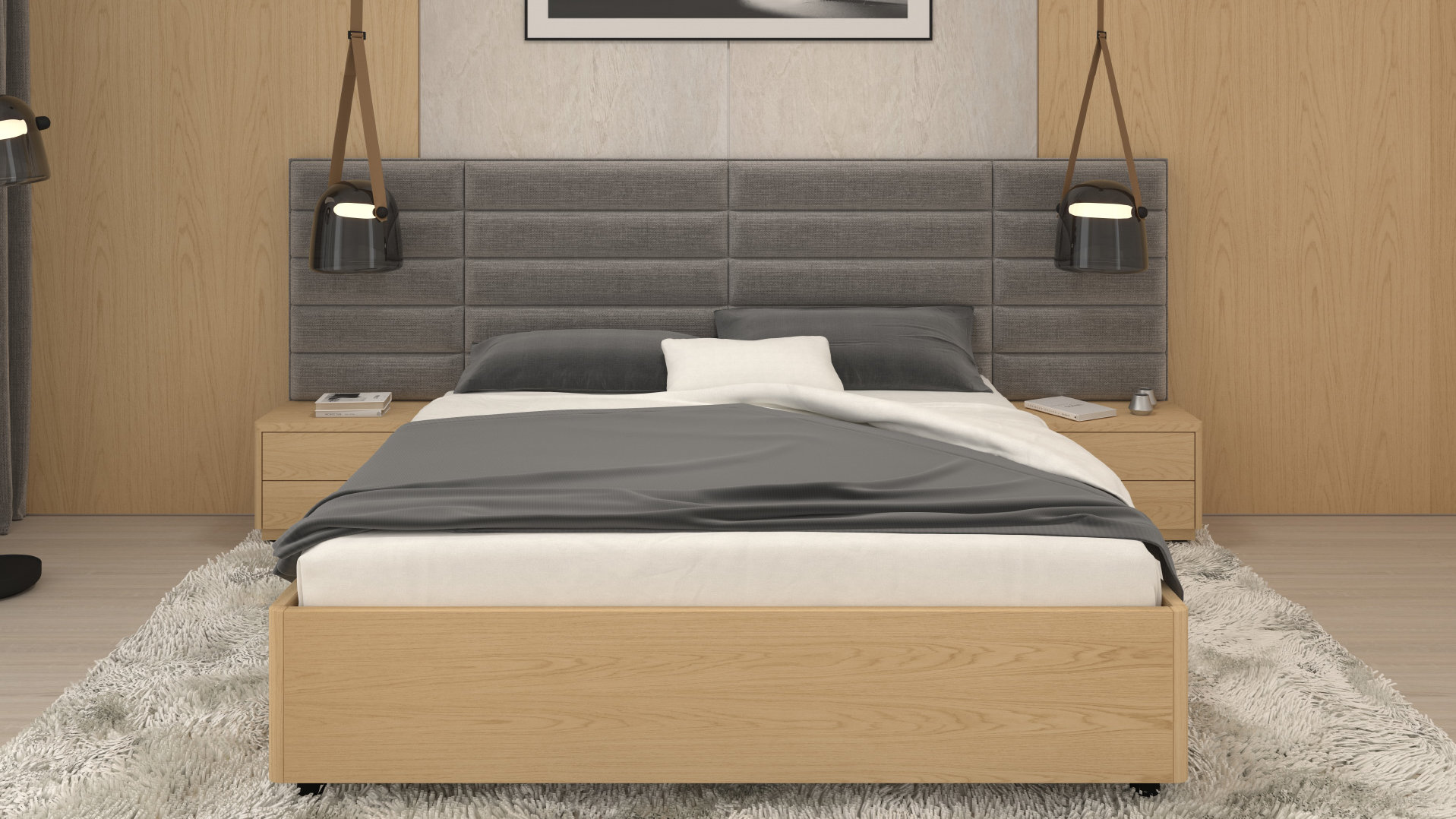 VIVIEN model
is mainly characterised by its headboard in the form of fluffy pillows. Combined with natural veneer, it creates a harmonic and pleasant atmosphere in the interior.