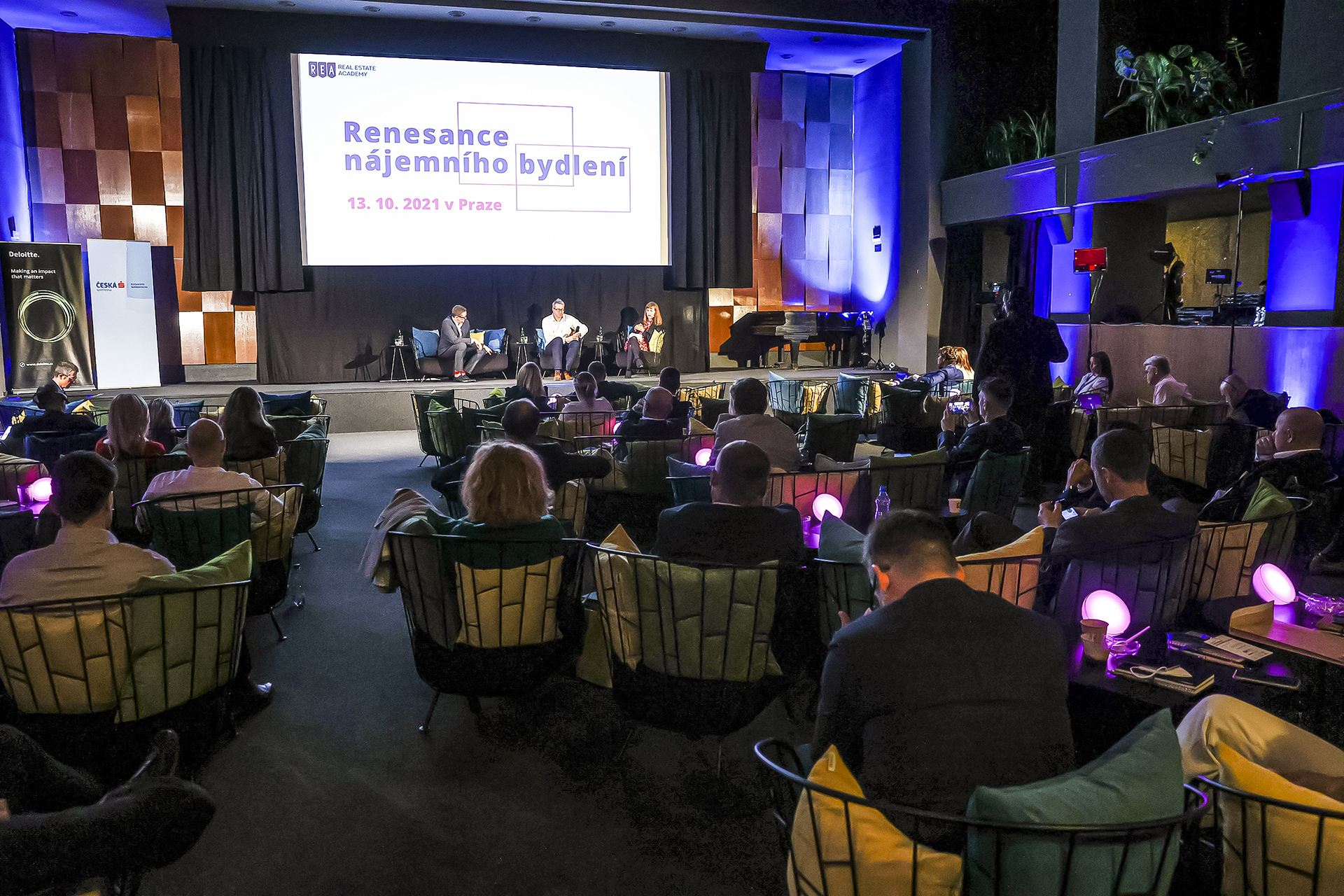 The renaissance of rental housing
The conference titled "The renaissance of rental housing", which took place at RADOST House in Prague, aimed at presenting this newly emerging sector of rental housing in a more comprehensive manner. Development experts, investors, facility managers, lawyers, insurance companies and banks met there in a single place.
Our company has become one of the partners of this project, and also has taken part in a panel discussion focusing on building a long-standing relationship with tenants and on maximising revenues.
Photographs from the conference, which also included a display of the entire building that will undergo refurbishment in the future, can be viewed below.
More information on the conference can also be found here: www.realestate-academy.cz