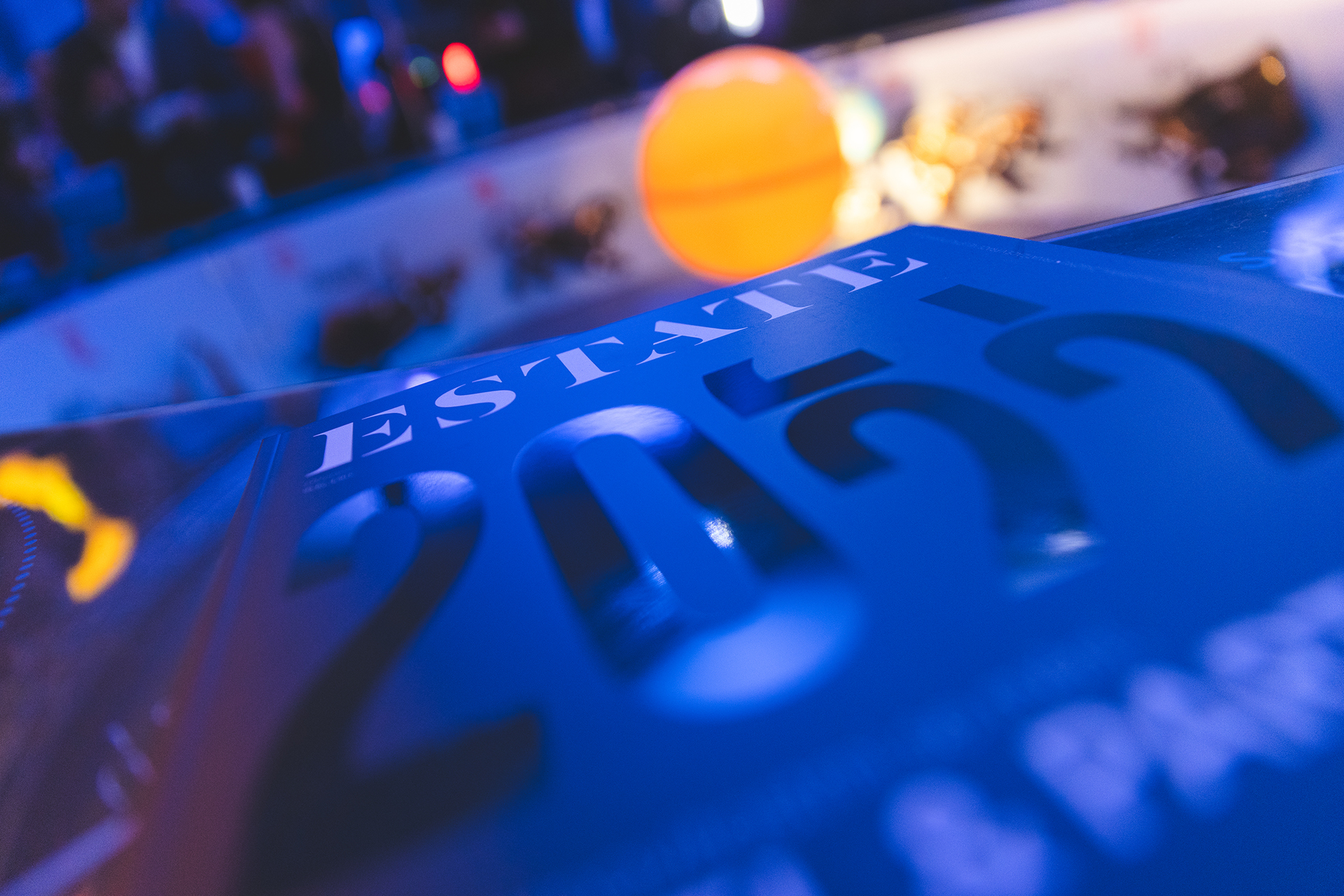 TOP 100 Architects & Estate Awards
HANÁK, proud partner of the gala evening
At the end of March, the TOP 100 best architectural studios that have enriched domestic and foreign architecture were announced at the Prague Planetarium. Due to the covid epidemic, the ceremony was held with a slight delay, but all the more in style and at the same time in connection with the Estate Awards, i. e. the awarding of development projects of various categories.
As a proud partner of the TOP 100 Architects event, we handed over through the 4th generation, Ing. Veronika Rybnikář Hanáková, the award for Comprehensive Approach to Architecture and Interior to the Formafatal architectural studio, whose work has won us and the jury over.
We look forward to the next year full of new projects and congratulate all nominees and award winners once again.