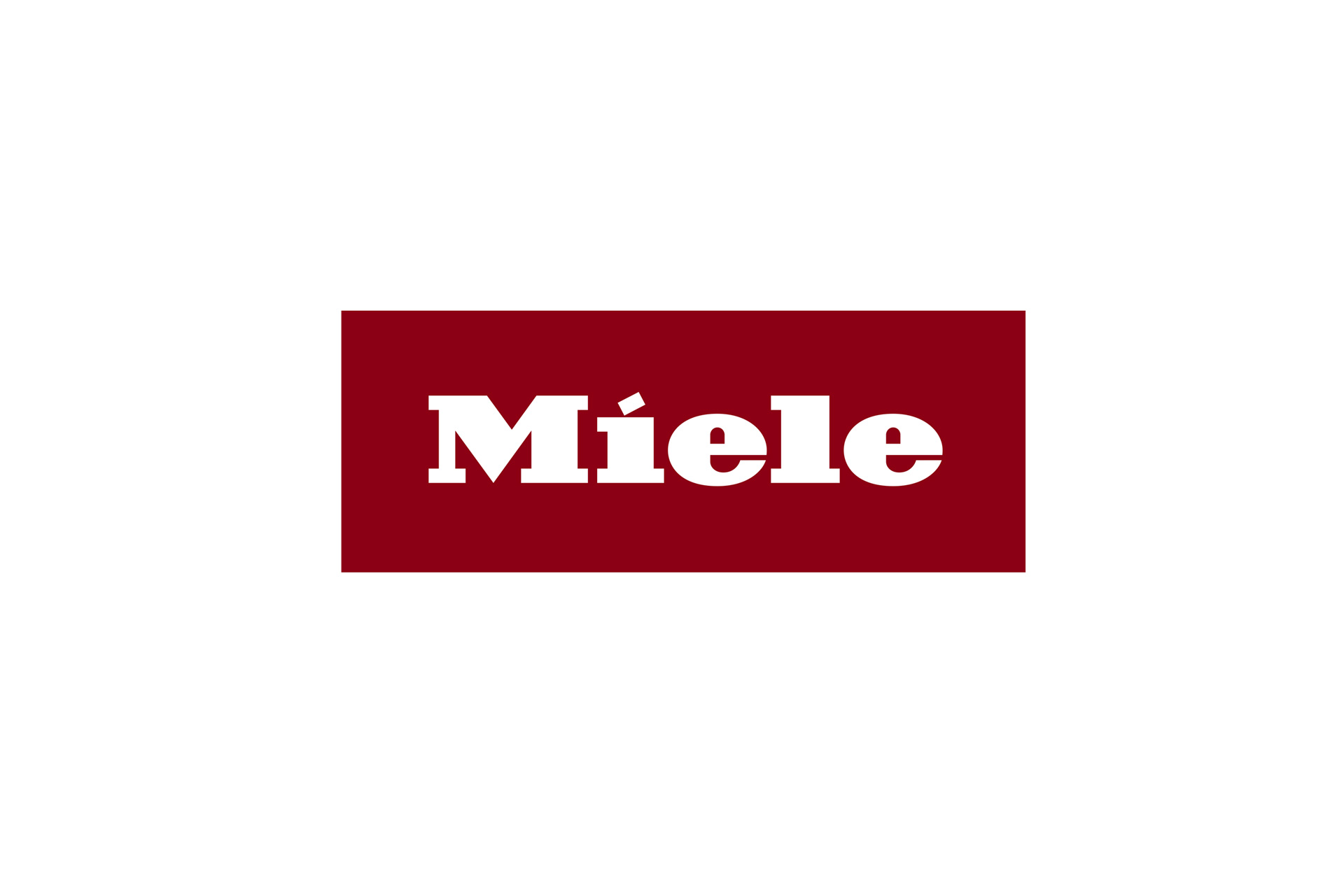 MIELE
Miele has been an independent family-owned company since its establishment in 1899 and is equally committed to its owners, employees, customers, suppliers, the environment and society.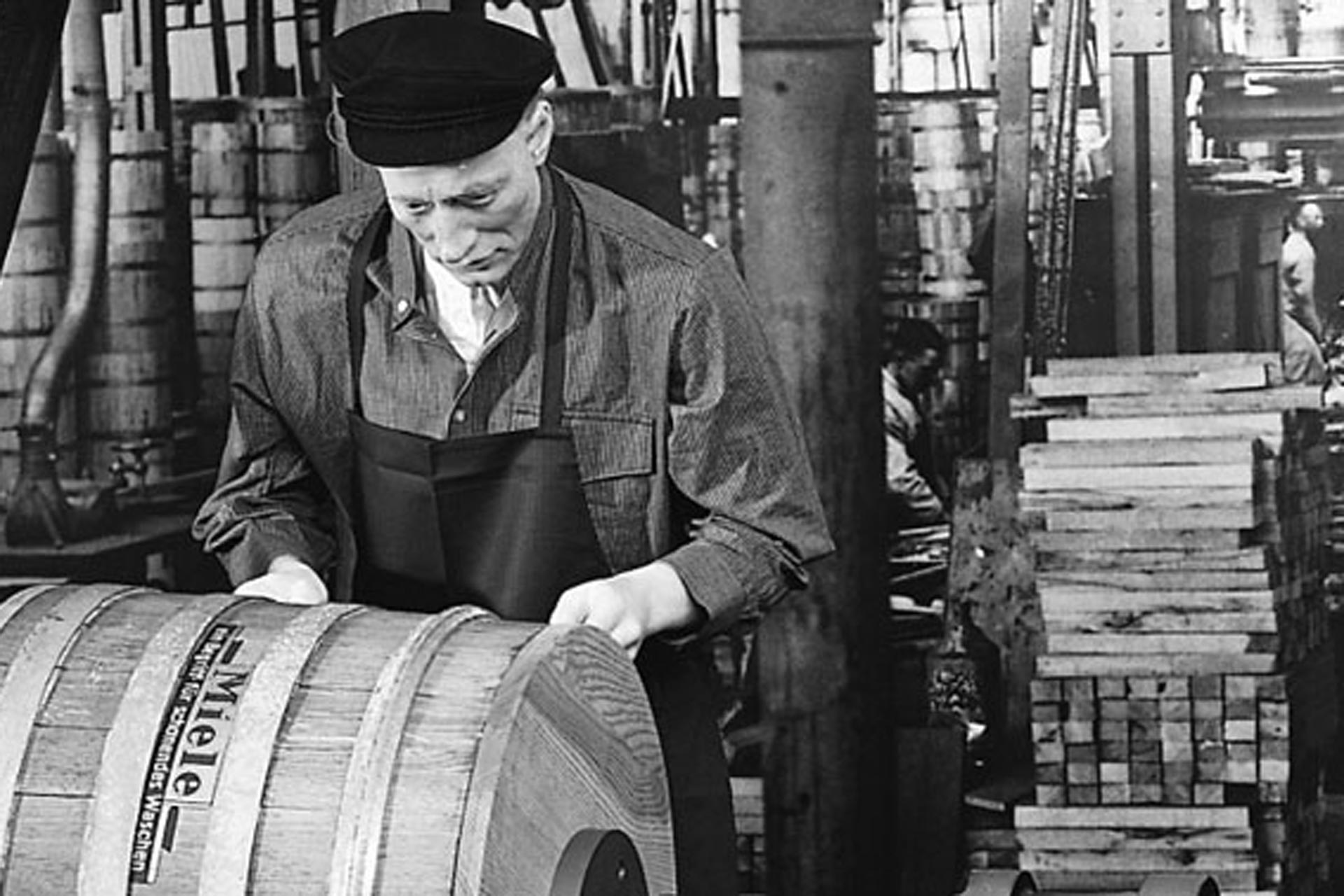 History
The founders stamped "Immer Besser" onto their first products. These two words run like a continuous red thread throughout the one hundred year history of Miele.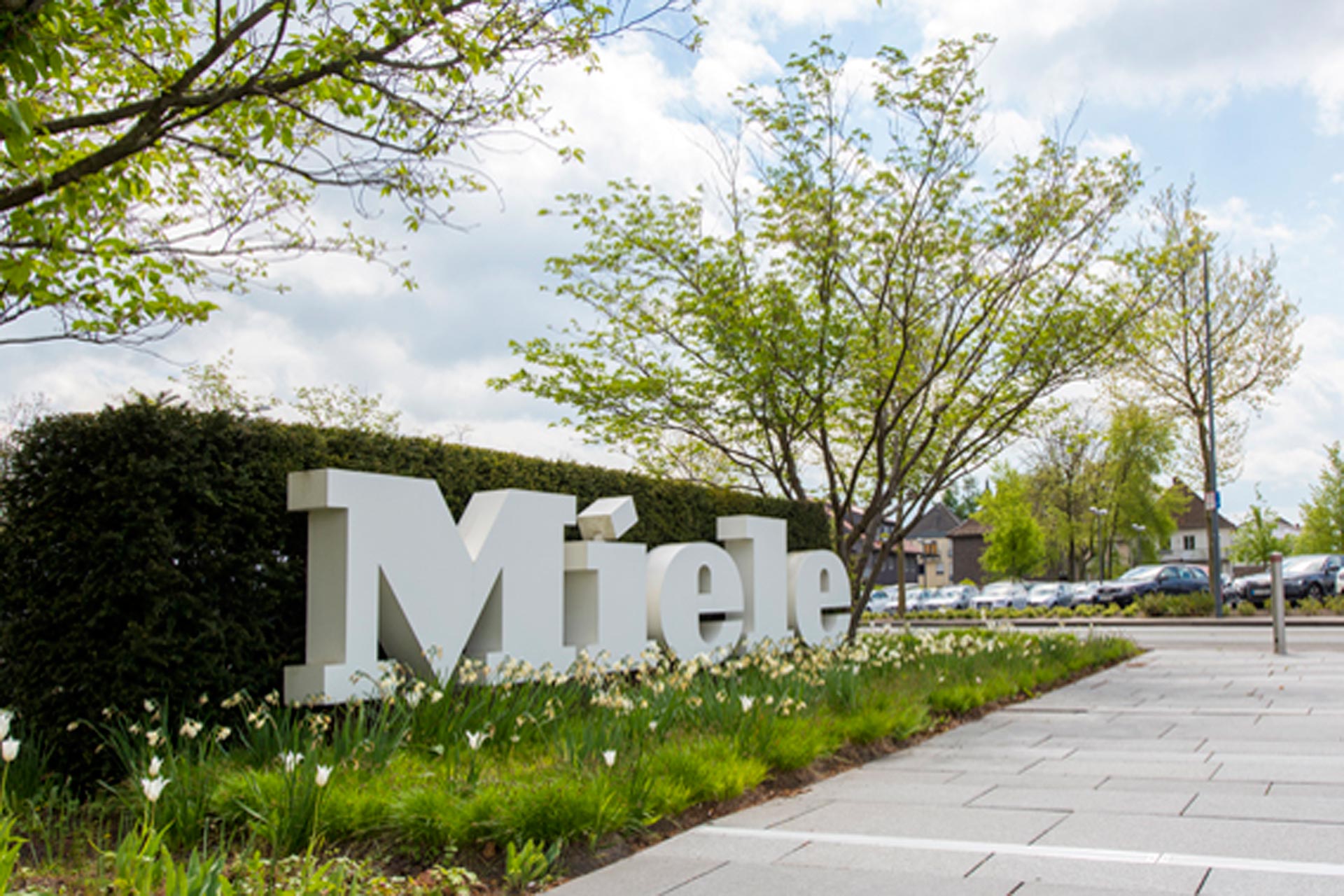 Sustainability
For Miele, sustainability is not only entrenched in the values and traditions of the company, but is also the absolute foundation for long-term corporate success.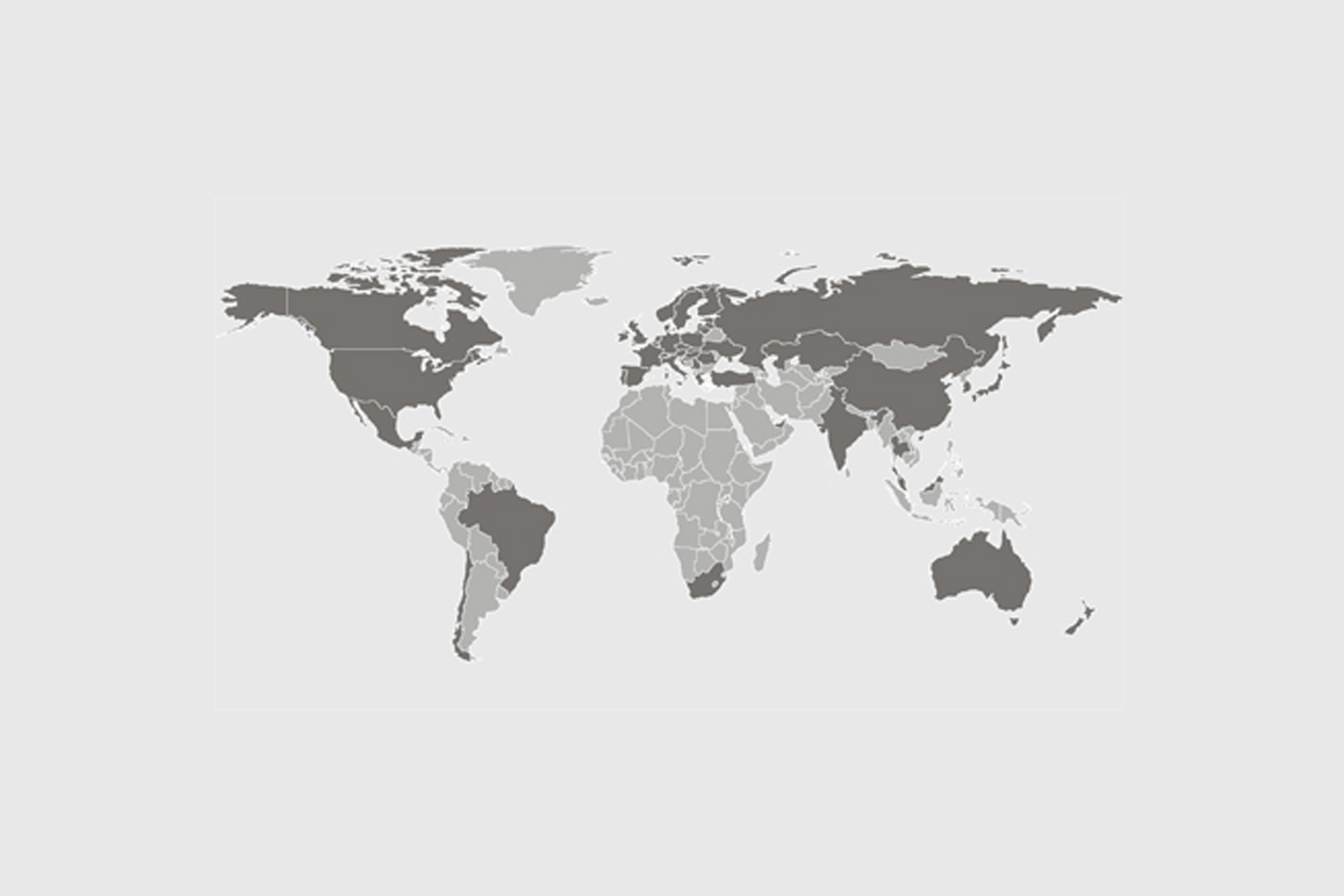 Locations
At present, Miele is represented in 50 countries/regions by company-owned sales organisations and in about 50 additional countries via importers.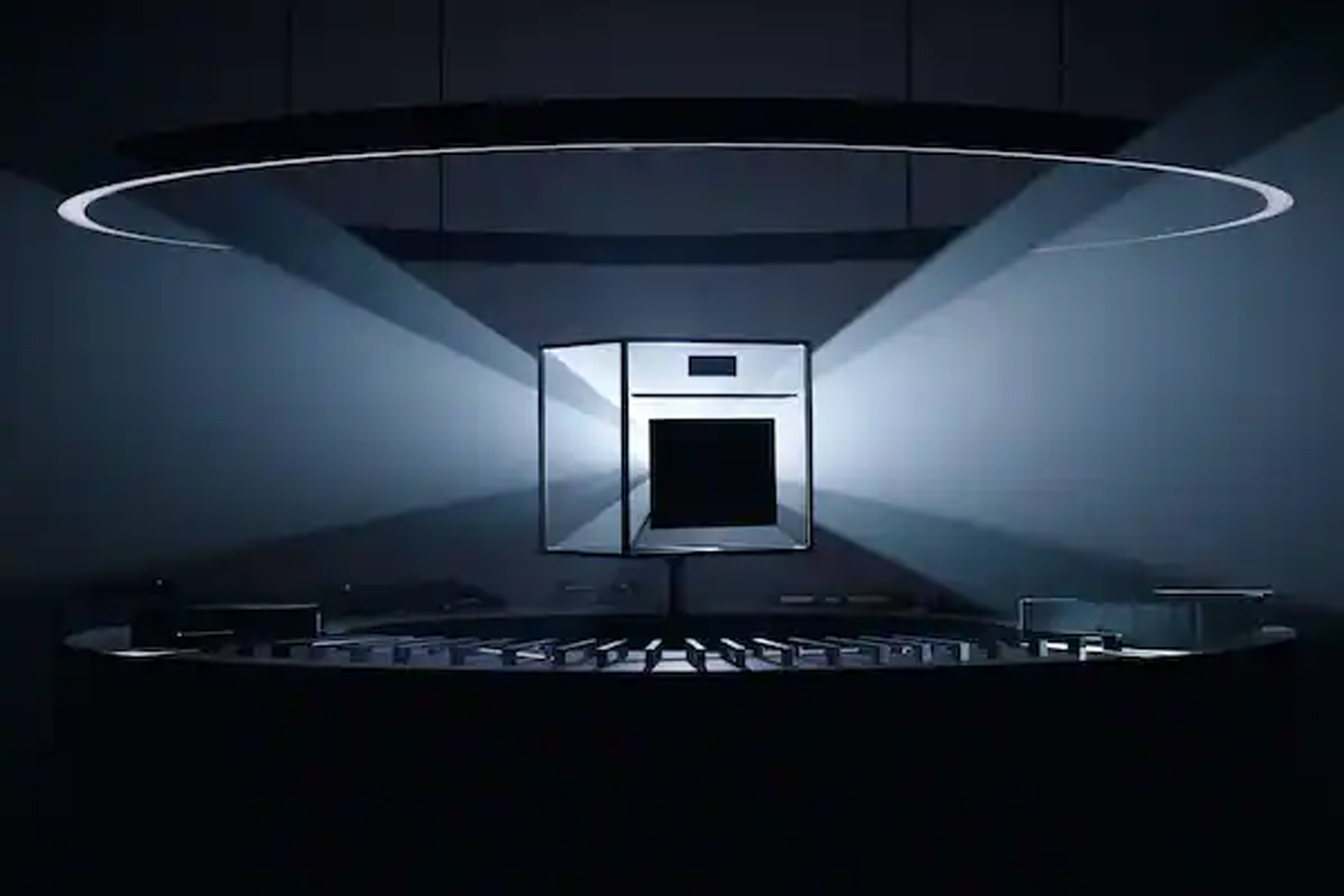 Good reasons for choosing Miele
Quality ahead of its time. Since 1899, we've never been satisfied with the best..