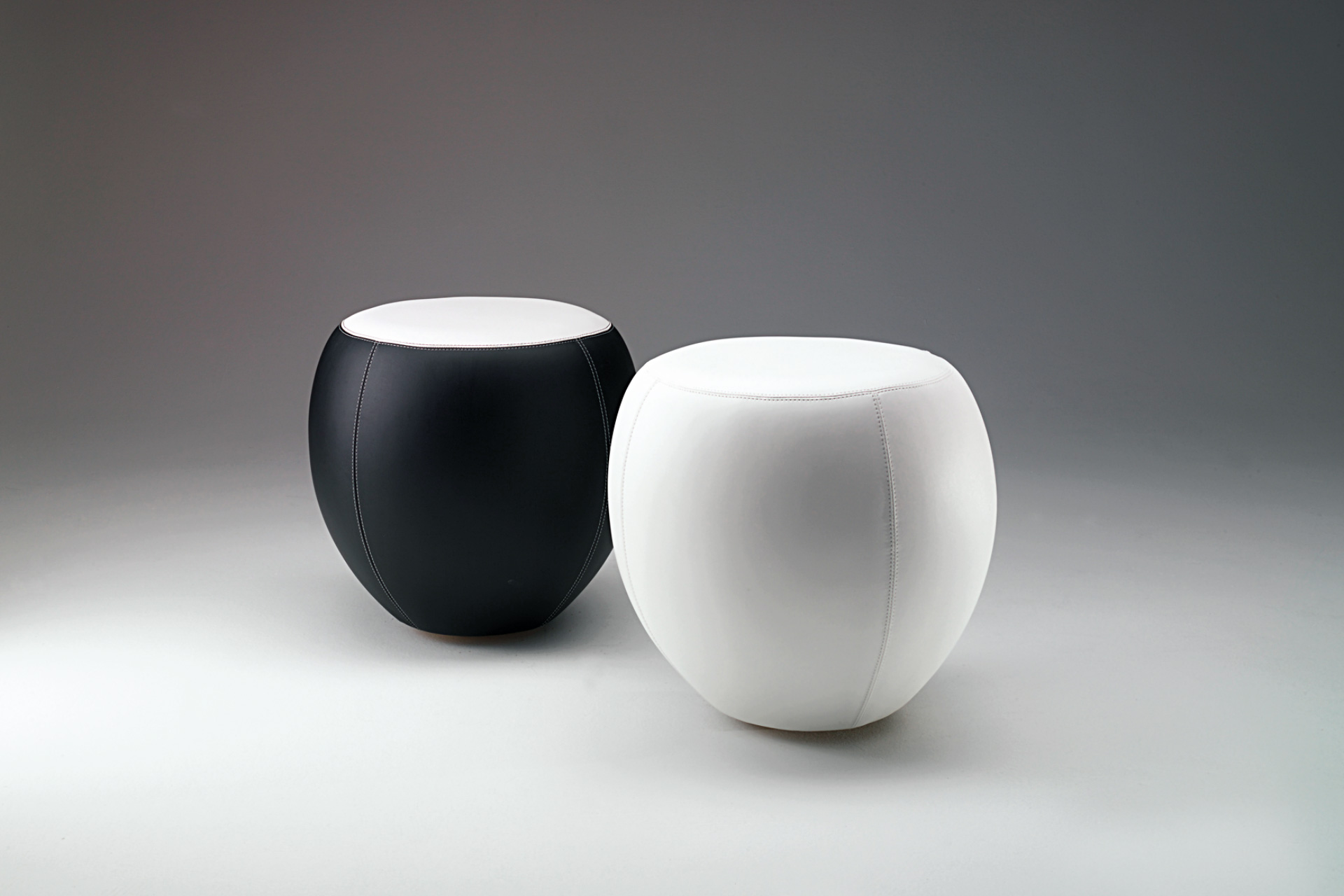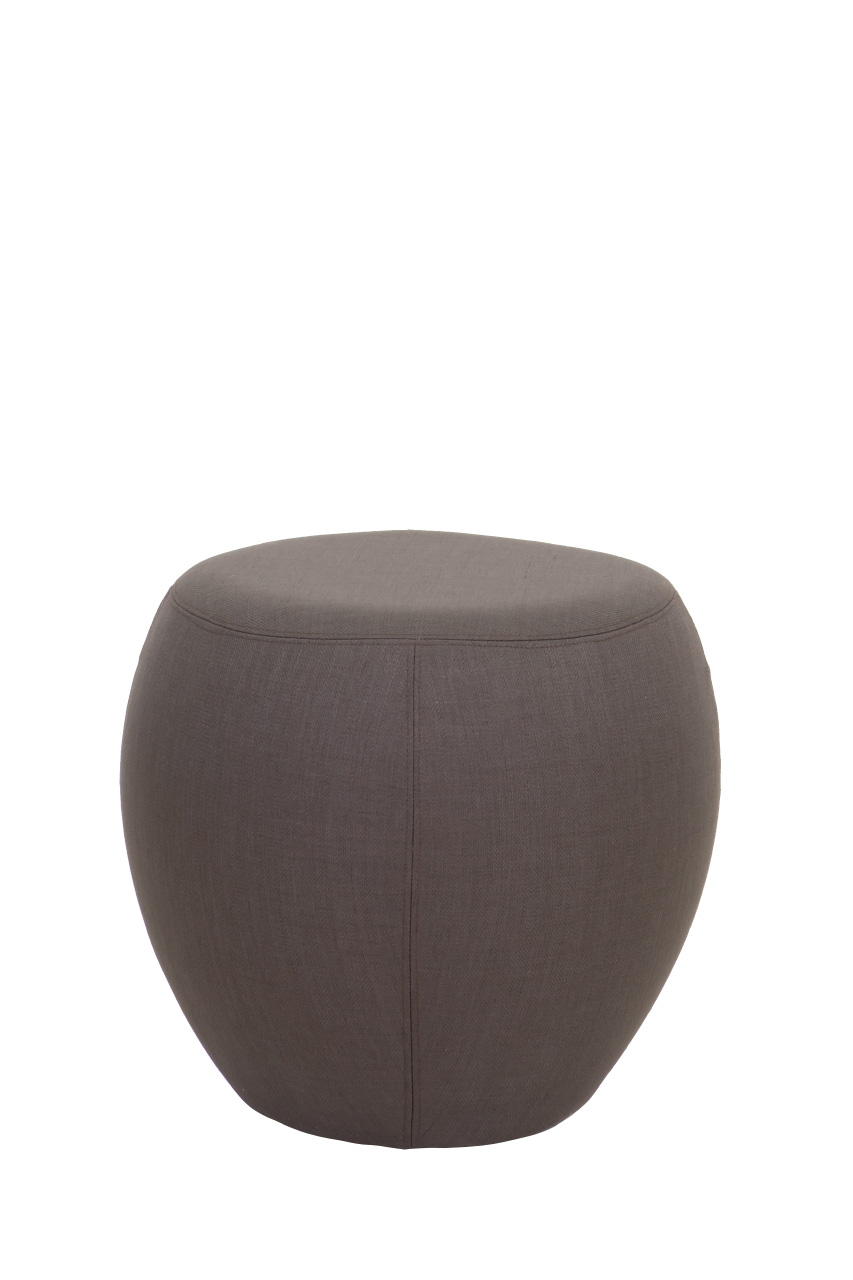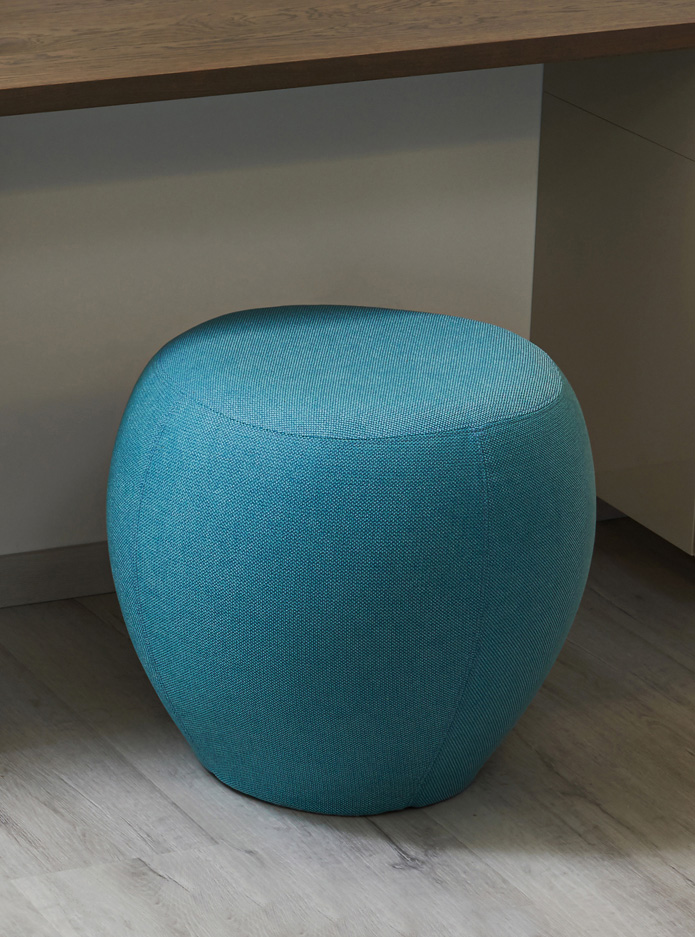 TABU tabouret
We offer comfortable fully-upholstered round tabourets that will make any dressing table or bedroom cosy. It can also be used as a side table if needed.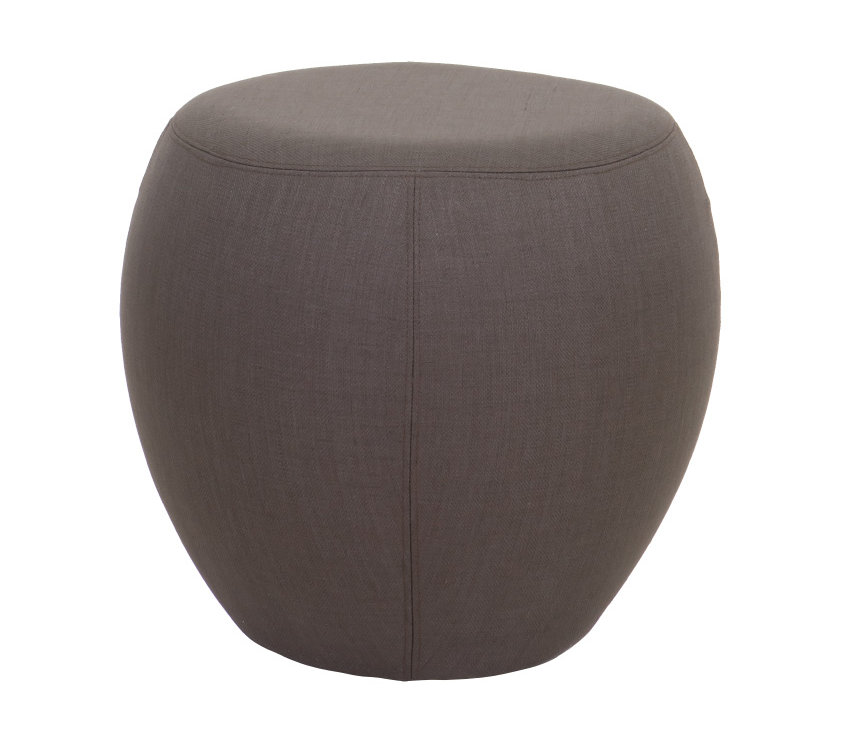 Upholstery
We offer fully-upholstered tabourets in high-quality fabrics. You can choose from current swatches exhibited at our studios.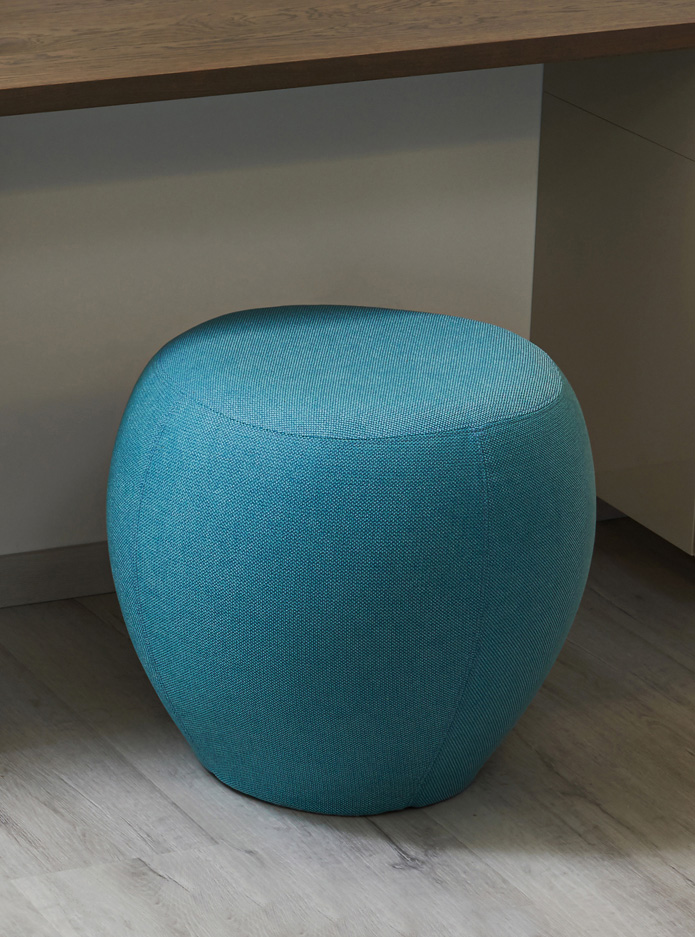 Design
The simple tabouret design looks good. In addition to its shape, the precisely stitched seams provide the main detailing.