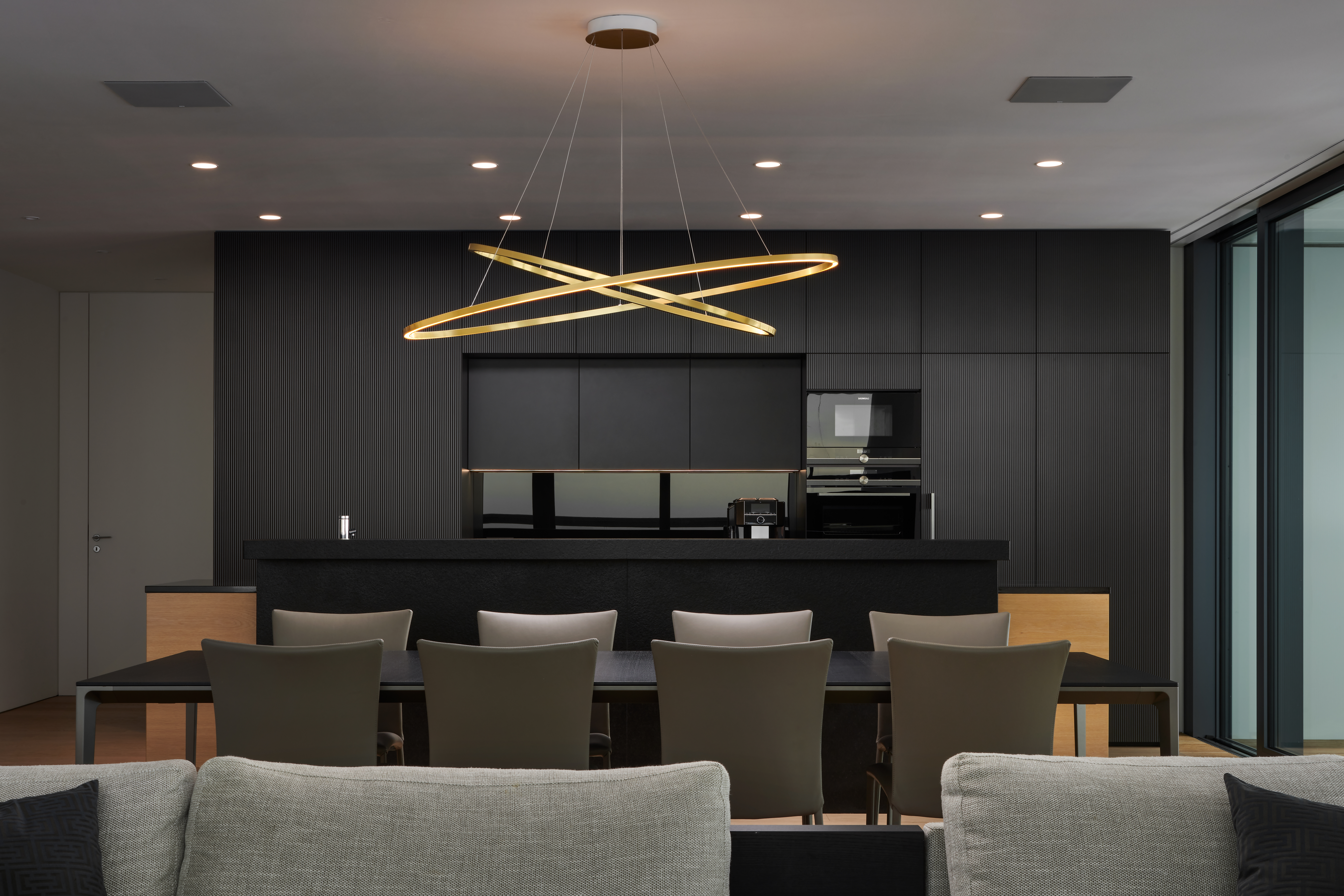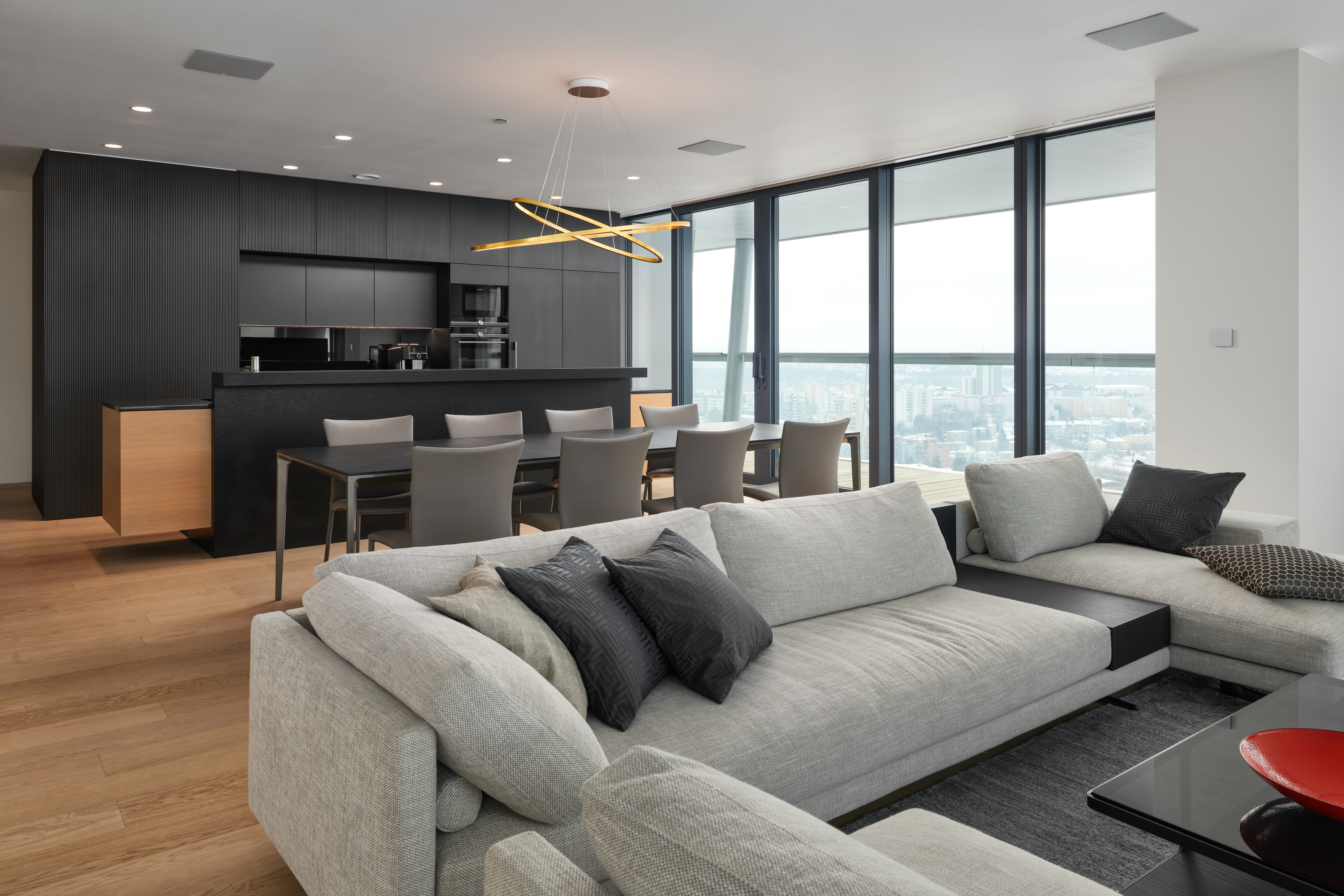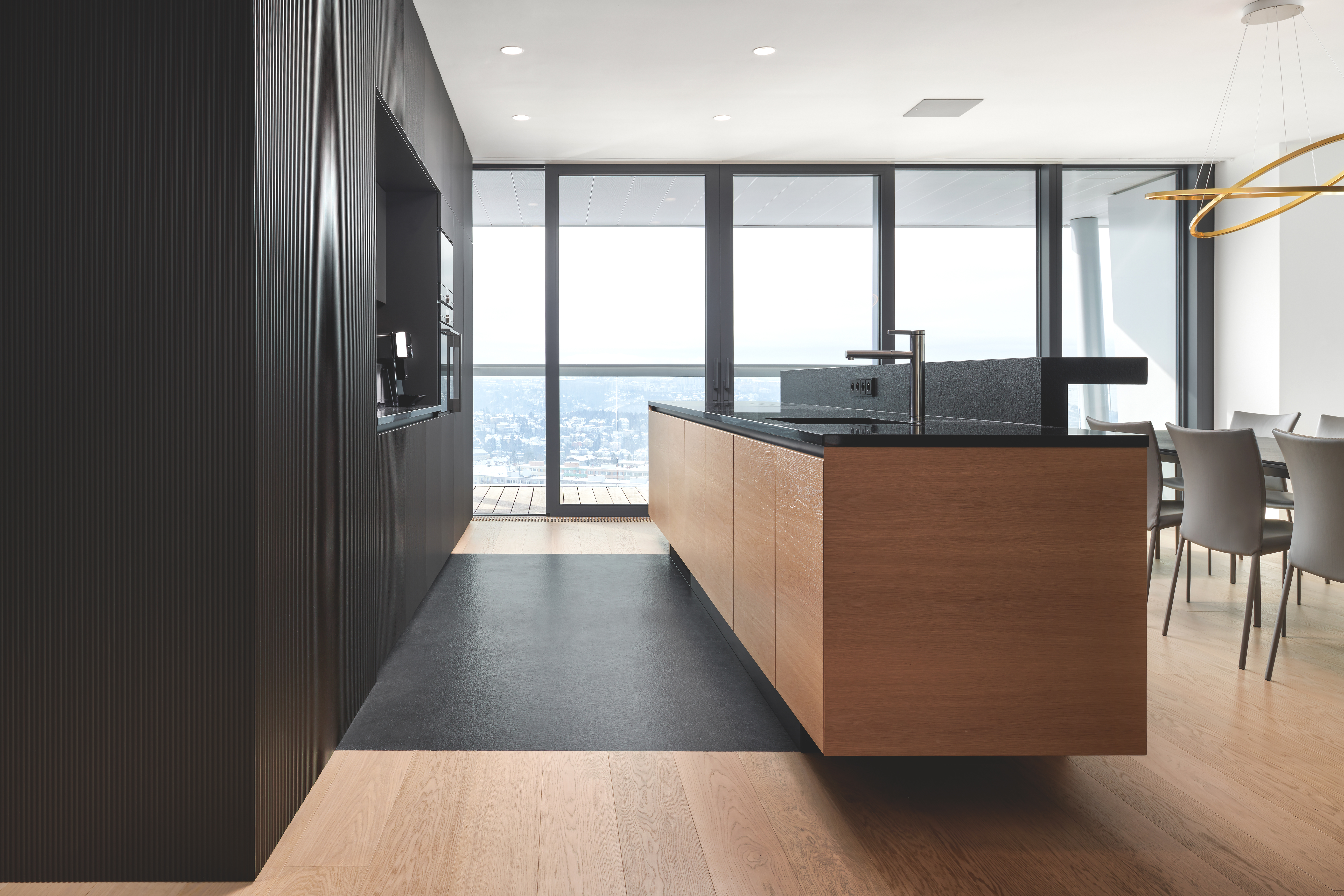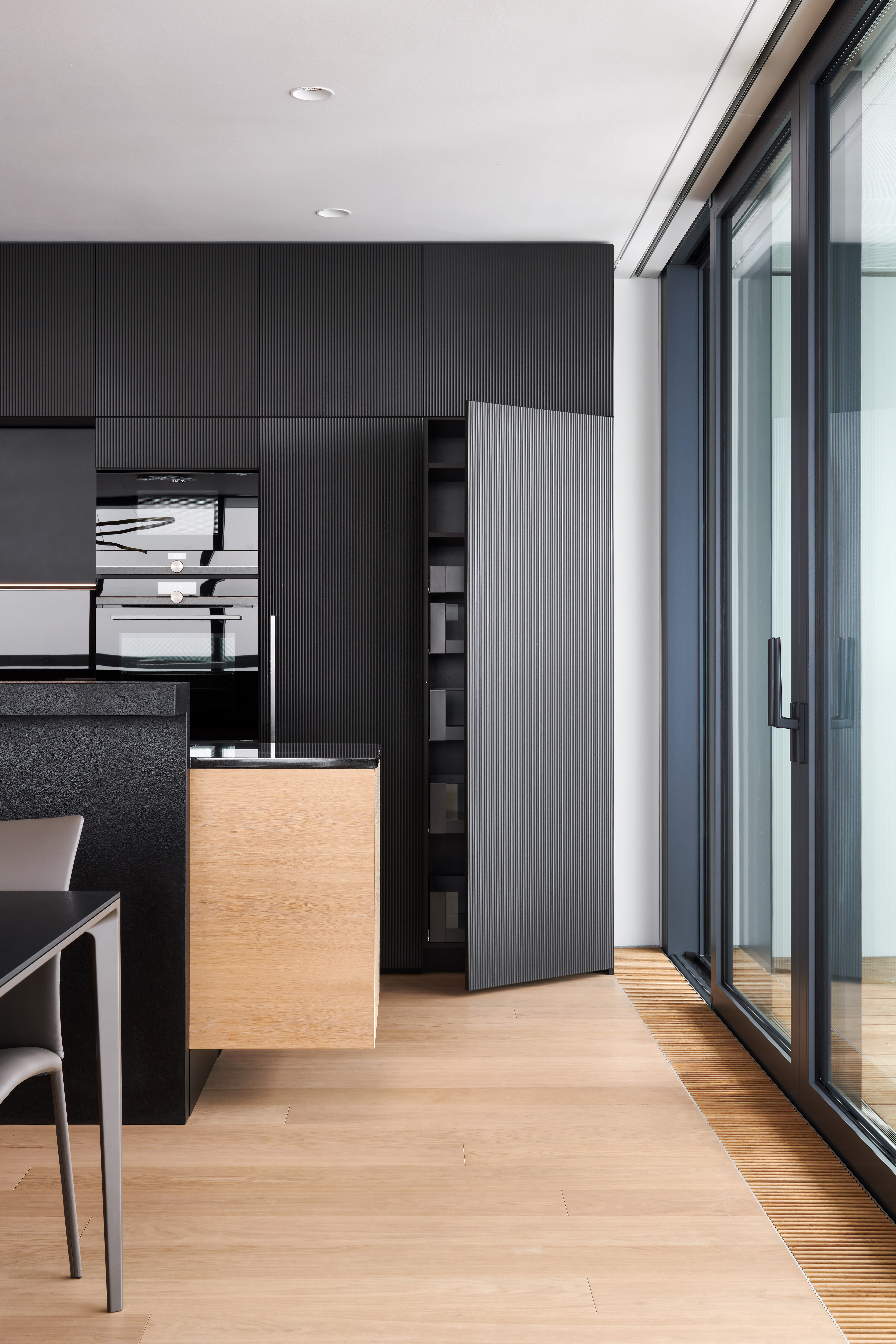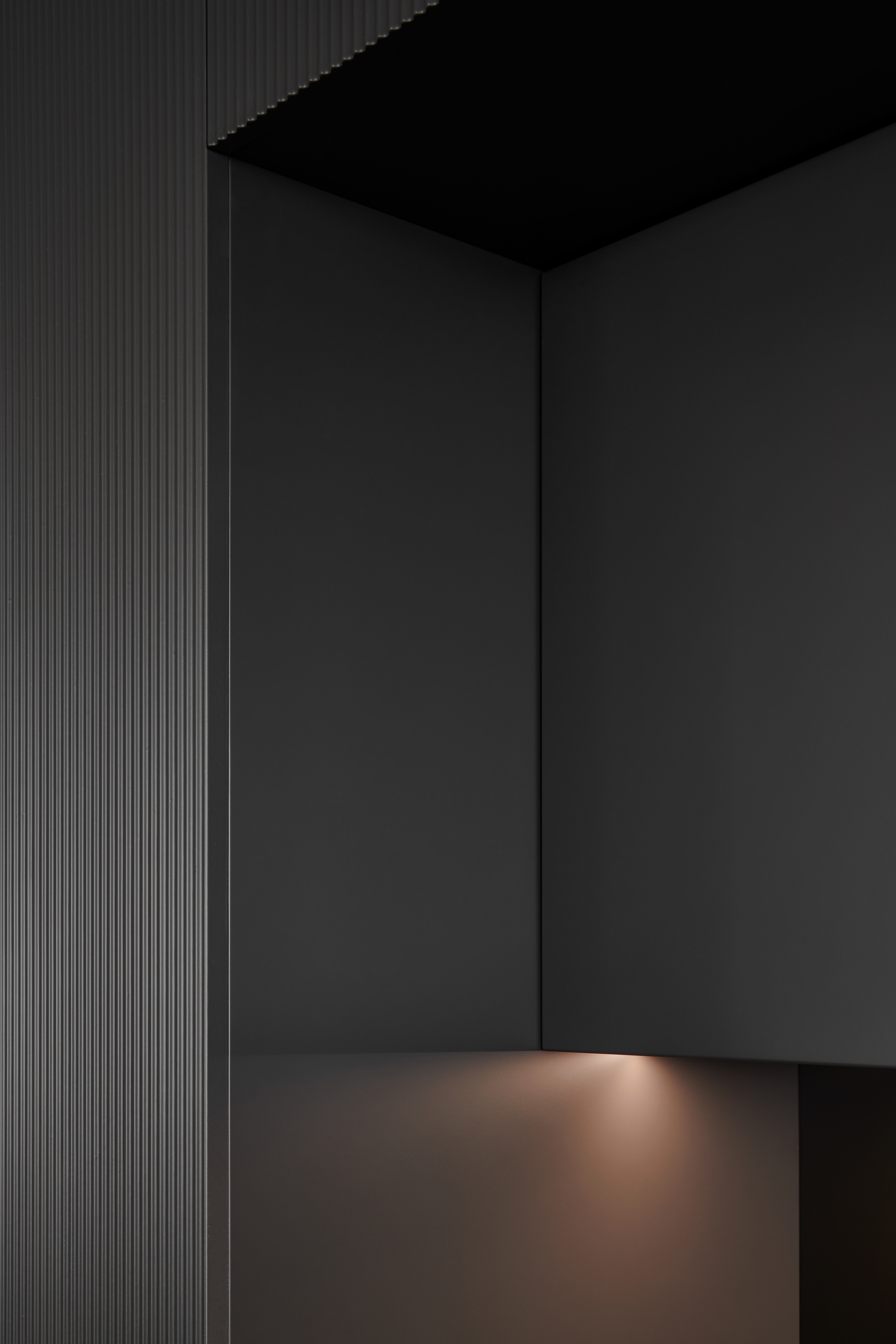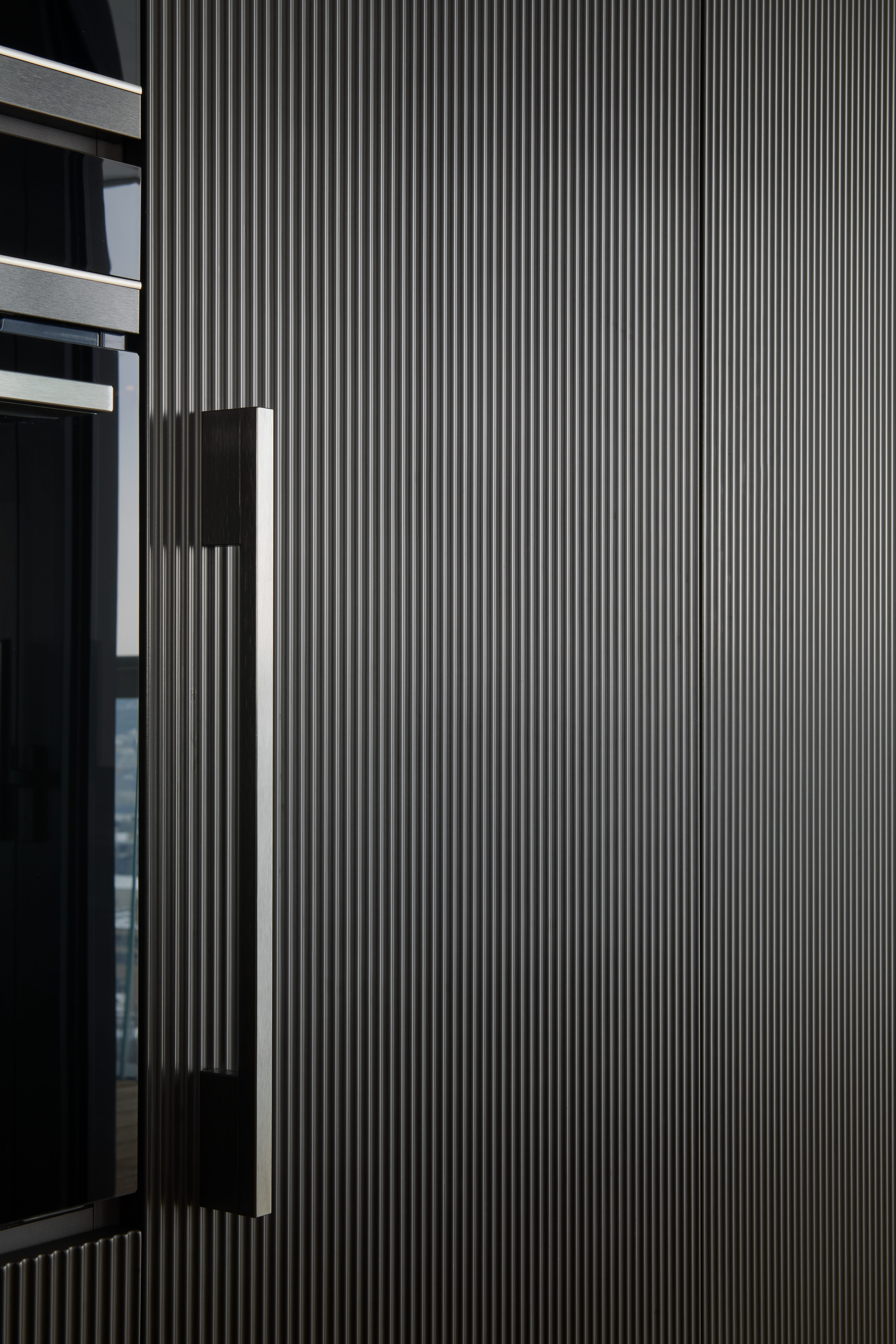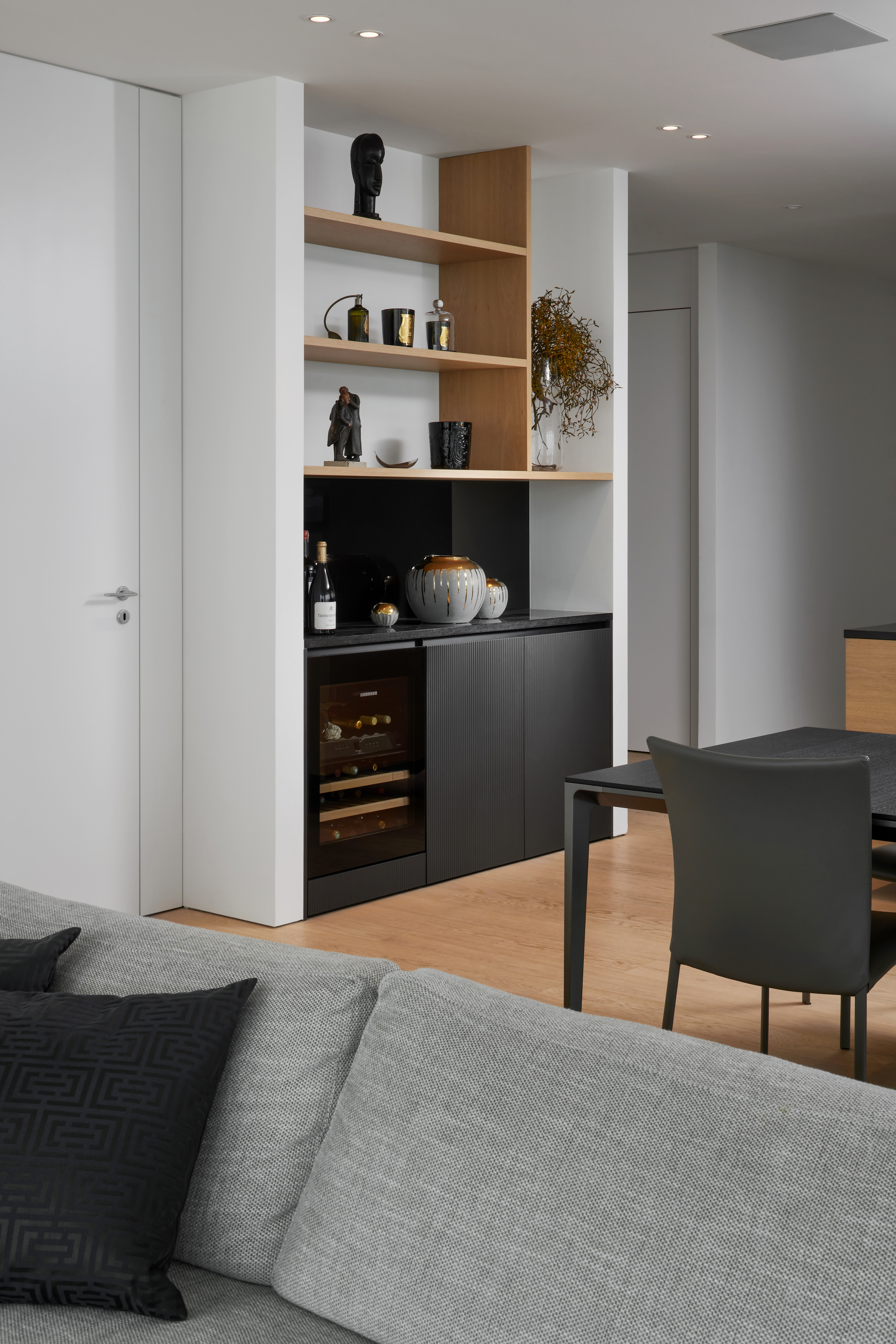 WAVE Kitchen
The WAVE kitchen model offers a unique and original designwhich, in addition to its aesthetic aspect, also fulfils a practical function thanks to the water resistance of the furniture. The entire production process of this model is usually completed by the highest quality surface treatment, most importantly super seven-layer lacquer.
Minimalist wave in the main role
The main feature of this kitchen is the minimalist wave pattern. The designers were inspired by nature and chose to incorporate a water element, which is strikingly reminiscent of a wave pattern.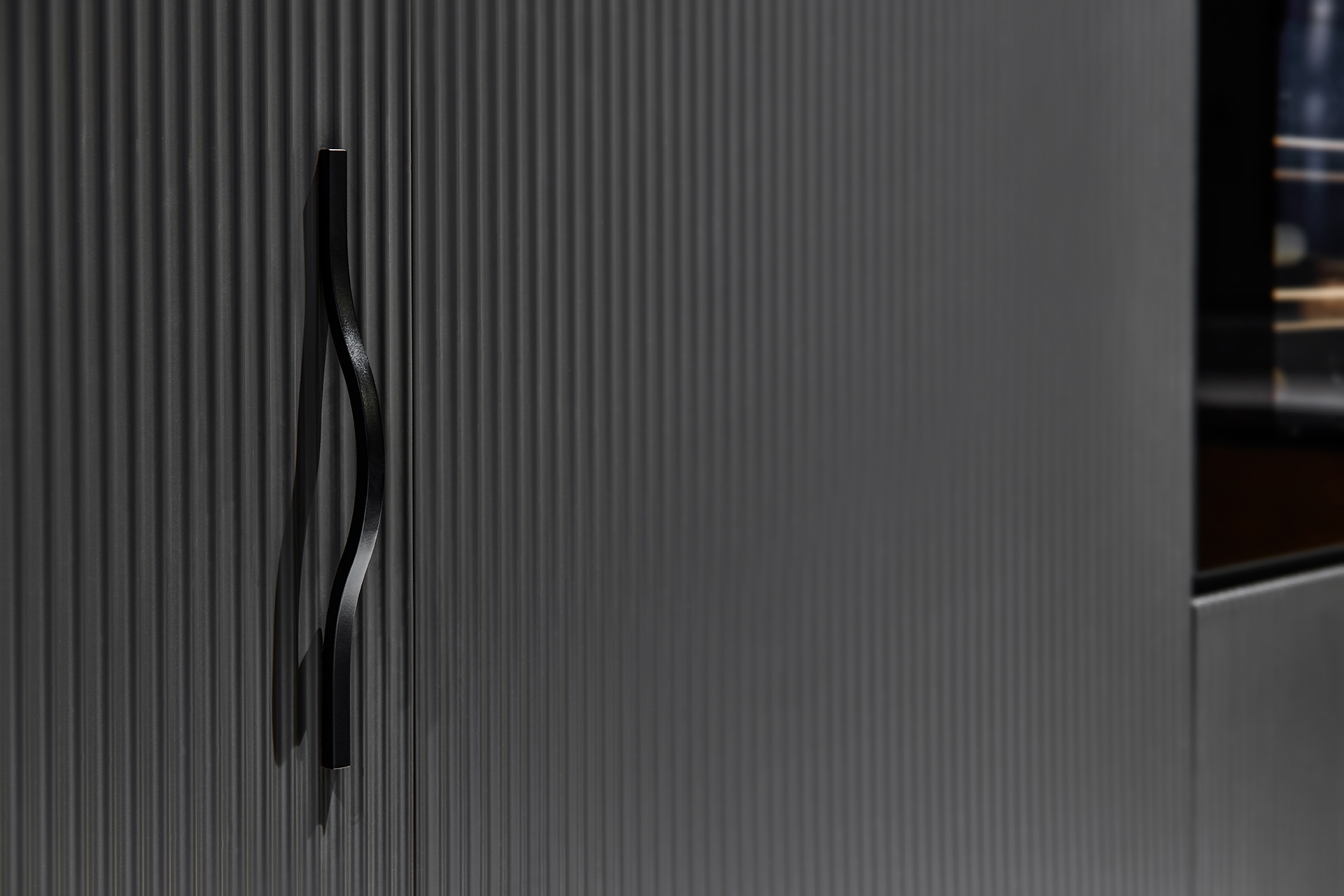 Handle design variants
The WAVE model can be produced in a handleless version, or with handles from our collection.
Choose the right colour for your interior
The WAVE model is available in gloss and matt lacquer, in polar white and champagne shades. Grey and titanium star lacquer is available in addition to these two colours in the matt version.
The WAVE design model can At the same time additionally be used for the production of front surfaces, tiles and accessories, for the kitchen and more.
Take a look at the WAVE model, which the designers used for the wardrobe area.