 WAVE wardrobe
The WAVE wardrobe model offers a unique and original design which, in addition to its aesthetic aspect, also fulfils a practical function thanks to the water resistance of the furniture. The entire production process of this model is usually completed by the highest quality surface treatment, most importantly super seven-layer lacquer Natural element with a touch of minimalism
Our designers created it with the idea of incorporating a water element in the form of minimalist waves that will bring harmony and a touch of nature to every home. Choose your door design
You can have a wardrobe with handles, or a completely minimalist one without. Create an interior design element to your liking.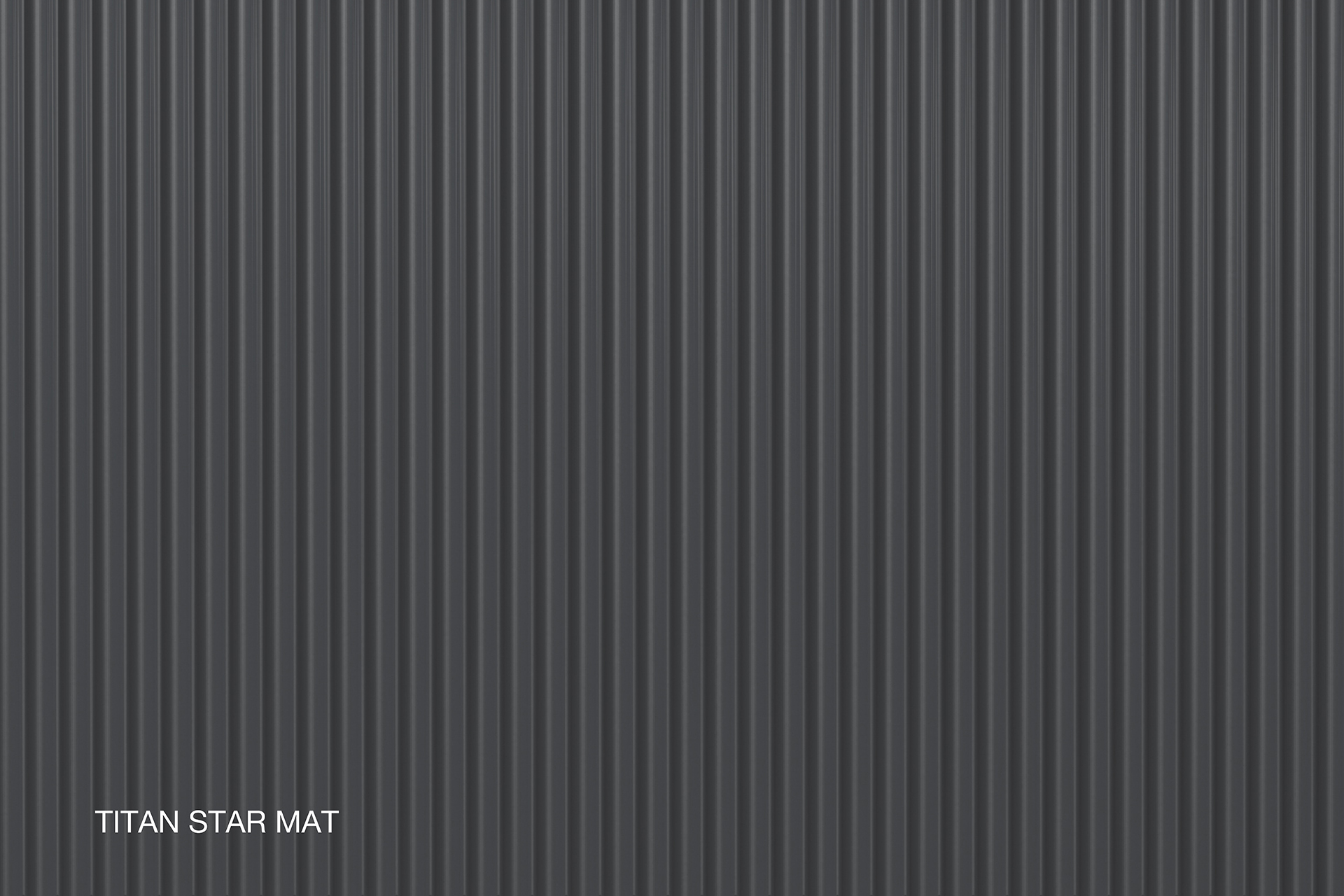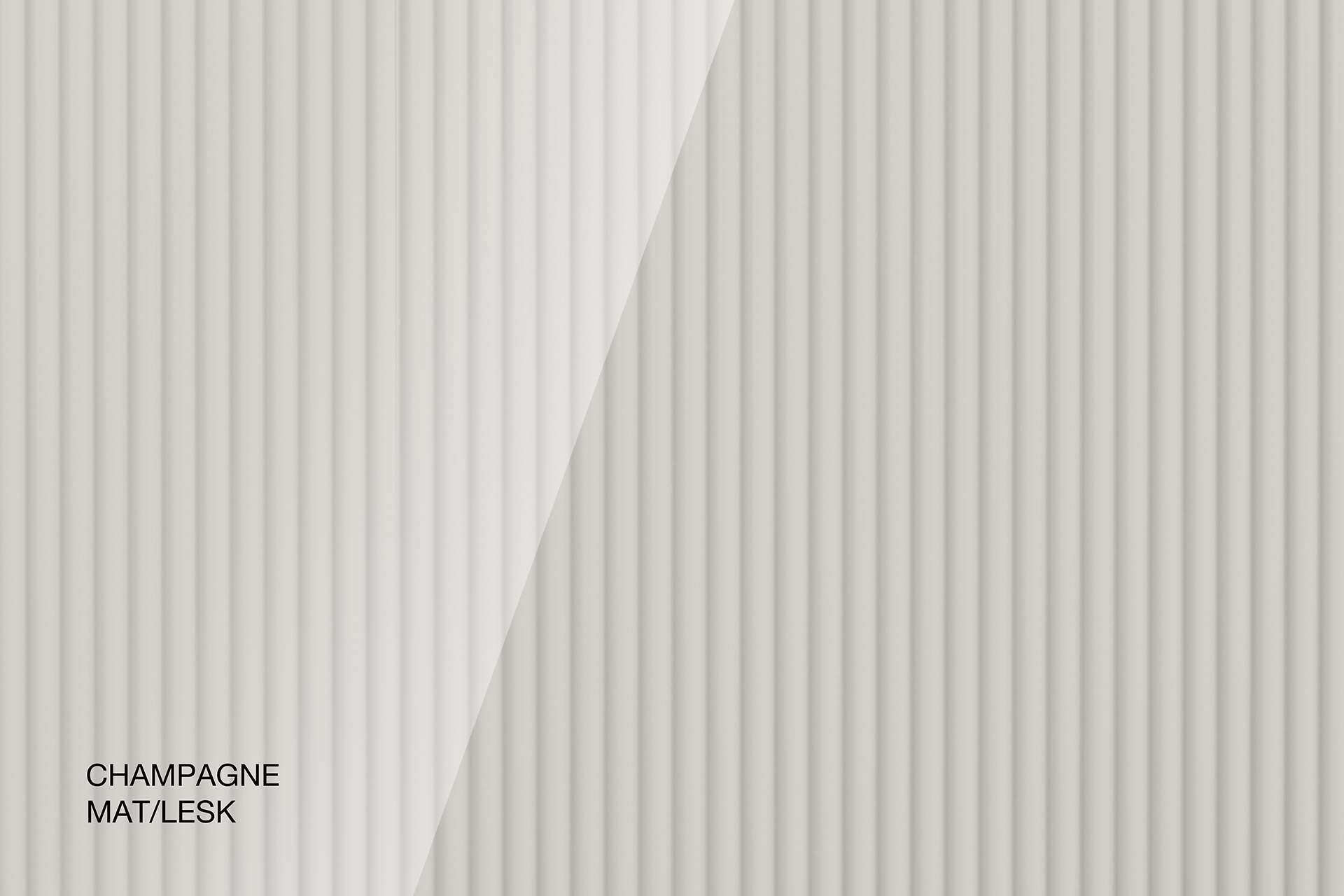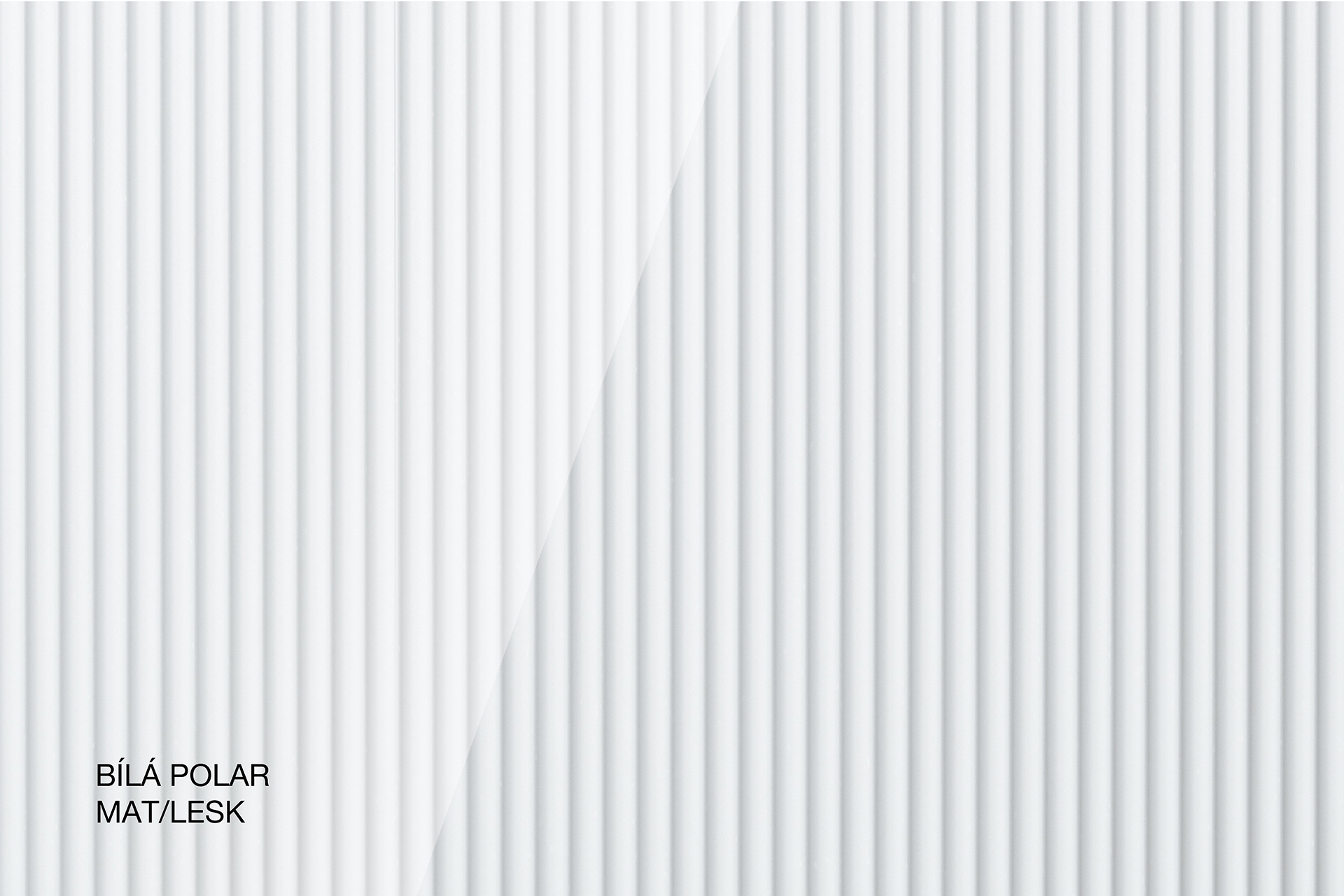 Colour variations of your choice
The WAVE model is available in gloss and matt lacquer, in polar white and champagne shades. Grey and titanium star lacquer is available in addition to these two colours in the matt version.
The WAVE design model can at the same time additionally be used for the production of fronts, facings and accessories, for wardrobes and more.
You can also have a look at the WAVE model – a novelty among kitchen models