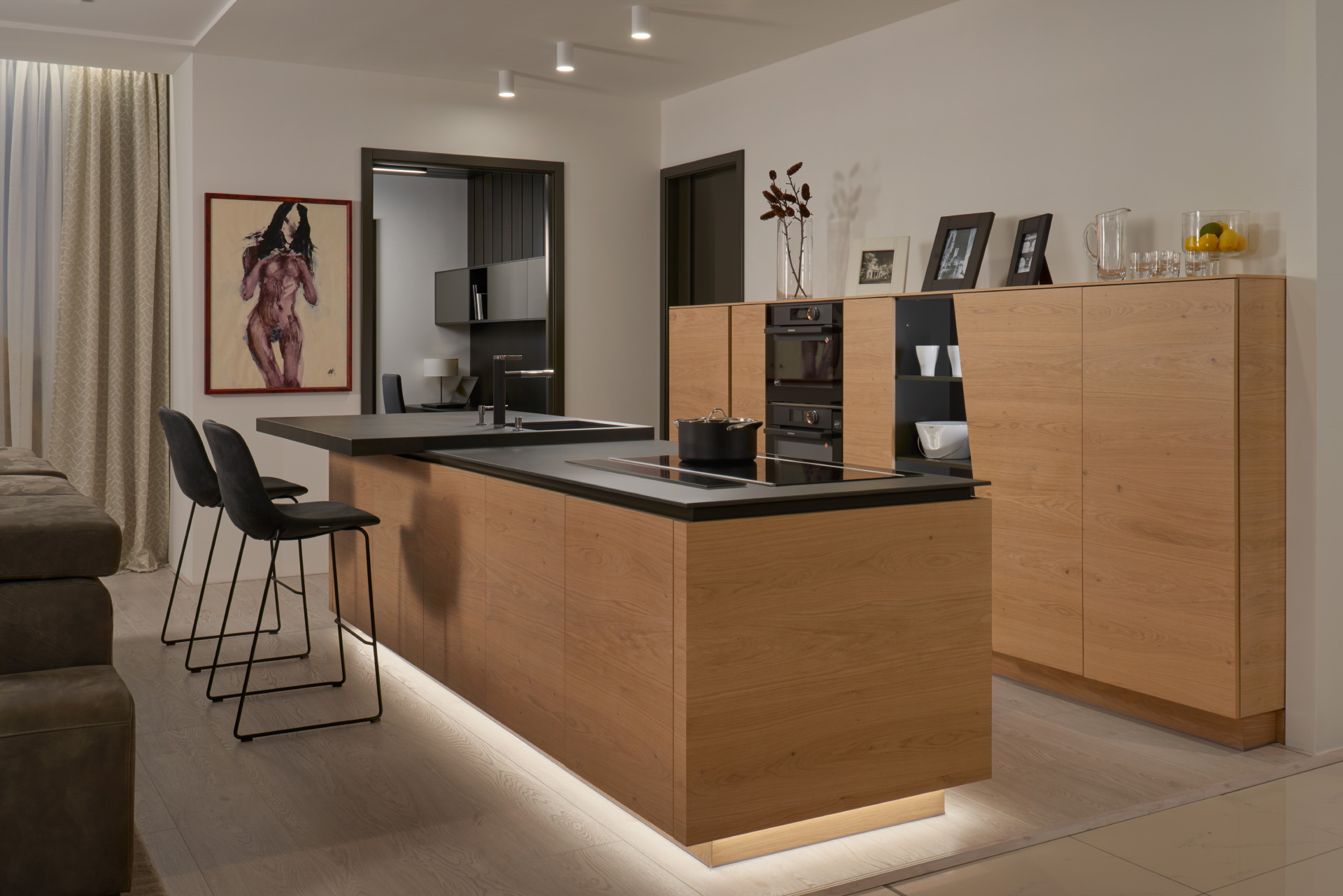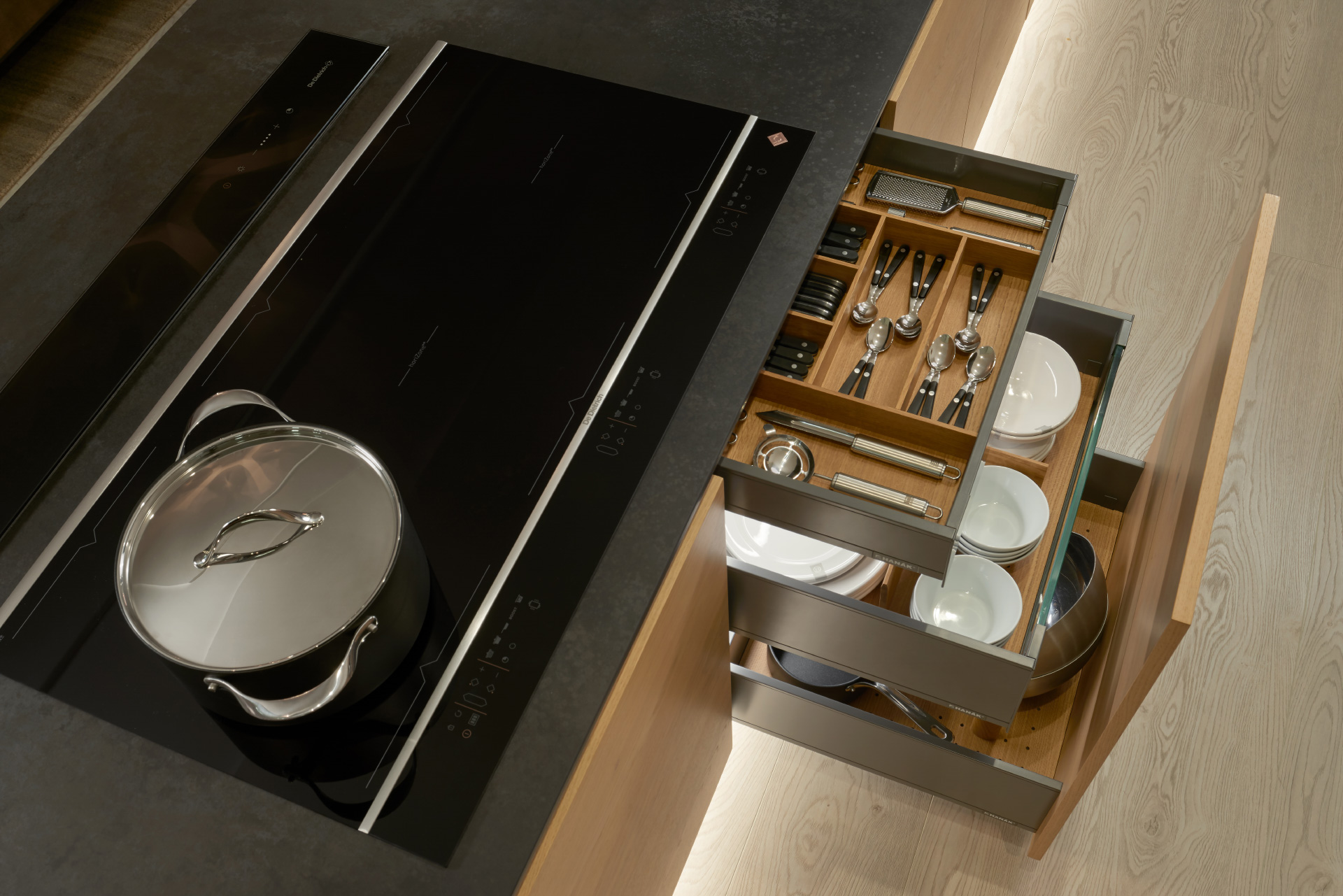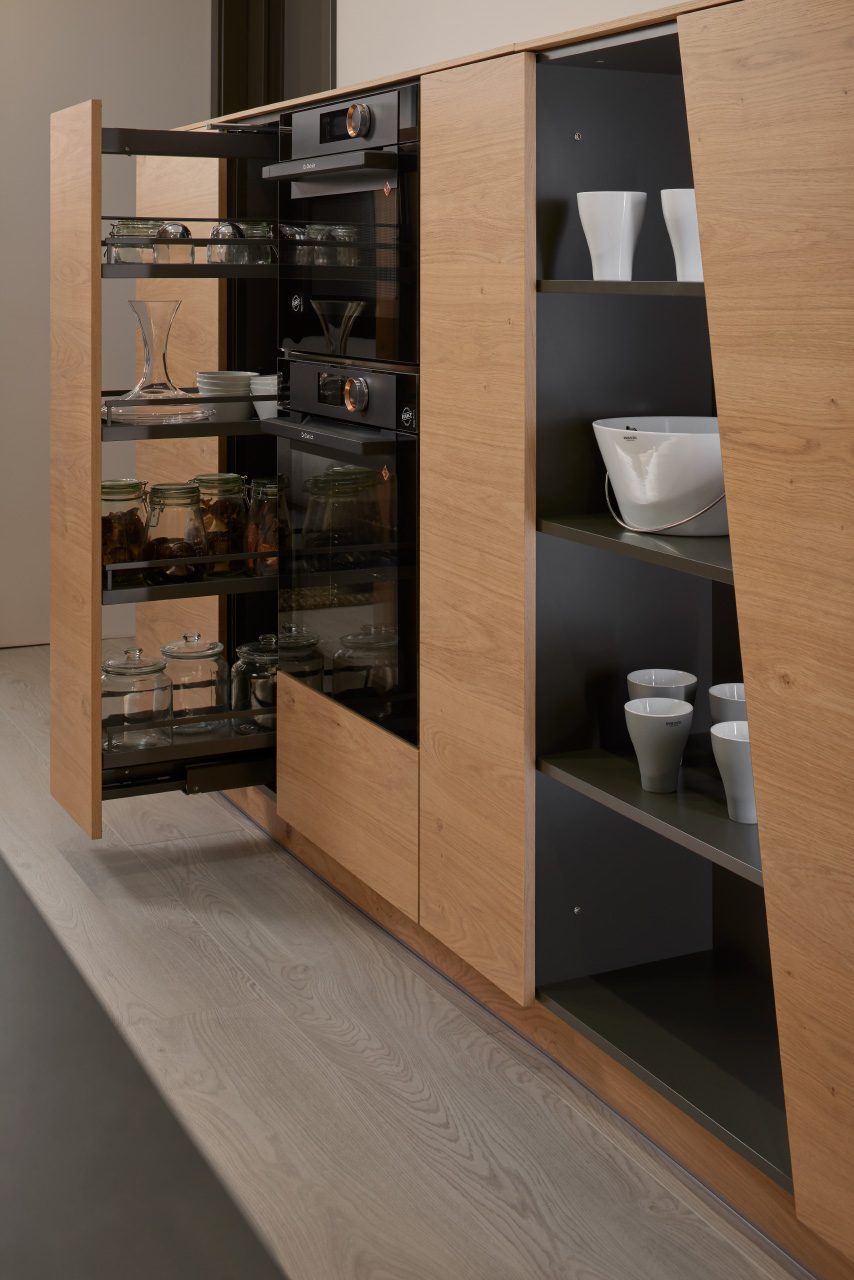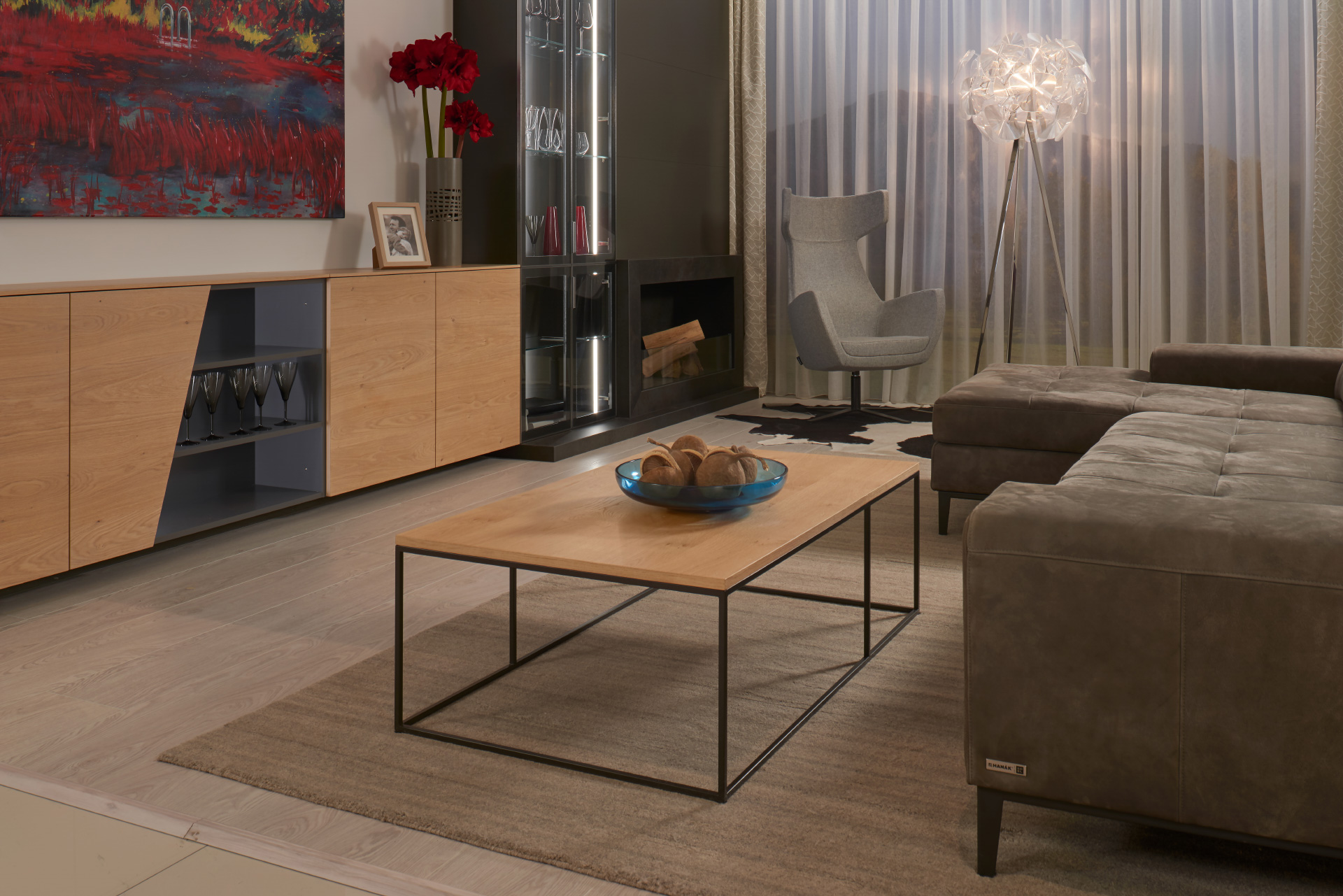 ELITE kitchen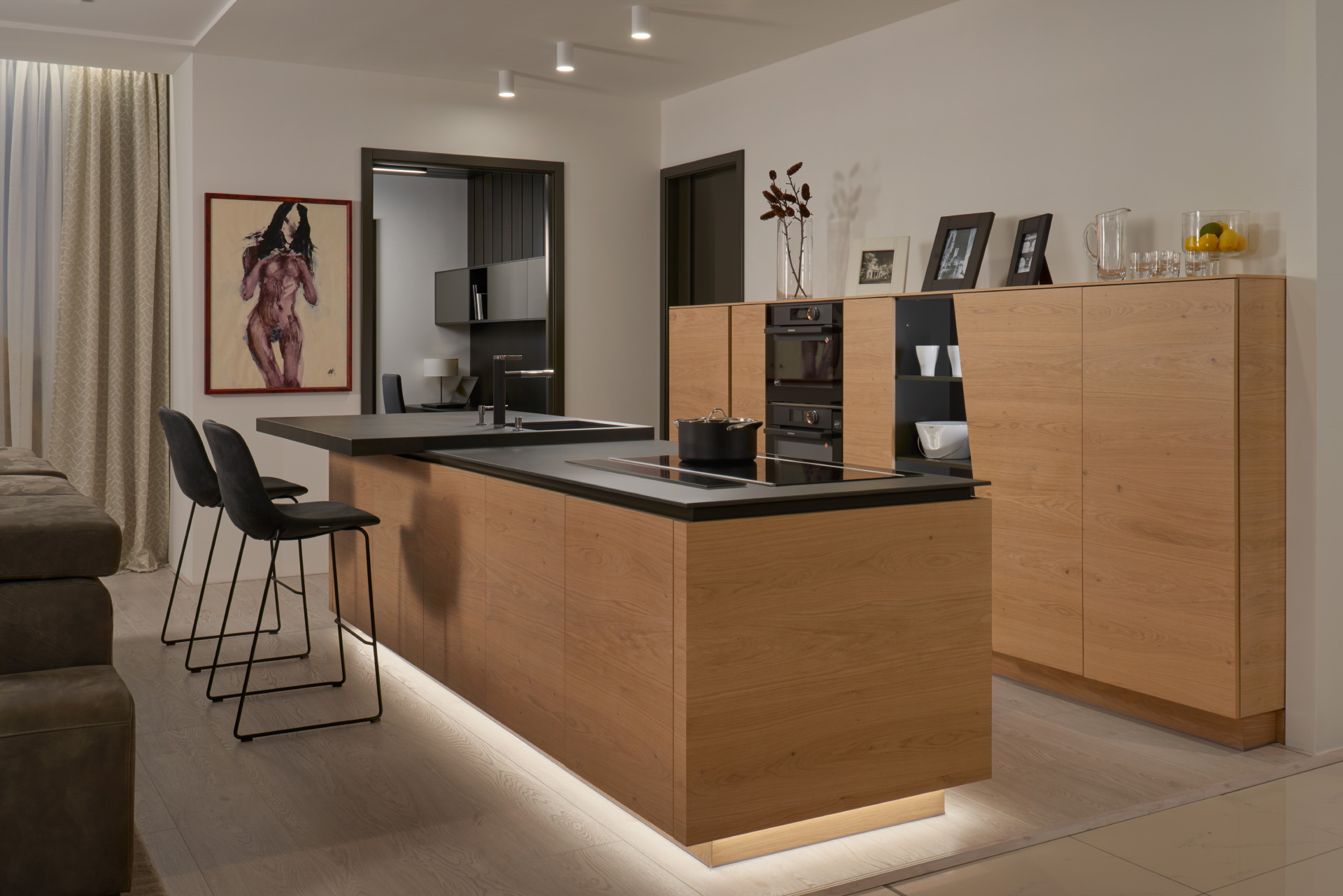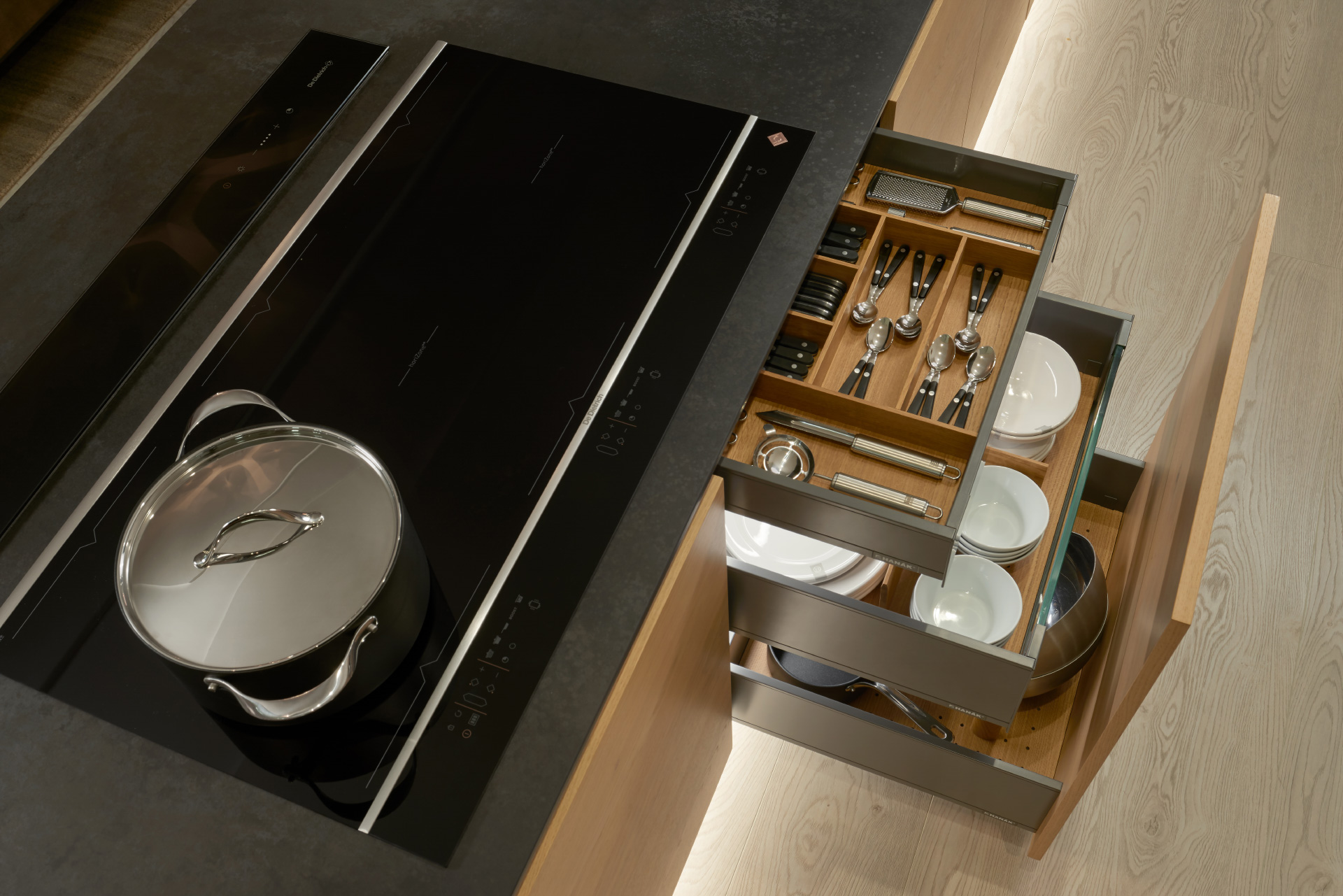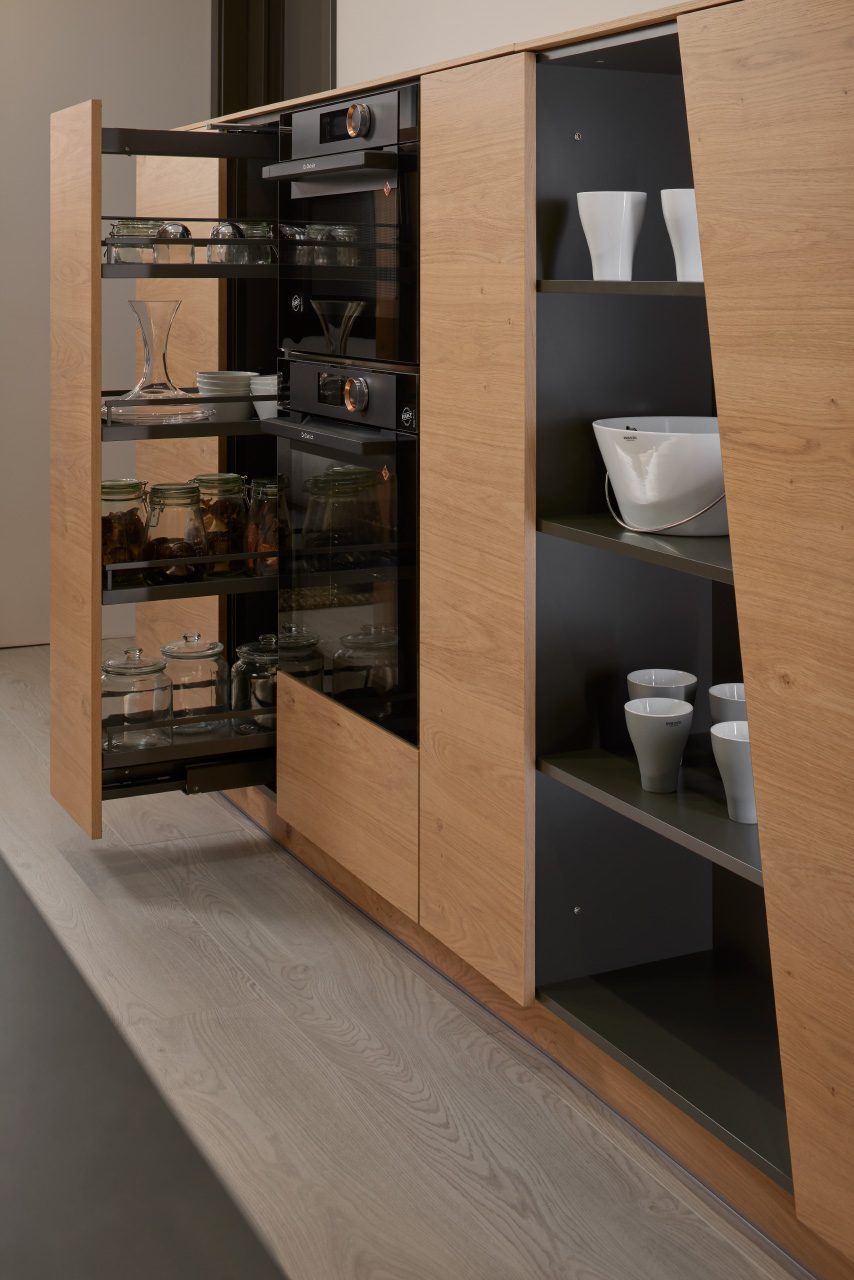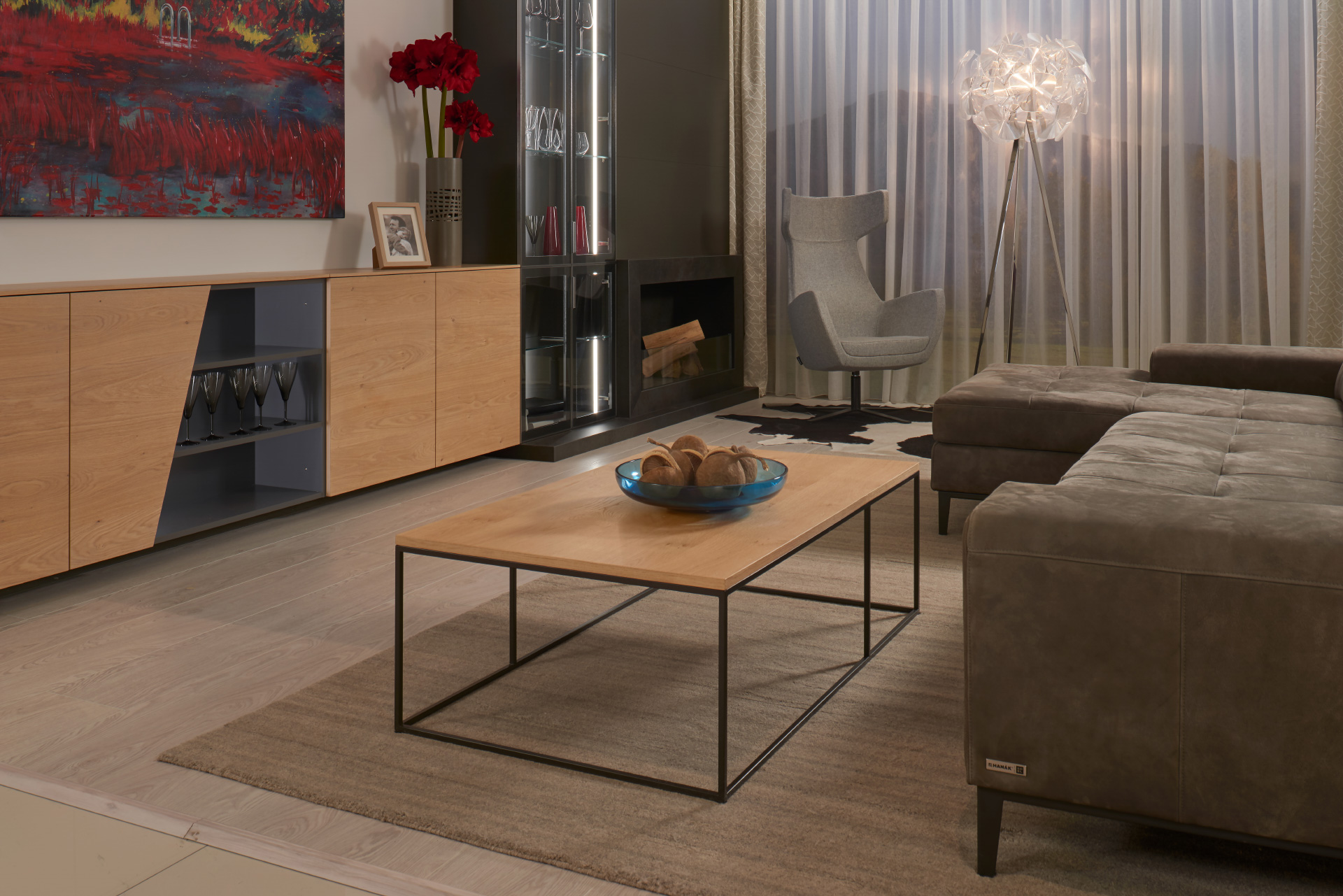 ELITE kitchen
Elegant ELITE set in a purely natural veneer, for which you can choose a hidden designed handle in the current range of executions so that everything is fine-tuned to the last detail.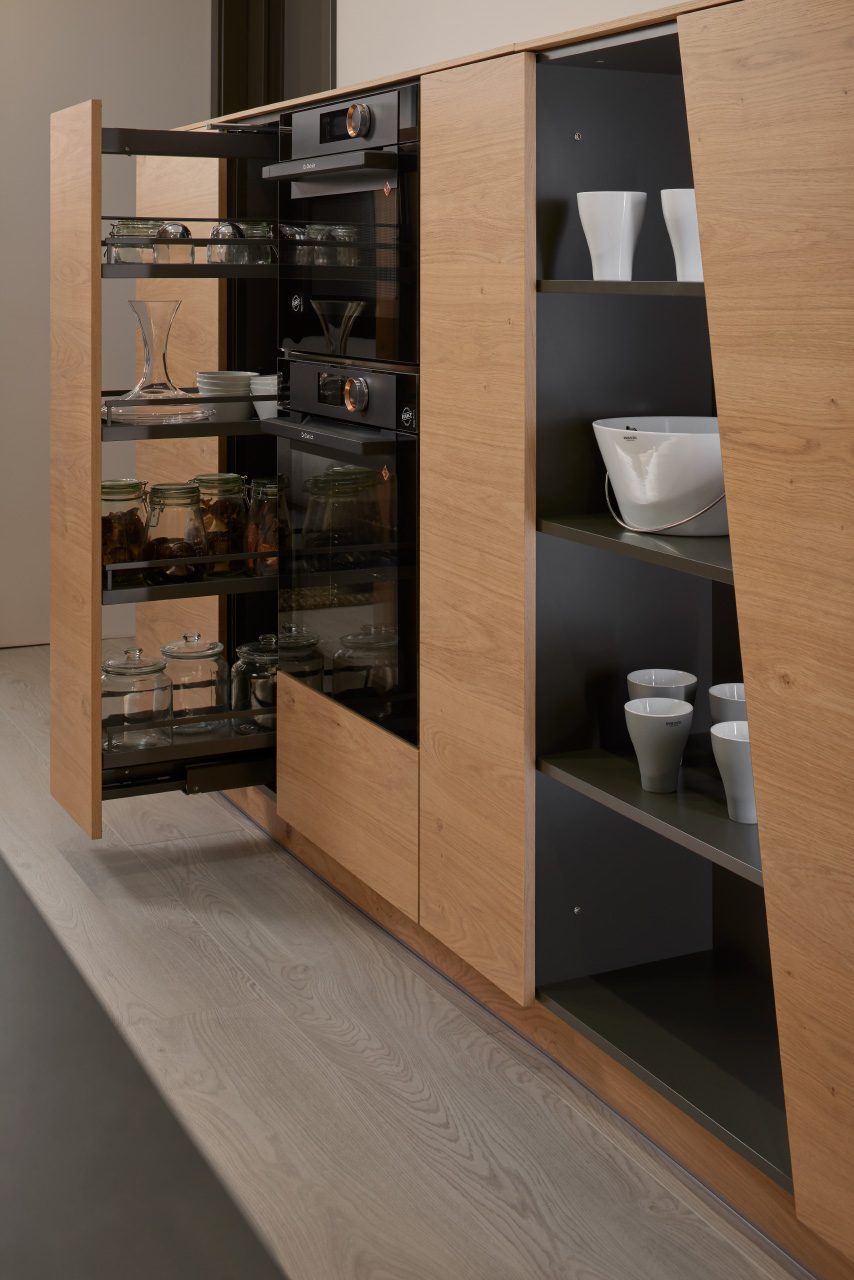 Design cabinets
that can be suitably added to the ELITE model. They perform the design function in the kitchen well and, at the same time, also offer some storage space.
Design shown:
rustic natural oak veneer
This kitchen is also available in other colours and materials.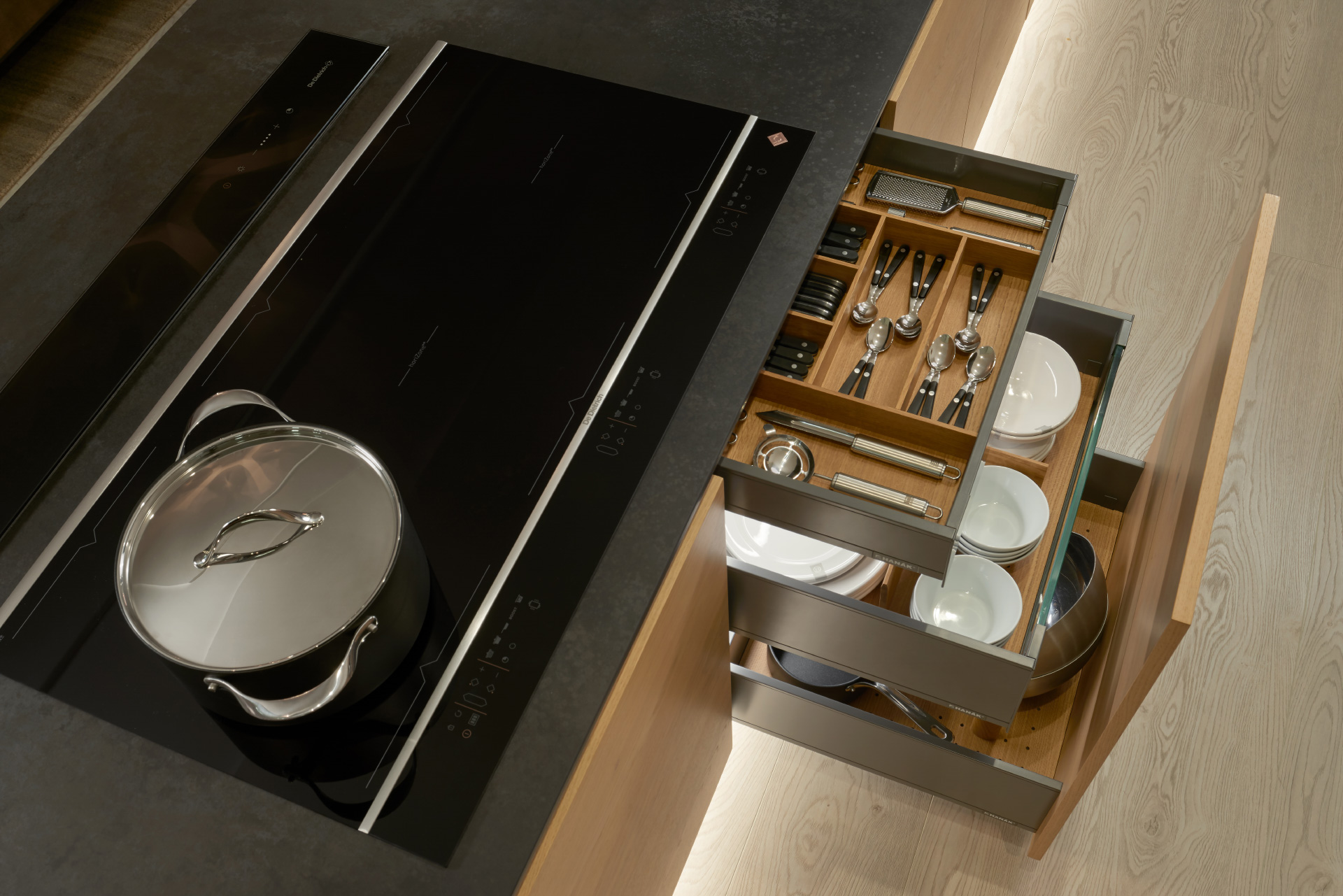 Internal accessories
All of our kitchens have state-of-the-art interior accessories. We offer various pull-out, internal organiser and other helpful options.