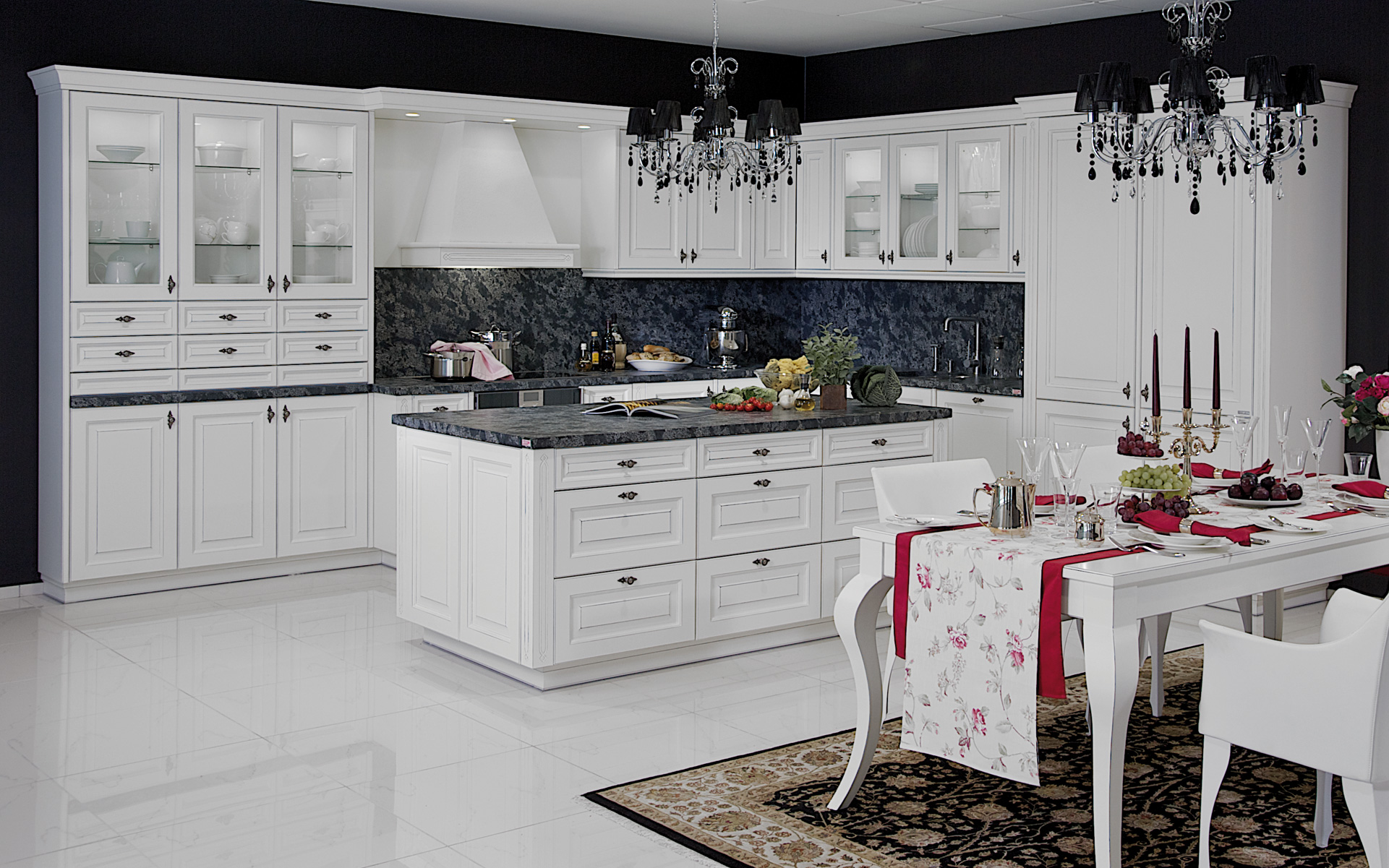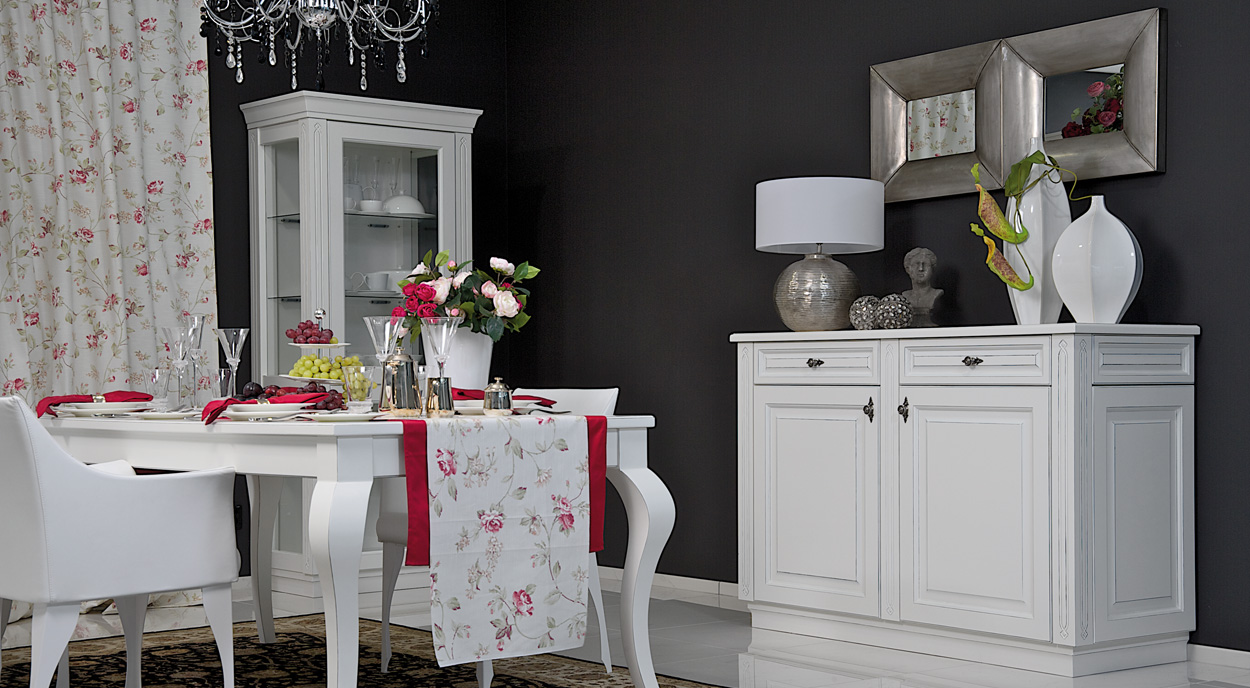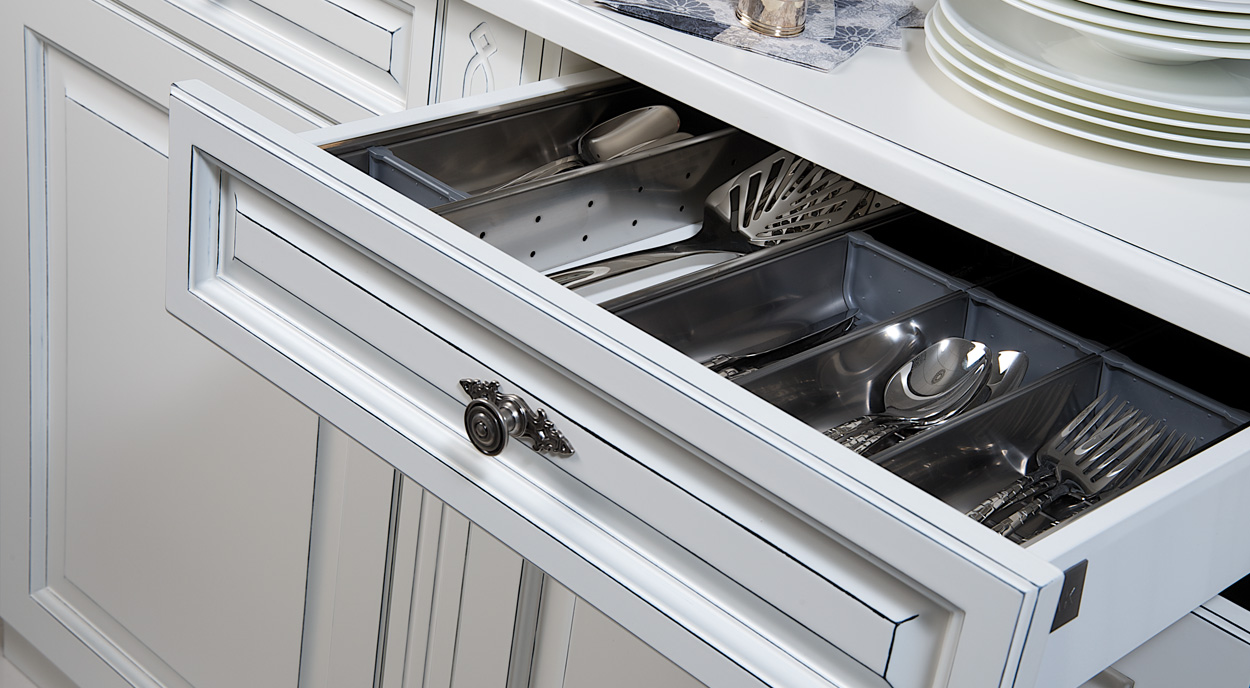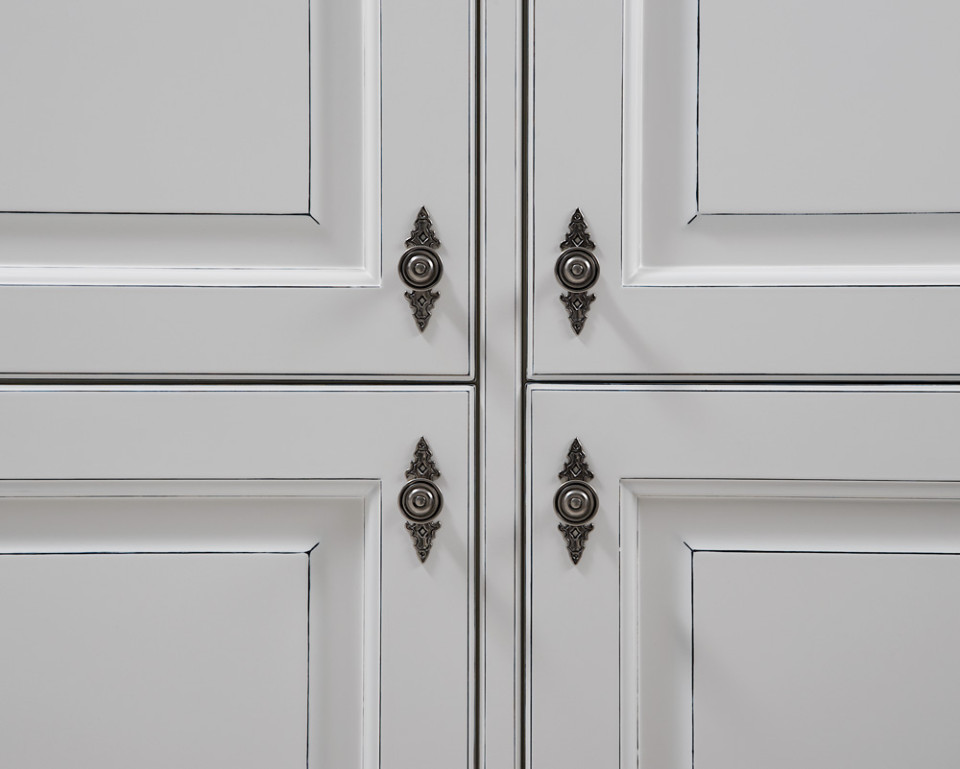 MILANO kitchen
The rustic MILANO kitchen is a pleasant and sumptuous kitchen unit that represents a modern country style concept.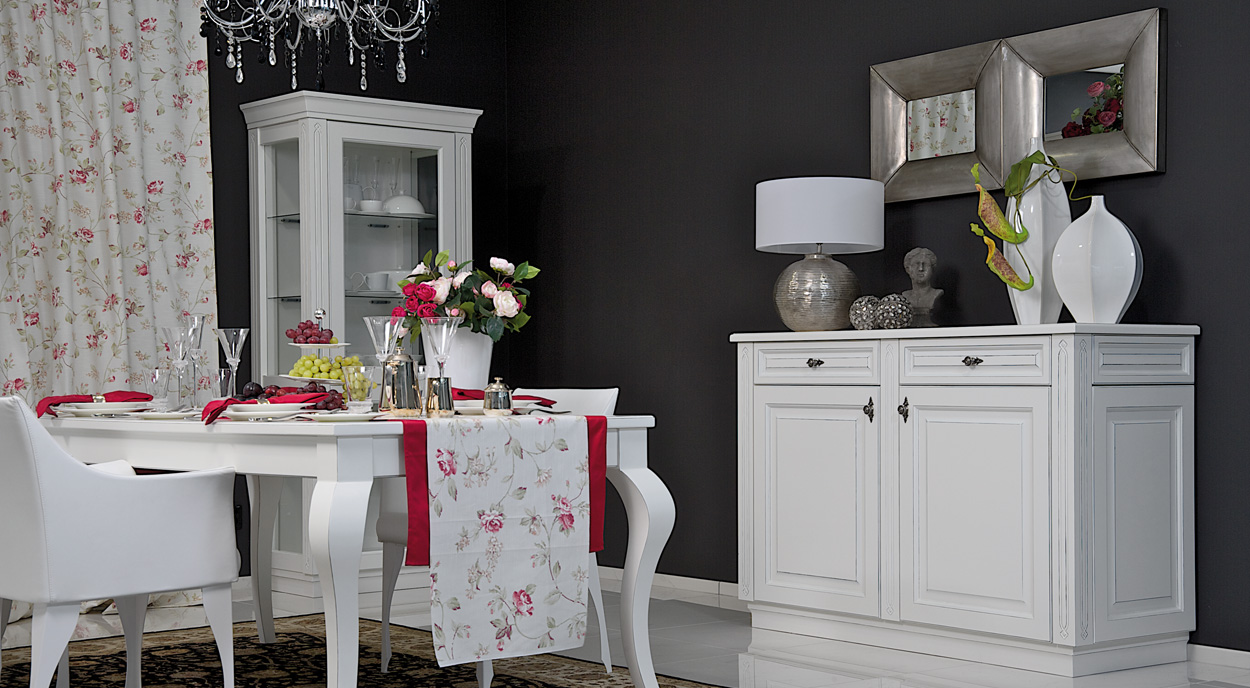 Play with details
Decorative crown mouldings, delimiting columns, a rustic hood or two types of sideboards are details that complete the whole.
Design shown:
white with grey patina varnish - matt
This kitchen is also available in other colours and materials.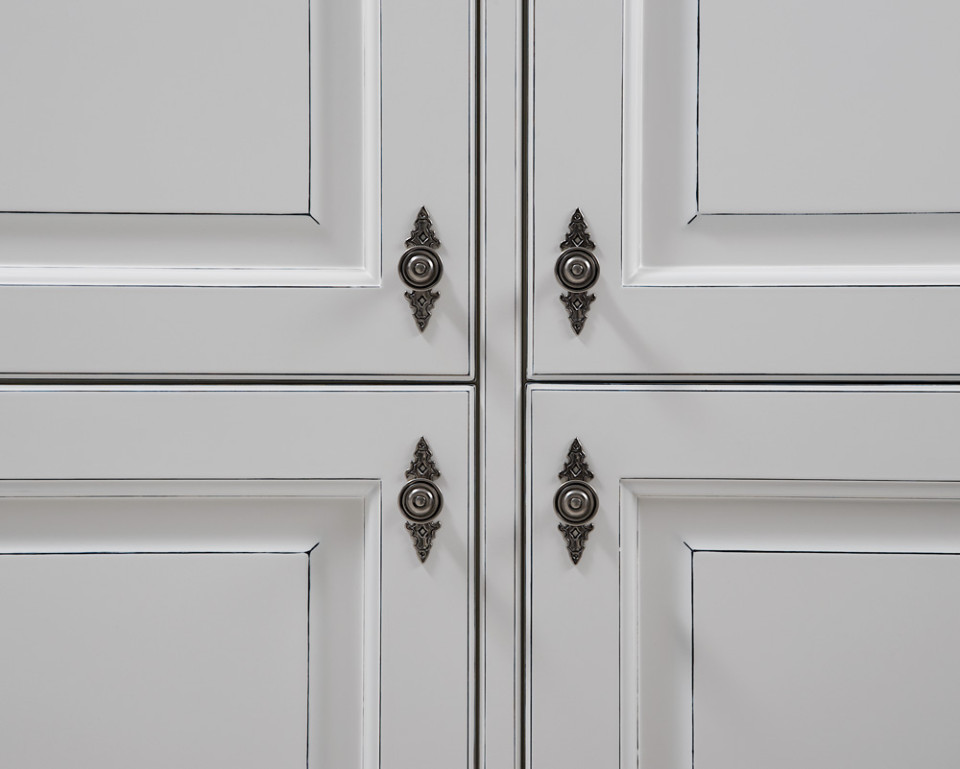 Decorative rustic
is typified by its handmade patina. It decorates the kitchen and gives it that Provence-style flair. The handles are also particularly stylish.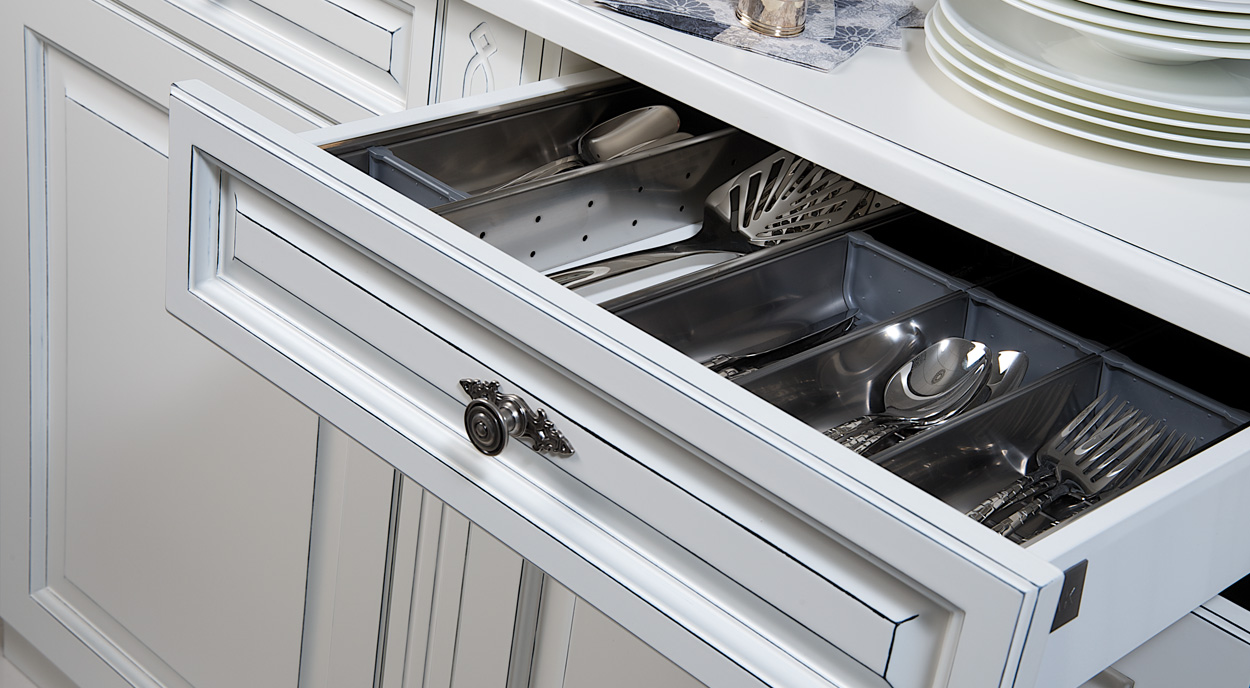 The best equipment
Do not forget the interior equipment, which can make kitchen work much easier and well-organised.